Audio
Inside Manchester's most exclusive members club, opening within the new Co-op Live arena
The most sought-after tickets in town...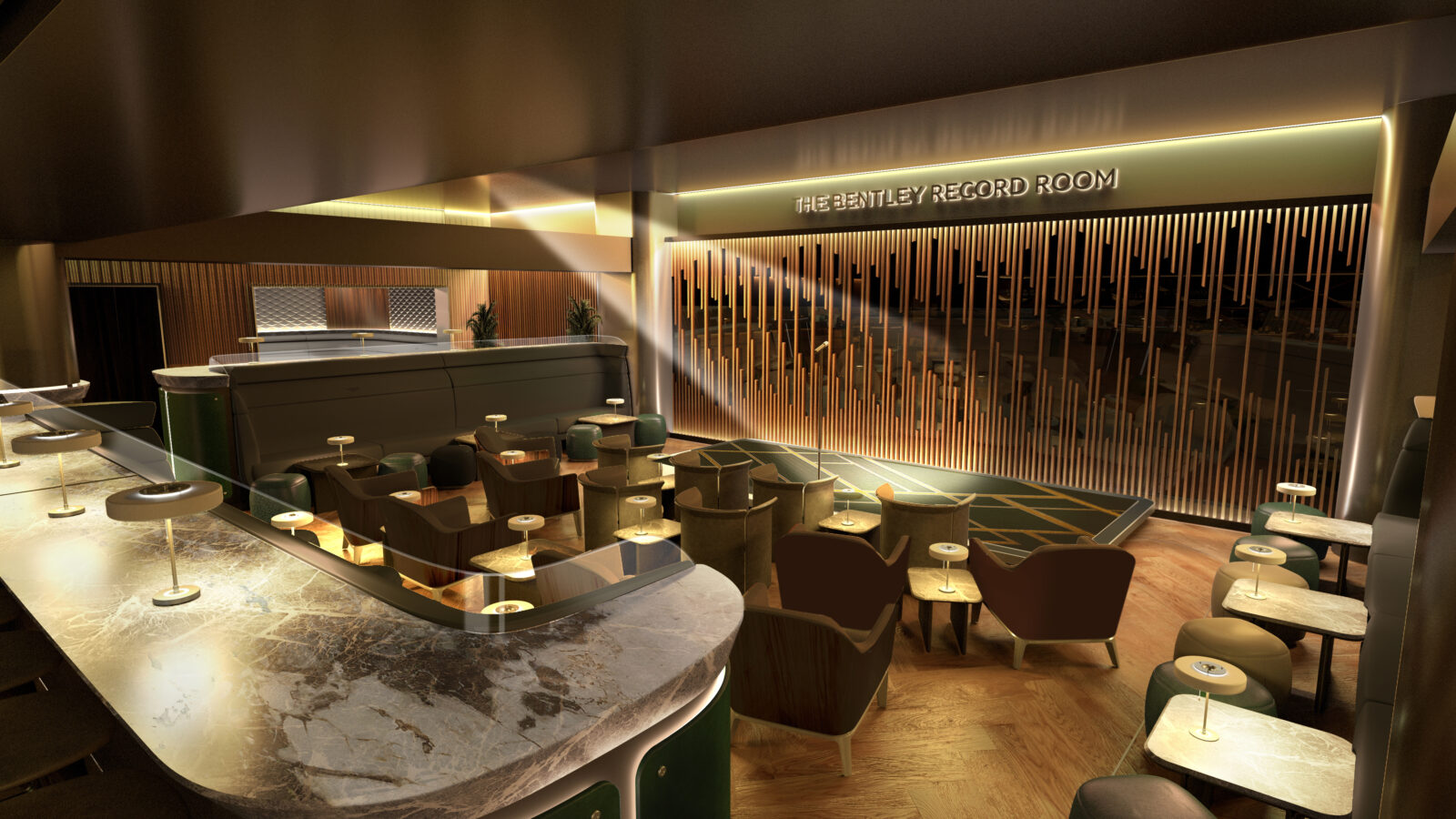 New images have given a glimpse inside an ultra-luxe VIP experience at the new Co-op Live arena.
Promising to be Manchester's most exclusive members club, The Bentley Record Room will have a capacity of just 100 people.
Memberships to the hospitality club will be hard to come by and very sought-after, and will include the best tickets to every publicly-ticketed event at the new £365m music venue.
The VIP space has been designed by the Bentley Motors Design Team, replicating the custom finishes and designs of its iconic cars.
The Bentley Record Room is set to be an intimate lounge right next to the performers' Green Room.
Click or swipe through the gallery below to see images of the VIP Bentley Record Room at Co-op Live: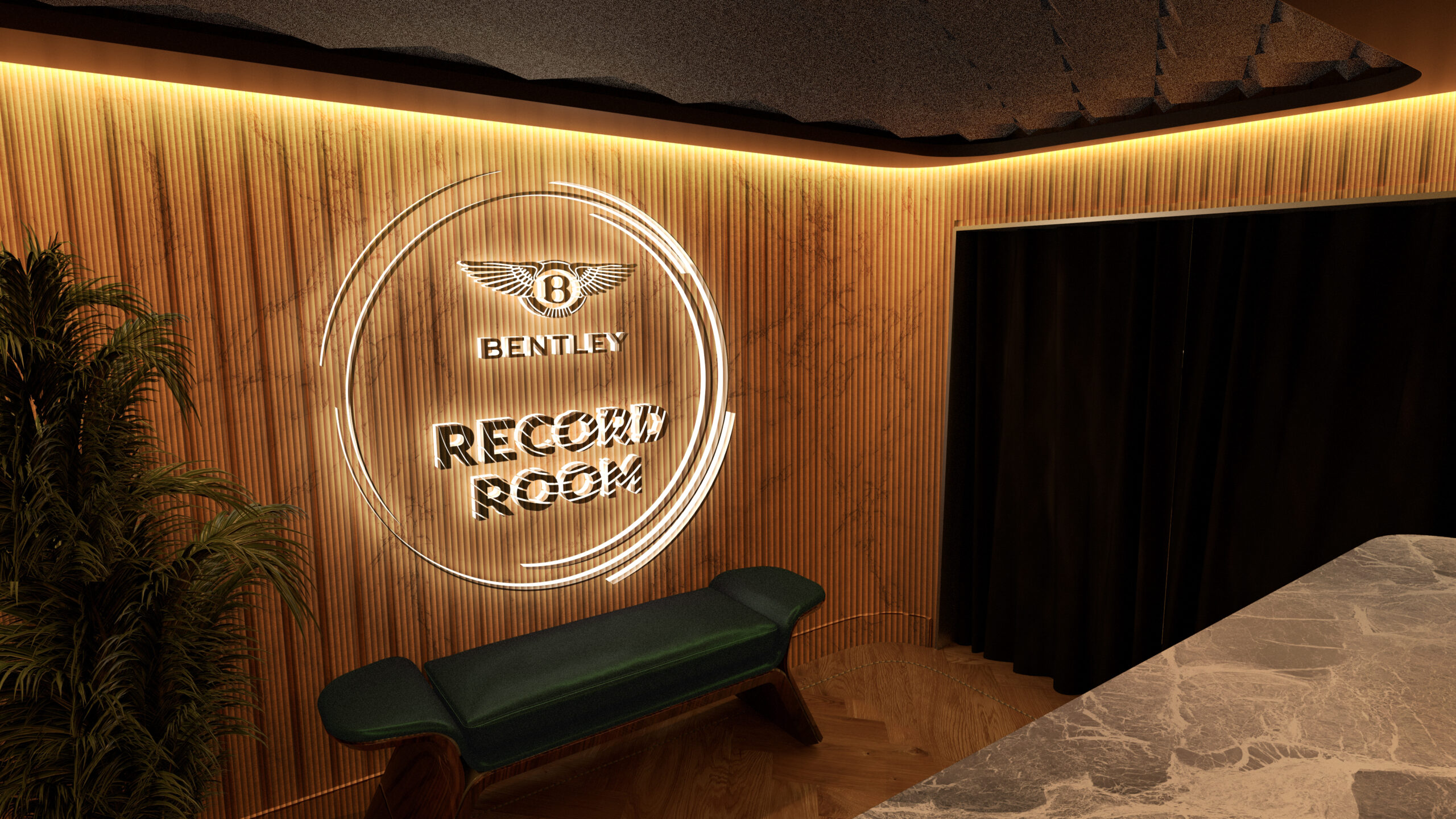 Luxe members will have access to the space before, during and after events at Co-op Live, which will be the largest live music arena in the UK when it opens later this year.
You can expect high-end dining, private host and waiter services, designated parking and a VIP entrance.
Christoph Hohmann, global head of brand communications at Bentley Motors, says: "We are delighted to offer music lovers a dedicated Bentley Place – an environment that is as luxurious and cosseting as the interior of a Bentley – allowing them to experience the craftsmanship, beauty and luxury that you can find in each one of our cars but on a much larger and totally immersive scale."
Sam Piccione, president of OVG International, said: "Bentley is number one in British luxury, so it's the exemplar brand to name this unique room.
"As the UK's first private luxe members' club inside an arena, The Bentley Record Room will put Manchester ahead of anywhere else, including London, for unrivalled quality entertainment.
"There's no doubt it will be one of the best and most lavish places to enjoy live events anywhere in the world."
Read more
The enormous 23,500-capacity venue is being built beside the Etihad Stadium.
As the UK's only music-first arena, and with expert design input from Bruce Springsteen and Harry Styles, Manchester's new Co-op Live arena will feature an innovative 'smart bowl', the largest floor space of any indoor venue, and no corporate branding to distract from the main event, as well as several VIP and hospitality areas.
There'll be 32 bars, restaurants, and lounges around the site, including a locally sourced and sustainable food and drink offering.
Featured image: Supplied