Audio
Brand new images give incredible glimpse inside Manchester's new Co-op Live arena
The 23,500-capacity arena is set to open in 2023.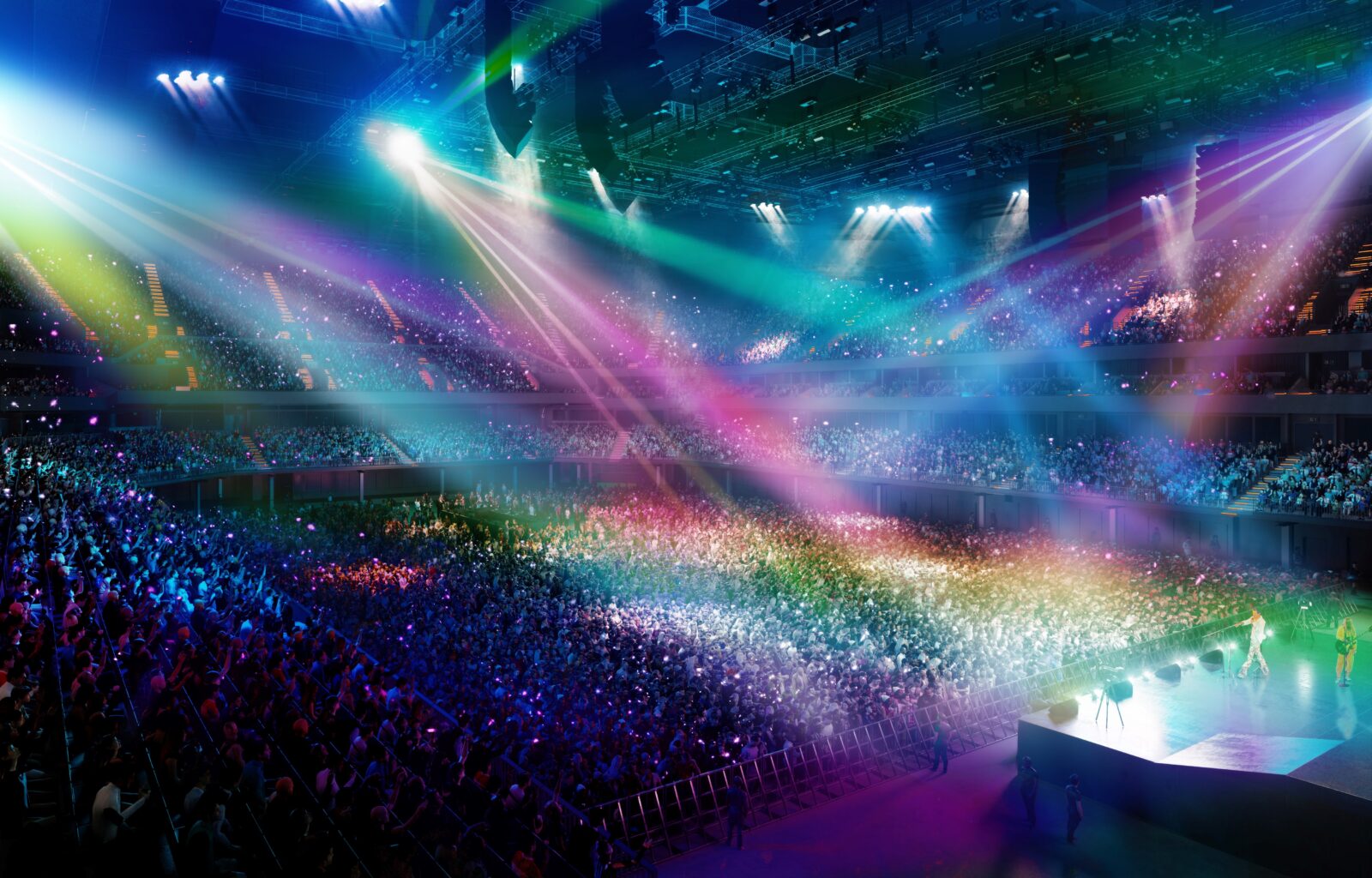 New images have been released that give a glimpse inside the Co-op Live arena, the enormous 23,500-capacity venue that's being built beside the Etihad Stadium.
As the UK's only music-first arena, and with expert design input from Bruce Springsteen and Harry Styles, Manchester's exciting new arena will feature an innovative 'smart bowl'.
It will have the largest floor space of any indoor venue, a lower ceiling than other arenas, and tiered seating that will take fans closer to the action.
Co-op Live is the first of its kind to be built with concert acoustics as a priority.
Not only will gig-goers experience state-of-the-art acoustics, there'll be nothing to detract from the visual spectacles on stage either – the bowl will feature no corporate branding, and soundproof black curtains will be used in the suites that line the edges of level two.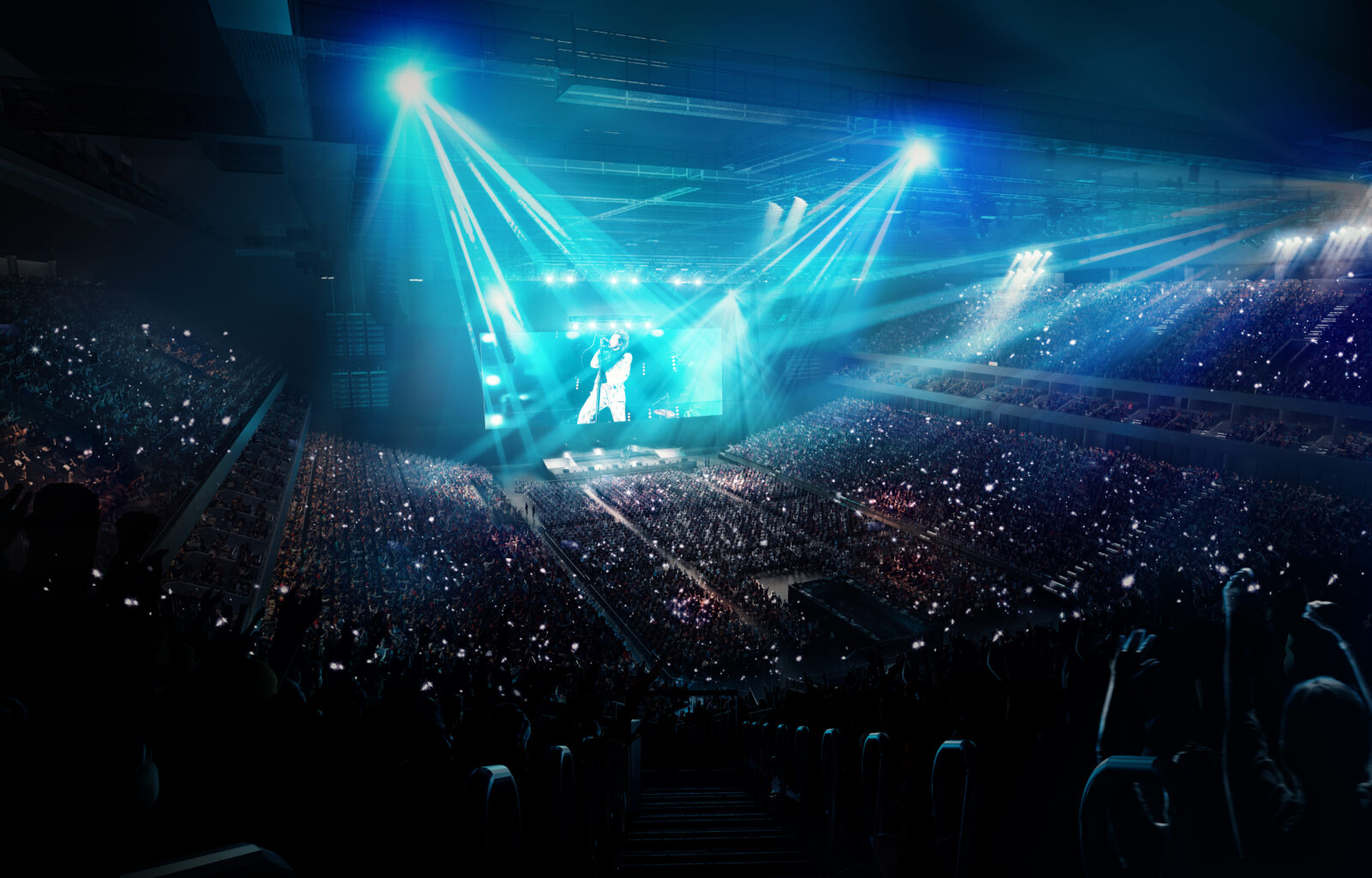 There'll be 32 bars, restaurants, and lounges around the site, including a locally sourced and sustainable food and drink offering.
The shell of the arena is now clearly taking shape just north of the city centre, with the project set to be complete in December 2023.
It's a joint venture between Oak View Group and City Football Group, with Harry Styles as a private investor and consultant in the design.
Harry said: "I am incredibly happy to be partnering with OVG on their plans for Co-op Live.
Read more
"Manchester is an incredible city filled with incredible people and I couldn't be happier to be involved in this project. It very much feels like coming home."
President of OVG International, Jessica Koravos, said: "Co-op Live is about the fan and the artist, it is specially designed to deliver the best sound, atmosphere and experience for everyone who walks through our doors.
"Innovative technology and design will bring a unique live entertainment experience to the UK."
The venue will also have 330 tonnes of rigging capacity and eight loading bays, so some of the world's biggest live productions can come to Manchester.
More images of Manchester's new Co-op Live arena