Audio
Everything Everything drop new single along with UK tour and album announcement
Still one of the most criminally underrated Manc bands going, in our opinion — and they're back with even more new music.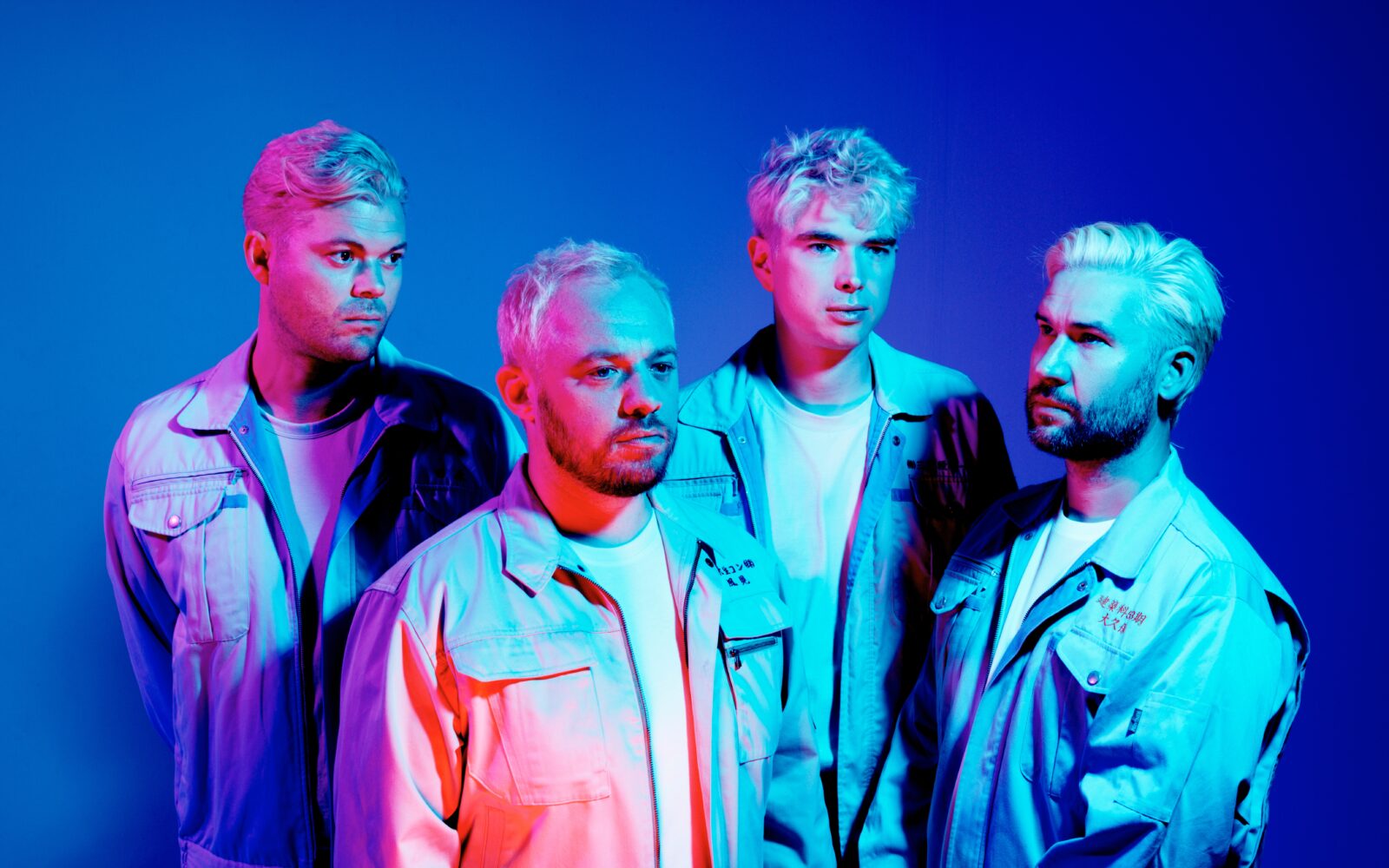 Manchester-based art rock band Everything Everything have just made our weekends by dropping not just one big reveal but three all in the space of 24 hours, announcing a brand new album and UK tour as well releasing the first single from it — and it's a bop, as per.
The alternative rockers might be from all over the UK originally, but their roots in Manchester are deep and their unique and inventive sound has made them, for our money, one of the best contemporary acts to ever come out of the city.
Now preparing to release their just announced seventh studio album, Mountainhead, Everything Everything have also confirmed a brand new UK tour scheduled for March and April next year, where they will play a total of eight shows including a sure to be sell-out one here in Manchester, of course.
Playing what will be their first-ever show at budding new music venue New Century Hall on 29 March 2024, the four-piece, we already know they'll take to this place like a duck on water.
Better still, since they have now dropped the lead single from their forthcoming album, we've already got a taste of the kind of sound we can expect on this latest record and from their debut performance at New Century.
Entitled 'Cold Reactor', while the new track does feel like it builds sonically on the heavy digital influences of the last album, Raw Data Feel — where they fed an AI programme tonnes of info on various topics and based their lyrics around what it spat out — it does feel like one of their catchiest hits yet.
Infusing ever experimental sounds with their usual technological and sociopolitical subject matter, there is an emotive and almost existential pull to the song and lyrics feel a little less sprawling and more focused than many of their tracks. It might not be pop but it's got plenty of the catchy hook sensibility.
You can watch the fittingly abstract music video which dropped on Friday, 27 October down below:
Read more:
While they have played multiple main stage slots on the festival circuit this year, 2024 will see the group's first UK headline tour in 12 months.
Pre-sale for the select few tour dates has already gone live for Planet.Fans subscribers via a digital pass and general admission tickets are available from 9am on 3 November. You can grab yours HERE.
Their new 14-track album releases on 1 March, just before the tour gets underway, so you can expect to hear plenty of the new material as well as firm fan favourites.
For all the latest news, events and goings on in Greater Manchester, subscribe to The Manc newsletter HERE.
Featured Images — Steve Gullick/BMG