Music
Manchester music venue Gorilla finally confirms reopening date after prolonged closure
"It's been a big battle - but not one we ever gave up on."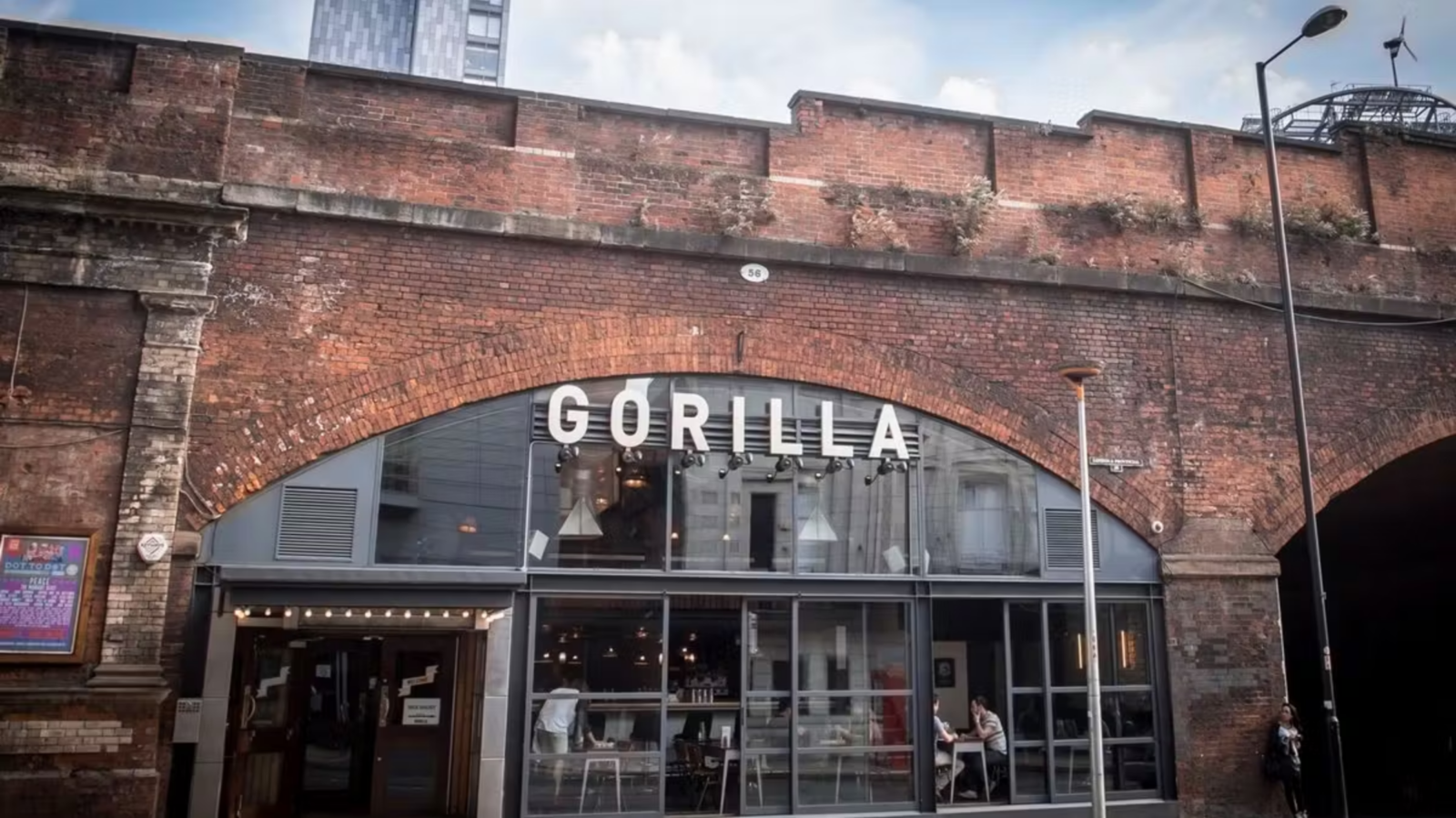 One of Manchester's best-loved music venues has finally confirmed when it'll be reopening after a prolonged closure.
After quietly – and somewhat mysteriously – shutting up shop due what were cited as "unforeseen circumstances" back in the spring, Gorilla has finally taken to social media last night to confirm when it will be reopening its doors to the public, and has revealed how it plans to properly welcome back Manchester music fans.
The intimate music space and bar on Whitworth Street had originally said back in April of this year that it would only be "temporarily closed", which left many to assume it would just be back open after that weekend – but sadly, that wasn't quite the case.
Forfeiture notices appeared in the windows of the venue a couple of weeks later, and the countless gigs that were scheduled to be held there kept getting moved to alternative similar-sized venues around the city centre.
Since then, several months passed with no formal word of reopening.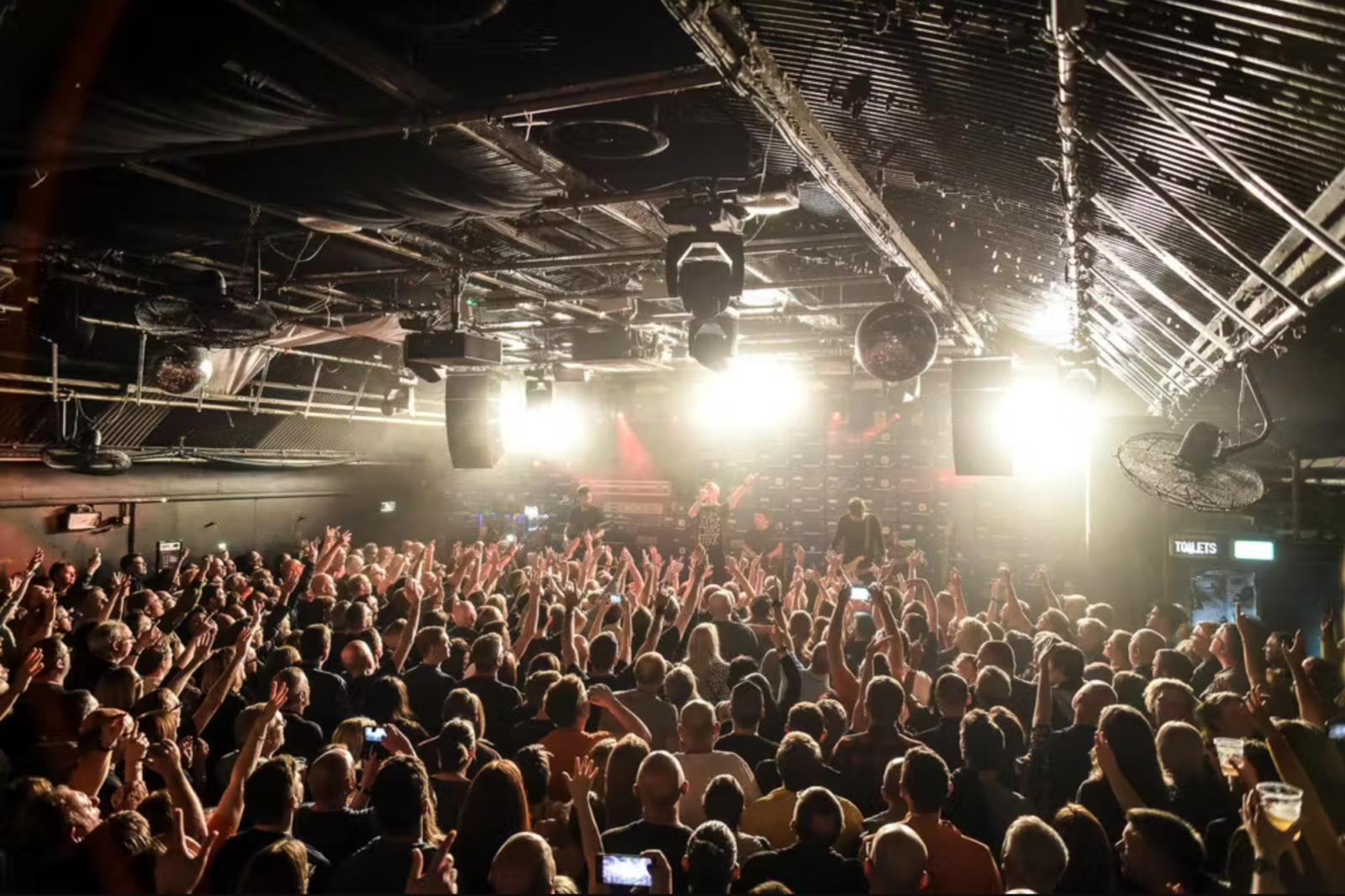 Until back in June, that is, when the venue confirmed that it will be reopening, but fans would just have to sit tight for a bit longer, as the space was having some "essential building work" done by its landlord.
And now finally, after six long months, Gorilla took to its official social media platforms tonight to thank all its supporters for their patience and the love they've shown during the prolonged closure, and more importantly, confirm the date it'll be reopening once again – which is MUCH closer than most were probably expecting.
Gorilla will be throwing its doors open to the Manchester public on Friday 3 November.
Announcing its reopening plans in a statement to Instagram last night, Gorilla wrote: "Well it's been a wild six months, but we are so buzzing to finally announce that we are back [and] we honestly have not stopped thinking about getting back to Gorilla since we found out we were being closed.
"We reopen on 3 November with 'Hits Different', a night dedicated to all the pop bangers.
"Our first gig back is with our good mates and local legends Spangled, which we think is a perfect way to kick off celebrations [and then] straight after Spangled, we kick-off another party with Revolver, all the indie tracks, all night long.
"Whilst we have everyone's attention, we just wanna say a big thank you to everyone for being so sound and supportive to us whilst all this has been happening.
"It's been a big battle – but not one we ever gave up on.
Read more:
"To the Gorilla team, we adore you all and never take any of your dedication for granted. Gorilla babes for life. See you at the bar."
Featured Image – Gorilla