Audio
You could get paid £2k to party at UK festivals with your best mate this summer
Summer job of DREAMS.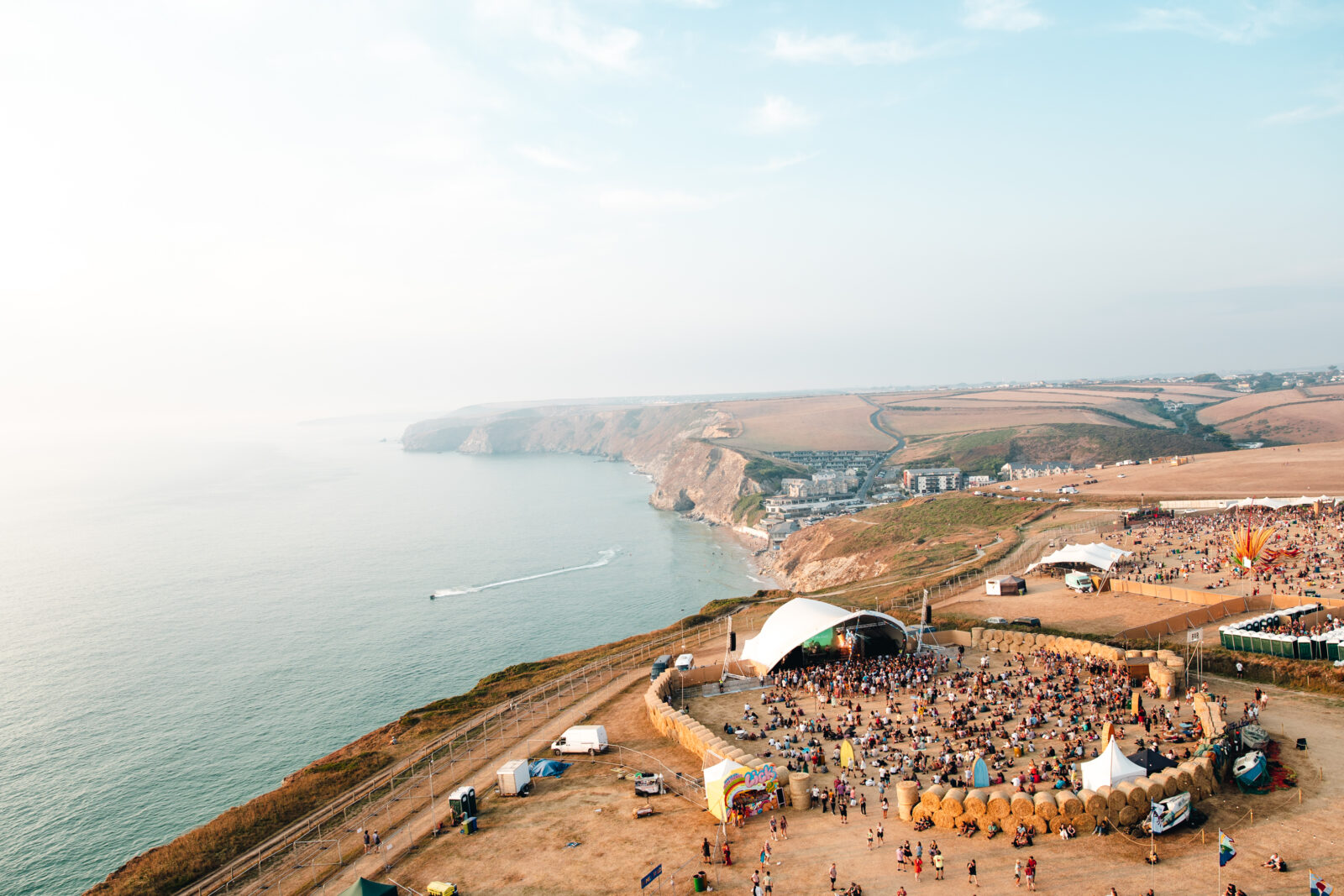 Two best mates are wanted for the summer job of a lifetime, and will literally get paid to party at festivals across the UK.
A job is currently being advertised for Festival Content Creators, with some pretty sweet job requirements.
The successful applicant will be required to attend four of the country's best festivals, have fun with their bestie, and film content while they're at it.
As well as including four festival tickets for two people, the job will pay each person £1,000 too.
It's being advertised by premium mixer brand Double Dutch, who are on the hunt for two party-lovers and official ambassadors.
There's just a week to go to get applications in, with more than 150 people already applying for the job.
Then the role itself will begin in August, with the first assignment dBask is not so quietly becoming the best night out in Stockportown in beautiful Cornwall with music, surfing and skateboarding at Boardmasters.
Then it's on to Stormzy's curated 'This Is What We Mean Day' at All Points East, before getting lost in a long-forgotten forest at Lost Village, then partying through to the finale of summer at End of the Road Festival.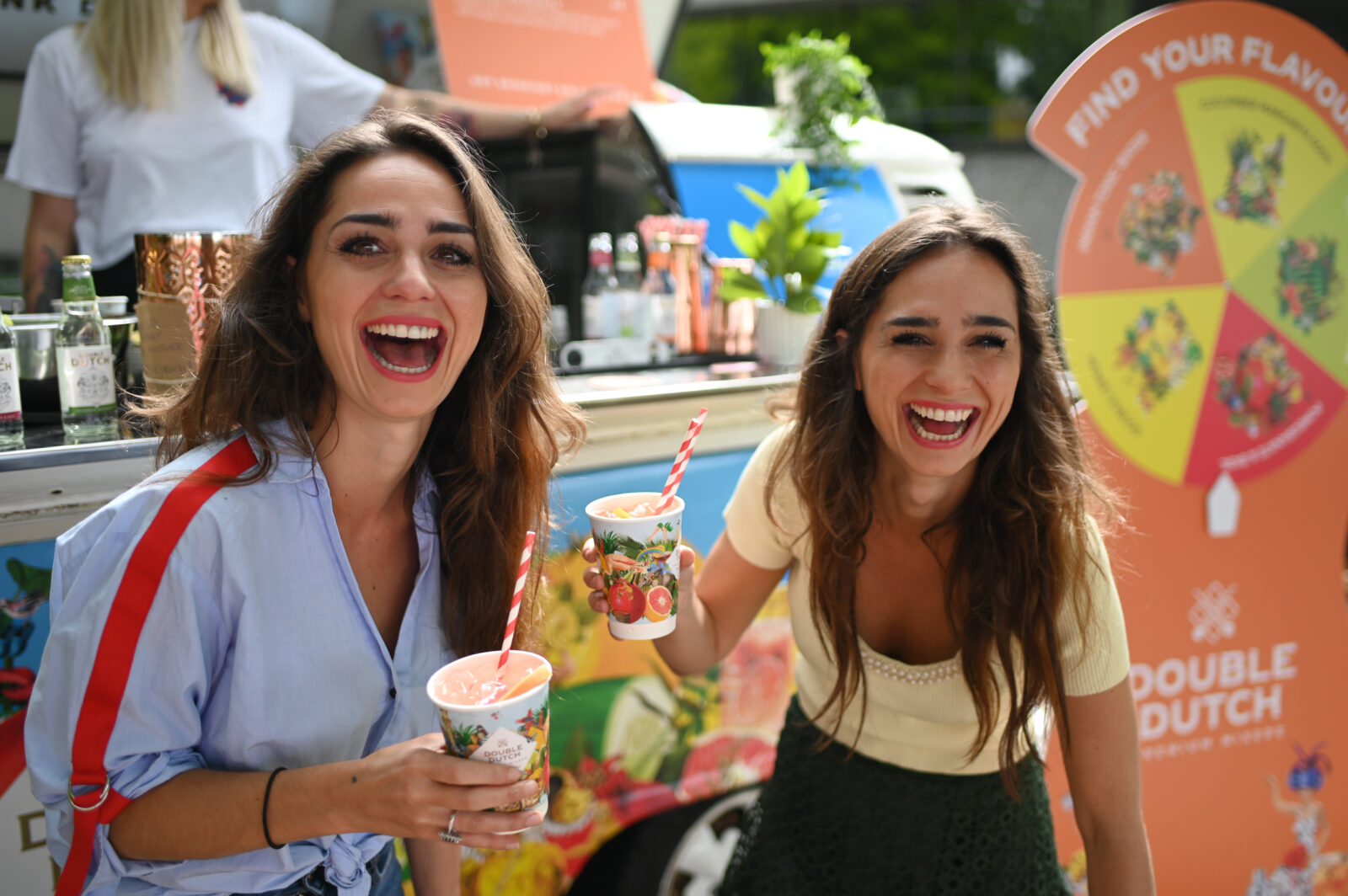 At each festival, the chosen Festival Content Creators will be tasked with creating content for Double Dutch, from exploring each festival to sharing tips – whatever the weather.
Also included in the job will be Double Dutch's new Ultimate Party Starter Packs, which contains full-sized bottles of El Rayo Tequila and Masons Original Gin, alongside a case of Double Dutch Cucumber & Watermelon and Pink Grapefruit Soda, plus cups, cocktail garnishes, recipe cards, biodegradable face glitter and confetti cannons.
The job ad states: "Get Paid to Party! ​We are looking for an energetic dynamic duo to attend a series of festivals to capture content we can use across our social channels for the rest of the summer.
"Our ambition is to be the most creative, vibrant and stand out mixer brand visually. ​We love to party and our brand perfectly suits the festival party spirit!"
Applications for the role are now open here and on LinkedIn, and anyone interested in the role will need to submit their application as a duo. The lucky duo will be paid £1,000 each, with all festival tickets included within the contract. Applications close 28 July 2023.
The required festivals included in the Festival Content Creator job:
Boardmasters, Cornwall – 11 August
All Points East, London – 18 August
Lost Village, Lincolnshire – 24-27 August
End of the Road Festival, Dorset – 31 August-3 September
Read more
Featured image: Boardmasters / Sophie