Audio
Final Parklife tickets go on sale today as festival snatches them back from ticket touts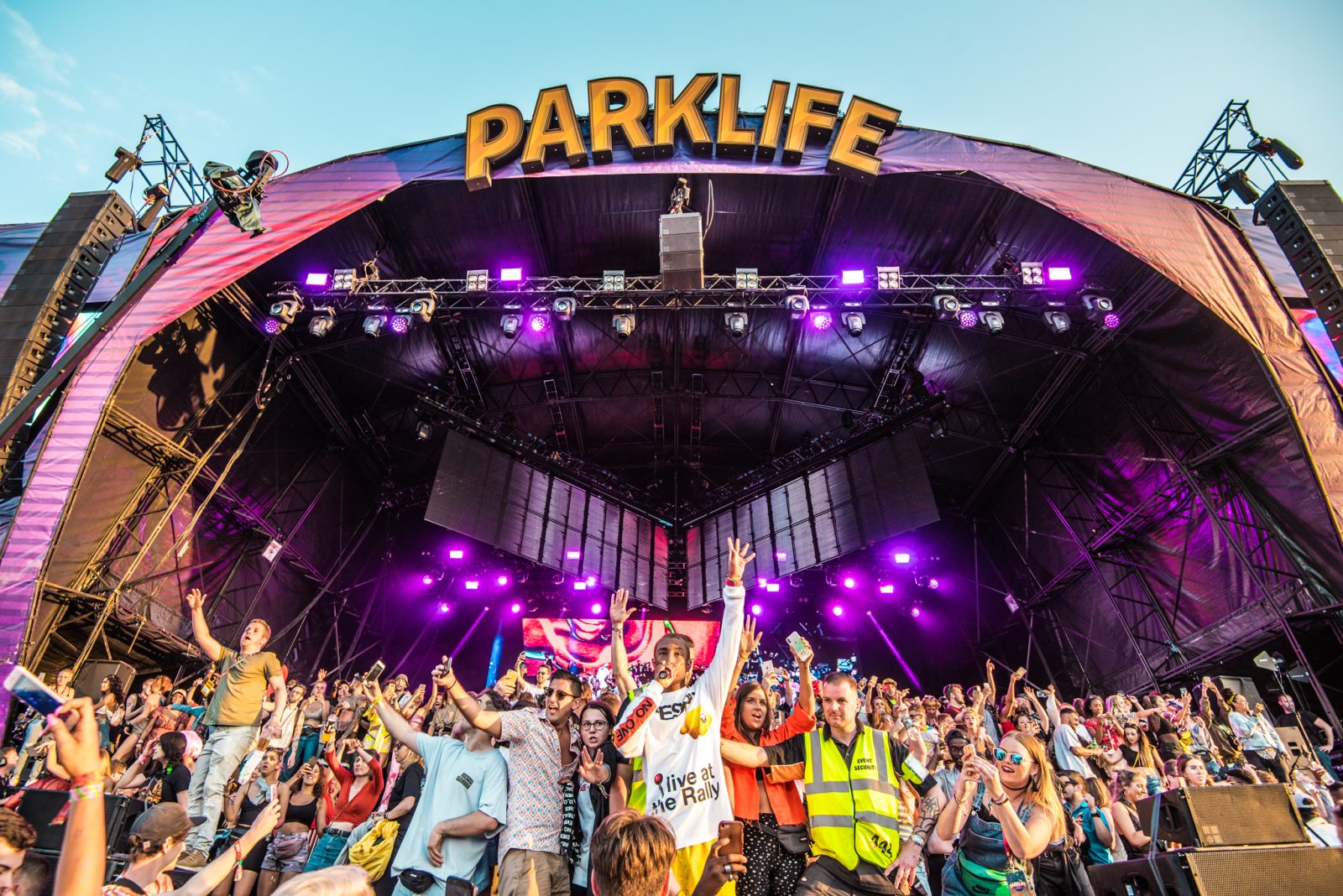 A final batch of Parklife tickets will go on sale this morning as part of the festival's anti-tout policy.
The Manchester music event is going to great lengths to protect its customers from the over-inflated prices adopted by greedy ticket touts.
The hugely popular festival has worked with Greater Manchester Police to crack down on fake and stolen tickets being sold to music fans.
A number of weekend and Sunday tickets have been reclaimed, and will go on sale today, Thursday 12 May.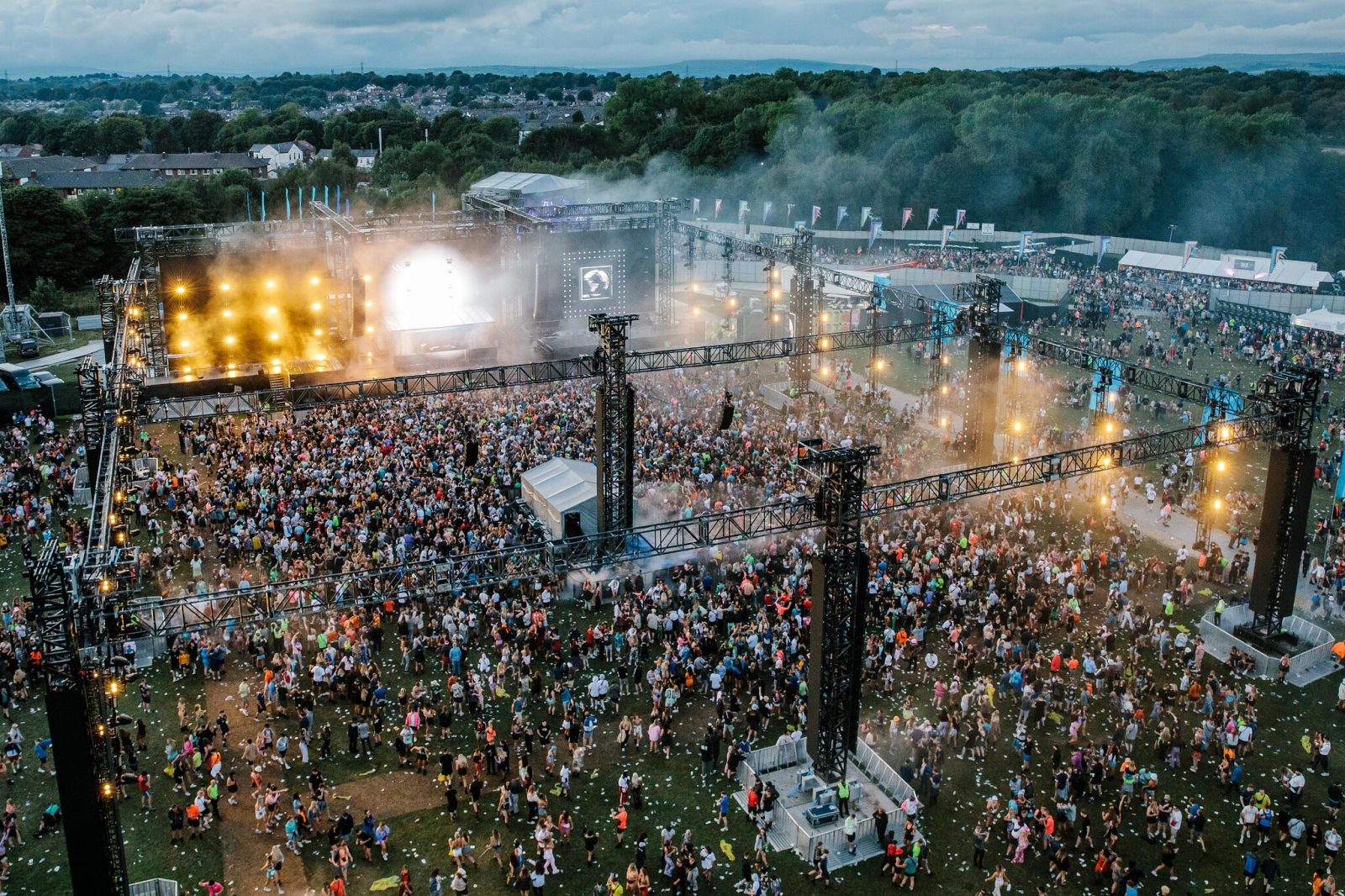 Headliners on the Sunday of the two-day Heaton Park festival include Tyler the Creator, Megan Thee Stallion, Lewis Capaldi, Bicep, Annie Mac, and Eric Prydz.
On Saturday, Parklife will be headlined by 50 Cent in a UK festival exclusive, as well as Chase and Status, Jamie XX, and Four Tet.
Parklife is set to take place back in its normal June weekend this year, on 11 and 12 June, and tickets had already sold out.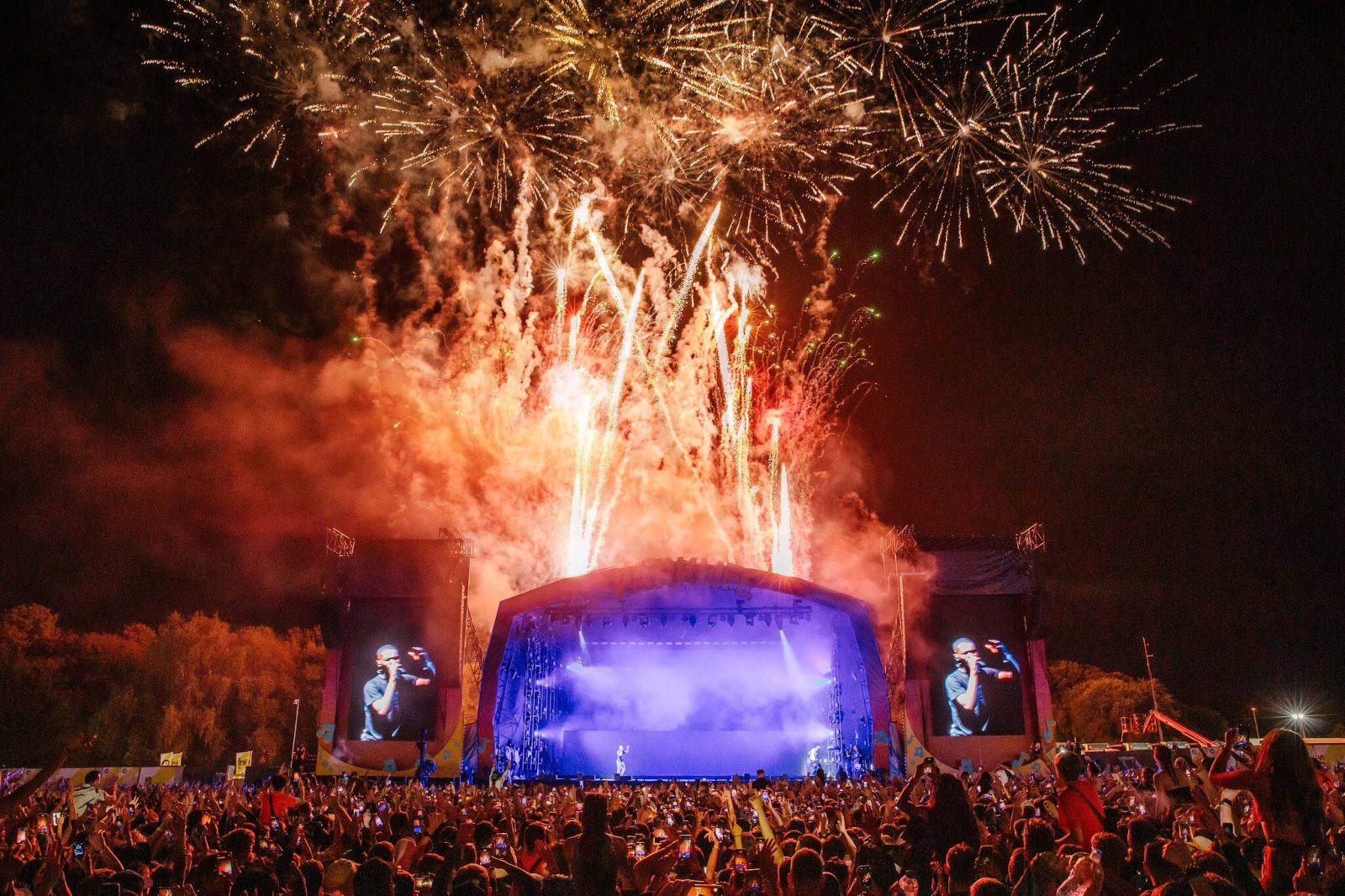 Parklife said: "As a result of our anti-tout campaign & the final failed payment plans, a limited number of tickets become available from Thurs 10AM. Set your alarms as these are the last PL22 tix & won't be about for long."
Graeme Openshaw, GMP Chief Superintendent said: "We recognise that for an event such as Parklife that there many people who will be unable to get tickets.
Read more: Parklife 2022 – line-up, tickets, dates, and all the information you need for Manchester's biggest festival
"Unfortunately every year we deal with unsuspecting victims who buy tickets from touts and get ripped off because the ticket turns out to be a fake or stolen.
"Our advice would always be that if you don't know where the ticket has come from and don't know the person who is selling it to you don't be tempted to buy it."
Final reclaimed tickets for Parklife 2022 will go on sale at 10am today. You can book tickets here.
Featured image: Parklife