Audio
'Grow up' – Matty Healy urges Oasis to 'stop messing around' and reunite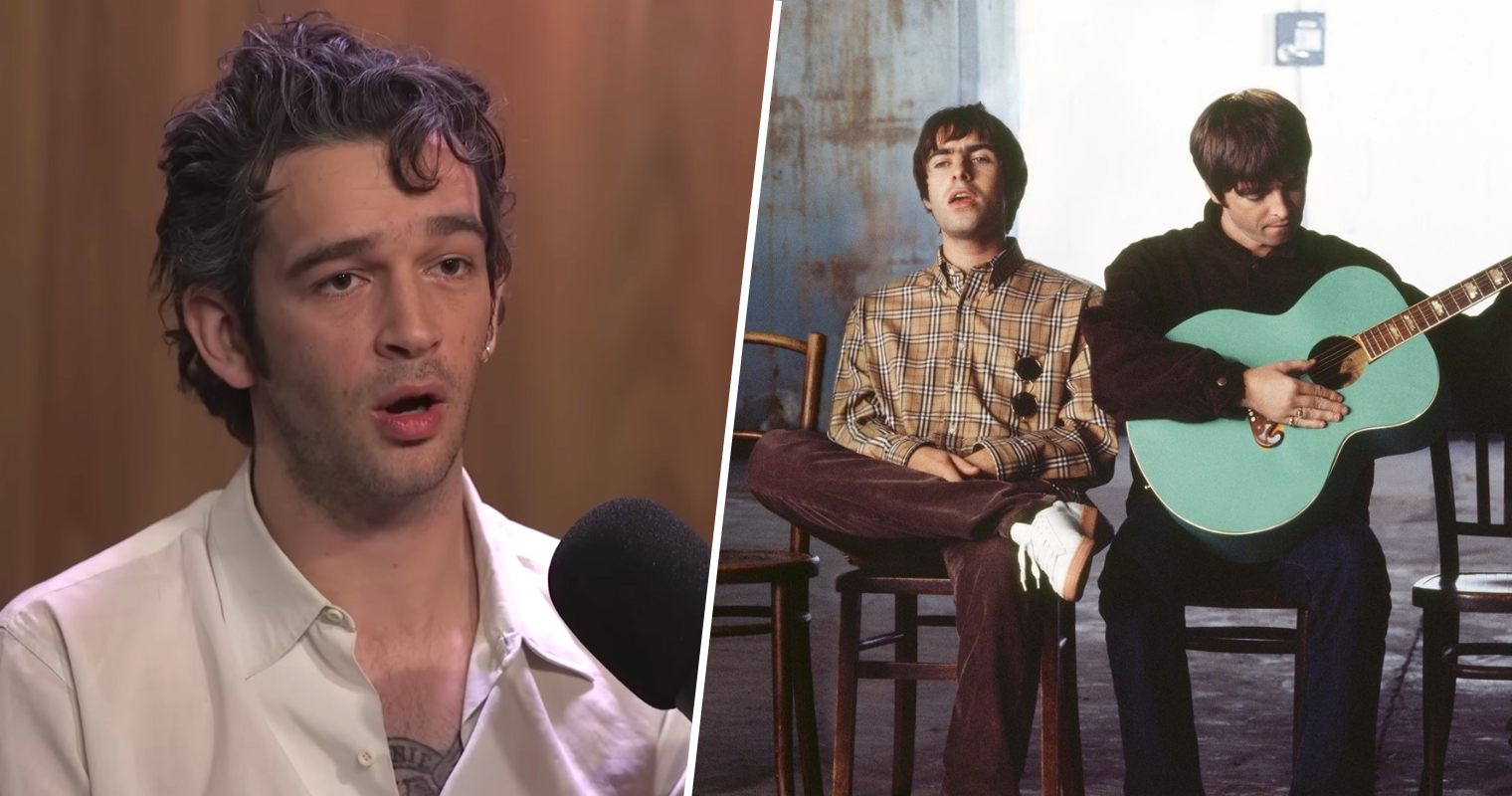 Matty Healy has urged Oasis to "stop messing around" and get back together in a new interview.
In a video that's already amassing tens of thousands of views online, the frontman of Manchester-based indie pop rock band, The 1975, has made his thoughts on the feuding Gallagher brothers known during an in-depth interview with on Q with Tom Power from Canadian broadcaster CBC this week.
During the interview, the 33-year-old singer touched on everything from the process of making the band's latest record, 2022's critically-acclaimed Being Funny in a Foreign Language, to his onstage antics, and why he's decided to embrace sincerity and being earnest – but that doesn't seem to be the main takeaway of Manchester music fans.
It's his opinion of the iconic Britpop band Oasis that's really got people talking.
In what he called a "public service announcement", Healy claimed Oasis are still "the coolest band in the world" but questioned what the Gallagher brothers are playing at by continuing to fight with each other after all these years.
Telling them to "grow up", Healy urged Liam and Noel to "get back together and stop messing around".
Healy told the interviewer: "What are Oasis doing? Can you imagine being in potentially, right now, still the coolest band in the world, and not doing it because you're in a mard with your brother? I can deal with them dressing like they're in their twenties but being in their fifties, but acting like they're in their twenties?
"They need to grow up."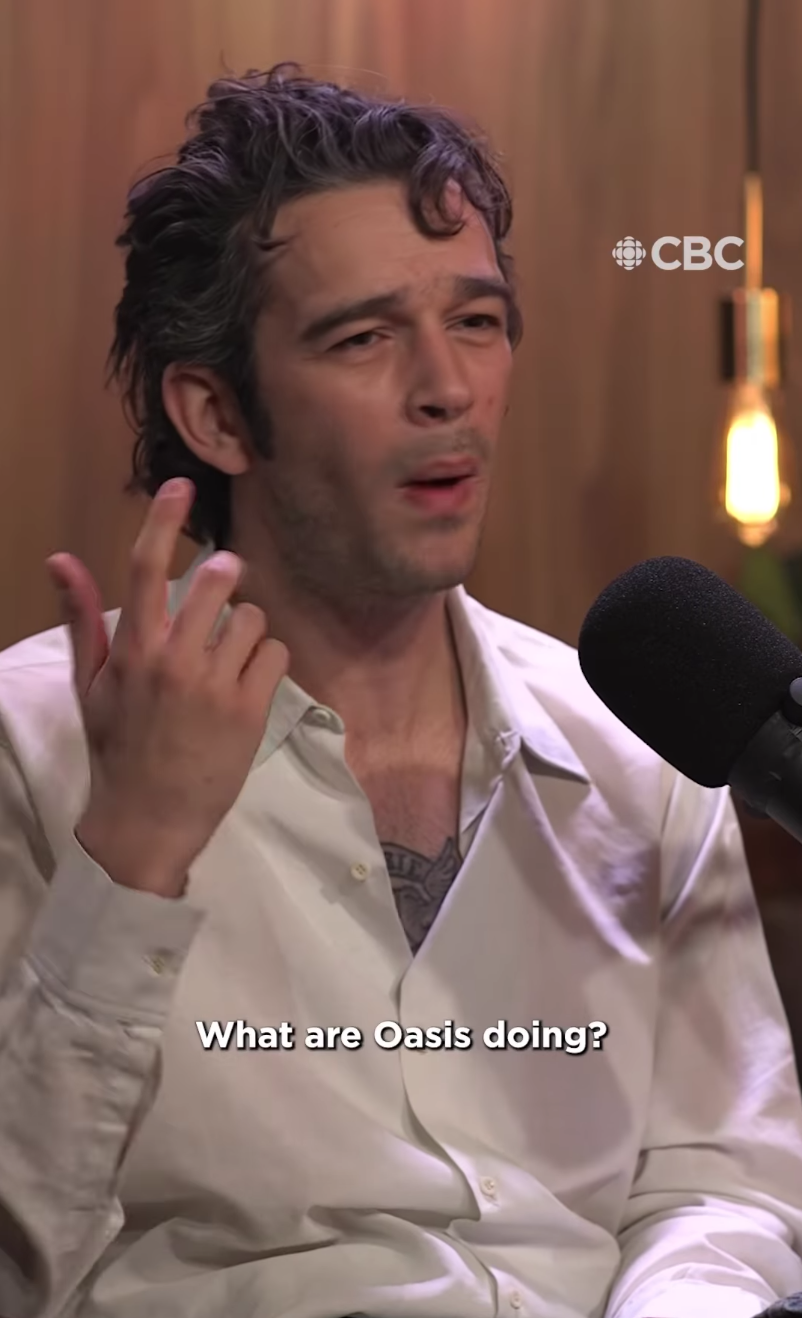 Healy continued: "Stop marding. They're men of the people, and they're sat around in, like, Little Venice and Highgate crying over an argument with their brother.
"Grow up. Headline Glastonbury. Have a good time. Have a laugh."
The Wilmslow lad also took a second to speak on the popularity of both the Gallagher brothers' post-Oasis solo projects and endeavours, and claimed fans aren't as interested in seeing Liam Gallagher or Noel Gallagher's High Flying Birds live as they would be going to an Oasis gig.
"There is not one person going to a High Flying Birds gig or a Liam Gallagher gig that would not rather be at an Oasis gig," Healy claimed.
"There is not one person.
"Not one person is there going, 'you know what? I loved Definitely Maybe, but my favourite thing is f***ing Noel Gallagher's High Flying Birds'."
Read more:
"Do me a favour – get back together, stop messing around. That's my public service announcement for today," he concluded.
You can catch Matty Healy's interview on Q with Tom Power in full on YouTube here.
Featured Image – CBC | Oasis (via Facebook)