Audio
Iconic Manchester gig venue shortlisted as one of the best in the country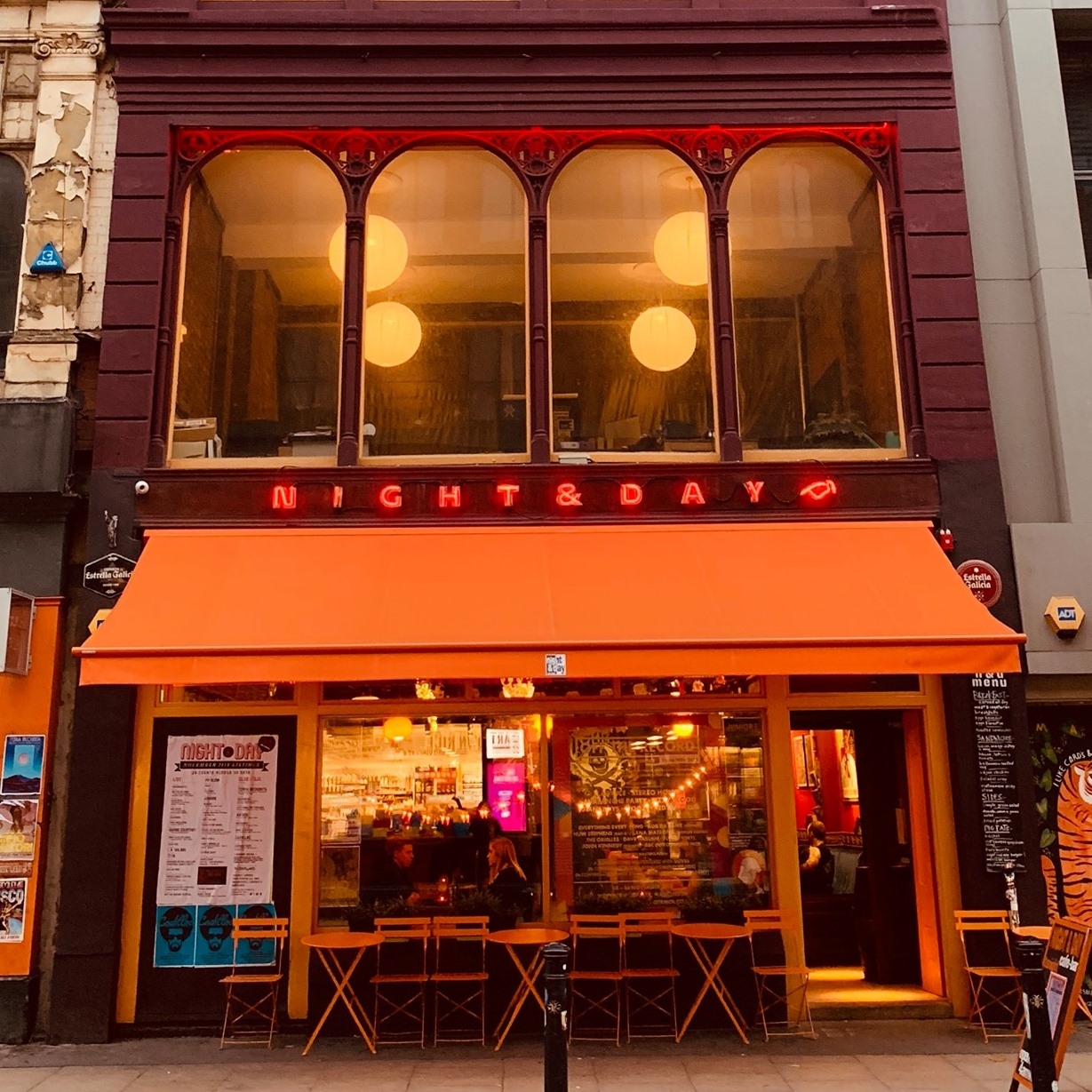 One of Manchester's most legendary gig venues has been shortlisted in the prestigious Music Week Awards.
The Northern Quarter's Night & Day Cafe is up against big names from across the UK.
The intimate venue on Oldham Street is hoping to cinch the title of Grassroots Venue 2022.
It's up against the likes of Omeara in London, the Rescue Rooms in Nottingham, and the Trinity Centre in Bristol, to name a few.
Supported by the Music Venue Trust, the awards celebrate and recognise the achievements of the entire music industry across 25 different categories.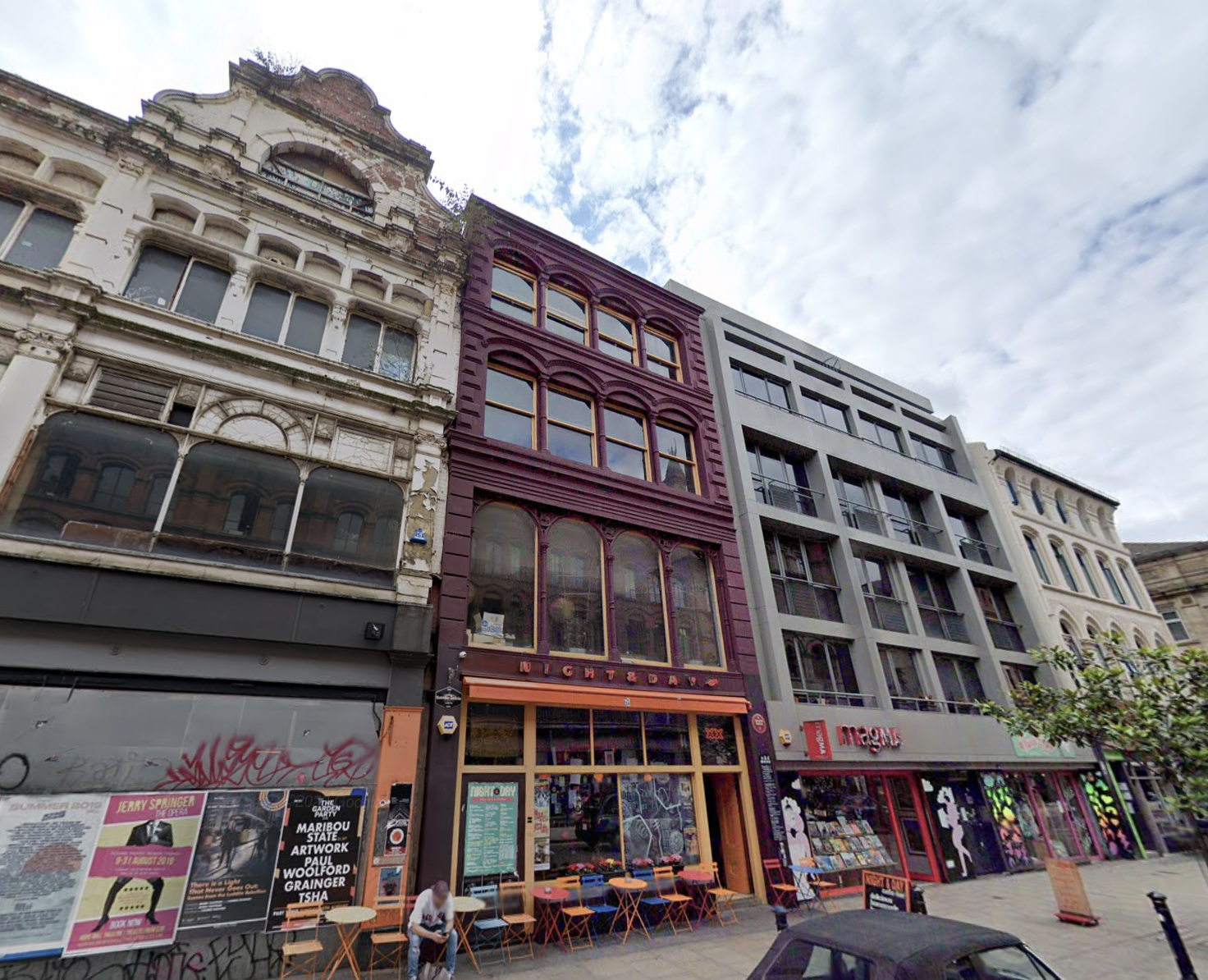 The awards will champion the country's best marketing teams, retailers, promoters, record labels, venues, radio shows, ticketing companies and more.
Night & Day Cafe wrote: "We're honoured to have been nominated as 'Grassroots Venue 2022' at this years Music Week Awards, and we need your vote!
"A huge thank you to Music Venue Trust and everyone who has supported the venue so far at such an important time for us."
The Music Week Awards said: "The popular Grassroots Venue: Spirit Of The Scene award will be handed out in acknowledgement of the key community role many grassroots venues have played both during the pandemic, and in helping spawn the superstars of tomorrow."
Night & Day Cafe, which turned 30 this year, has hosted the likes of The Courteeners, Slow Readers Club, Elbow, Kasabian, Paolo Nutini, Arctic Monkeys, Manic Street Preachers, The Enemy, Blossoms and many, many more.
The venue had a rough ride last year when it became embroiled in a noise complaints row with a 'new resident' in the area.
Read more: The legacy of Night & Day Cafe as it turns 30
The winner of the Grassroots Venue award will be chosen by members of the public, with voting open until 5pm on Friday 18 March.
The winners will be revealed in a glittering ceremony at Battersea Evolution in London on Thursday 26 May.
You can place your vote here.
Featured image: Facebook – Night & Day Cafe