Audio
Kendal Calling 2023: where the North shone even when the sun didn't
We actually got a fair bit of sun, to be honest, which made the whole weekend even more magical.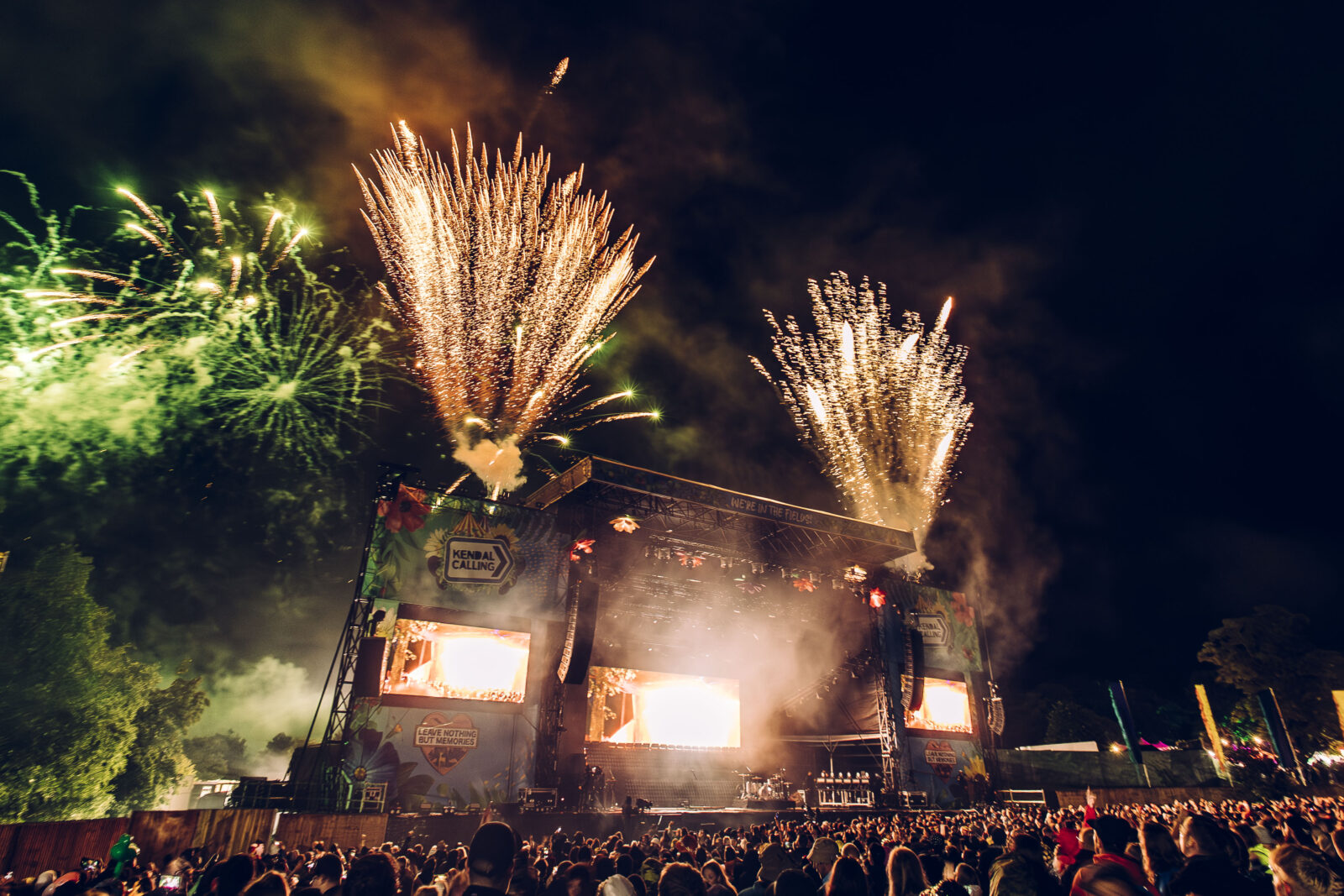 One of the most live music scenic settings you could hope for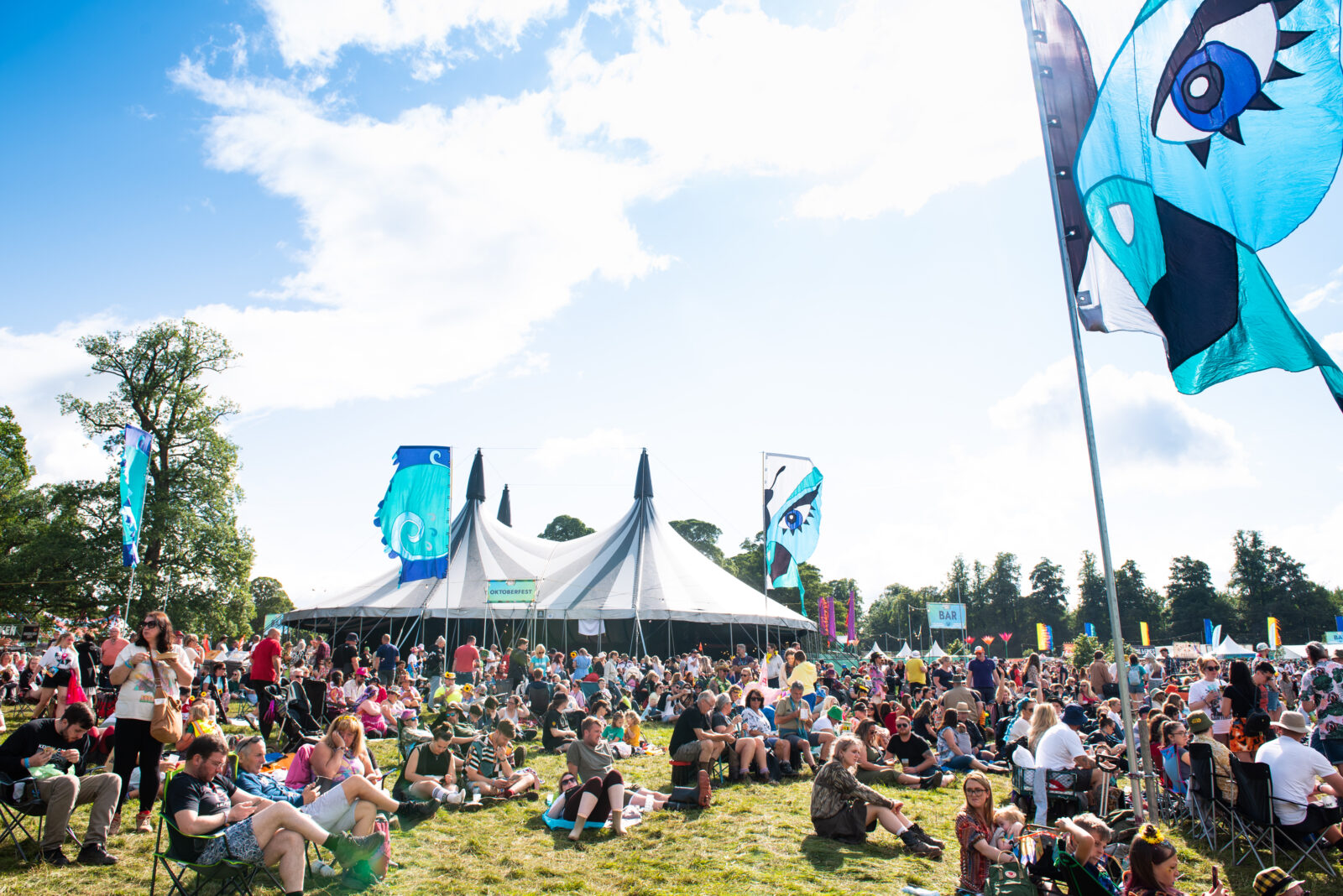 The Northerners showing everyone how it's done
Come rain or shine, the British festival spirit was unshakeable
Much to our delight, the sun was shining as well; in fact, we were treated to plenty of it throughout the weekend considering the forecast we were facing on the drive up, and you know what Brits are like when the sun is and they've had a beer or two.
Yes, the wind and rain eventually came and made it feel like a proper UK festival — people rushing around after flying tent pegs and trying not to slip on the increasingly muddy walk from the campsite to the arena simply becoming part of the routine — but it was genuinely all part of the fun.
As our new mates from Leigh said during their dynamite set on the main stage, "We don't mind a bit of rain do we!?". We didn't, not one bit, especially when the lineup was stacked with so much talent.
Putting our regional bias aside, some of our top picks would have to be post-punk outfit DEADLETTER, who were simply insane (we still have the bruises to prove it), the mighty Frank Turner — who joined The Lottery Winners on the main stage in a truly unforgettable moment — The Hunna and, of course, Kasabian because their Friday headline set was absolutely dynamite.
Kendal Calling after dark was quite the experience…
And then came the late-night DJ sets, after parties and all-round craziness that ensued after the headliners finished their respective slots at 11pm, which we're pretty sure we'll never be able to fully put into words, so that should give you enough of a hint.
One thing we loved about Kendal Calling 2023 so much was how mixed the crowd was, with people of all different ages and cultural backgrounds turning up to enjoy the festivities. There were so many young families there having the time of their lives and what a way to introduce kids to the festival scene.
However, if you didn't have little ones to put to bed and fancied staying up until the early hours in a forest lit by neon, multi-coloured lanterns and, or raving in a tent to one of the most unique electronic sets we've ever heard by DJ Yoda, you could — it was all there for you.
There was even an acoustic guitarist called Matthew One Man recreating club classics with an acoustic guitar and loop pedal whilst a truly indescribable musical theatre company called the Rimski's Yard performed around him and some bloke with a big afro shoved a firework up his arse. Yes, of course, we have video evidence:
Read more:
The truth is, we probably didn't even scratch the surface when it came to experiencing everything this festival had to offer but based on what we did get to see during our time at Kendal Calling 2023 left a huge impression and we know what we'll be doing again this time next year.
We can't recommend this festival highly enough and if you want to be part of one of the best festivals the North has to offer, then grab yourself a ticket for Kendal Calling in 2024.
Be sure to follow The Manc Audio to see what else we got up to this weekend and for all your Manc music news. God, isn't great to be gigging again?
For all the latest news, events and goings on in Greater Manchester, subscribe to The Manc newsletter HERE.
Featured Image — The Manc Group/Kendal Calling