Audio
Noughties throwback Lemar announces special 20th anniversary gigs in Manchester and London
'If There's Any Justice', this will be the start of a glorious comeback.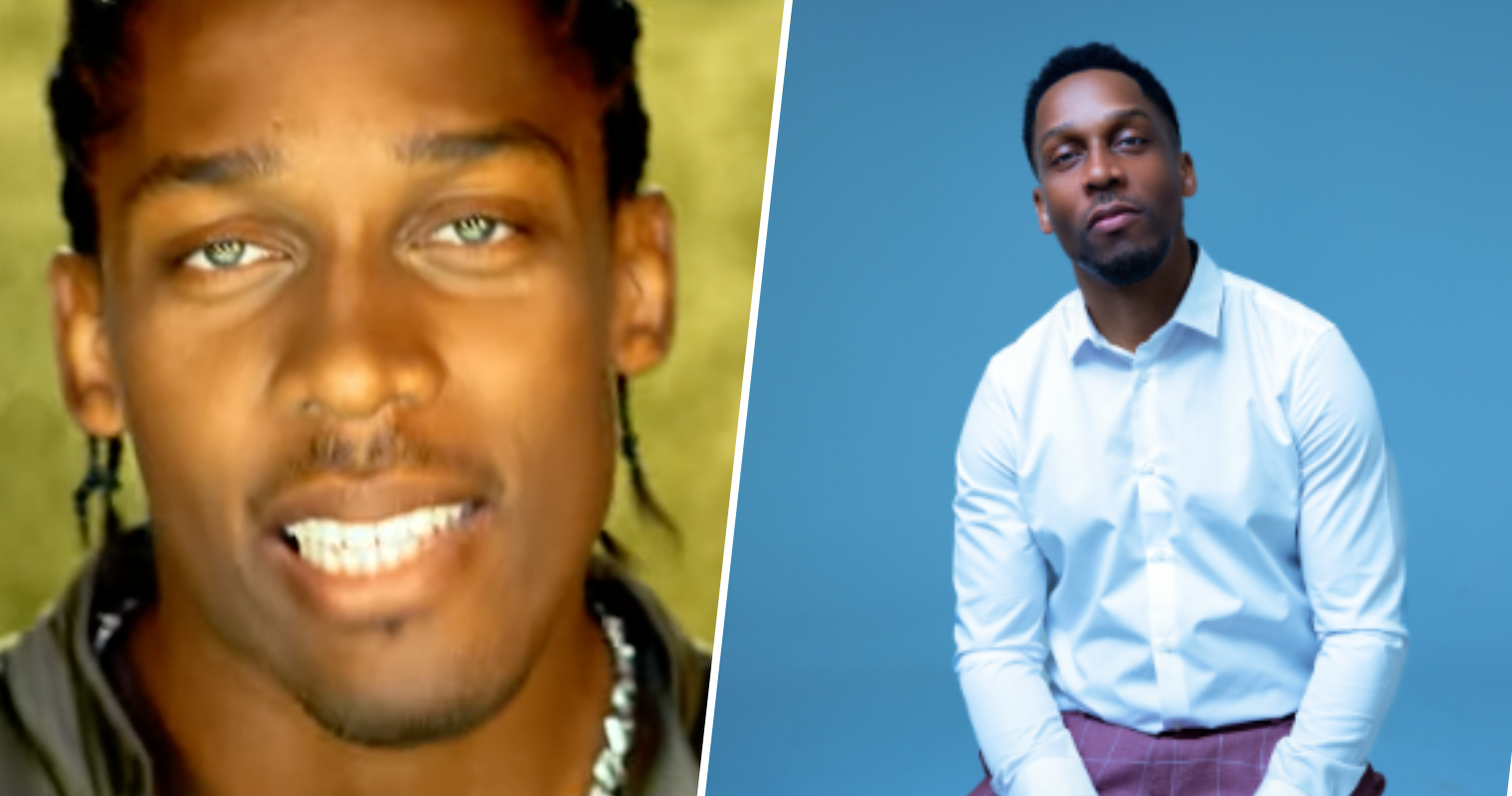 The one and only Lemar is back now only with new album but two special shows to mark his 20th anniversary in music.
A chart-topping, BRIT and MOBO award-winning artists who rose to popularity in the early 2000s, Lemar has sold millions of albums worldwide and is now returning with his first new record in nearly eight years.
Having released his latest 80s funk inspired new single, 'Future Love', today (7 February) and officially announced his upcoming seventh album, Page In My Heart, the noughties pop and R&B artist is back on the scene and thought it only fit to pay tribute to 20 years in the biz.
Two decades on from his debut album, Dedicated, Lemar is hosting a pair of anniversary shows in London and right here in Manchester. Now this is going to be quite the throwback.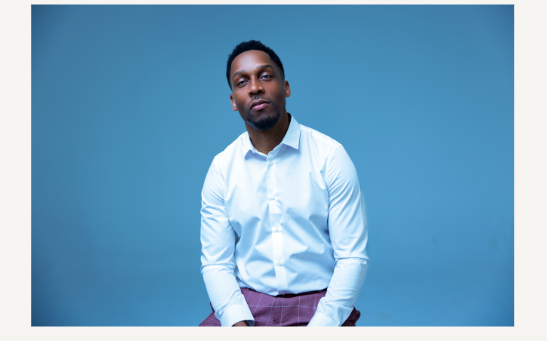 Best know for hit tracks like 'It's Not That Easy', '50/50′, 'What About Love?', 'Another Day' and many more, the 44-year-old returns to the stage with a new sound but one that also calls back to his roots and early work.
Speaking in a statement, Lemar says: "With this new album, I wanted to make something for anyone who ever bought Dedicated, as this year is 20 years since its release. I thought I'd like to make something for the people who got behind that album, something that they would appreciate and like.
Descirbing his new single, he went on to say, "it's more uptempo, it's got that soulful feel, it's a bit looser, a bit Chaka Khan. A bit 'Dance (With U)'… it's got that kind of energy to it."
The Tottenham-born singer hasn't been 'away' per se, having continued to perform up and down the country in recent years, but both he and his fans have been waiting "patiently" to get the right collection of songs together to release new material.
Read more:
His last album, The Letter, released back in 2015 and delighted die-hards but he says this latest project is about reconnecting with his fans, insisting that "it really is a page from my heart."
Lemar will celebrate two decades of music and the 20th anniversary of Dedicated live with two special nights at O2 Ritz here in Manchester and London indigo at The O2 on the 27 and 28 of April, respectively. You best believe we'll be getting one.
Tickets go on sale on 10 February at 10am. Tickets will be available HERE and at Ticketmaster.
For all the latest news, events and goings on in Greater Manchester, subscribe to The Manc newsletter HERE.
Featured Image — Supplied/Lemar (via YouTuvbe)