Audio
Live music in Manchester is on life support: We need your help
Music has shaped our region. It's given us so much. Now it's time for Manchester to give back.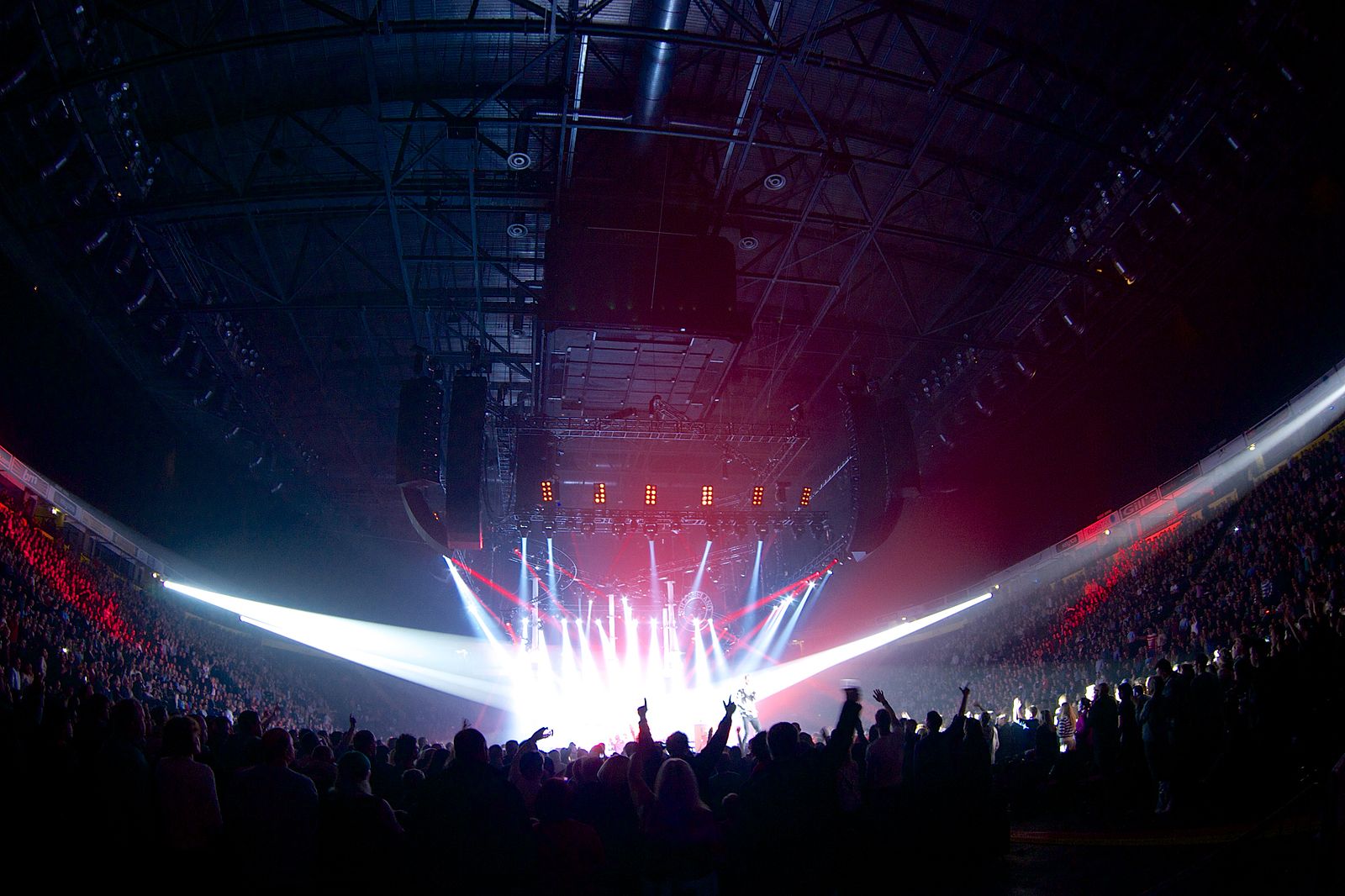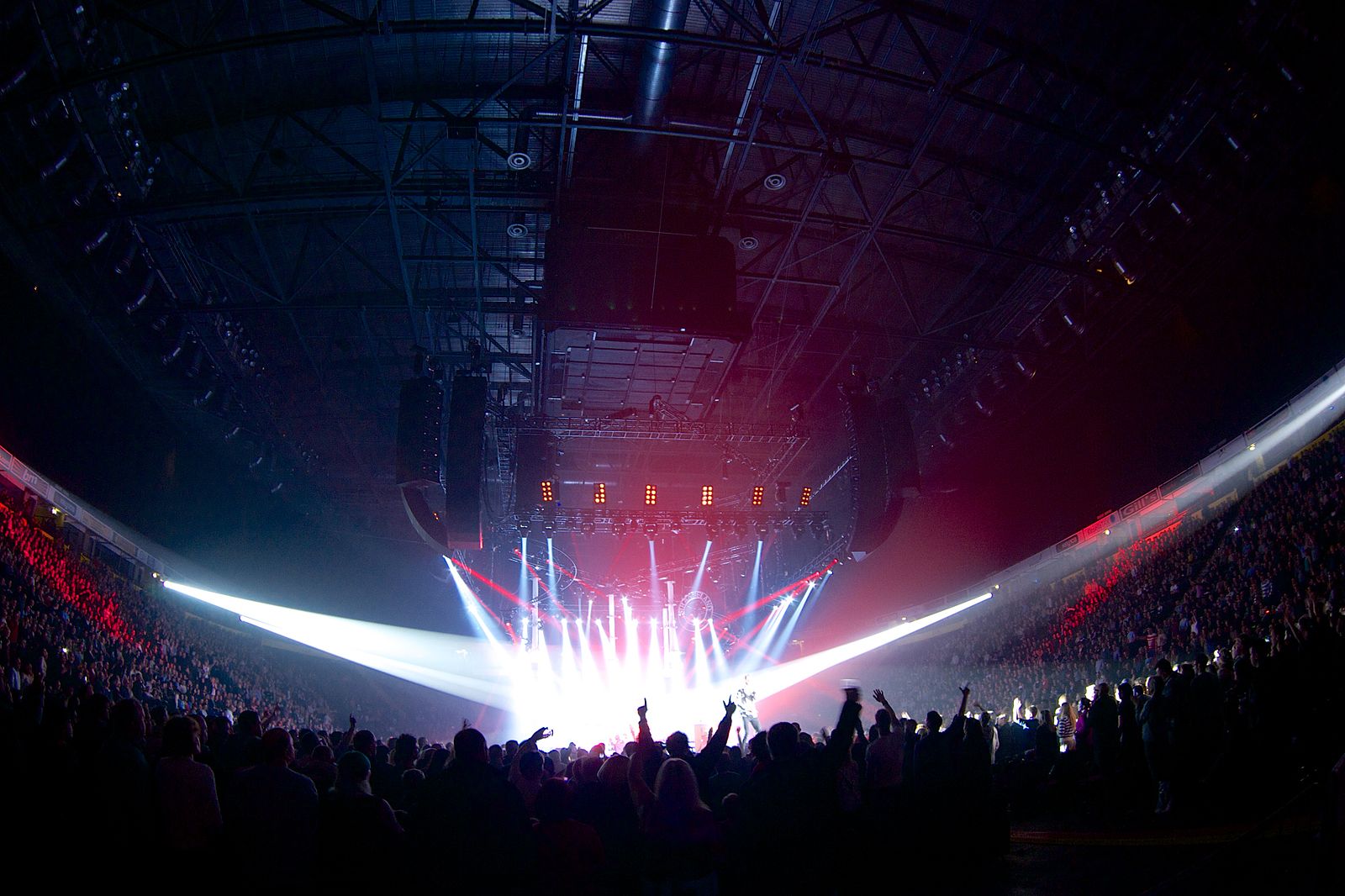 Without music, there is no Manchester as we know it.
The buzzing atmosphere in our great city was built by roaring guitars, scratching vinyls, shimmering strobe lights and booming microphones.
But the pandemic has halted the satisfying, rhythmic hum that used to echo through the city air on a daily basis.
And it's been sorely missed.
The enormous support that came flooding in for United We Stream – a Manchester-based broadcasting platform that showcased quarantined performances from dozens of musicians and raised the best part of £400,000 for the night-time economy – showed that millions care about live music.
But now more action is needed.
Without it, 30-50% of the live music workforce will become unemployed, 90% of grassroots venues will close, and the industry will lose at least £900 million.
That's we're asking you, our readers, to join us in supporting Let The Music Play – an initiative set up to save live music across the UK.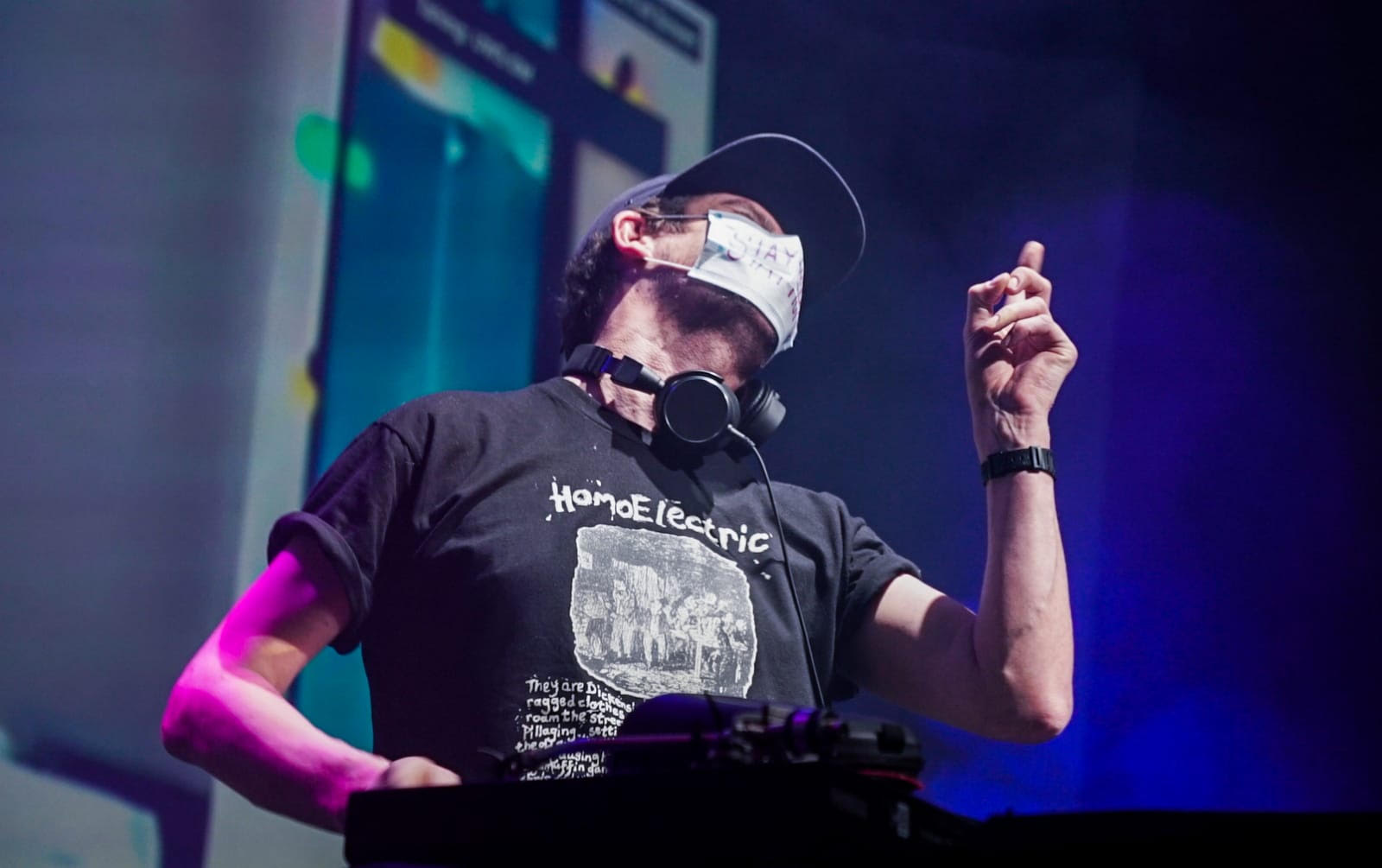 The campaign asks the government for three things:
1. A clear conditional timeline for reopening venues without social distancing
2. An immediate comprehensive business and employment support package and access to finance.
3. Full VAT exemption on ticket sales.
If these aims can be achieved, the music industry just might have a fighting chance.
Ed Sheeran, Dua Lipa and Paul McCartney have all signed a letter addressed to Culture Secretary Oliver Dowden calling for help.
Radiohead, The Cure, Nick Cave, PJ Harvey, Johnny Marr, Dizzee Rascal, Primal Scream, The Rolling Stones and Coldplay have also joined the cause.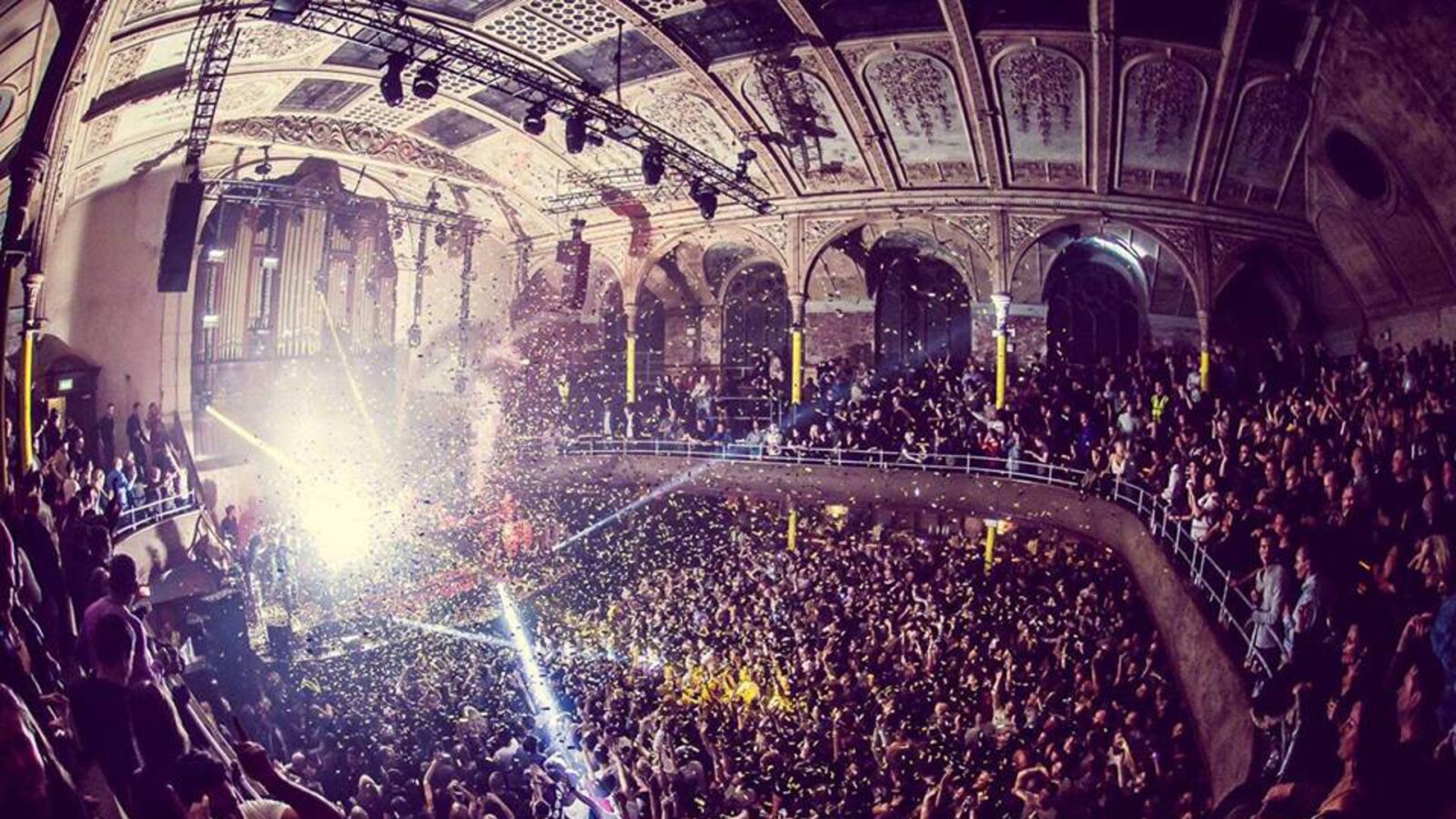 In the meantime, we need to do our bit.
Contact your local MP. Share the initiative online. Spread the hashtag #LetTheMusicPlay. Donate to causes wherever you can.
Music has shaped our region. It's given us so much.
Now it's time for Manchester to give back.
Head over to the Let The Music Play website to learn more about how you can support this essential initiative.