Audio
Rising Manc stars M60 announce biggest show yet at Manchester Academy 2
It's going to be a big year for the local lads, we can feel it.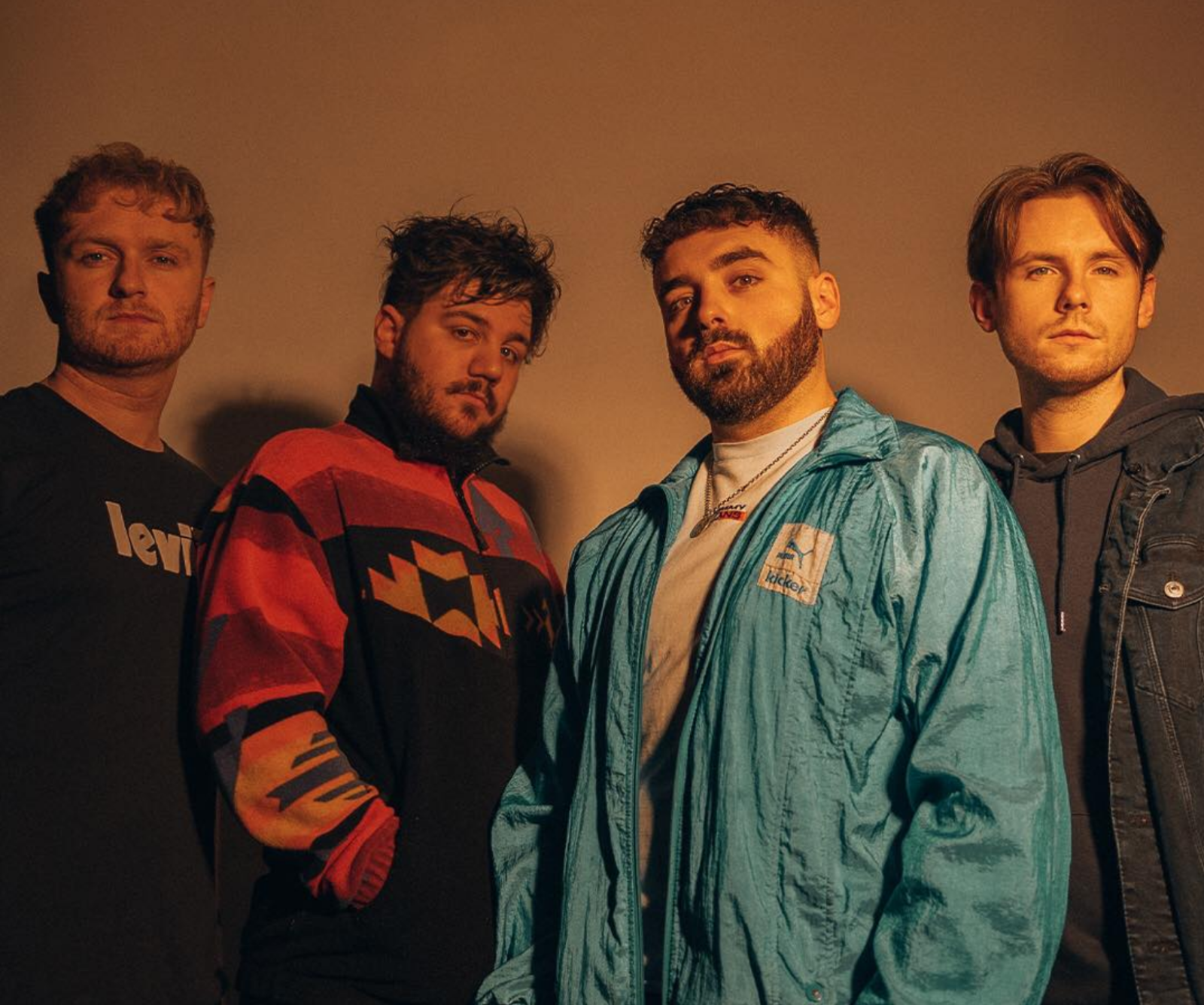 Up-and-coming Manc band, M60, have announced their biggest headline show yet at Manchester Academy 2 and after having seen the crowd last time around, it won't be long before they're playing even bigger venues.
The indie-rock four-piece formed by a group of school friends began their careers playing small rooms around Greater Manchester back in 2016, and after steadily releasing singles over the past few years, they've been quietly assembling one of the most passionate cult followings we've seen in a while.
After going along to their sellout Gorilla gig back in March, we didn't quite know what to expect but after witnessing it first-hand, we learned three things: they sound even better live, they're destined for big things and they're absolutely insatiable fans are going to take them there.
With that being said, after selling out the place entirely on their own, the unsigned underdogs have already doubled their venue capacity by moving up to Academy 2 this December, which fits just under 1,000 people a tight squeeze.
This is going to be a rowdy one — just the way we like it.
M60 hit what we'd like to think of as their music maturity back in 2018 with the release of 'I Don't Mind' — one of their best tracks to date which recently hit over 2 million streams on Spotify — and have been gradually dropping bangers ever since, including Darling (one of our faves) and their single of 2023 'Won'tcha?', which debuted back in January.
We only knew a couple of tracks when we went to see them at Gorilla but believe us when we tell you their die-hard fans knew every single word of every track (the place was packed with them), and now so do we.
M60's Gorilla gig was well and truly one that helped put them on the map and get the word spreading beyond just their day-one listeners, with the likes of Reverend and The Makers even enlisting them to open up on the Manchester date of his album release shows.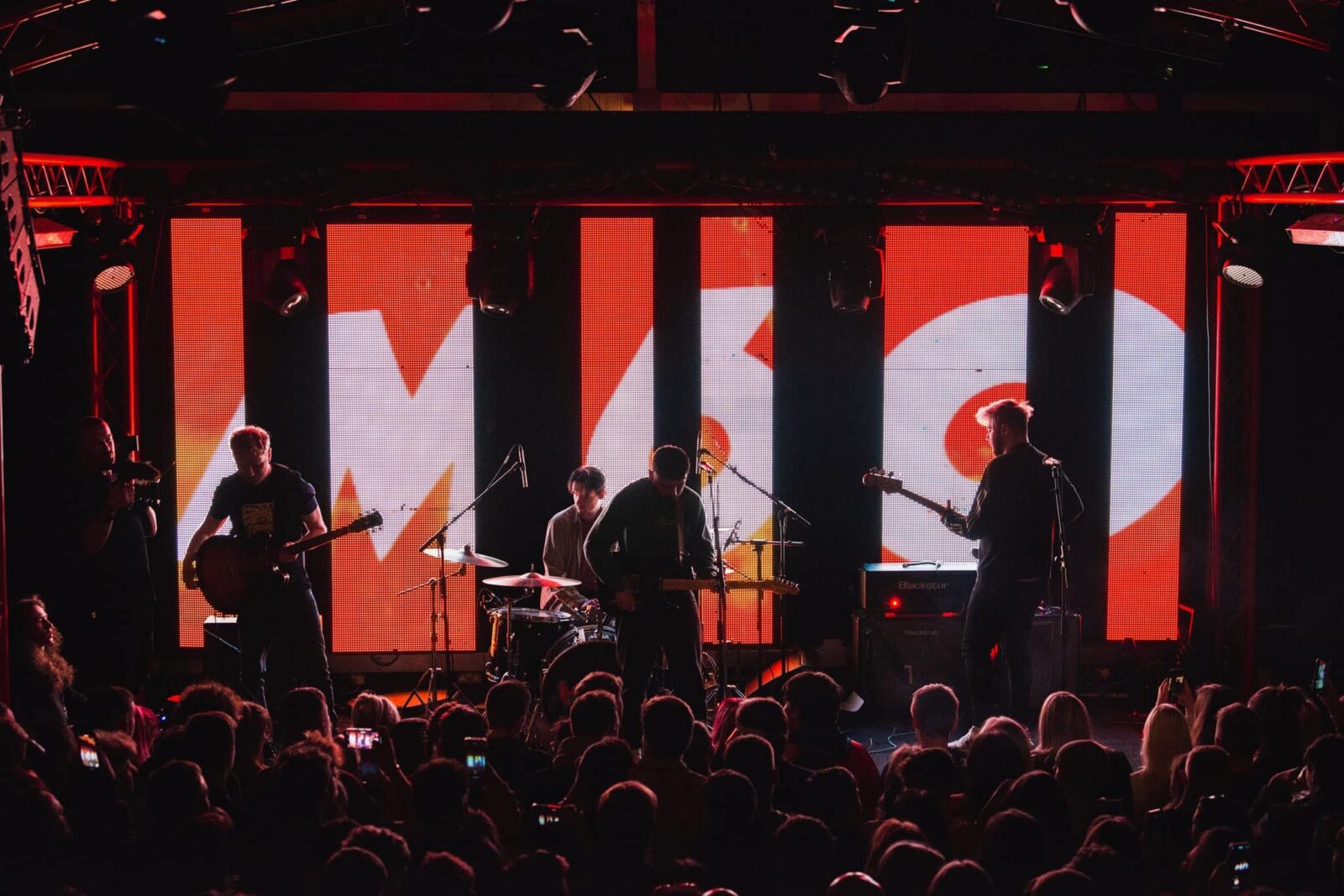 The local lads rock up to Manchester Academy on 2 December, with tickets going on sale on Friday, 5 May at 10am and a special pre-sale for those on their mailing list. Take our word for it, they'll sell out fast, so if you want to try and see this lot before they blow up, we'd recommend grabbing one HERE whilst you can.
Read more:
For all the latest news, events and goings on in Greater Manchester, subscribe to The Manc newsletter HERE.
Featured Image – M60 (via Facebook)