Sport
Noel Gallagher sparks debate after claiming Sir Alex Ferguson 'never invented anything' and that Pep Guardiola 'changed football'
Inarguably two of the greatest managers of all-time, but which one has had more impact on the beautiful game?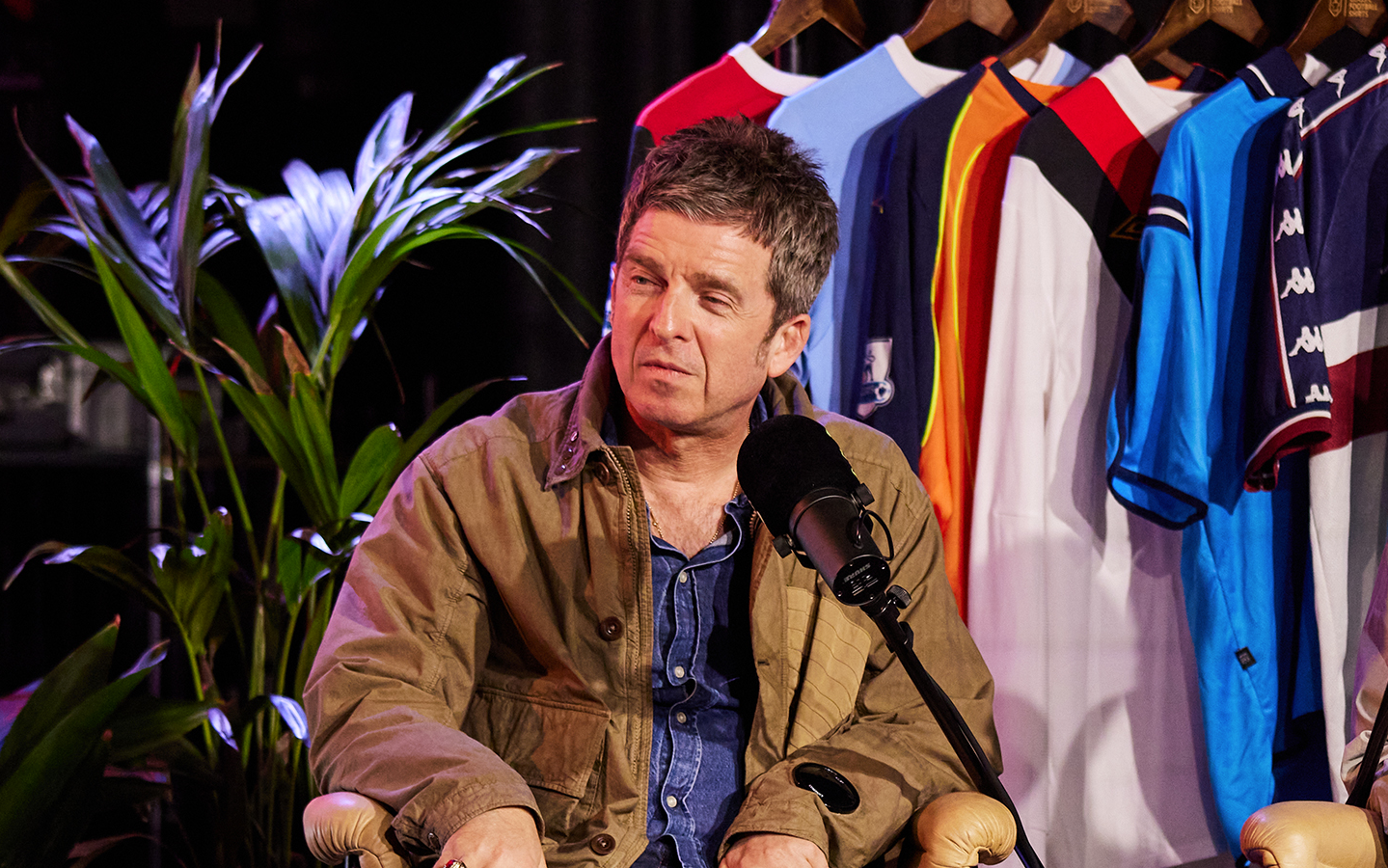 Legendary musician and big Manchester City fan, Noel Gallagher, recently made the bold statement that Sir Alex Ferguson's reputation may have been overstated, claiming that he "never invented anything".
In contrast, while calling into Andy Goldstein's show on talkSPORT, he said that Pep Guardiola has fundamentally "changed football" in the modern era and that, when it comes to who has had more impact on the beautiful game as we know it today, the Spaniard has been far more influential.
Big words, to say the least.
Now, while no one doubts that both managers haven't just given both United and City fans memories for life but also put Manchester on the map when it comes to sport, arguing the case for who is/was better is a debate that has been raging years and it's safe to say it split opinion on this occasion too.
As you can see, co-host Darren Bent posed the question of whether winning a treble for City would see the Catalan coach go above Sir Alex Ferguson in the discussion of the greatest manager of all time.
The former Oasis immediately responded, "Alex Ferguson never invented anything. Pep Guardiola changed football", to which Goldstein quickly corrected, "SIR Alex Ferguson".
The talkSPORT host wasted no time in coming to Fergie's defence, remarking: "I mean, he's won the treble. He's won 13 Premier League titles." However, Gallagher countered by saying, "Well, he never did it in any other country, did he?"
Nevertheless, the presenter continued with his argument by stating he thinks "Pep needs to prove himself" with this team on the European stage, noting that "the last time he won the Champions League was 2012… with Xavi, Lionel Messi and Andres Iniesta", quipping, "even I could have won [it] with them."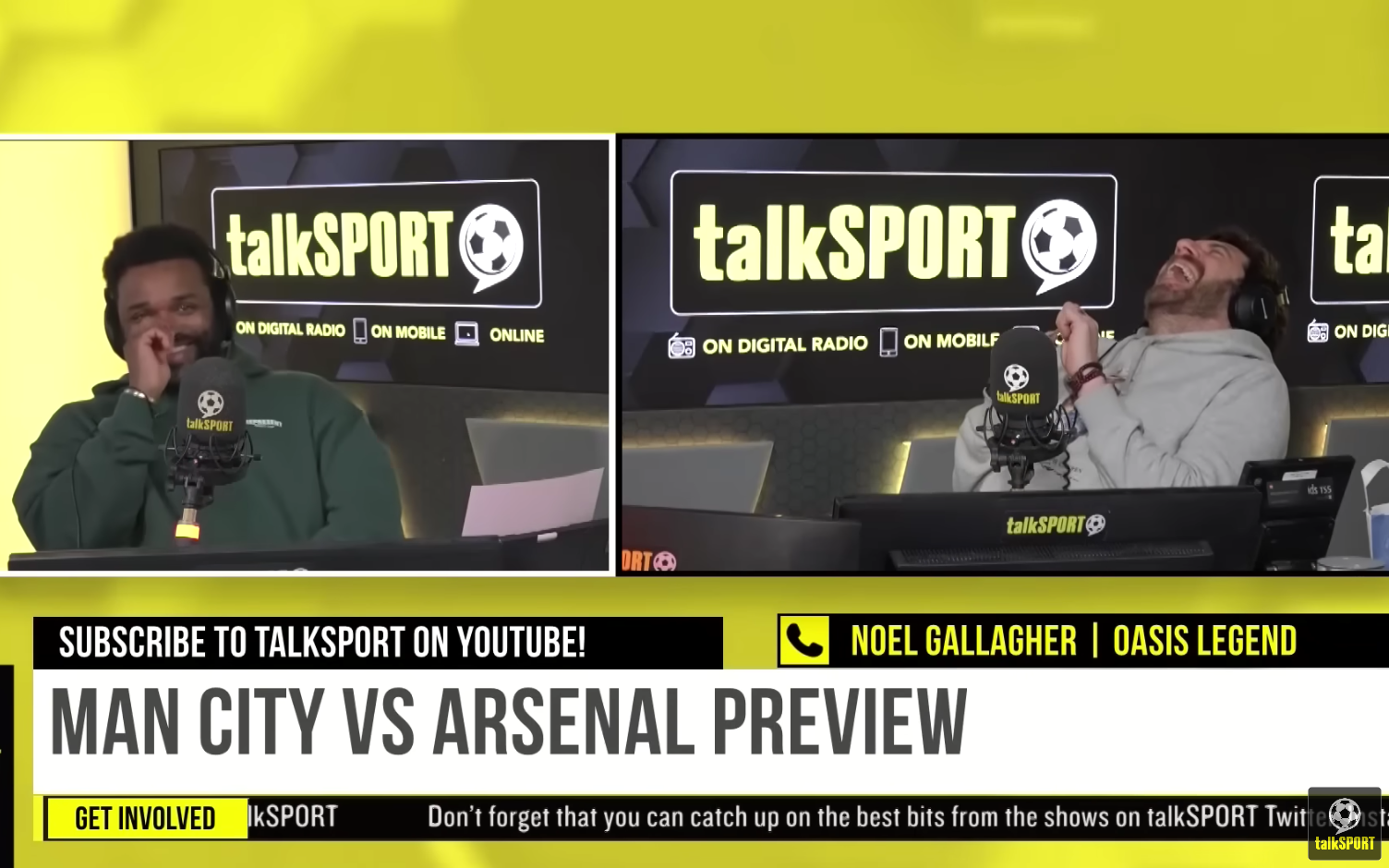 While Goldstein continued to play devil's advocate, Gallagher wasn't willing to let it go either, asking what he has to prove and responding that "'the greatest manager of all time' jammed two Champions League finals, one on penalties and one in injury-time."
Firing back further at the suggestion that Pep won his two Champions League with one of the best squads to ever grace the game in Barcelona and needs to win a European trophy at another club, the 55-year-old said he has absolutely nothing to prove to anyone.
Asking one final question, the United fan said: "For argument's sake… if he leaves Man City without winning the Champions League, you don't think will be a failure?" Naturally, his suggestion was met with laughter from Gallagher, who simply replied, "that is mental. Failure? What are you talking about?"
Doubling down on his belief surrounding his impact, the Manc icon insisted Pep "has changed the way that football is played in this country and probably every country he has ever been in", citing how "everyone [now] plays out from the back. Kids are doing it and they don't even know what it means, but they do it because he does it. He is a tactical genius."
Read more:
Goldstein conceded that couldn't argue against his tactical knowledge and style of play — though many online have clarified that Pep himself didn't invent the likes of 'tiki-taka' but rather emulated his icon and predecessor Johan Cruff — but said that he still believes "you can't take anything away from Sir Alex".
But Gallagher was always going to get the last word in, quipping "Oh, I can. And I will." Nothing but 'Berting'.
Moreover, plenty on social media noted that Ferguson did, in fact, do it in other countries; he won three Scottish Premierships and four Scottish Cups with Aberdeen (the last manager to win the league not in charge of Celtic or Rangers) and even won a UEFA Super Cup and Cup Winners' Cup with them.
Pep still has three more league titles to win if he wants to level with Fergie's 13 Premier Leagues, let alone his three others in Scotland and his long list of major honours. For many, it'll take a few more trophies for Guardiola to be considered equal to or above Sir Alex, but what do you think?
For all the latest news, events and goings on in Greater Manchester, subscribe to The Manc newsletter HERE.
Featured Image — Ian Wright/Man United/Man City(via Twitter)