Audio
DMA's at O2 Apollo Manchester – a band on the right side of riotous
No one comes to a DMA's gig expecting a nice polite evening... (contains affiliate links)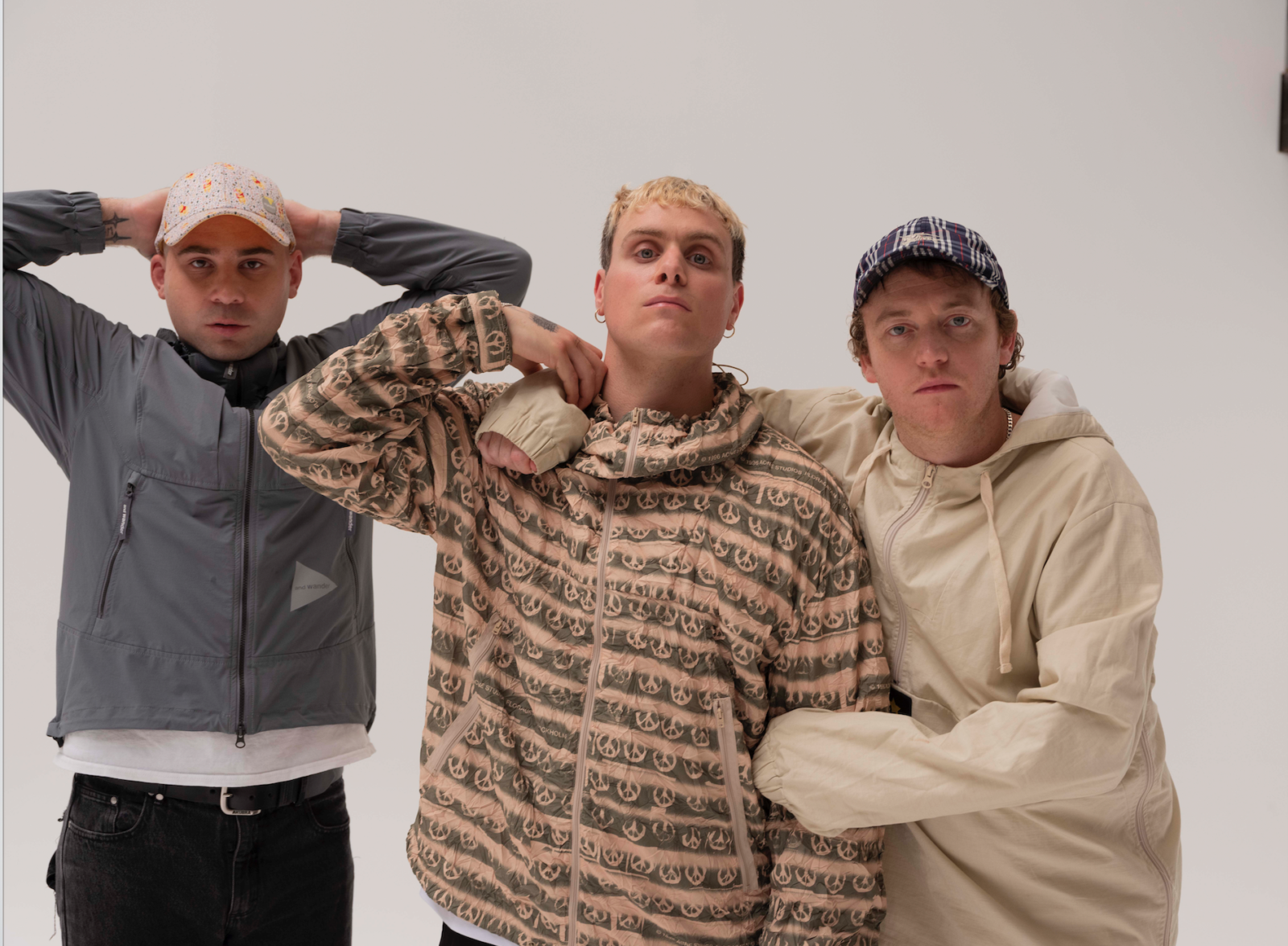 The DMA's are still, four albums in, hell-bent on starting a riot everywhere they go.
But an evening spent at one of their gigs is the best kind of chaos, with music that immediately strips inhibitions and unleashes child-like, gleeful energy.
For a full 90 minutes at the O2 Apollo, there's a swirling mass of 3500 people – from my perch up on the balcony, all I see is limbs and flashes of grinning faces.
The Australian trio are back out on tour, showing off music from their latest album How Many Dreams?
That new music, only a couple of weeks old at this point, is peppered throughout and received politely – but no one comes to a DMA's gig wanting politeness.
What we want is to belt out 'The End' with our elbows in each other's faces, or sing 'Tape Deck Sick' with so much gusto you can feel it from your diaphragm.
The energy never gets more frenetic than it does for 'Hello Girlfriend', which truly is a bucket list experience for live music fans. Just when you think it's over, just when the only sound left is feedback, Matt Mason is back at the mic chanting "Such a funny thing for me, try to explain" – and the band's back, crashing drums and pounding guitars. Then quiet again, then Matt returns, and the pattern repeats, over and over, getting louder and louder, the crowd getting livelier and livelier. It seems like it will never stop – like we'll all be sucked into a swirling vortex of flung pints of Carling and sticky floors for the rest of eternity.
But it does stop and slow down a little – for 'Delete', it's less about shoving and more about hugging. I even spot a two-storey cuddle happening between a group of mates who are still on each other's shoulders.
It's pretty clear that frontman Tommy O'Dell has us all in the palm of his hand when he walks a stage-width away from his mic for the full 'Silver' chorus and we all fill in the gaps for him.
Their gigs in Manchester always have an air of a homecoming show about them. It doesn't really make sense – they're half-a-globe away from their actual home – but this bunch of Aussies have adopted that very distinctive Manc swagger, down to the waterproof parkas they all wear on stage.
Johnny Took sincerely tells us: "You guys have changed our lives. You've taken us under your wing and it blows us away, so thank you."
It makes sense then that the next time the DMA's are back in Manchester, they'll be supporting the Courteeners at their huge Heaton Park gig. Chaos is guaranteed.
Tickets for Courteeners supported by DMA's are on sale now with See Tickets.
Featured image: The Manc Group