Audio
Madonna fans say star has 'lost the plot' with sky-high ticket prices for huge UK gig
'I'm in shock…'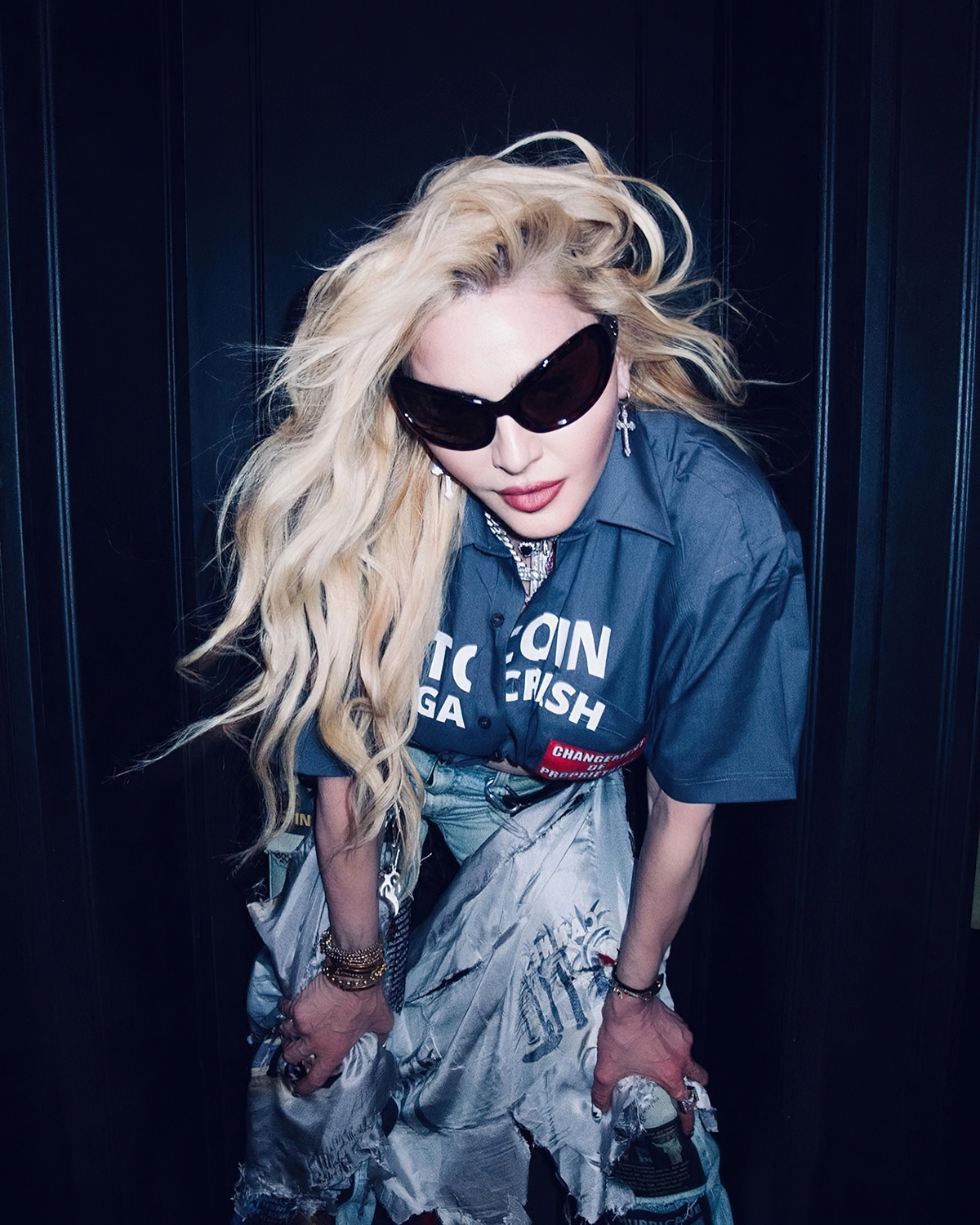 Madonna fans have been left disappointed by the price of gig tickets for her upcoming tour, with prices for general admission tickets topping £400.
The Queen of Pop announced this week that she was returning to the stage with her Celebration tour, a live show of her greatest hits.
Pre-sale tickets went on sale this morning and naturally, the online queues were massive.
Once fans made it through to the front of the queue, they were 'in shock' at how much the star is charging, saying it was enough to give them a 'migraine'.
Tickets for Madonna's only UK gig this year are priced up to £436.85, with the cheapest tickets currently in the O2 Priority pre-sale coming in at £143.85.
Her show at the O2 in London is set to take place on 14 October, before she heads around 10 more European cities.
One person wrote: "Shame on @Madonna for her ridiculously expensive ticket prices. Another example of an artist who treats her lifelong fans like absolute garbage."
Another said: "I honestly thinks Madonna's ticket prices are unjustified and downright disgusting. In these times too? Filler must of gone to her head."
Similarly, someone wrote: "Looking at the price of Madonna tour tickets during a cost of living crisis and now I have a migraine."
Someone else commented: "Madonna tickets. Level 4B – the cheapest option at £143.85, it's up in the gods FYI."
One person tweeted: "Madonna has lost the plot with these prices."
Although a few people were celebrating after being able to bag one of the handful of £40 tickets, which are positioned right at the back of the huge venue.
Announcing the Celebration tour yesterday, Madonna said: "I am excited to explore as many songs as possible in hopes to give my fans the show they have been waiting for."
The Celebration Tour will take audiences on a journey through the star's phenomenal four-decade-long music career.
She'll be joined on stage by Bob the Drag Queen a.k.a. Caldwell Tidicue across all dates.
But despite all the public backlash, pre-sale tickets still sold out… so it doesn't look like Madge will be bringing those prices down any time soon.
Featured image: Publicity picture