Audio
Manchester hip-hop artist Britizen Kane drops his debut album
The self-titled album, Britizen Kane, is packed with honest, hard-hitting lyrics and features some familiar names.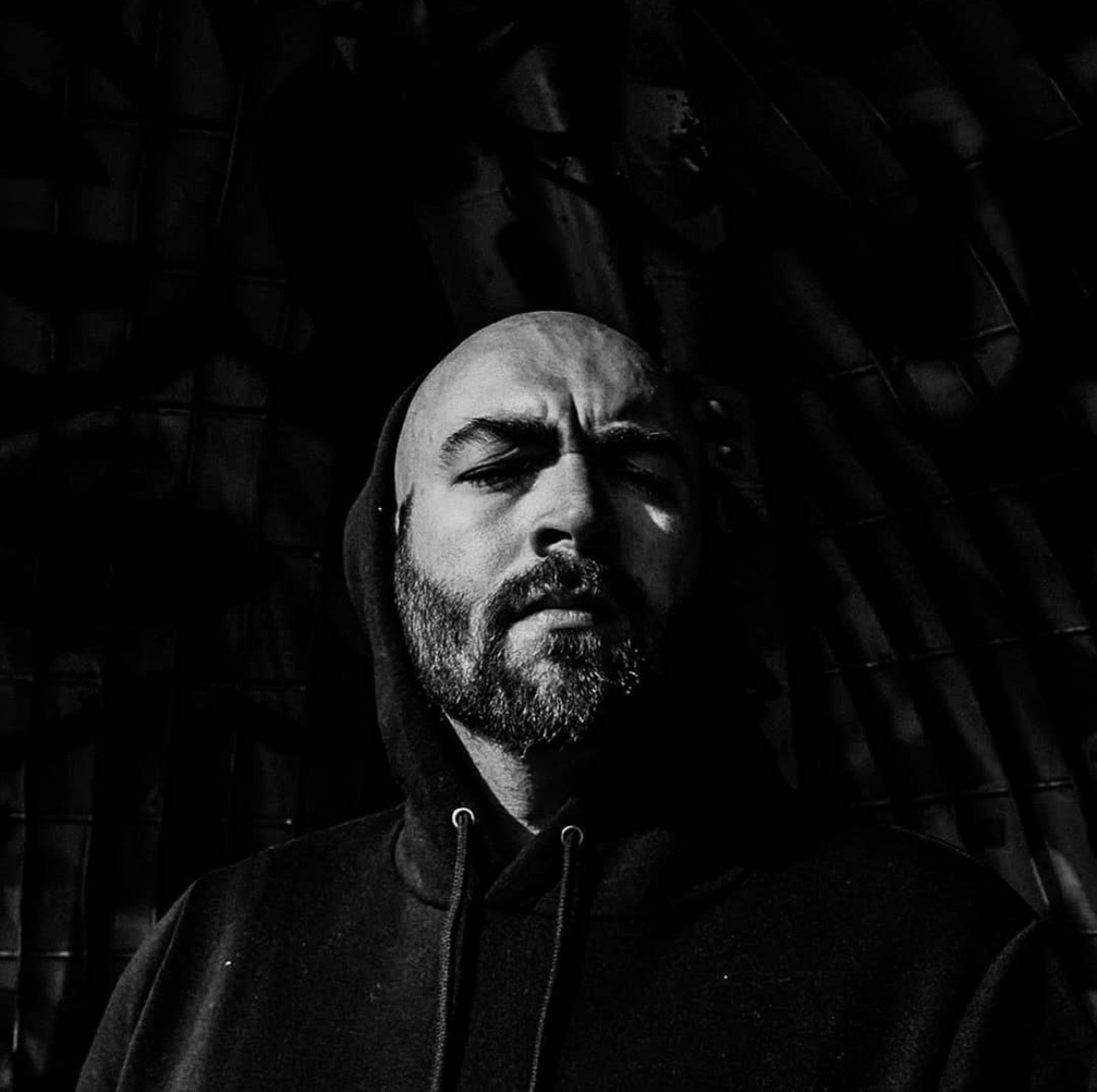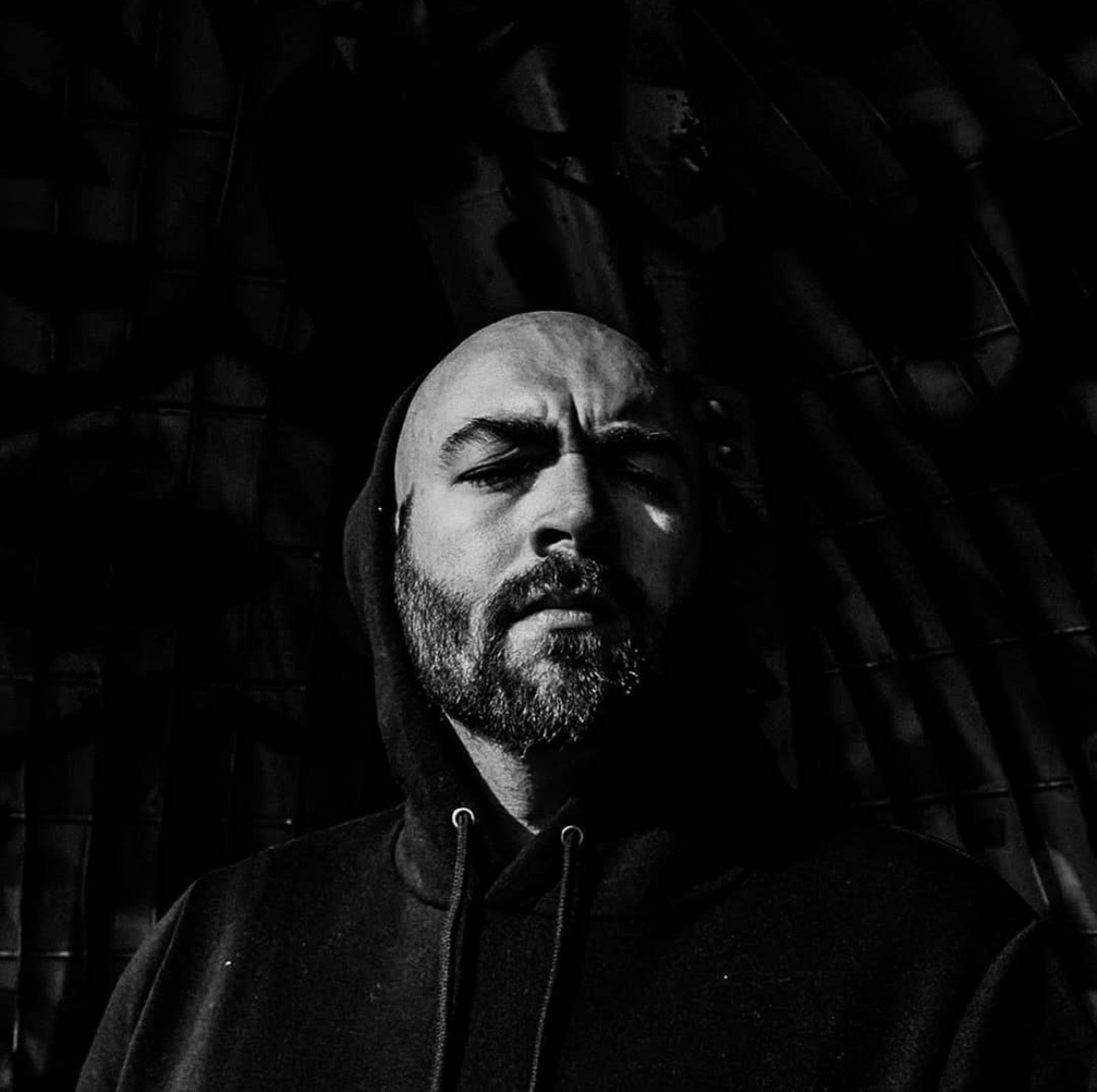 If 2020 has been good for one thing, it's giving artists precious time to focus on making new music. So, as we've all been cooped up at home for the majority of the year, hip-hop artist Britizen Kane has been a busy man.
The Manchester-born rapper is due to drop his 12-track self-titled debut album on Friday 4 December.
As expected, the tracklist is brimming with collaborations with top name rappers and hip-hop artists. The likes of Awate, Shogun, Jadakiss and fellow Manc Blizzard have all joined Kane to bring together this showcase of true talent.
The album has been exclusively produced, mixed and mastered by Turkish Dcypha. This guy is no stranger to top class production. Turkish has a hefty collection of projects under his belt. He's worked on records with Giggs, JME, Stefflon Don and Wretch 32 to name just a few.
So, we're in good hands.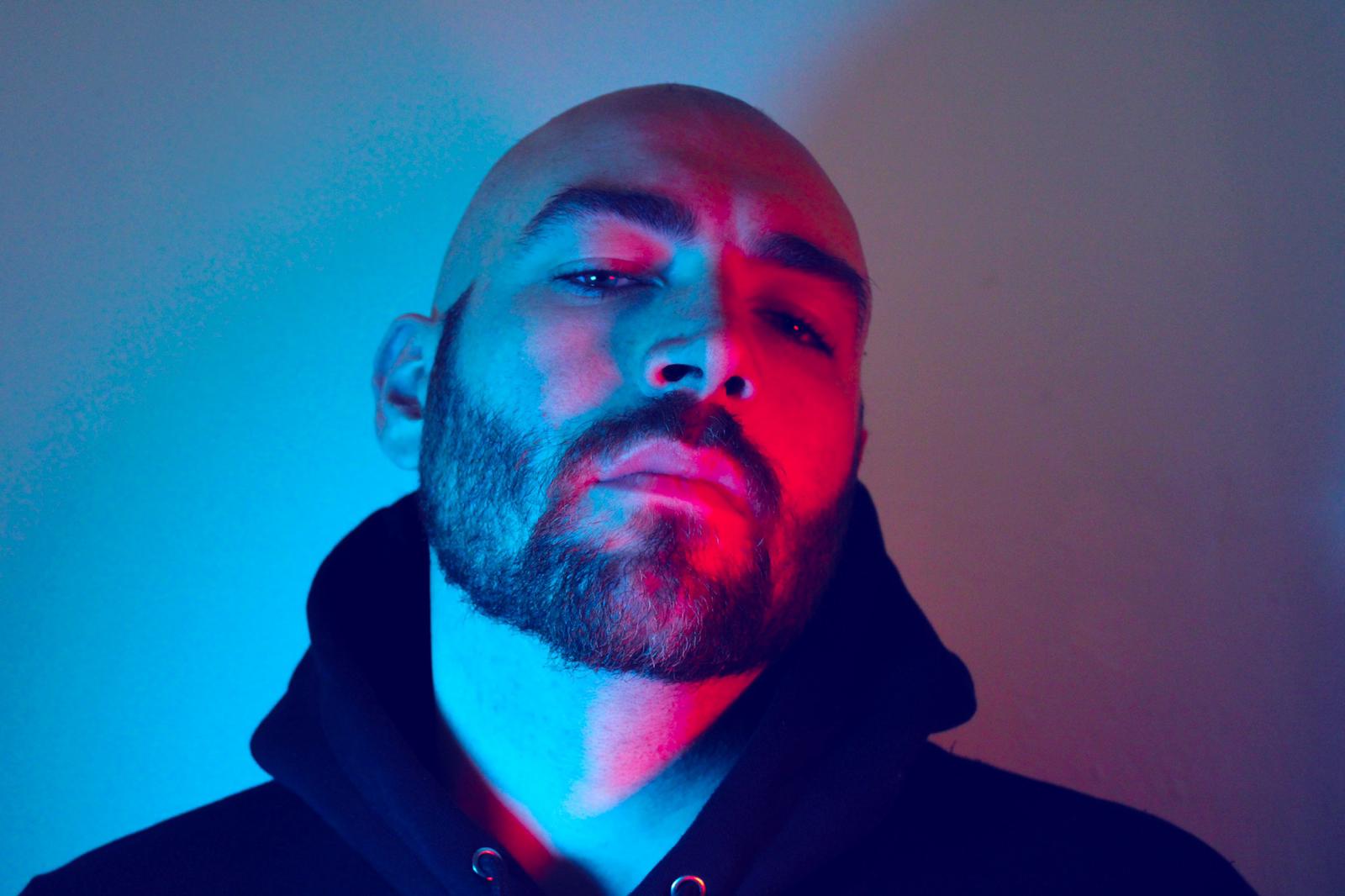 On the release, Kane said: "I'm really excited to release my debut album. It's been a great pleasure to work so closely with Turkish Dcypha on it and I hope people enjoy listening to it as much as we did creating it.
"My favourite track is The Great Escape. I feel like it serves as a statement of 'this album is the end of the beginning and it's all upwards from here'."
Kane has already released a handful of the tracks over the past few months, ahead of the album. These include 'Cheat Code', 'Ad-lib', 'Going For The Head' and 'Tyson Fury'.
Together, they've totalled nearly half a million streams on Spotify. But it's easy to see why. Kane's effortless flow and fierce rhymes make it look so easy.
In fact, the third release, 'Tyson Fury', has pricked the attention of the Gypsy King himself. Apparently, the song has even made it to the boxer's training playlist. And we can just imagine him blasting this through the gym.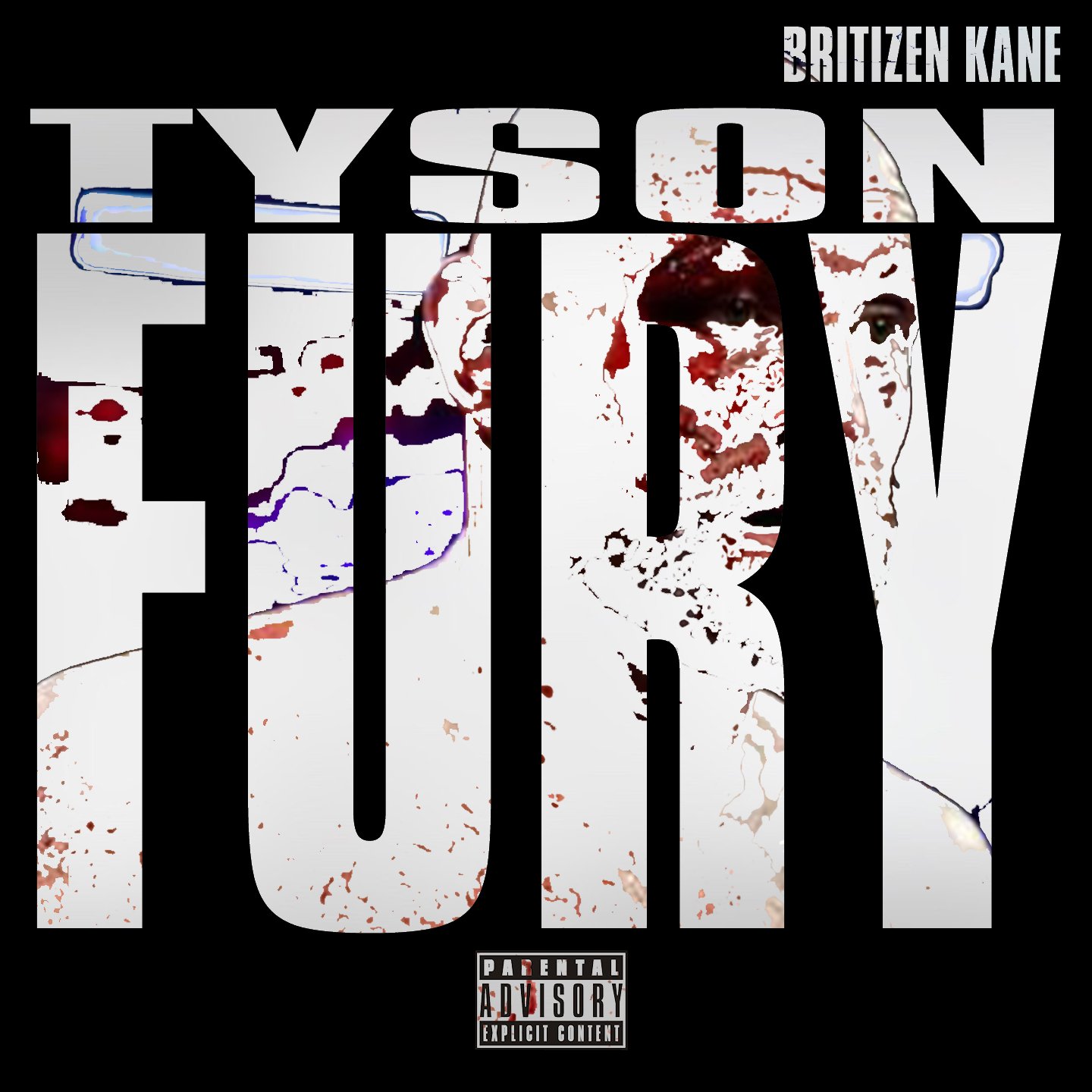 During early stages of the album, Kane also had the privilege of working with Fred The Godson before he tragically lost his life to Covid-19 earlier this year.
In a fitting gesture, Kane pays tribute to the late American rapper on the track 'No Pressure'.
All in all, there are big things on the horizon for the Manchester lyricist Britizen Kane. With an interview and full album play taking place on BBC Introducing at the weekend, Kane is taking it all in his stride.
You can listen to the new album on Friday 4 December on all platforms.