Audio
MIF launch initiatives to support Manchester's music industry
Manchester International Festival has announced financial help for the city's music scene after Covid-19 aftermath.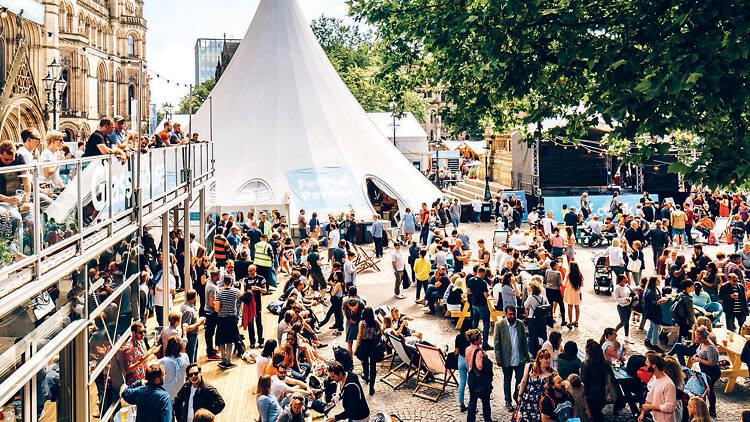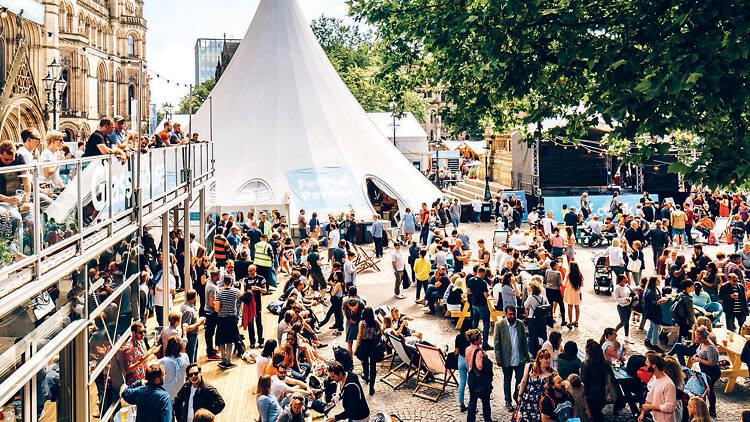 Manchester International Festival (MIF) has announced two initiatives to support the city's music scene – which is still reeling from the devastating aftermath of COVID-19.
The first of the initiatives is MIF Sounds – which will pledge £10,000 to ten Manchester music creatives in producing new work.
Since lockdown, Manchester's music scene has received very little governmental support. Creatives and musicians have been left without work and venues are in despair.
Two kingpins of the city, Gorilla and Deaf Institute, were even on the brink of total shutdown a few months back only to be saved by the skin of their teeth by Tokyo Industries. But the risk of closures elsewhere remains high.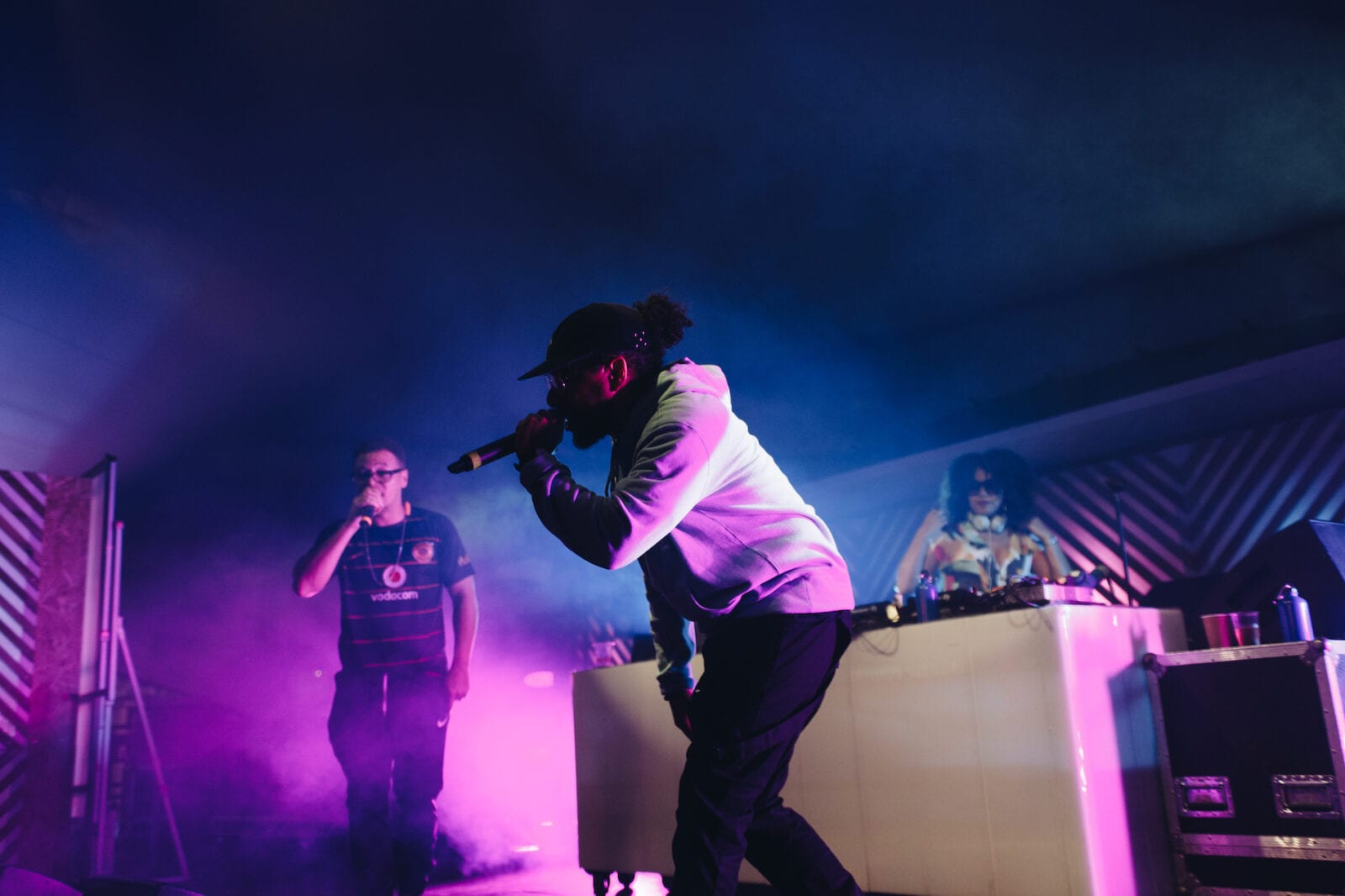 This financial support from MIF will provide some much-needed hope and encouragement to keep the city's musical spirit alive. MIF organisers are open to ideas and want to hear from musicians, producers and creatives alike that have been hit by the pandemic and need help finding their feet.
Jane Beese, Head of Music at MIF said: "MIF want to support the next generation of Manchester's music industry who have been affected by the pandemic, to continue to create work.
"Maybe you need help to make or complete a recording project or you are a label promoting new releases or you are working in production and have a new piece of technology you want to advance.
"Perhaps you are a promoter looking for support to present a socially distanced gig with a small audience with a live stream, or you just need some headspace and some time to make new music. We want to hear from you"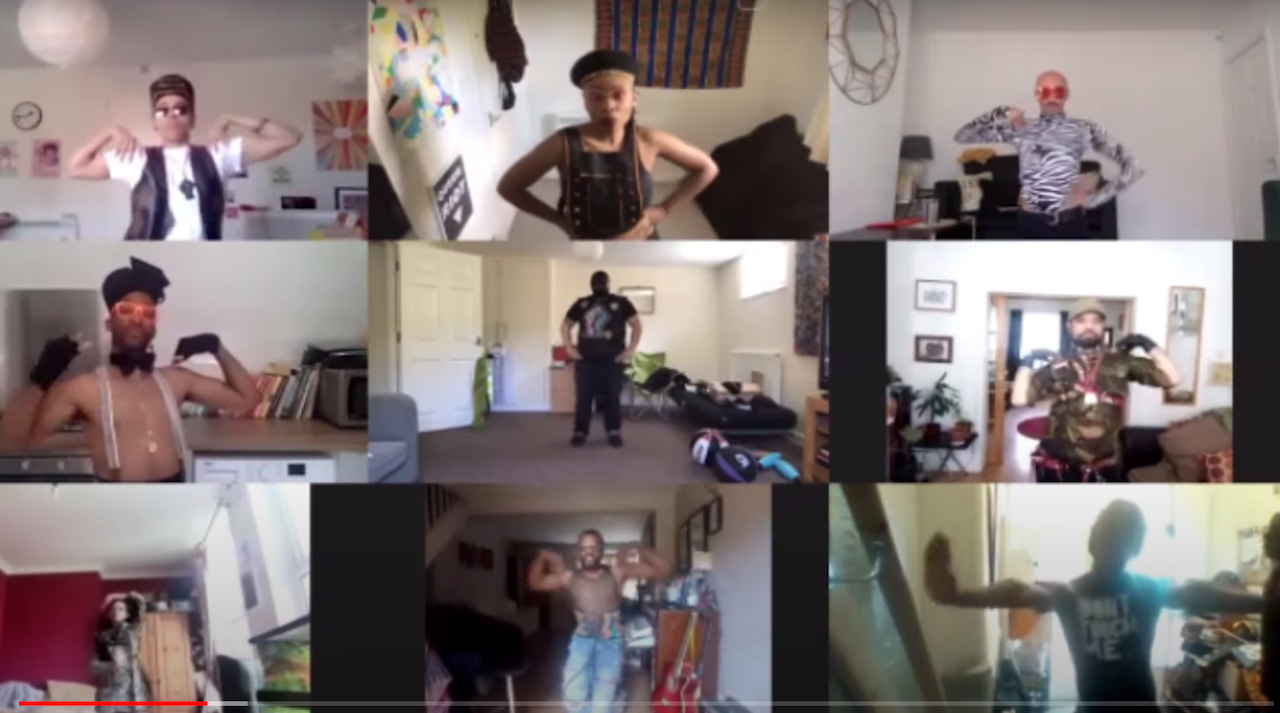 The second initiative is funding for MIF's online series Festival in My House and Yours: A programme launched during lockdown.
The idea brings together local people online to host digital micro-festivals in their own homes.
It will offer six artists £1,800 to develop projects for the series.
Punam Ramchurn, Talent Development Manager at MIF said: "We're really excited to offer these opportunities for creatives to develop and create work in these current times.
"From financial support, mentorship and learning new skills, we're investing in artists across Greater Manchester, and passionate about building long lasting relationships as we head towards MIF21 and The Factory."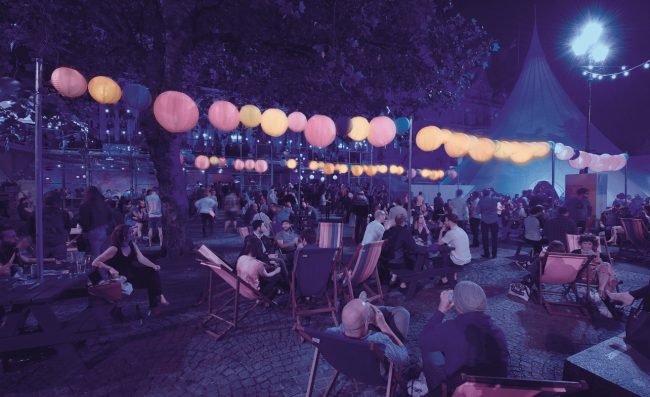 MIF is one of the biggest dates in the city's music calendar – bringing together people from all over Greater Manchester whilst introducing new art, music and theatre.
In the past, work displayed at the festival has gone on to reach worldwide audiences. Take a look back at previous festivals here.
This is an amazing opportunity to play a part in maintaining Manchester's world-renowned music heritage.
The deadline for proposals for MIF Sounds and Festival in My House and Yours is midday on Monday 5 October, and you must be a Greater Manchester resident to be eligible.
Good luck!