Audio
Easy Life frontman Murray Matravers issues emotional update on easyJet lawsuit
Countless artists have come out to share their support for the band.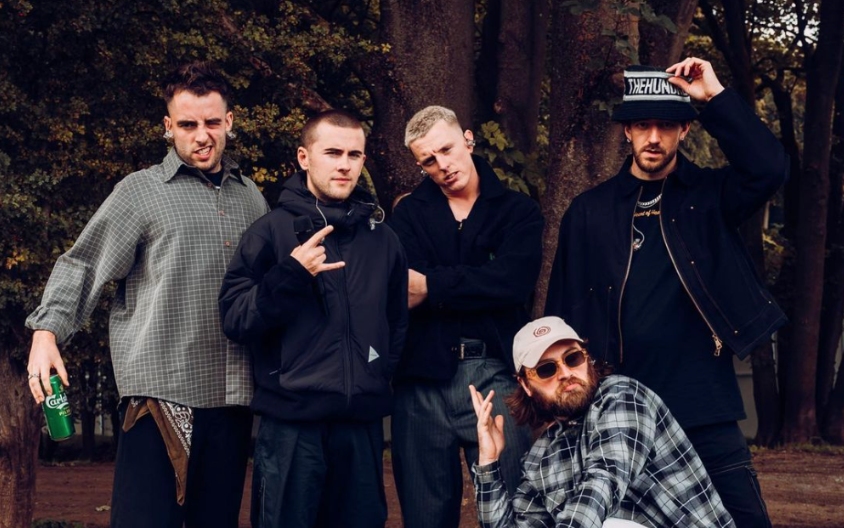 Easy Life frontman and songwriter Murray Matravers has issued an emotional update explaining more details surrounding the band's ongoing lawsuit at the hands of easyJet and the easyGroup conglomerate over naming rights.
In case you somehow missed it, earlier this week the Leicester-based five-piece revealed they had been threatened with the prospect of being sued by the company owned by Greek-Cypriot billionaire, Stelios Haji-Ioannou, and best known for its budget airline, easyJet.
As ridiculous as it sounds (because it is), the multinational corporation intends to sue the band — whose name is stylised in lowercase as 'easy life' — for using the word easy in their name, which they claim to have trademarked and have already been collecting royalties from other companies for some time.
Now, the latest according to Matravers is that the band and their legal representation have a clearer picture of how much fighting this in court will cost and when the wheels will really start moving.
Starting off by thanking fans and concerned parties in general for their "outpouring of love, anger, support and compassion" following the news, he labelled the reaction across the music industry and online as both "overwhelming" and "beautiful".
Despite multiple groups having "offered to crowdfund" to help the band take on the lawsuit, the singer, lyricist and co-founder reiterated that "this case is going to be extremely expensive to fight in the High Court" and wouldn't actually begin until 2025.
"We would be undertaking an absolutely massive, potentially two-year-long fight against a billion-dollar corporation", he continues. "We're not a limited company: it's our name on the lawsuit, they could take everything and we could be completely financially ruined — they know that and they are extremely aggressive".
With several dozens of 'easy'-prefix businesses to their name, not mention countless more trademarks in existence (be they defunct, future-proofing or otherwise), the holding group has attempted to monopolise the word and already taken several other companies to court on the same grounds.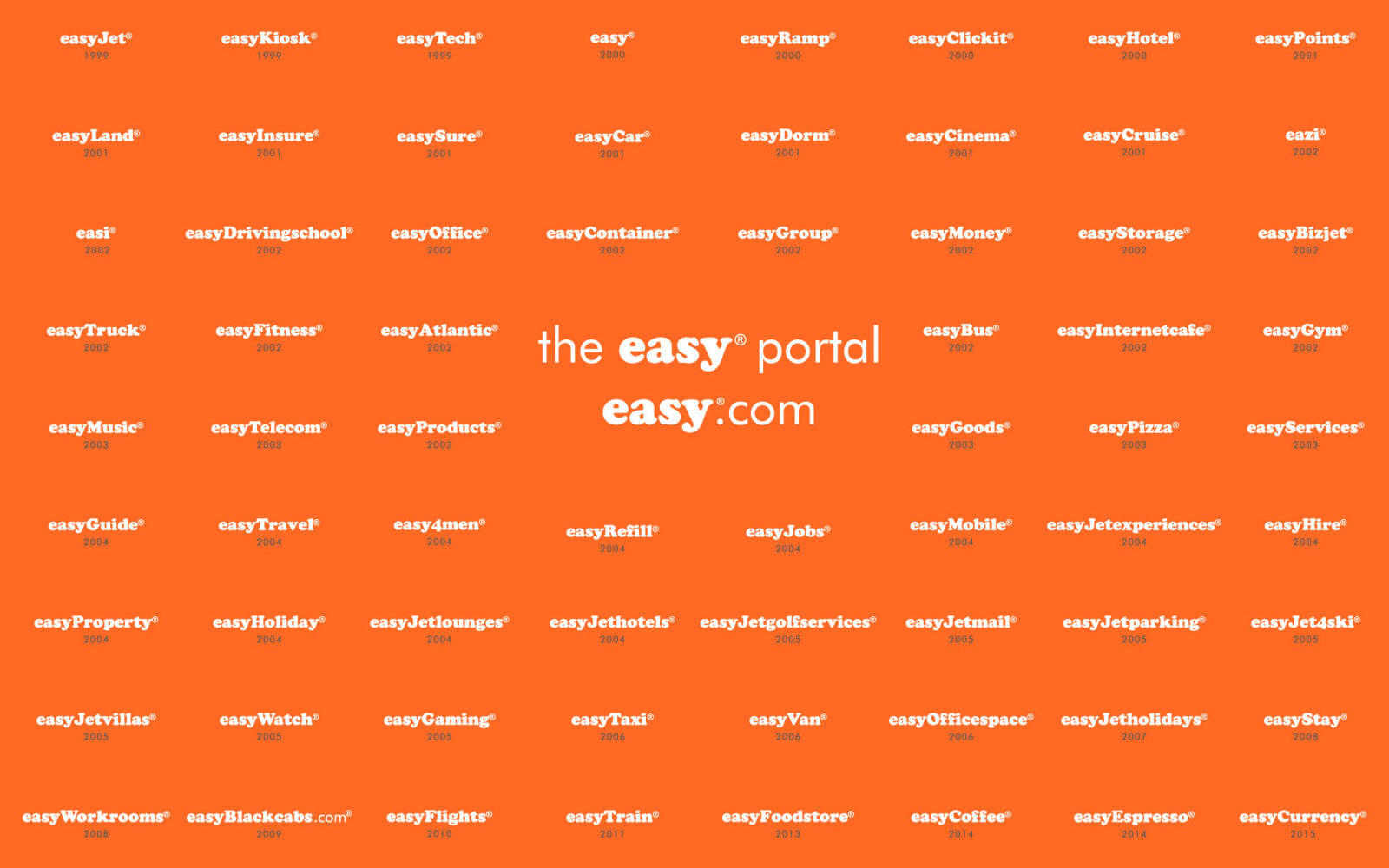 The 27-year-old also commented on how both the company and other media outlets such as the Daily Mail are trying to discredit the group and "running [his] name through the dirt".
Adding that he and his bandmates "feel intimidated" and "are going through it" during a very clearly emotional moment in the lengthy video statement, he went on to say that he believes they "have a very strong case" but warned they are going to need "upwards of half a million quid to get a fair trial".
Speaking passionately and defiantly, he ultimately declared that the 'easy life vs easyGroup' lawsuit is no longer just about the band but is instead "a case about corporate bullying" and merely one in a long line not just by this particular organisation but several others. Many of those commenting have been quick to draw comparisons between this situation and Joe Lycett's famous protest stunt against Hugo Boss.
As for the band, they have received a tidal wave of support from others in the music industry, with the likes of Arlo Parks, Mahalia, Professor Green and several others sending messages of solidarity and offering to help fundraise on their behalf. Murray was also praised for proving how the company doesn't have a leg to stand on when it comes to who came first:
Read more:
In their latest statement on the looming legal battle, the now deeply unpopular easyGroup labelled Matravers as a "brand thief" and argued that Stelios has owned the 'easy' family of brands since 1994, adding that he "needs to understand that he is not being sued by an airline" but its parent organisation.
Warning that the company "has a legal budget of £4 million per year with which to take action against brand thieves, big and small", they even went so far as to highlight "negative PR about Matravers (for example having to be carried off stage for being too drunk to perform)", suggesting that this could "reflect badly on easyGroup" and that "confusion is not necessary for such tarnishment to occur."
They also drew attention to some of Easy Life's previous merchandising such as tour posters with planes on and band t-shirts, both of which appear to mimic the company's branding.
The statement continues to progress in a rather personal manner, claiming that "Mr Matravers has also tried to develop the story that this is a 'David vs Goliath' and somehow the 'little guy' has the right to use any name he likes because he can't afford lawyers." Let's just say we sincerely hope David wins this one.
For all the latest news, events and goings on in Greater Manchester, subscribe to The Manc newsletter HERE.
Featured Image — easy life (via Instagram)/easyGroup