Audio
Northern Music Awards – huge new awards announced to celebrate music industry across the north
The Northern Music Awards are coming.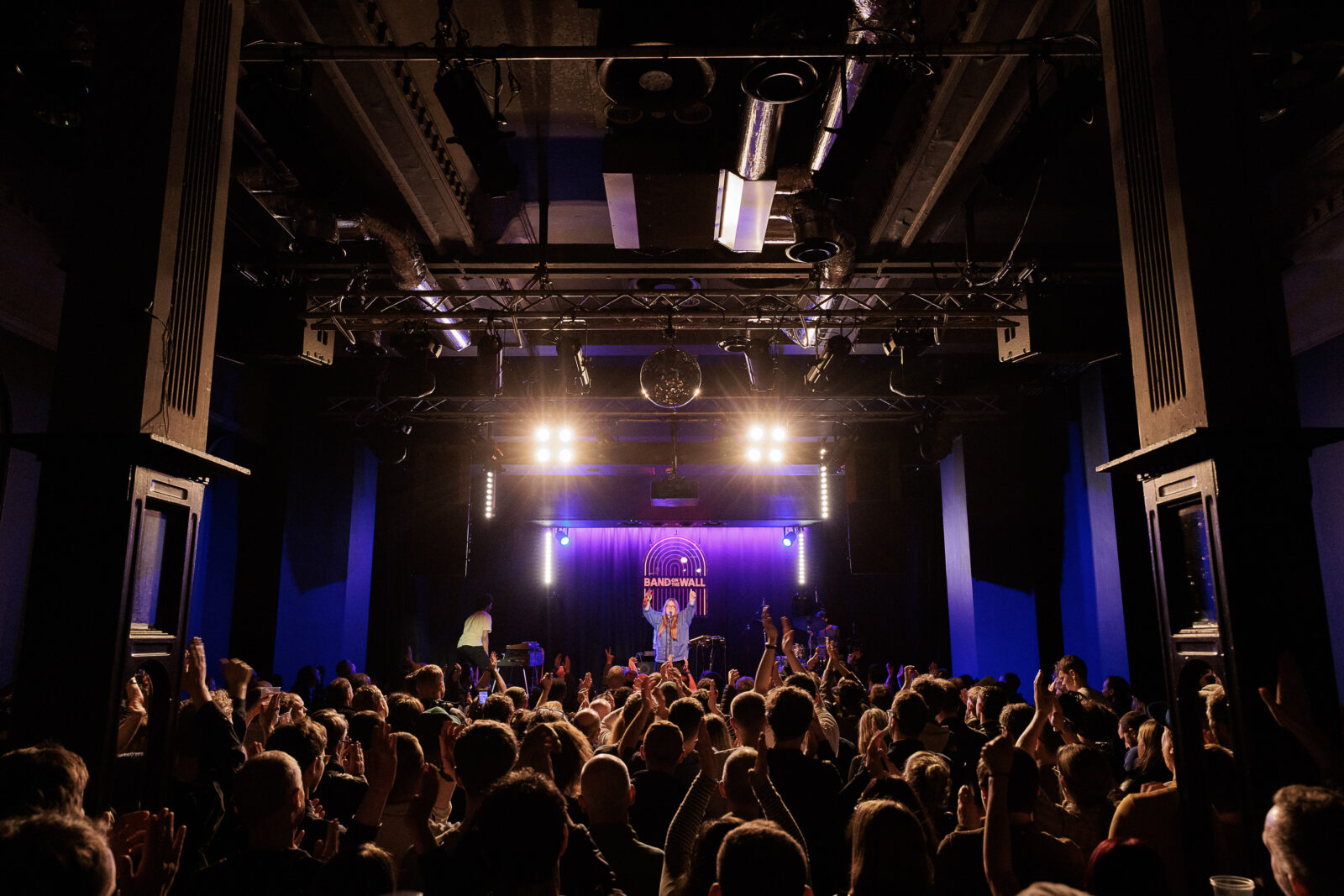 A new awards ceremony has been announced which will celebrate and honour the music industry across the north, from the festivals to the venues to the people who make it tick.
The Nordoff and Robbins Northern Music Awards, supported by Ticketmaster, will host its inaugural ceremony here in Manchester this November – then will move to a different northern city every year.
Melanie C of Spice Girls fame is set to be honoured with the Special Recognition award at the awards show, for her outstanding contribution to music, and will be performing live.
Hosted by BBC Radio 6 Music's Chris Hawkins, the star-studded awards have been created to recognise the breadth of musical talent across the north of England.
The Northern Music Awards will be officially launched this evening with a huge event at Band on the Wall, featuring performances from the likes of Antony Szmierek, Joash, The K's and The Mysterines.
Nordoff and Robbins is the UK's largest music therapy charity, and money raised from tickets will help to fund the opening of a new dedicated music therapy centre, based in Salford.
The performance-packed event in November will be the first of its kind to celebrate the northern music scene, and will take place at Factory International on Thursday 30 November.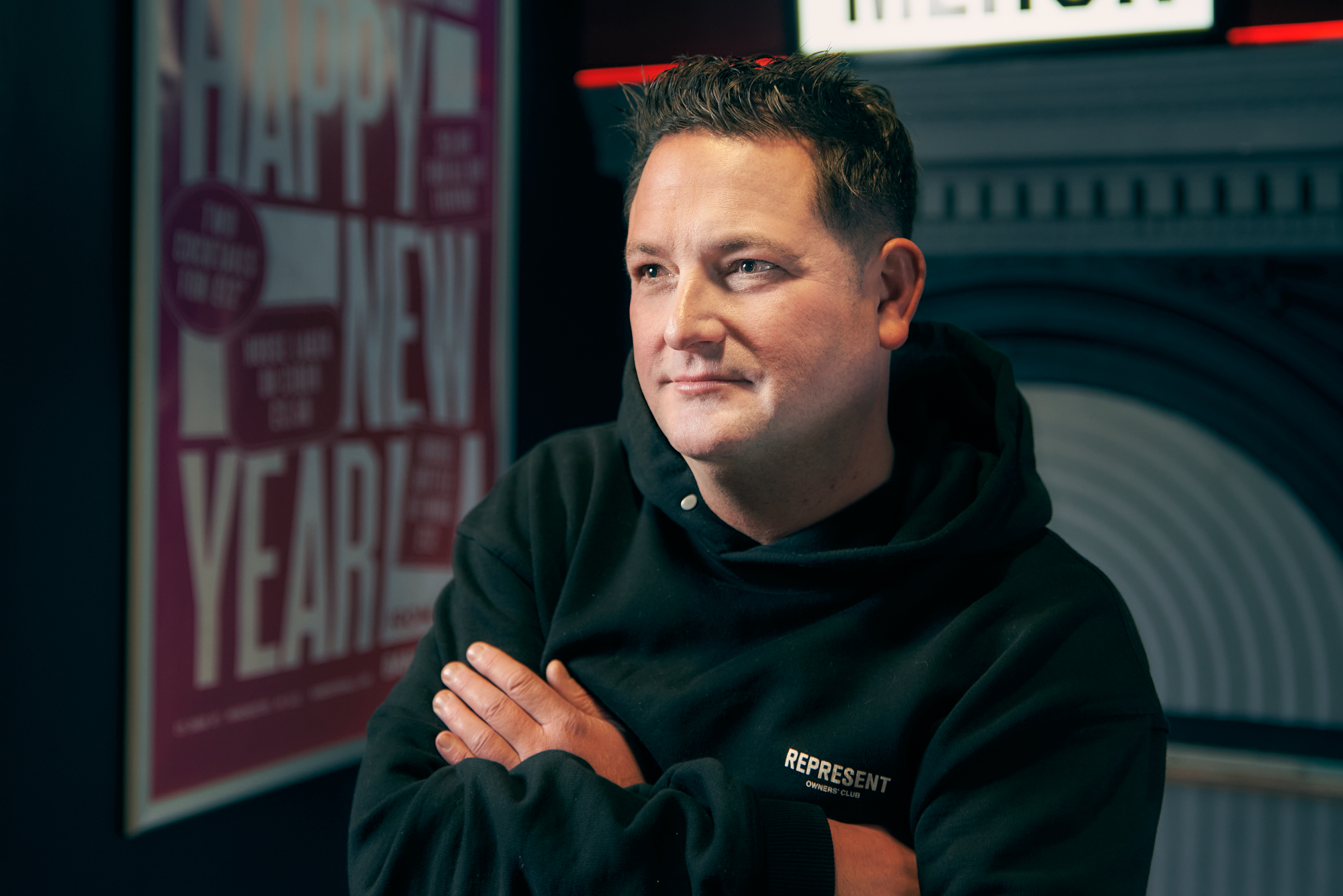 Awards categories range from Newcomer of the Year to Artist of the Year, Band of the Year, DJ of the Year, Maverick in Music, and the Northern Music Award.
A special Music and Culture for Wellbeing award will showcase outstanding and innovative creative arts provision in the North, that uses music and culture to support and connect with people that face health, wellbeing and socio-economic challenges.
And we here at The Manc will be proud sponsors of the Festival of the Year category.
The 2023 Northern Music Awards will be supported by Mayor of Greater Manchester, Andy Burnham, and City of Salford Mayor, Paul Dennett.
Sandra Schembri, CEO, Nordoff and Robbins said: "We see music as a superpower, so we're incredibly excited to launch the Nordoff and Robbins Northern Music Awards supported by Ticketmaster in Manchester and can't wait to honour such a broad range of talent – from artists to venues, festivals and those who've really made a difference with music – the event is going to be unmissable.
"The support of the public, artists and the wider music industry is absolutely vital – all the money raised from ticket sales will enable Nordoff and Robbins to help more people in the North to access music therapy through a fantastic new centre.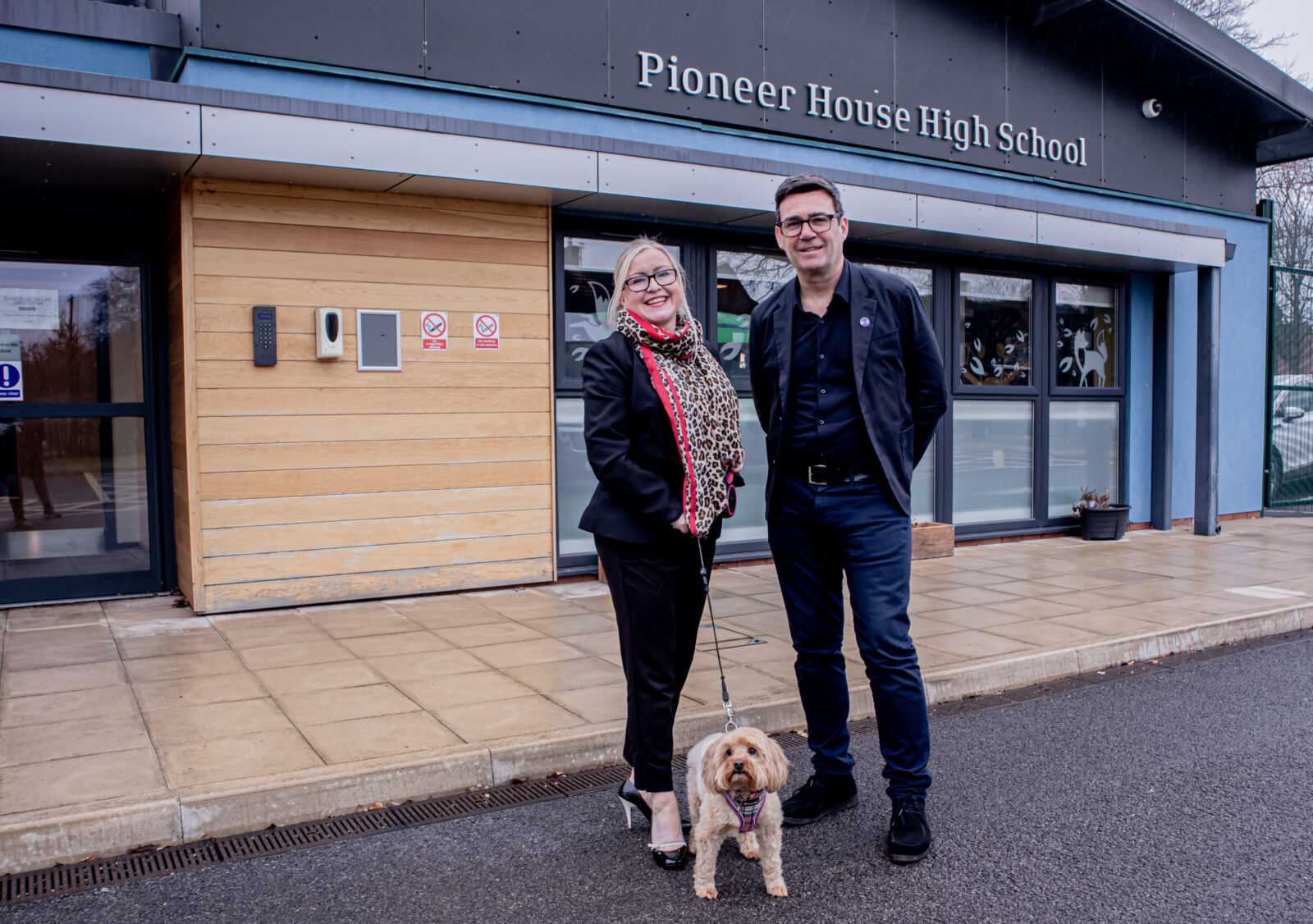 "Music therapy is the act of supporting people to connect and communicate through music who otherwise are unable to; such as those living with autism to dementia, learning difficulties to brain injuries, life-limiting illnesses to mental health issues, grief and trauma. We believe that everyone who needs it should have access to music therapy, because it can, quite simply, transform people's lives."
Chris Hawkins, BBC Radio 6 Music presenter and Northern Music Awards host said: "The North provides such a rich source of incredible music. The diversity and international acclaim of this huge asset needs to be showcased, and that's just what the Northern Music Awards can do.
"Music and celebration go hand in hand, and we all know celebration is good for the soul. The Awards will shine a light on extraordinary talent; from Salford to Newcastle, Liverpool to Bradford, Manchester to Sheffield and everywhere in between, all whilst inspiring the next generation of artists. It's about giving the music community in the North a chance to celebrate them too."
Greater Manchester Mayor, Andy Burnham said: "I'm delighted to be helping to bring these inaugural awards to the North – and what better city to launch in than Manchester?
"Our city and region's rich musical heritage and enormously talented artists, memorable live music venues and eclectic music festivals deserve to be celebrated. It is so important for the people of Greater Manchester that the money raised will go to providing essential music therapy service to those who need it most.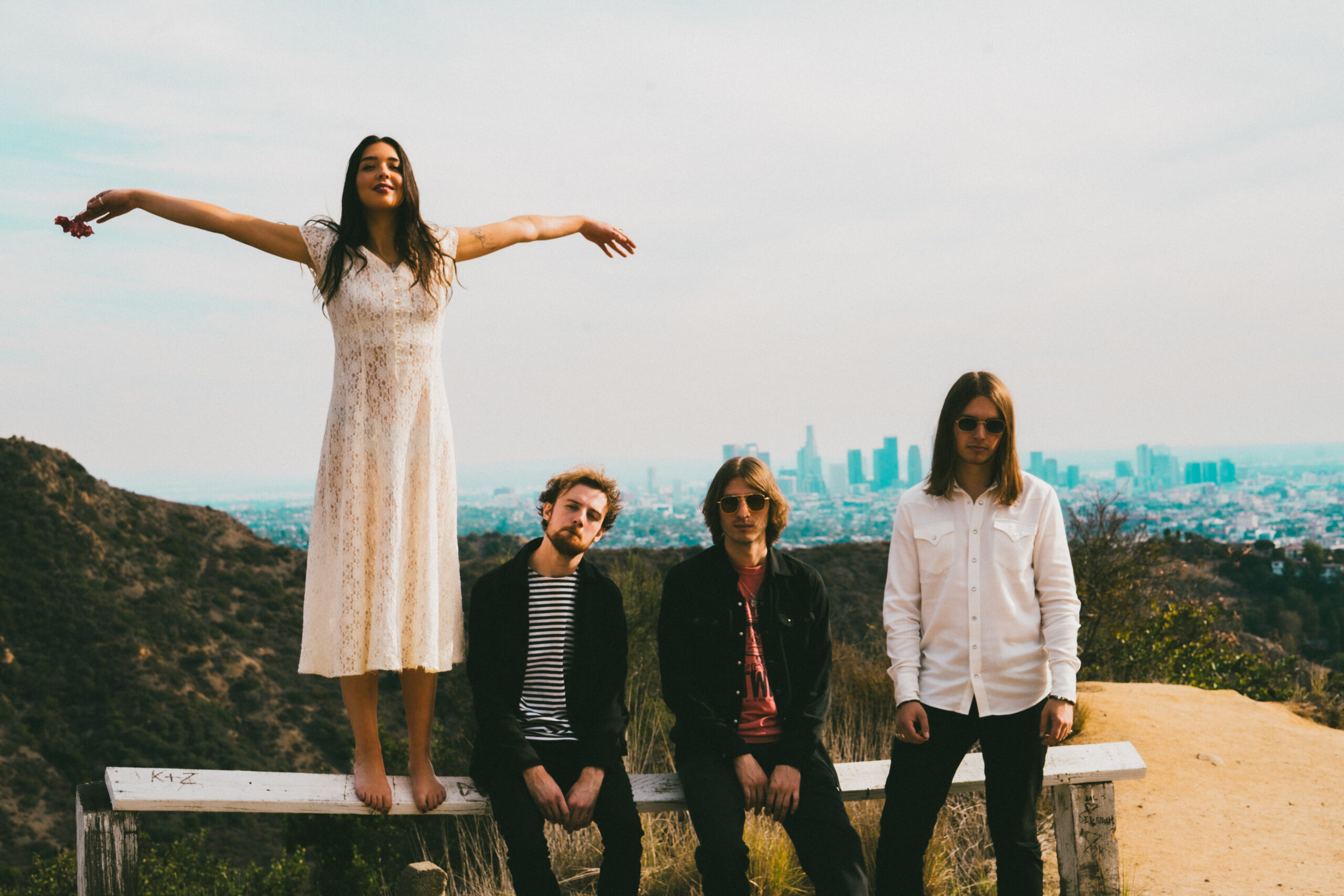 "Nordoff and Robbins' trained music therapists really understand that music evokes different responses in people who may not otherwise be able to connect with the world – for many, this can be life changing."
Salford City Mayor, Paul Dennett said: "We all know the power of music, whichever genre or period it may be, it has the ability to resonate and really mean something to all of us. The wide-ranging positive impacts of music therapy for those most isolated and vulnerable within the community have been well documented.
"So, I'm extremely glad to be working with Nordoff and Robbins so that our residents here in Salford and indeed right across Greater Manchester will have access to a music therapy facility and the many benefits its services will provide. The music therapy support we're looking to bring to Salford has the potential to truly change the lives of those who need it the most.
"As a city with a proud musical heritage, it is great to see how music is now being used in such an innovative way and I'm committed to help bring this approach to Salford."
Read more
Nordoff and Robbins delivers music therapy to clients across the UK from bases in London, Croydon, Newcastle, Dunfermline and Glasgow, and its biggest service area is currently the North of England, with 45 music therapists and 118 partner organisations providing nearly 20,000 sessions of vital music therapy to more than 4,300 people in the region.
The new Greater Manchester centre based in Salford, will be a multi-disciplinary music making and therapy space, housing a high spec recording studio with interactive, accessible music technology throughout, serving the needs of individuals and diverse Northern communities.
Partners for the Nordoff and Robbins Northern Music Awards include headline sponsor Ticketmaster, StreamGM, Notion magazine, and The Manc.
Find out more about music therapy at nordoff-robbins.org.uk.
Full list of the 2023 Nordoff and Robbins Northern Music Awards categories
Festival of the Year – Sponsored by The Manc
Best Venue – live music venue split into two categories: under 500/over 500
Newcomer of the Year
Breakthrough Act of the Year
Music Moment of the Year
Artist of the Year
Industry Icon 2023
Band of the Year
Music and Culture for Wellbeing
DJ of the Year
Maverick in Music Award – Sponsored by Notion magazine
Northern Music Award 2023
Special Recognition Award
Featured image: Jody Hartley