Audio
One-third of musicians are considering giving up their careers due to COVID-19
Study finds a third of musicians are ready to quit as more Covid-19 restrictions give little hope to the music industry.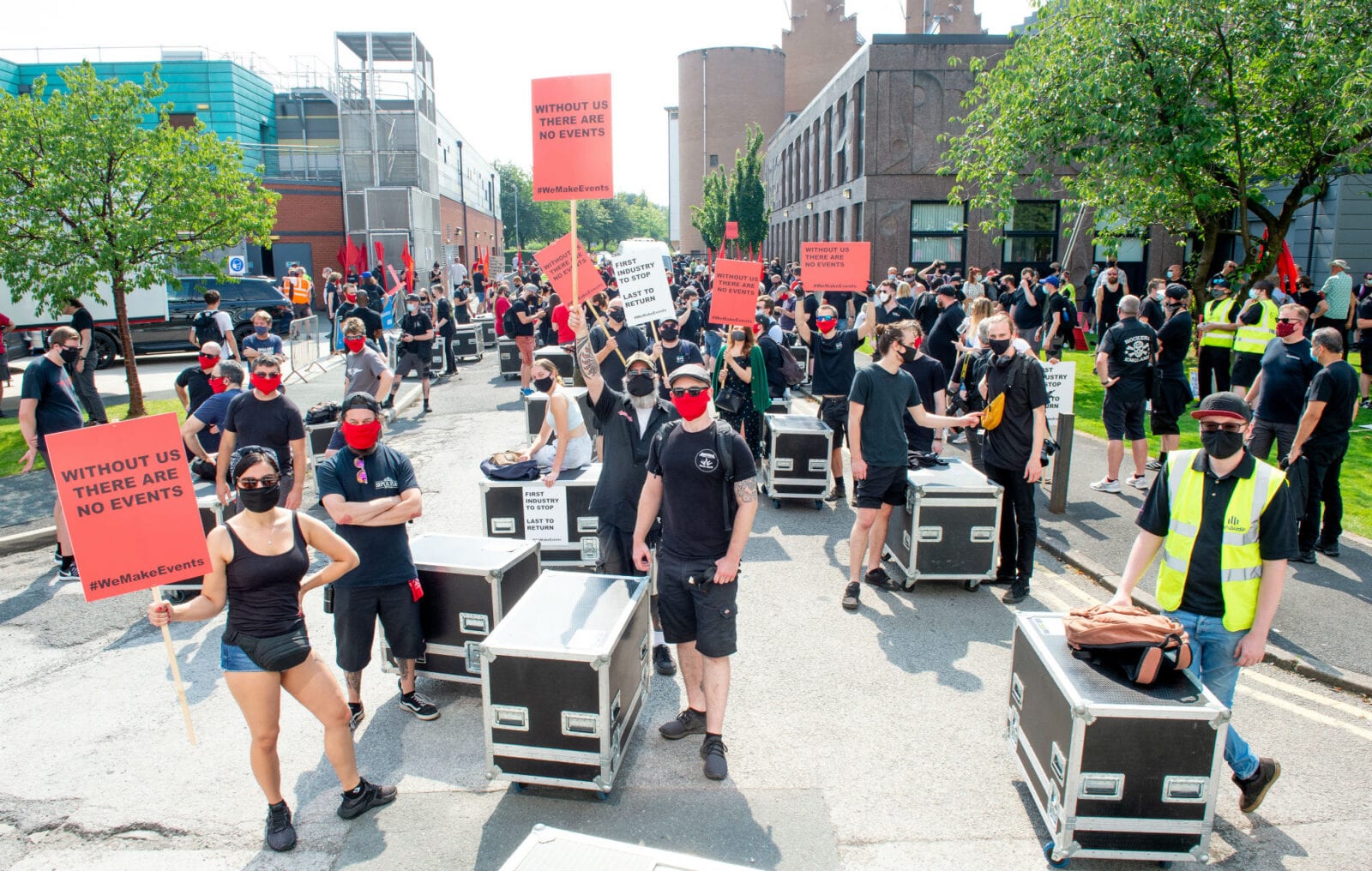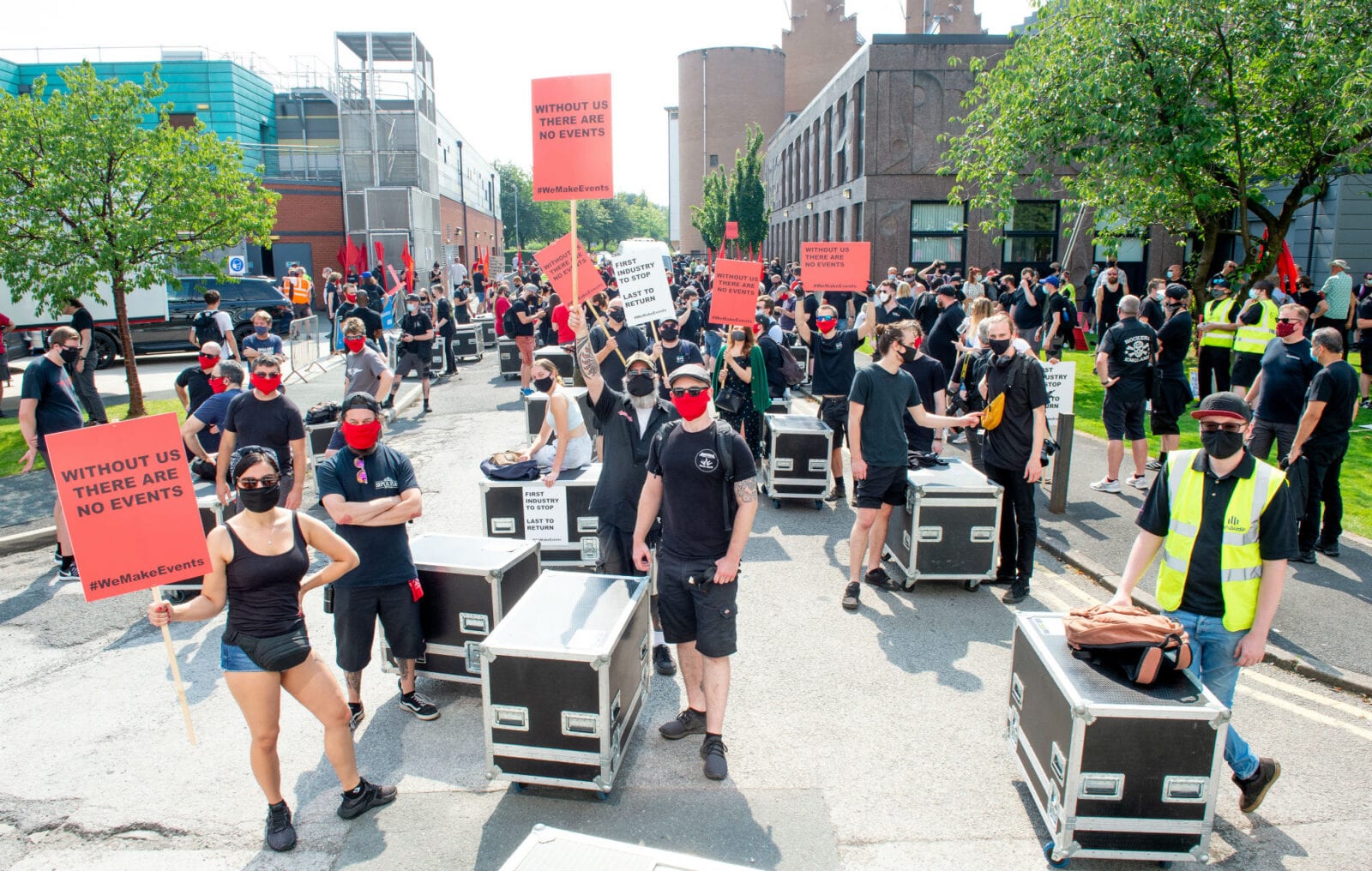 A new survey published by the Musicians' Union (MU) has found that 34% of British musicians are thinking about giving up their music career thanks to the impacts of COVID-19 on the music and events industry.
A total of 2,000 union members were surveyed and the results are worrying.
Nine in 10 respondents (88%) believe the government has not done enough for the music industry throughout the pandemic. The lack of support has meant there are hundreds of thousands of people left in limbo.
Eighty-seven percent of those who were covered by the furlough scheme have also said they'll experience financial problems once it ends. And as the scheme is due to wind up in October, the industry is in need of emergency action.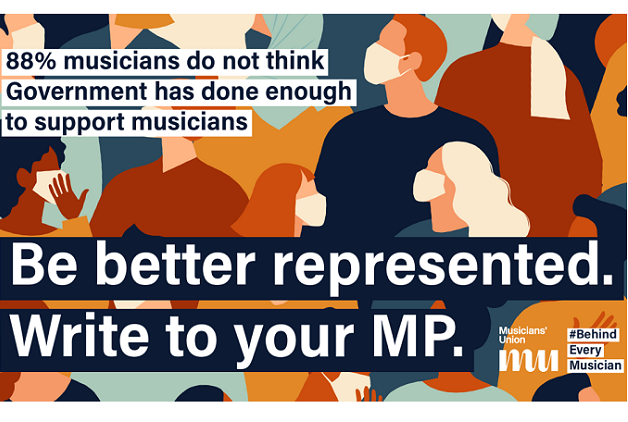 Currently, moral is low within the music community.
It isn't just musicians feeling the strain but all the venues, festivals and people behind the scenes that make our favourite events happen, too.
Many people are still out of work and without hope of things changing soon.
So, it's no wonder some are considering packing it all in and turning to other careers.
Reports have suggested that people have been forced to seek out additional work as delivery drivers or supermarket assistants in order to make ends meet.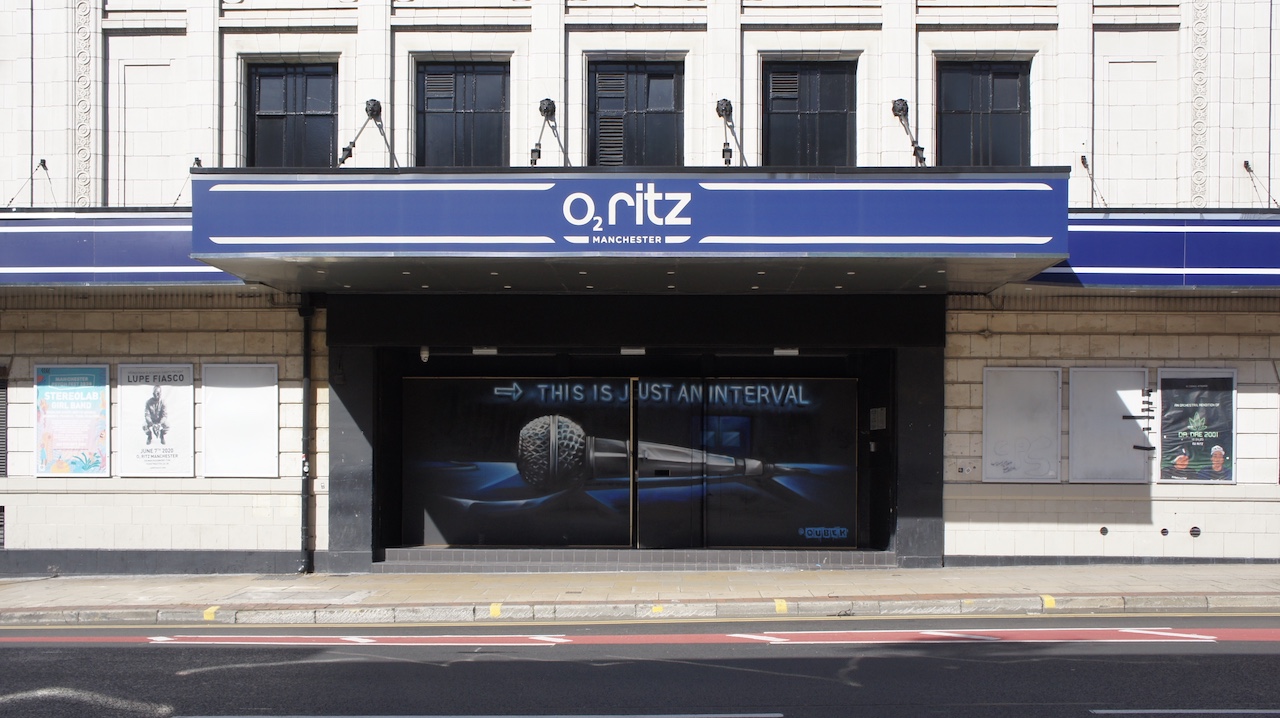 Commenting on the findings, Horace Trubridge, General Secretary of the MU, said: "These figures are devastating and show how many musicians are struggling financially and at real risk of leaving music for good.
"In better times, our members drive a £5bn music industry with their talent. One artist's gig will create a domino effect of jobs – from lighting technicians to ticket sellers. If one musician is out of work, you can be sure many others will be affected too.
"We appreciate all the Government has done to support our members through the furlough and self-employment income support schemes so far, but they must not abandon musicians now. With social distancing measures still in place, venues can only sell at around 30% of usual capacity.
"We are calling on the Government to implement a seat-matching scheme, which would take venues' potential revenue to 60%, providing a lifeline to musicians and the wider industry.
"Getting musicians back to work is the priority. However, this is simply not realistic for so many of our members while social distancing remains in place. We strongly urge the Government to recognise the unique situation that our members are in and to provide sector specific financial support for musicians."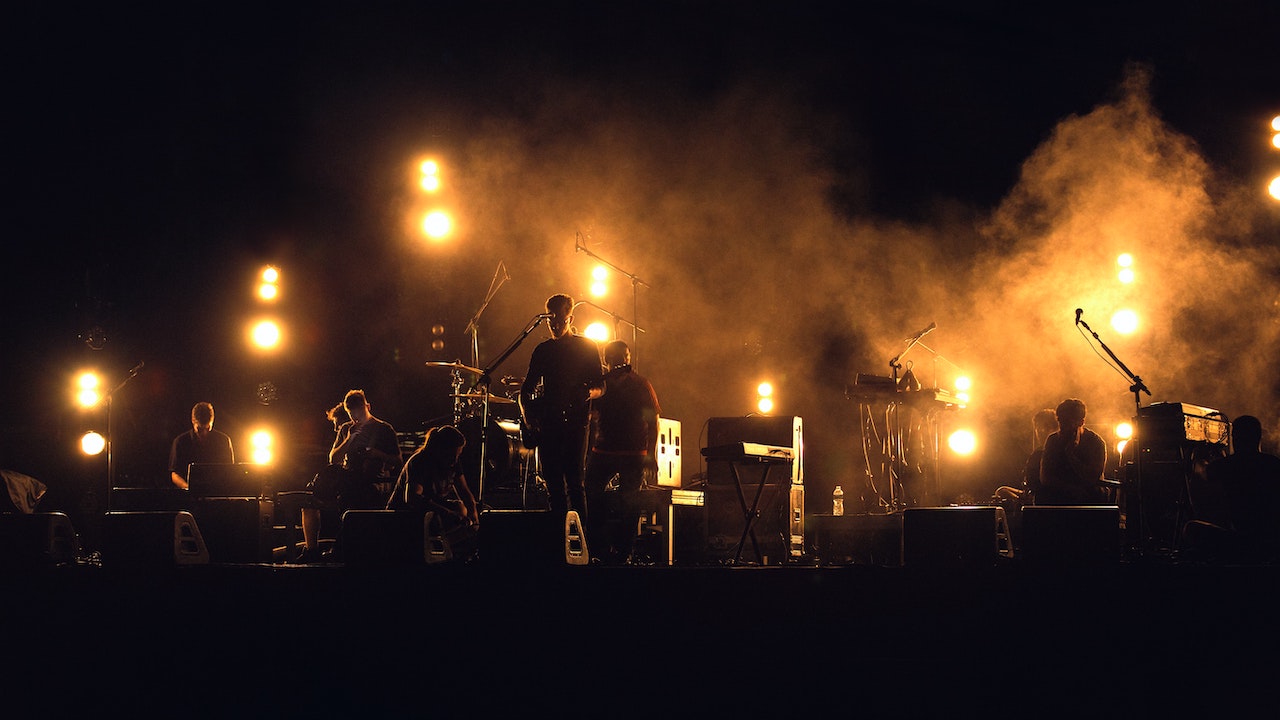 These findings arrive before even more restrictions were announced by Boris Johnson last night.
The rules particularly affecting the music industry include the 10pm curfew, table service only and the "rule of six". It's believed that implementing these will make putting on events impossible, killing the industry further.
Sacha Lord, Night Time Economy advisor for Greater Manchester, has widely shared his views on the matter. On hearing the announcements yesterday, he called for more support from Rishi Sunak. He tweeted:
The Warehouse Project and Parklife boss has warned that three out of five Manchester venues and night-time businesses could close for good without extra help.
Members of the industry have taken matters into their own hands in recent months.
In August, PLASA – the organisation behind the #WeMakeEvents campaign – held a march in Manchester where 100,000 industry members walked through the city in silent protest.
The march called for financial help for the music industry through grants and the consideration of extending the furlough scheme until it was safe to return to work.

Another peaceful #WeMakeEvents demonstration outside Parliament is planned for September 29.
They hope to raise awareness of the unemployment risk, as thousands are at risk of losing their livelihood as a result of current restrictions.
Organisers are urging people to arrive masked up, remain socially distanced and sign in to Track and Trace to make sure the demonstration adheres to Covid-19 guidelines.
Manchester without music is a worrying prospect.