Audio
Original Hacienda resident awarded DJ Mag Top 100 DJs 2022 Lifetime Achievement
Dj Paulette has been recognised with the prestigious award by DJ Mag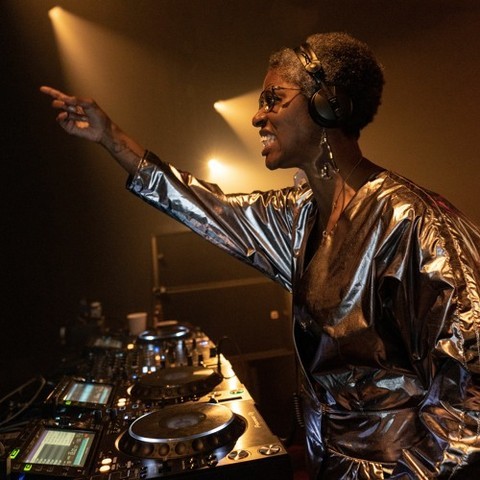 Original Hacienda resident DJ Paulette has been awarded DJ Mag Top 100 DJs 2022 Lifetime Achievement gong.
The Manchester-based DJ has been given the award in recognition of her pivotal role at the center of a number of significant moments in European electronic music history over the past thirty years.
A DJ, radio and TV host, A&R and PR for over 30 years, whilst still in her twenties Paulette made history as the Hacienda's first female DJ resident – first coming on board to play the club's gay night, Flesh Nites, with organizers bringing her in after seeing just one DJ set, which happened to be her debut.
She stayed for four and a half years, progressing to resident along the way, then moved down to London to play at the Garage club nights at Heaven, followed by residencies at Brighton's The Zap Club and the Ministry of Sound.
Later, in 2004, she lived in Paris for some time and has also done some stints in Ibiza, but today she can be found in her hometown of Manchester – the place where she was born and raised.
Speaking to DJ Mag about her heady career, she described how her first ever DJ gig came about, saying: "Fast-forward six years of buying records and whatever and a friend of mine knew somebody who was putting on a party at the No.1, and she'd spent all the money on the promo.
"She didn't have any money to pay a name DJ, and was told about somebody who had lots of records who could do it. She must've been so fucking desperate!"
DJ Paulette first started off in music working for Manchester Piccadilly 261 radio station, aged 18, as a cub reporter but has since gone on to do great things – including helping the Roni Size & Reprazent 'New Forms' album win the Mercury Prize.
Moving down to London in the mid-90s, she got a PR job at Mercury Records to supplement her DJing income.
Speaking about that time in her life, she told the magazine: "Everything that happened for Roni Size Reprazent, and also 4hero who were nominated for the Mercury Music Prize, came off the back of the press campaign and their live gigs."
"It's very rare to translate a good press campaign for some dance music singles to the Mercury Prize, it has to cross them over into the nationals and broadsheets everywhere.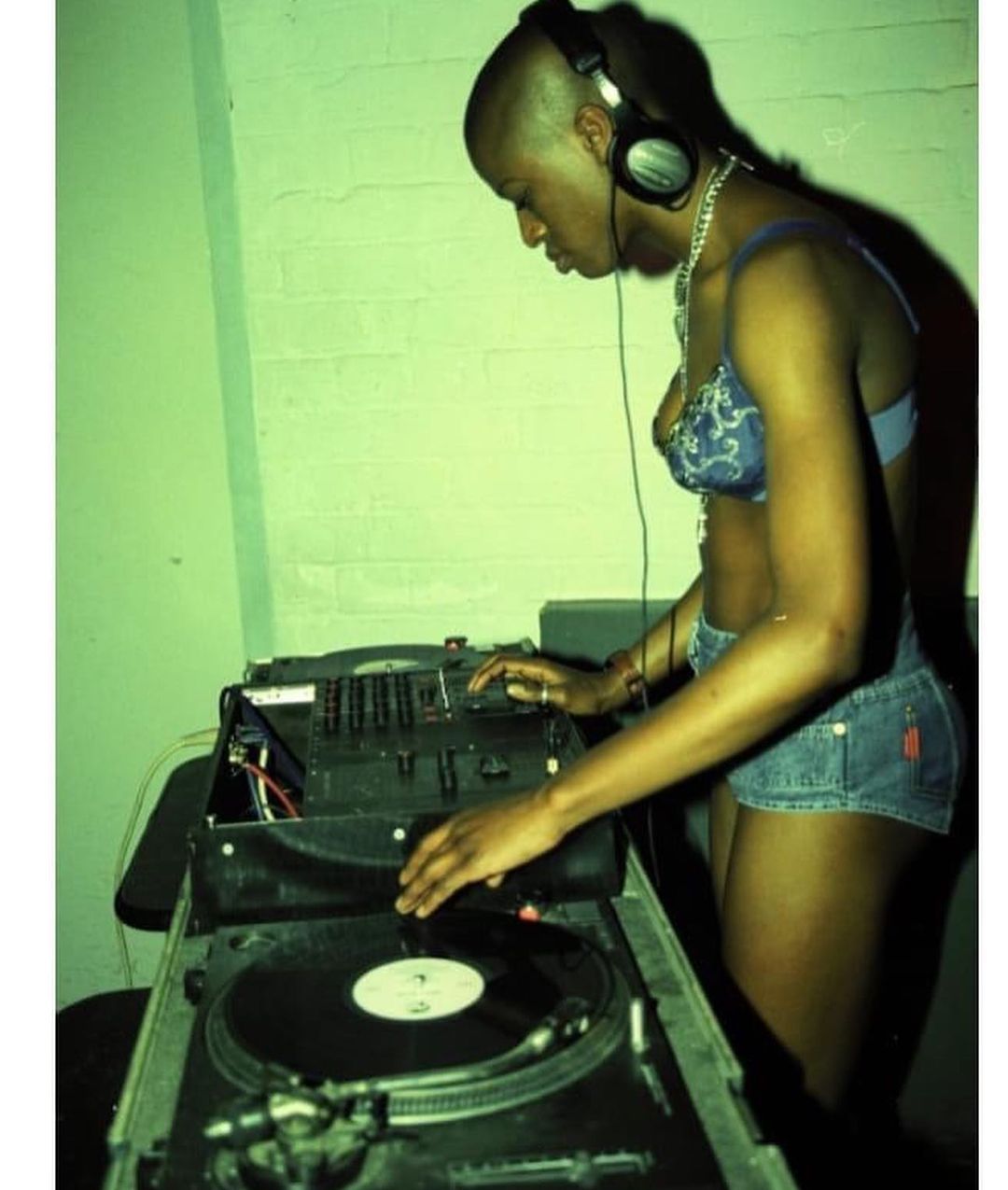 "Obviously they had to perform live, I would never take credit for their creativity, but without that press campaign… there were so many other bands who were really great live, but they didn't have the press."
She would then go on to win a gold record for the Reprazent PR campaign after they sold 100,000 copies of 'New Forms' and were nominated for two Brit awards.
It's a well-deserved accolade for the Manchester music legend, who is also on the cusp of releasing a new tell-all book – detailing her amazing 30-year career and shining a light on discrimination within the dance music world.
Titled Welcome To The Club: The Life And Lessons Of A Black Woman DJ, Paulette says it will tell the 'candid story' of her hugely successful DJ career, which has seen her hold high profile residencies at some of the best parties in the world, including the Hacienda, Ministry of Sound and Queen Club in Paris.
Read more: DJ Paulette is writing a tell-all book about her 30-year career
Described as both a memoir and a "call to arms", Welcome To The Club will feature contributions from some of her fellow UK DJs including Dave Haslam, Gilles Peterson, Jamz Supernova, Sonique, Smokin Jo, Norman Jay and Jaguar.
It's sure to be filled with some amazing stories. She is, after all, a true dance music icon and has been at the heart of the global house scene for many years.
Feature image – DJ Paulette / Fac51 The Hacienda