News
Original Hacienda DJ Paulette is writing a tell-all book about her 30-year career
Welcome to the Club: The Life and Lessons of a Black Woman DJ will detail the highs and lows of DJ Paulette's career, from the Hacienda to Homoelectric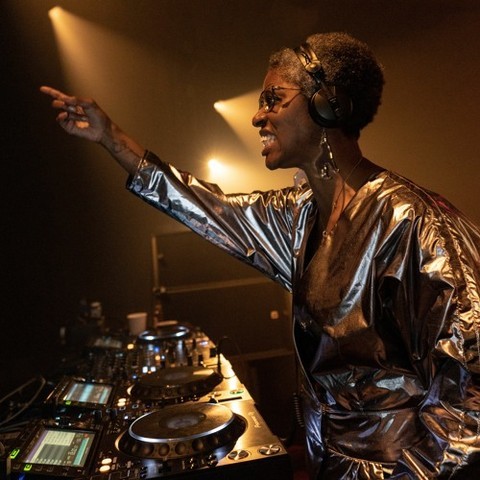 In a complete first for Manchester music legend DJ Paulette, she has revealed she is writing a new tell-all book – detailing her amazing 30-year career and shining a light on discrimination within the dance music world.
Titled Welcome To The Club: The Life And Lessons Of A Black Woman DJ, Paulette says it will tell the 'candid story' of her hugely successful DJ career, which has seen her hold high profile residencies at some of the best parties in the world, including the Hacienda, Ministry of Sound and Queen Club in Paris.
But as well as detailing the many highs of her career, it will also examine the lows in a 'candid' fashion – with Paulette promising to confront "the exclusion, misogyny, racism, and classism which still sadly characterise the dance music world and the broader industry" within its pages.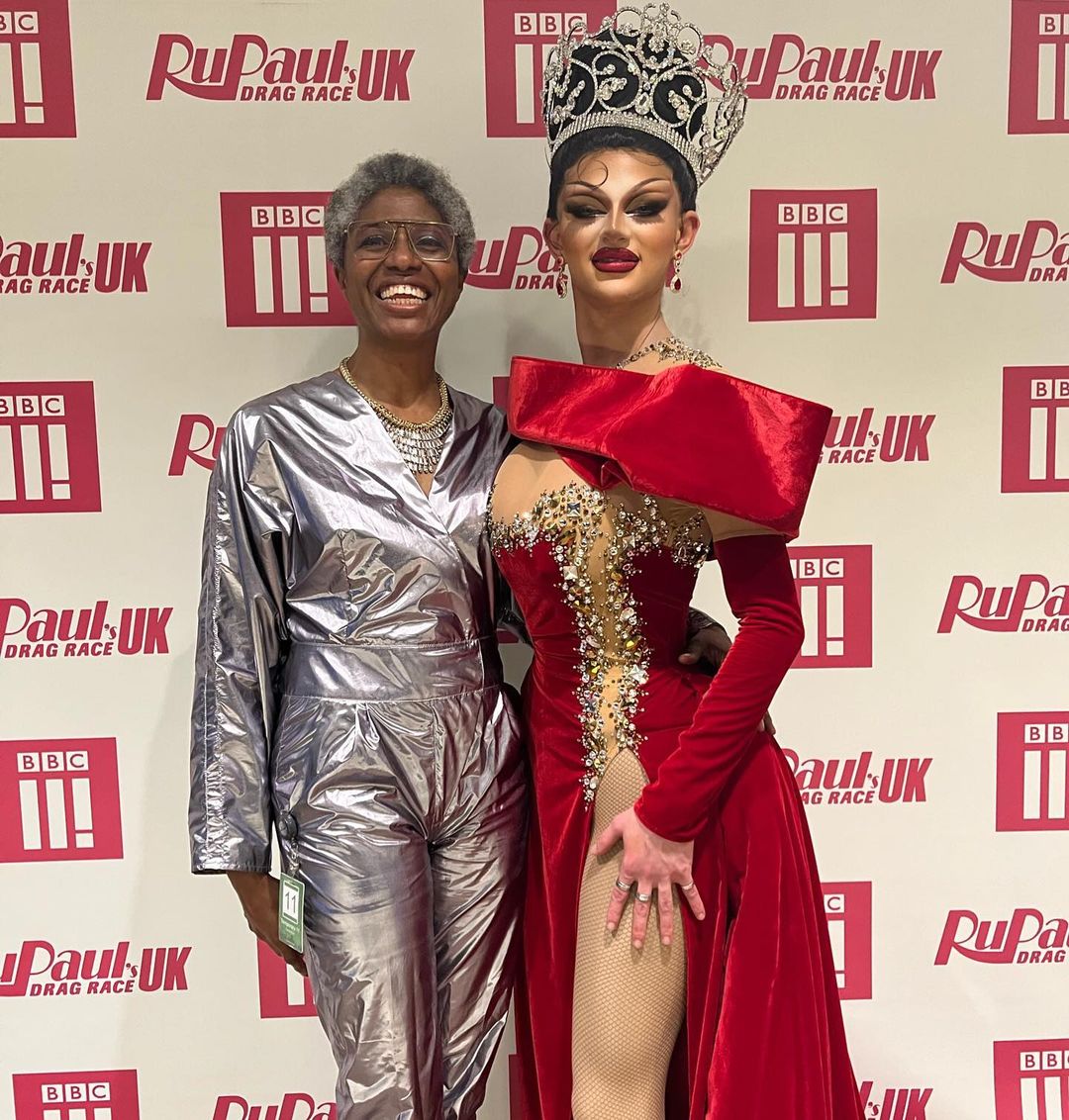 Described as both a memoir and a "call to arms", Welcome To The Club will feature contributions from some of her fellow UK DJs including Dave Haslam, Gilles Peterson, Jamz Supernova, Sonique, Smokin Jo, Norman Jay and Jaguar.
It's sure to be filled with some amazing stories. She is, after all, a true dance music icon and has been at the heart of the global house scene for many years.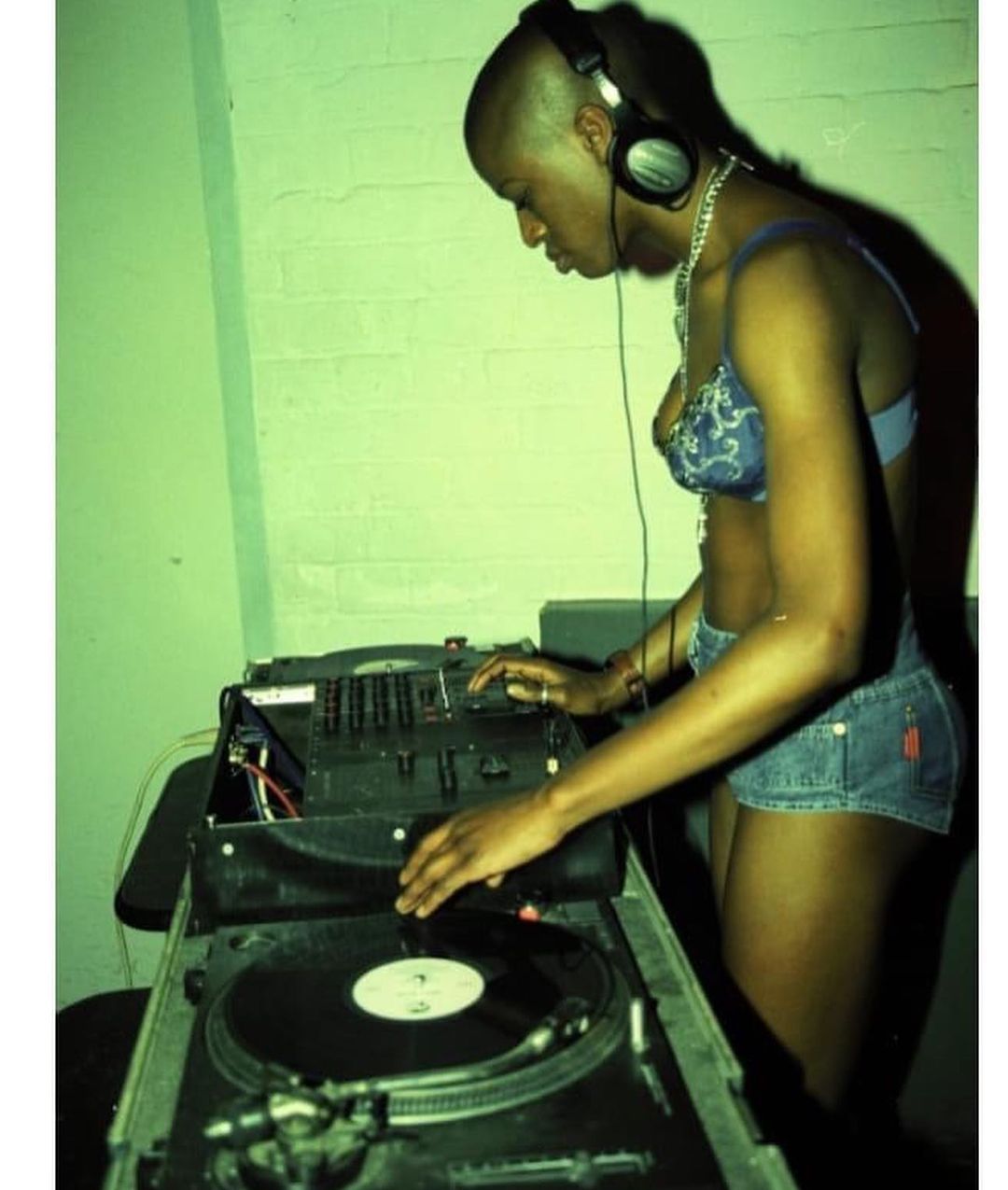 Whilst still in her twenties Paulette made history as the Hacienda's first female DJ resident, first coming on board to play the club's gay night, Flesh Nites, with organizers bringing her in after seeing just one DJ set – which happened to be her debut.
She stayed for four and a half years, progressing to resident along the way, then moved down to London to play at the Garage club nights at Heaven, followed by residencies at Brighton's The Zap Club and the Ministry of Sound.
Later, in 2004, she lived in Paris for some time and has also done some stints in Ibiza, but today she can be found in her hometown of Manchester – the place where she was born and raised.
Speaking about her upcoming book, due to be published in 2023, she said: "I tell my story with authenticity and humour, gathering together a stellar array of the electronic music industry's icons, gatekeepers and fierce future forces who have joined me in this fantastic voyage to put the wider, underlying issues into perspective.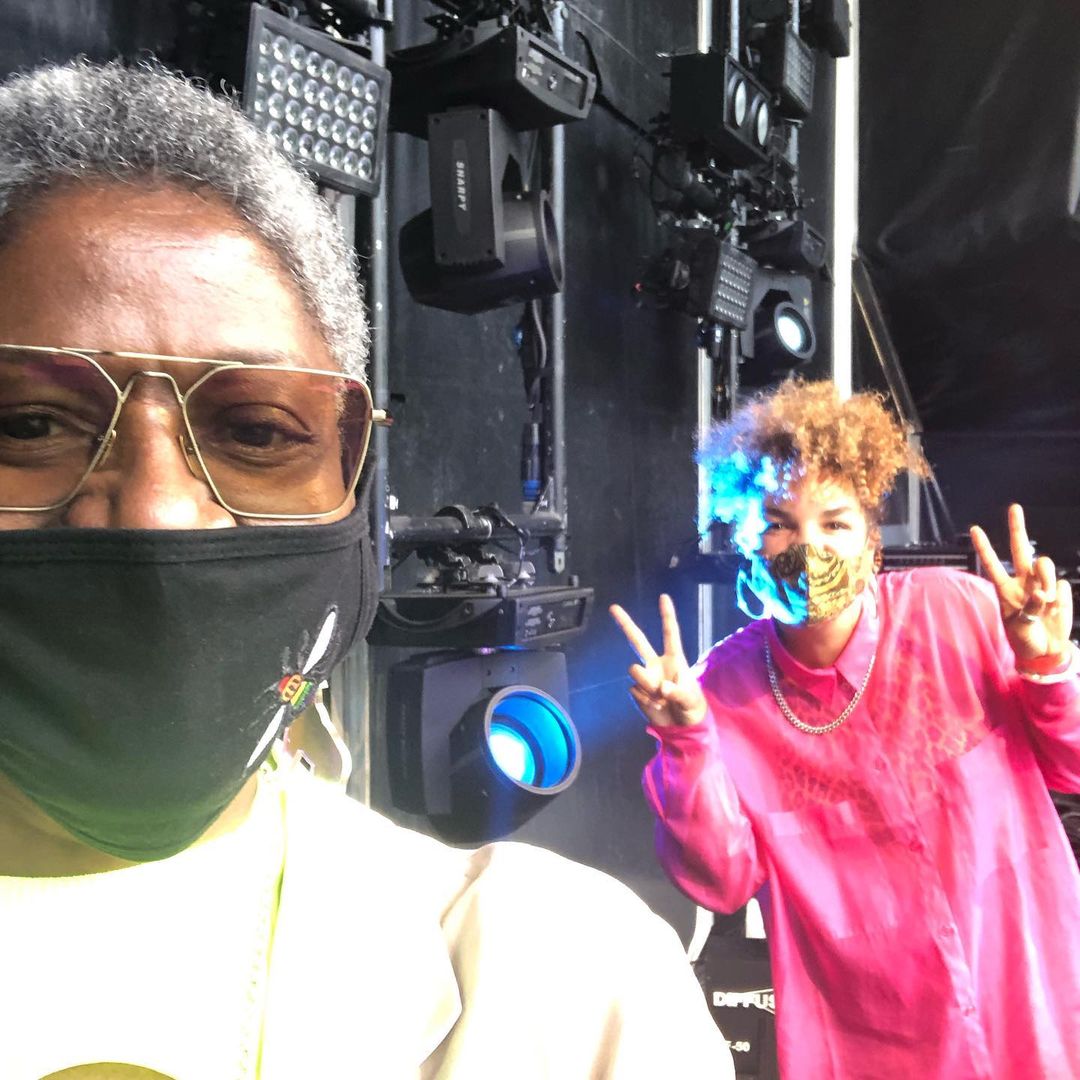 "It's an epic and inspirational journey that I am excited to share with the world."
Sharing the news to Twitter, Paulette later added: "So the cat's out the bag – I have been commissioned to write a book for Manchester University Press the title is Welcome To The Club – writing for 2022, published in 2023.
"Not ambitious at all for a first book."
Tom Dark, the senior commissioning editor for Manchester University Press, was quick to snap up the book and has acquired world all language rights directly from the author for publication in 2023.
Dark said on the upcoming book: "I'm delighted to be publishing Paulette's book. This is a real project of passion for her, and a chance to pass on her learnings to the next generation of creative women."
According to Manchester University Press, preorders will not go live for another six to nine months – so if you want to get your hands on a copy early, they say that the best way to keep track of developments is to join the MUP newsletter here.
Feature image – DJ Paulette / Fac51 The Hacienda