Audio
Parklife announces 2021 return with new September dates
Organisers vowed the flagship music festival would be back "stronger than ever" in 2021.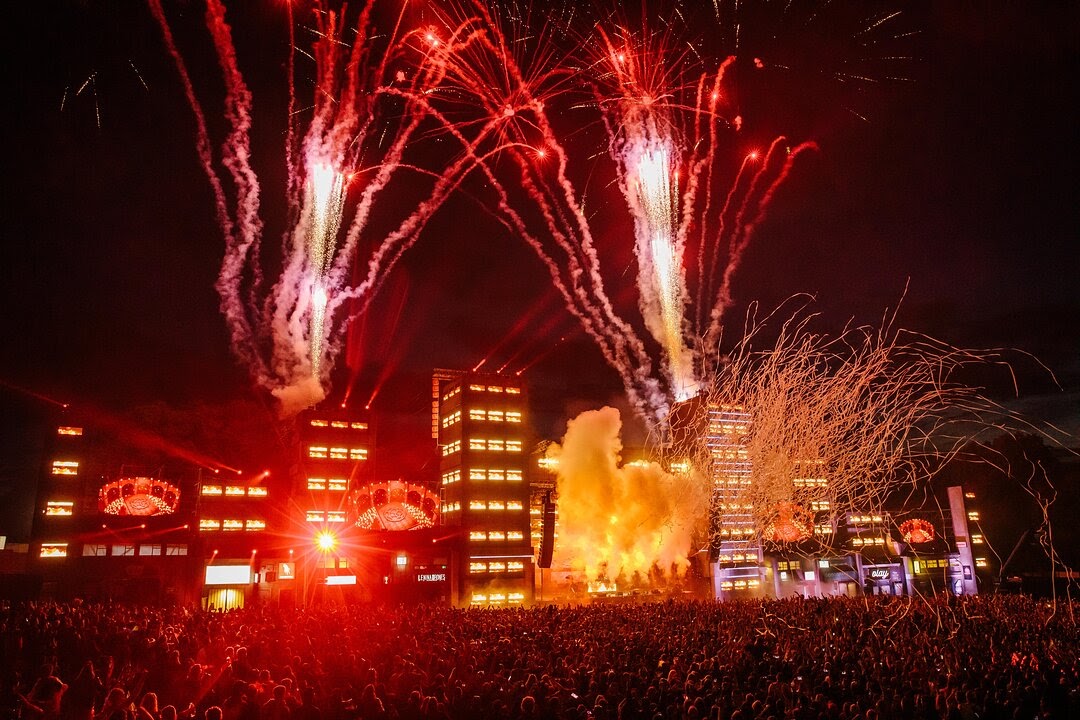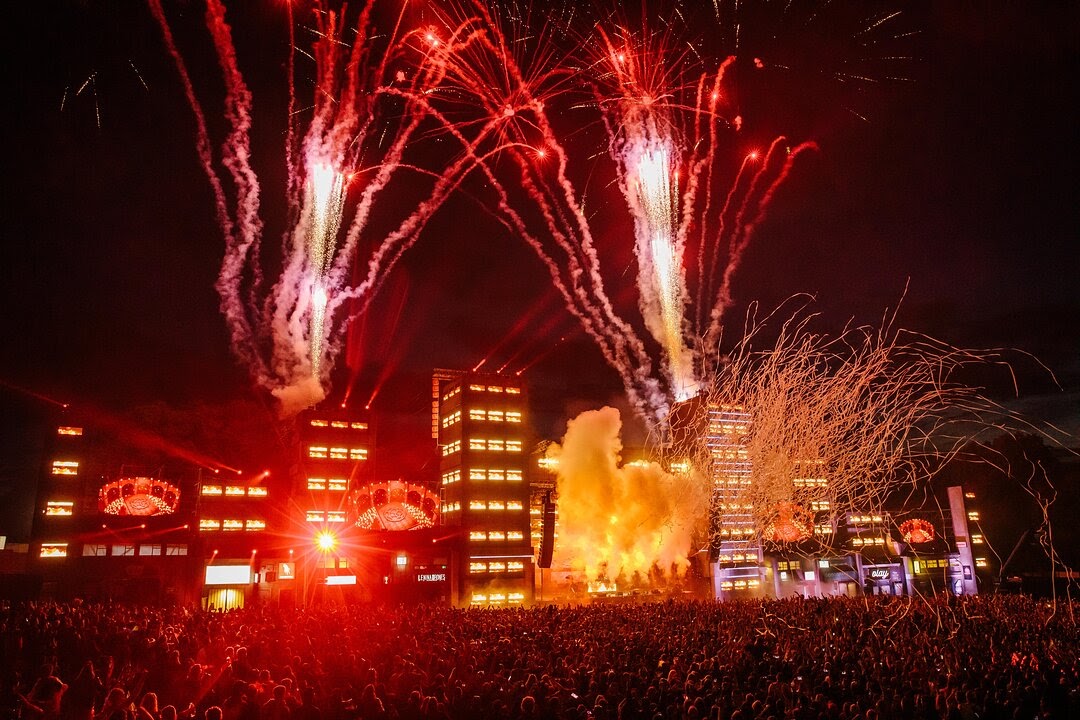 Manchester's annual flagship music festival Parklife has today announced "a new date to dance" as it sets out plans to return in 2021.
Parklife 2020 – the eleventh edition of the event which was due to take place at Heaton Park in June, starring the likes of Tyler, The Creator, Lewis Capaldi, Khalid, Robyn, Anderson .Paak and dozens more – was sadly cancelled in toward the end of March due to the coronavirus (COVID-19) pandemic.
But organisers vowed the event would be back "stronger than ever" in 2021.
After urging all festival-goers to "stay safe and remain positive", Parklife originally set a return to action on 12th & 13th June 2021 at the point of cancellation, but it was confirmed later that these dates would stand to be pushed back even further into the year.
And now, those dates have finally been revealed.
A message shared via the Parklife website and social platforms this afternoon providing an update on the plans to return for 2021 reads: "We wanted to update you all on the latest plan for Parklife 2021. With all the good recent news, we're now looking ahead to 2021, and a return to the fields and good times we all love.
"It's a party 2 years in the making that we all deserve.
It's why with that in mind that we have decided to move next year's festival to the new dates of 11th-12th September, so we can be sure of the good times coming. A huge lineup is almost ready, that we can't wait to show you in January.
"Trust us when we say it's going to be worth the wait."
Parklife 2021 is set to take place on Saturday 11th & Sunday 12th December 2021.
You can now register your interest here.
Keep your eyes glued to the Parklife website here for lineup announcements coming in 2021, and be sure to stay up to date with Parklife on Facebook, Twitter and Instagram.