Audio
Pulp at Sounds of the City, Castlefield Bowl – setlist, tickets, and weather forecast
Manchester's massive summer gig series is back in a big way.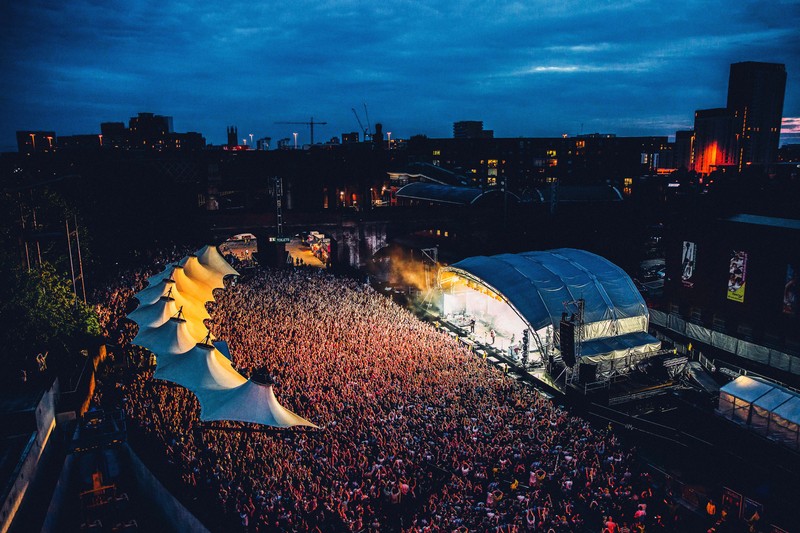 One of the summer's biggest and best-loved music events is now well underway, with a roster of massive names performing at Sounds of the City.
Next up at Castlefield Bowl will be Sheffield Britpop legends Pulp on 4 July, performing in Manchester for the first time in two decades.
Fronted by Jarvis Cocker, the band's massive hits include Common People, Disco 2000, and Sorted for E's & Wizz.
With seven albums and some massive award wins – including a Mercury Music Prize and multiple NME Awards – it's going to be a massive night for Pulp at Castlefield Bowl.
Their summer reunion tour is titled This is What We Do For an Encore.
The stage is set canal-side in Castlefield, with other headline performances from Hozier, Blossoms and Bastille still to come.
Here's everything you can expect if you're heading down to see Pulp.
Who's supporting Pulp?
Pulp will be supported by British musician Baxter Dury at their Castlefield Bowl gig.
He has six studio albums and has recently, notably, collaborated with Fred Again on the single Baxter (These Are My Friends).
After his slot supporting Pulp, Baxter Dury will be back in Manchester in October for a headline gig at New Century.
Stage times
The stage times have already been announced for Pulp, but are always subject to change.
5.30pm – Doors and DJ
7.45pm – Baxter Dury
9pm – Pulp
11pm – Curfew
Tickets
Tickets for Pulp are, sadly, totally sold out.
They were initially priced at £75.35 including booking fee.
If you're desperate to go, keep an eye on resale sites but make sure you're buying from a trustworthy seller so you don't get ripped off.
Weather forecast
Castlefield Bowl is an outdoor venue, with only a very small amount of cover by the amphitheatre seating.
The wet weather is set to mostly take a break for Pulp's gig on Tuesday 4 July.
Temperatures are set to peak at 19 degrees, with a low of 14 degrees, according to the Met Office.
There's a 50% chance of light rain at 8pm, but otherwise things are looking dry.
Expected setlist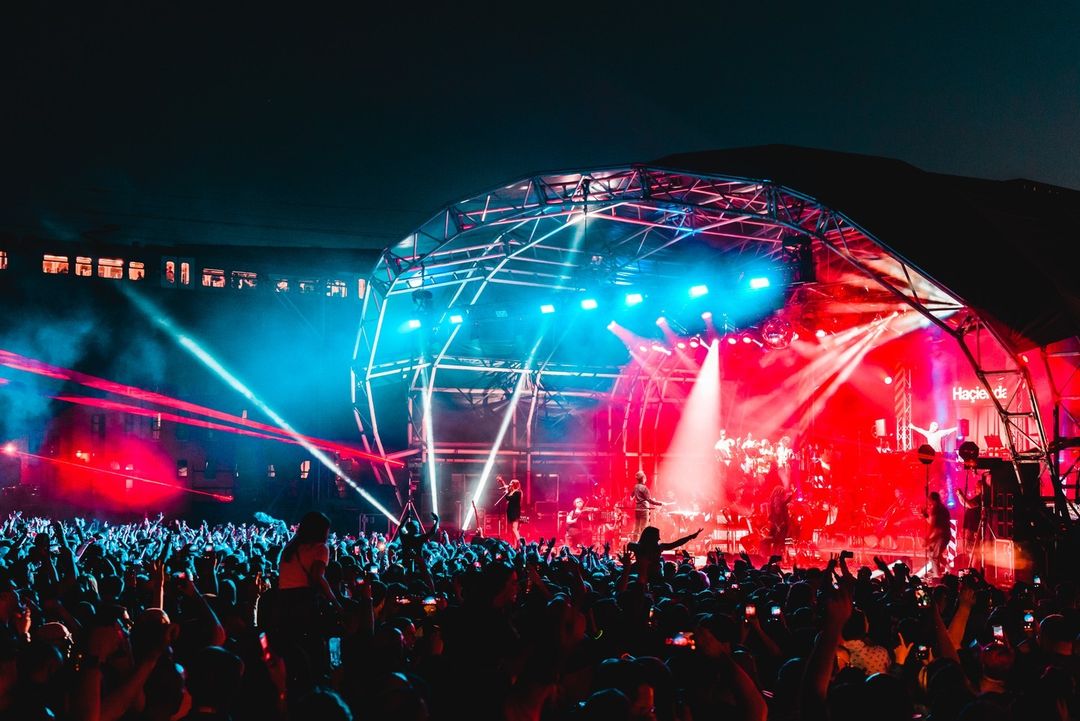 Pulp have already squeezed in another huge outdoor gig, at Finsbury Park in London.
The below is the setlist they went for down south.
I Spy
Disco 2000
Mis-Shapes
Something Changed
Pink Glove
Weeds
Weeds II (The Origin of the Species)
F.E.E.L.I.N.G.C.A.L.L.E.D.L.O.V.E.
Sorted for E's & Wizz
This Is Hardcore
Do You Remember the First Time?
Babies
Sunrise
Like a Friend
Underwear
Common People
Encore:
Razzmatazz
About Castlefield Bowl
Castlefield Bowl is an amphitheatre-style outdoor venue in the city centre.
Although all tickets are billed as unreserved standing, if you're quick you can take a seat on the large concrete steps that curve around the stage.
Many people also take a perch up on the grassy banks at the back of the venue too.
Castlefield Bowl is located at 101 Liverpool Road in the city centre.
The closest tram stop is Deansgate-Castlefield, which is only a six-minute walk away.
You can also walk it from the major train stations, or use the 101, 197, 255, 256, 41, 50 or X50 buses.
Read more
Featured image: Sam Neill