Audio
Rap legend Busta Rhymes announces massive Manchester gig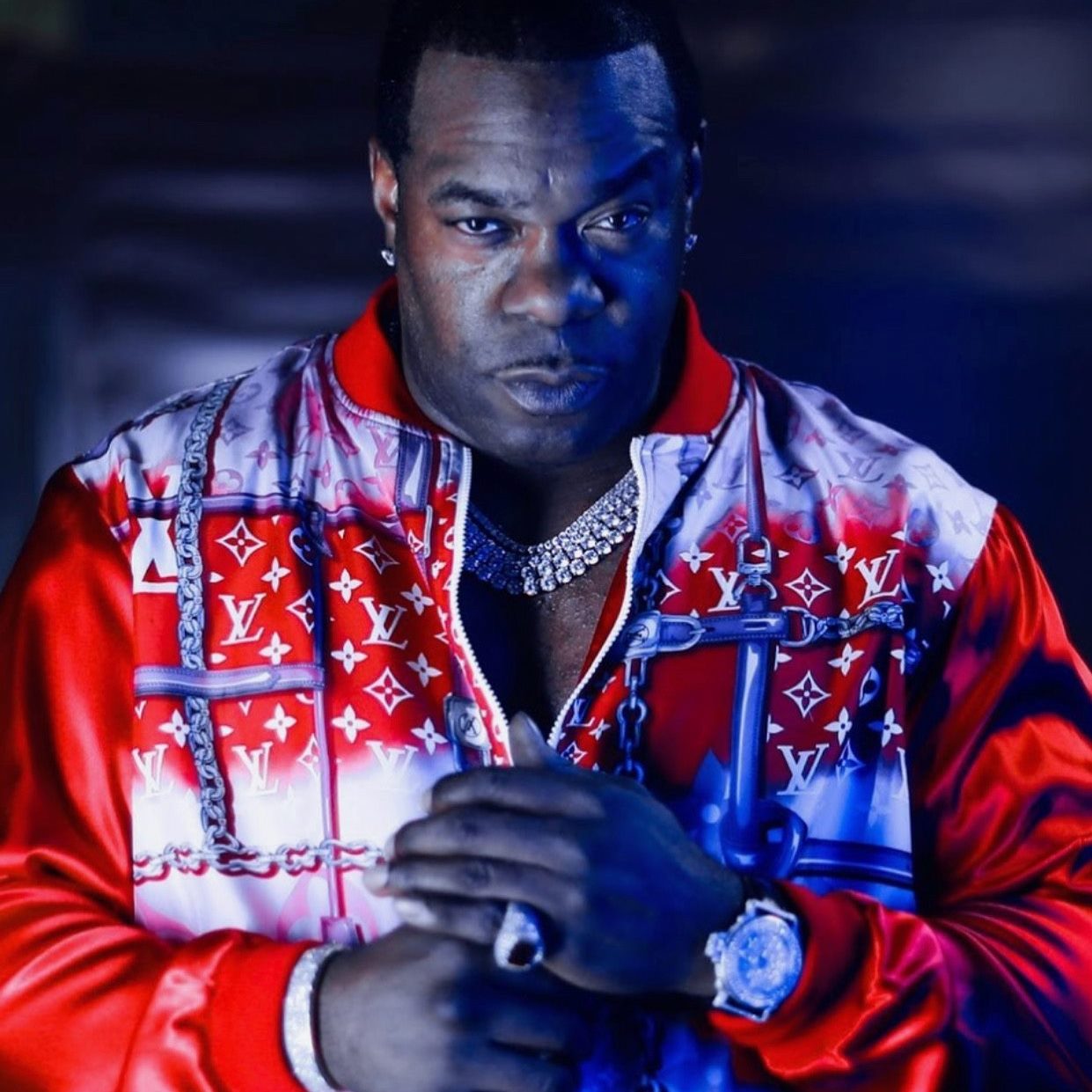 Noughties rap legend Busta Rhymes will be performing a huge headline gig in Manchester this autumn.
The Touch It singer will be bringing a 'night of pure Busta nostalgia' alongside some fresh tunes to the BEC Arena in Stretford.
Since launching his rap career in 1996 with the single Woo Hah!! Got You All in Check, Busta has collaborated with some of the biggest names in the music industry.
Busta Rhymes was one of the artists who defined and dominated the rap scene in the 1990s and 2000s, regularly topping charts in both the UK and the US.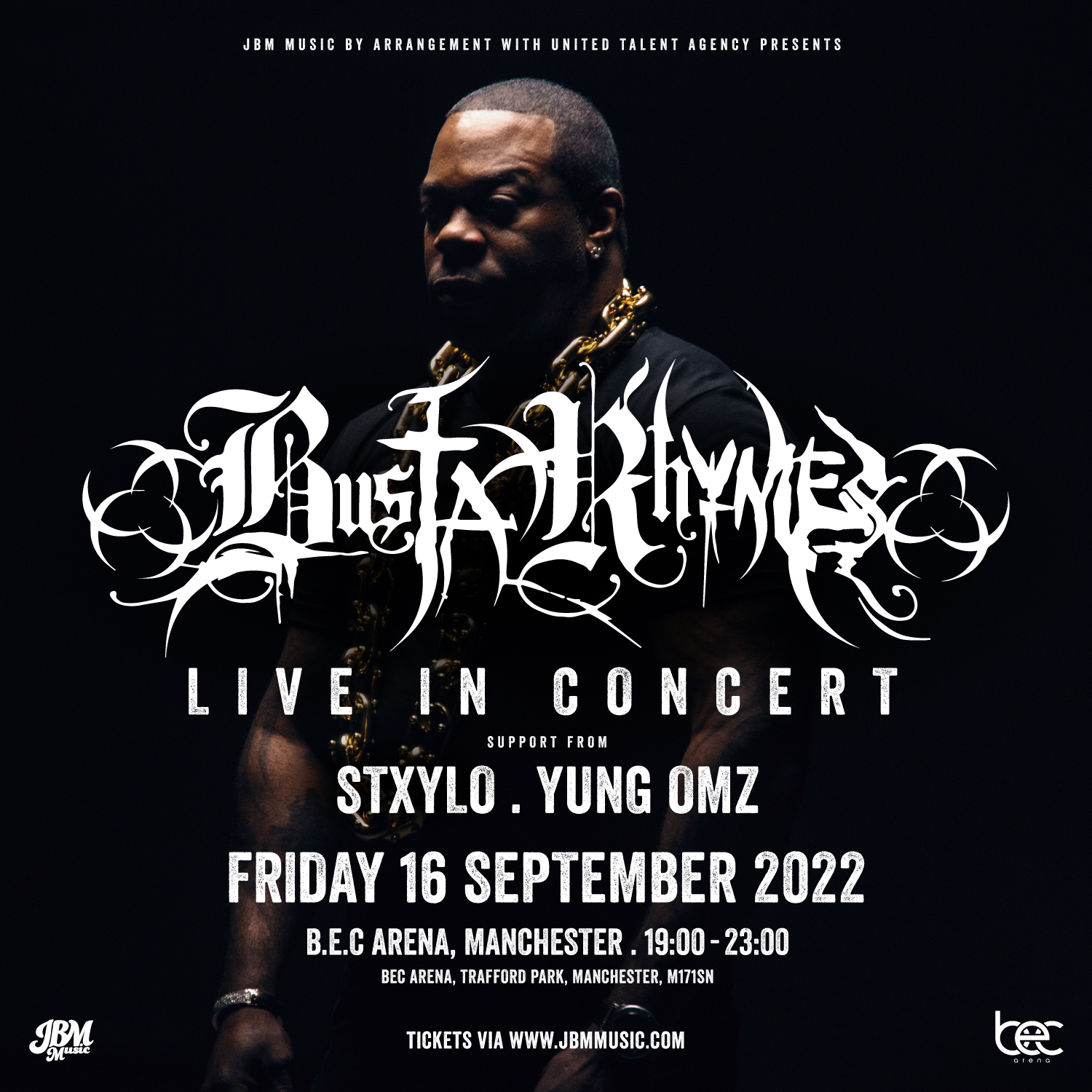 The Brooklyn star's 1997 album When Disaster Strikes kick-started his solo career.
Over the years, he's released music with artists including Janet Jackson, Pharrell, Mariah Carey, Kanye West and Eminem.
He's also had 10 studio albums, including Gensis, It Ain't Safe No More, and The Big Bang.
Read more: Aldi is selling a little portable picnic table with wine glass holders – and it's only £6
In 2020, he released Extinction Level Event 2: The Wrath of God, which featured global stars such as Mary J Blige, Kendrick Lamar and Rick Ross.
Busta Rhymes will perform at the BEC Arena on 16 September 2022.
Tickets go on sale at 9am on Friday – you can sign up at bit.ly/BustaRhymesMCR
Featured image: Publicity picture