Trending
Aldi is selling a little portable picnic table with wine glass holders – and it's only £6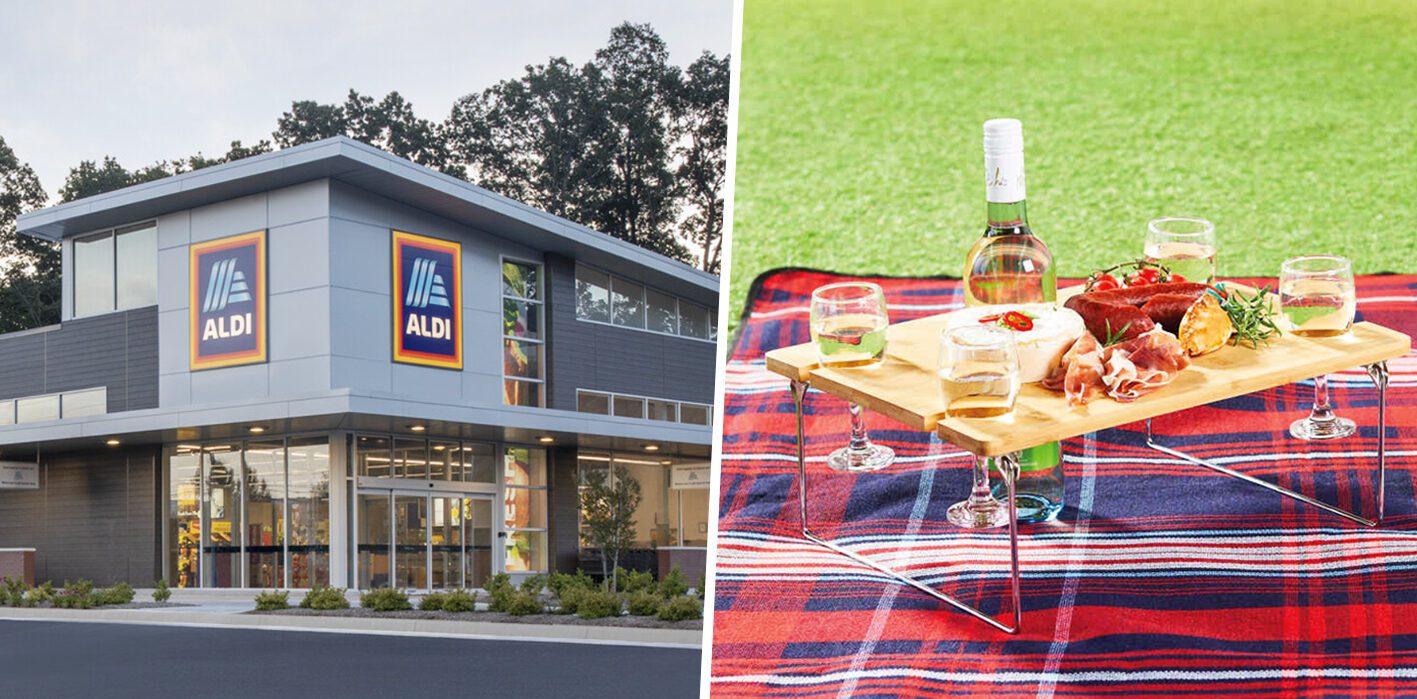 Aldi is selling portable picnic tables with built-in wine glass holders, and they're set to hit the legendary middle aisle later this week.
With summer officially here, the sun shining down, and much of the UK set to welcome record-high temperatures over this next week, many of us will be looking to make the most of the warm weather while we can before it inevitably disappears.
And that means a picnic is bound to be on the cards.
As enjoyable as picnics are, they can sometimes end up being a bit of a logistical nightmare, but Aldi's latest invention looks set to take some of that stress away.
Read more: Weather forecast for the week as Manchester braces for hottest day of the year
The budget supermarket has made a name for itself over the years thanks to pulling out all the stops when it comes to summer-themed Specialbuys, and now, the retailer has revealed that little portable picnic tables complete with holders for wine bottles and glasses built-in to the table top is the latest addition to the lineup.
According to the product description on the Aldi website, the Kirkton House Picnic Wine Table is a foldable table that features carved slots for suspending a wine bottle and glasses.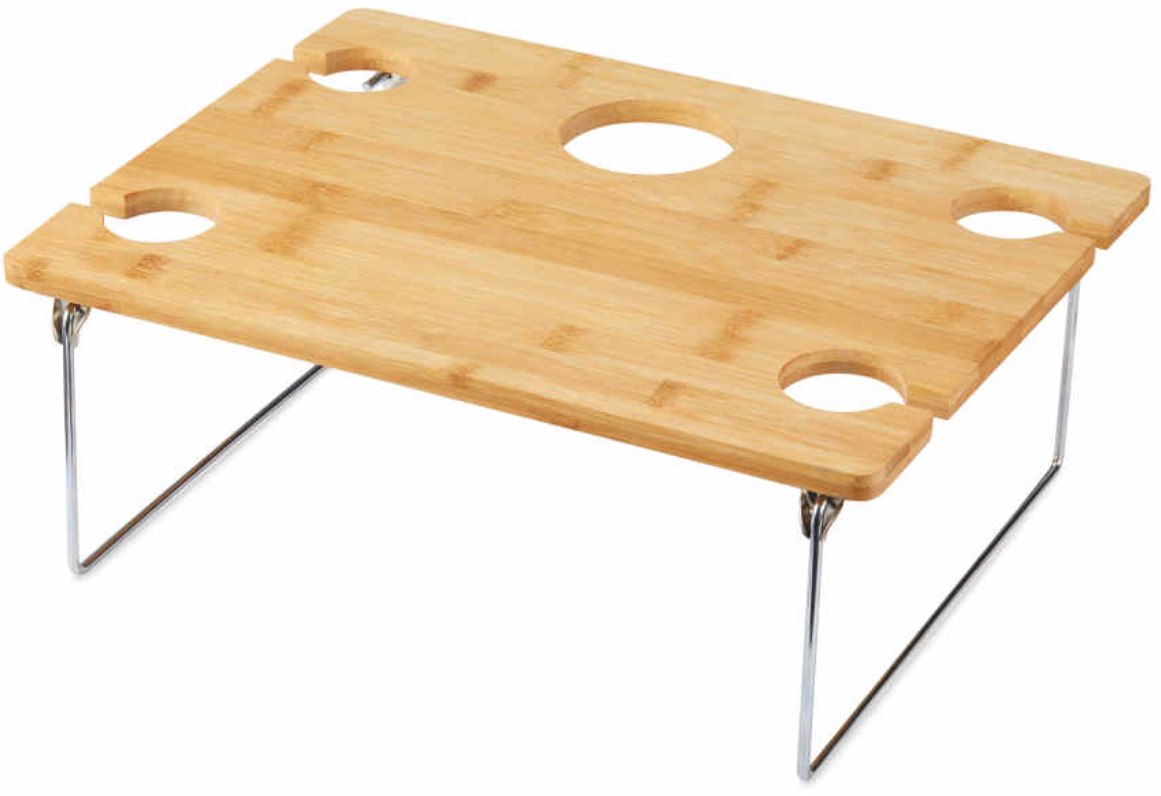 It's light, portable, and said to be "just what your next outdoor adventure needs".
The best bit? It'll only set you back just £5.99.
Now available for preorder on the Aldi website, and set to go on sale both online and in-store on from Sunday 17 July, the Kirkton House Picnic Wine Table is designed to help you dine out with style and with ease.
Read more: Where to find the best frozen cocktails in Manchester this summer
Given how popular Aldi's summer-themed Specialbuys tend to be at the best of times, and given that this genius invention is set to go on sale during the hottest week of 2022 so far, you can expect it'll sell out fast and will fly off the shelves, so you'll need to get in there quick if you're keen to get your hands on it.
You can preorder on the Aldi website here.
Featured Image – Aldi