Audio
S Club 7 announces massive 25th anniversary reunion tour – and they're coming to Manchester
Ain't no party like an S Club party.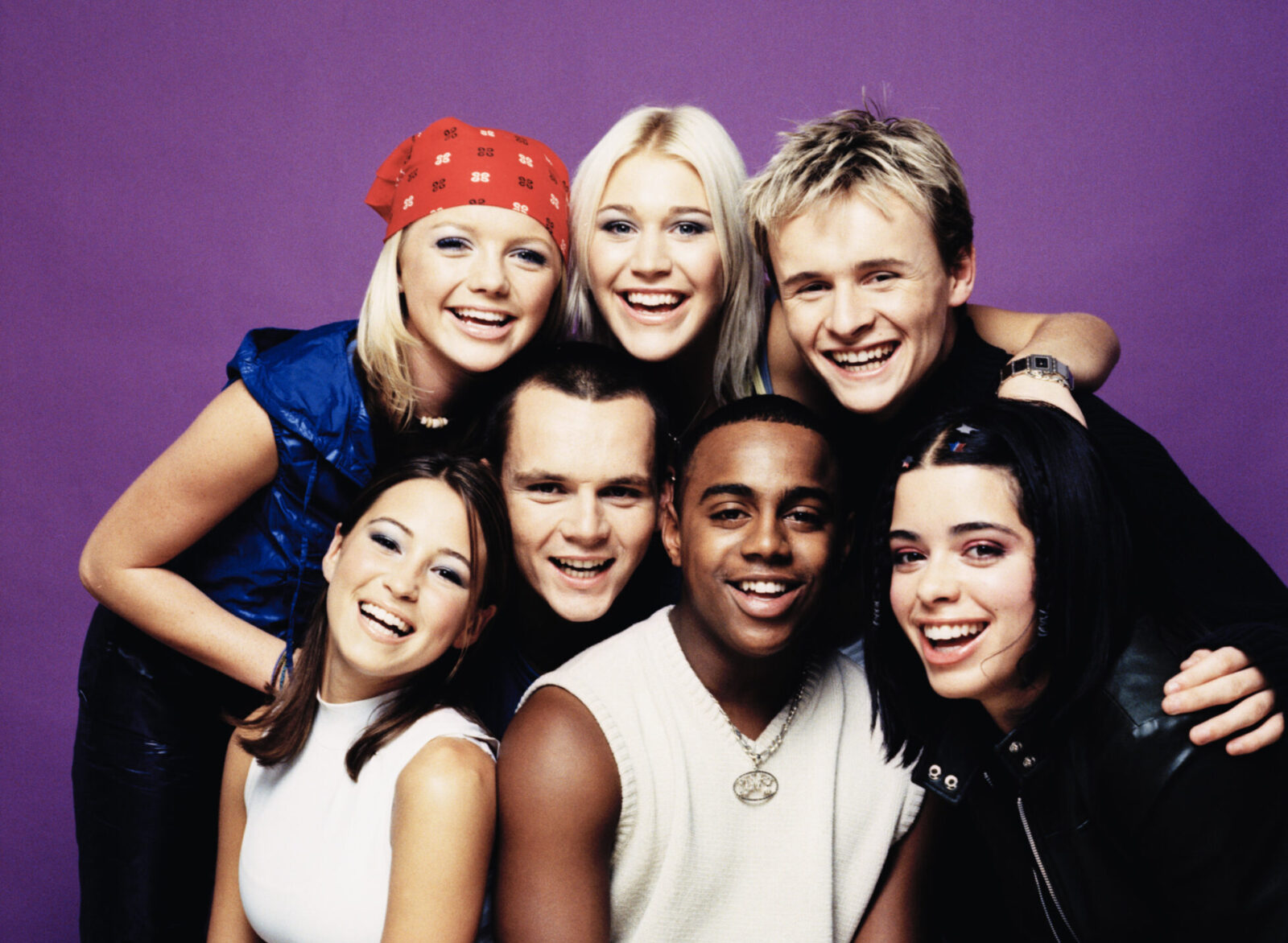 All the rumours are true – S Club 7 are back, and they're heading out on a massive arena tour of the UK and Ireland later this year.
Fans were absolutely overcome with excitement after reports emerged and rumours began circulating earlier this year that S Club 7 were set for a "massive reunion tour" – but now, after months of speculation, it's finally been confirmed that the iconic 90s pop group is returning for a reunion tour in celebration of their 25-year legacy.
Unlike some previous reunions of fellow 90s and 00s pop groups in recent years, the S Club 7 Reunited tour will actually see all seven members – Bradley, Hannah, Jo, Jon, Paul, Rachel, and Tina – come together for an 11-date arena tour across the UK and Ireland.
The group says the reunion tour is an opportunity for S Club 7 fans of every generation to come together and re-experience the hits that soundtracked the British charts for five years.
Formed all the way back in 1998 by Spice Girls manager Simon Fuller, S Club 7 quickly rose to prominence, and went on to become one of the most successful British groups of all time by dominate the world of pop music.
In their five short years together, the group had four UK number one singles, one UK number one album, and a string of hits, including 'Reach', 'Bring It All Back, 'Don't Stop Movin', 'S Club Party', and 'Never Had a Dream Come True'.
They had four studio albums, released 11 singles, and sold 10 million albums worldwide.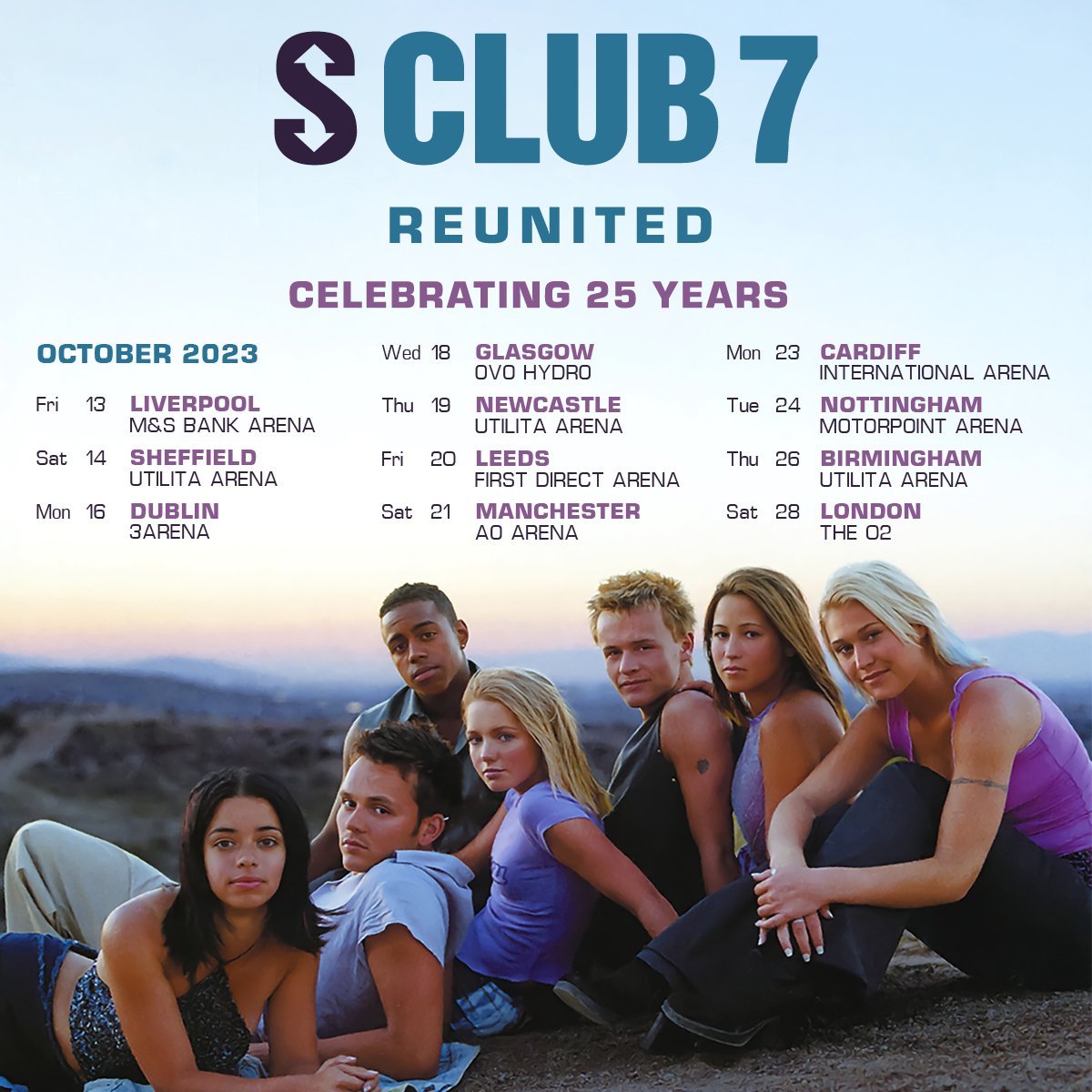 In 2002, the group sadly began to fracture and success started dwindling after Paul Cattermole left due to "creative differences", which left the remaining members having to fight and deny a raft of rumours presuming they were about to split up – until they finally announced in April 2003 on stage during a live performance that they were calling it quits.
But now, with a string of multi-platinum selling albums, and international hit singles to their name, S Club 7 are "a household name once again ready to rise".
"After eight years, it feels amazing to announce that we're reuniting and performing together again," the band said ahead of the tour.
"We're so excited to bring the S Club Party back to our fans across the country to celebrate 25 years of S Club 7. We can't even believe it's been so long! Music and friendship have always been at the core of everything that we've ever done.
"We hope everyone can join us for one big party."
Read more:
S Club 7 will play a massive headline show at the AO Arena in Manchester as part of the UK tour on 21 October 2023, with tickets set to go on sale this Friday 17 February at 10am.
Grab them from Ticketmaster and Gigs & Tours.
Featured Image – Supplied (via Tim Roney/Getty Images)