Trending
S Club 7 reportedly set for 'massive reunion tour' after nearly two decades
The iconic 90s pop group had four studio albums, released 11 singles, and sold 10 million albums worldwide.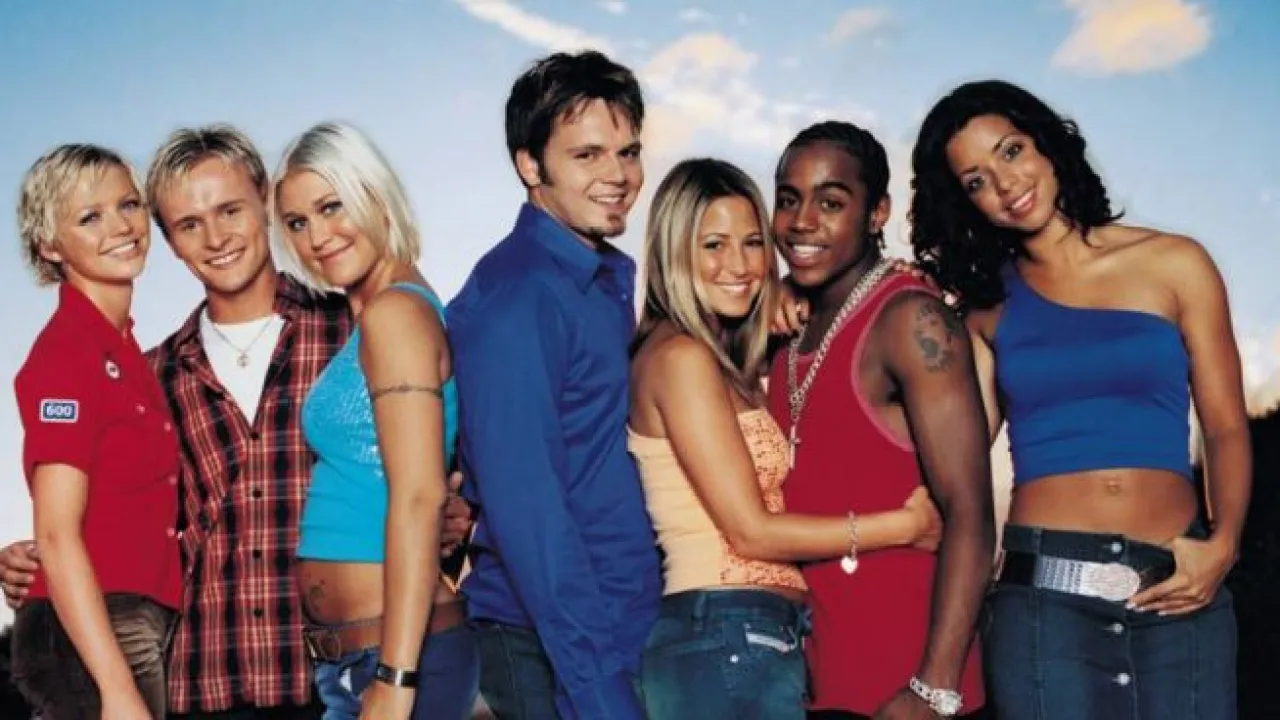 S Club 7 are reportedly set for a 'massive reunion tour' nearly two decades after they split up.
The iconic 90s pop group – which was created by former Spice Girls manager Simon Fuller, and made up of members Bradley McIntosh, Hannah Spearritt, Jo O'Meara, Jon Lee, Paul Cattermole, Rachel Stevens, and Tina Barrett – was formed all the way back in 1998.
They quickly rose to fame by starring in their own BBC television series, Miami 7, and went on to dominate the pop charts.
In their five short years together, S Club 7 had four UK number-one singles, one UK number-one album, and a string of hits, including 'Reach', 'Bring It All Back, 'Don't Stop Movin', 'S Club Party', and 'Never Had a Dream Come True'.
They had four studio albums, released 11 singles, and sold 10 million albums worldwide.
But in 2002, the group began to fracture and success started dwindling after Paul Cattermole left due to "creative differences" – which left the remaining members having to fight and deny a raft of rumours presuming they were about to split up.
They finally announced on 21 April 2003 on stage during a live performance that they were calling it quits.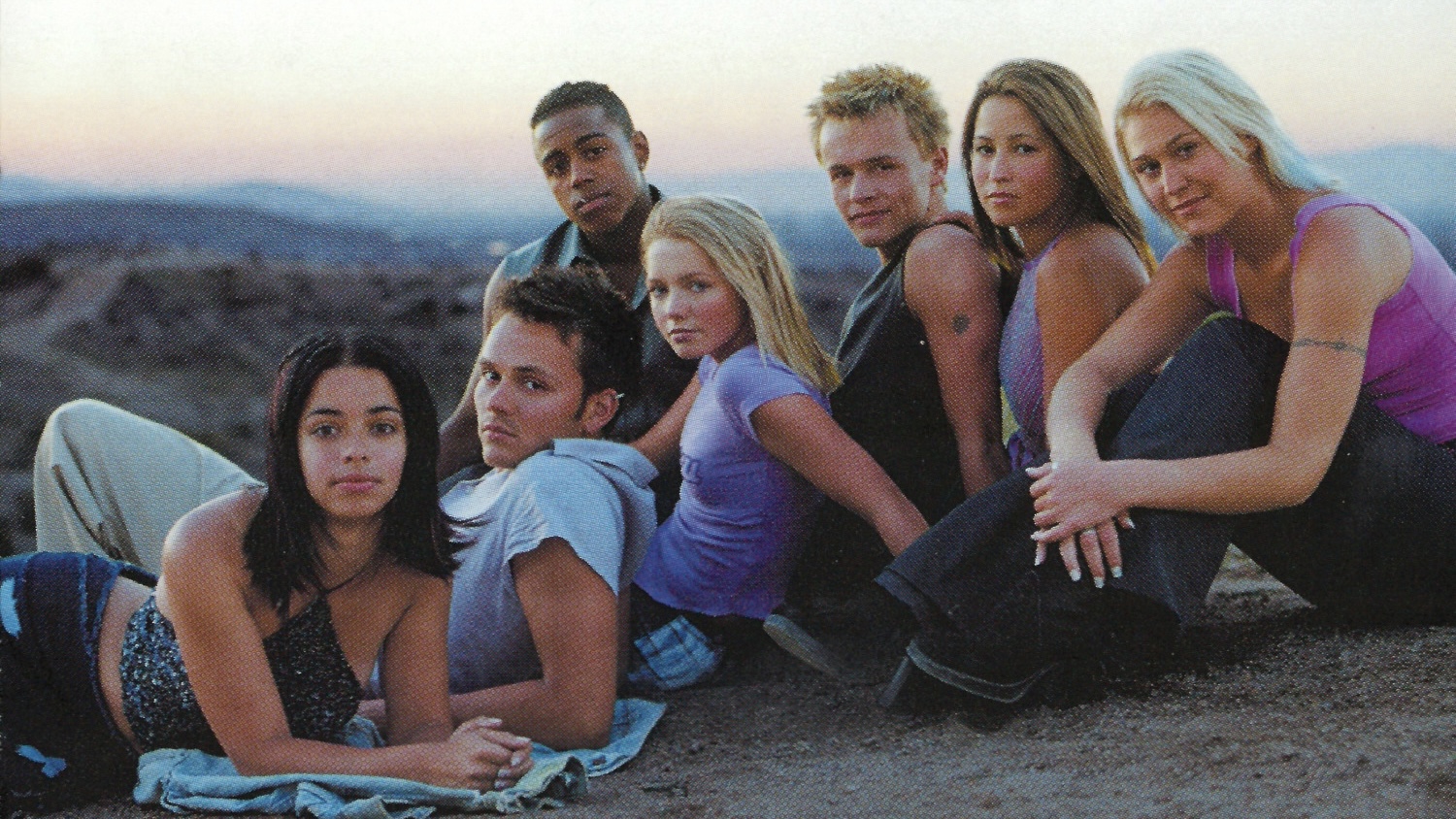 In the years following, each S Club member went on to each achieve individual success elsewhere in the entertainment industry, but despite the original lineup announcing in 2014 that they would be going out on a UK reunion tour the following year, they announced they would disbanding yet again to "pursue other endeavours", and haven't been heard from since – until now.
According to the Mail Online, all seven of the members have agreed to get the band back together for a 'massive reunion tour' – which has been masterminded by their manager Simon Fuller after he called them all in person to suggest the project and made it clear it would only work if all of them were to agree.
It's believed the huge tour could take place this summer, and sources have told the Mail Online that details of the comeback are to be announced "in the coming weeks".
One source close to the reunion project told the Mail Online: "Simon Fuller saw the value in this, S Club 7 had a huge following of all ages who he thinks will want to go and see them for nostalgia reasons. Their songs were so upbeat and fun, it is a massive commercial opportunity for them all, particularly Simon."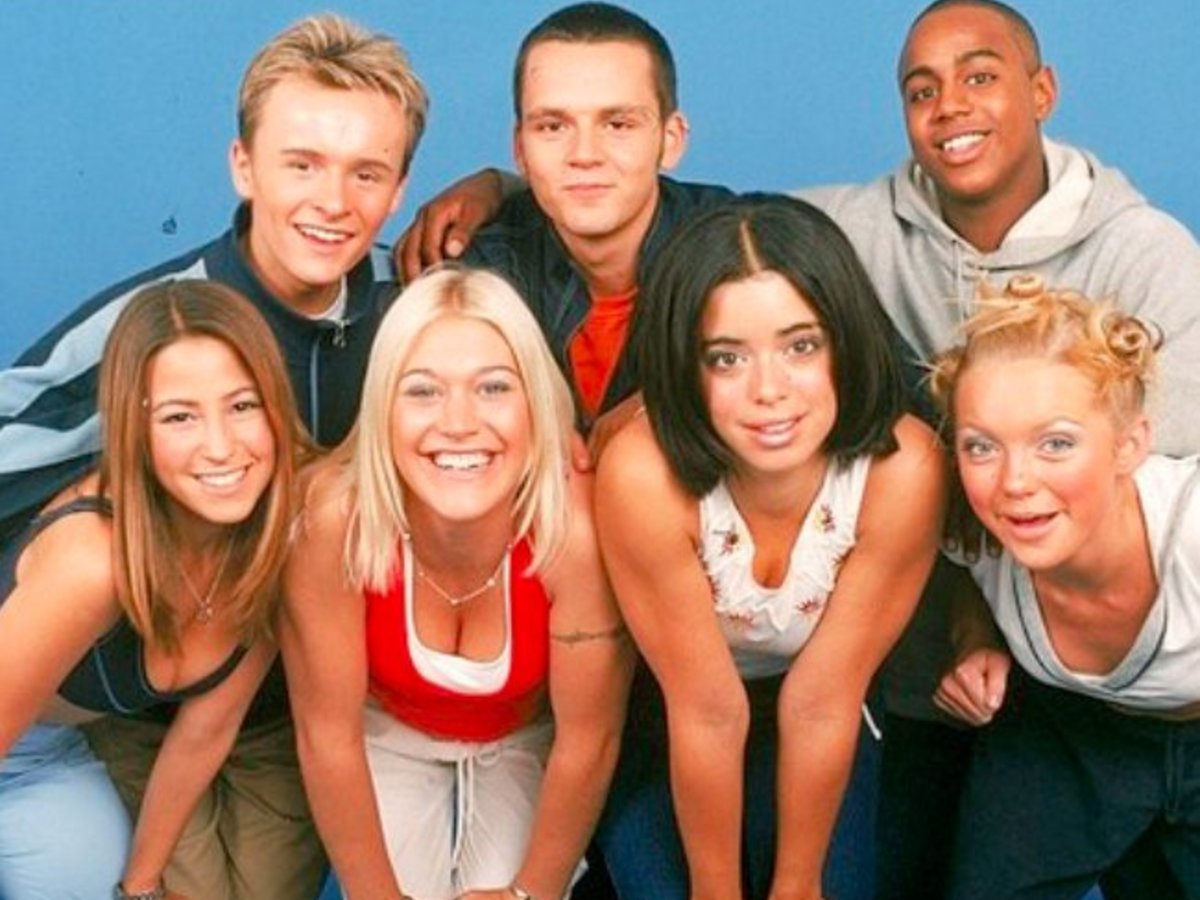 Although this summer has been earmarked for the reunion tour, it's believed the group are currently discussing whether this will have to be pushed back to Christmas time due to member Jo O'Meara's recent back injury – which has left her struggling to walk, and forced her to undergo four operations to remove part of a slipped disc.
No concrete reunion plans have been announced, as of yet.
Read more:
Are there any truth to the rumours then? Will we get to relive our childhood years? Well, it remains to be seen – but fans should probably keep their eyes peeled.
Featured Image – S Club 7 (via Facebook)