Audio
Stunning North West festival Highest Point adds more acts to huge line-up
(Contains affiliate links)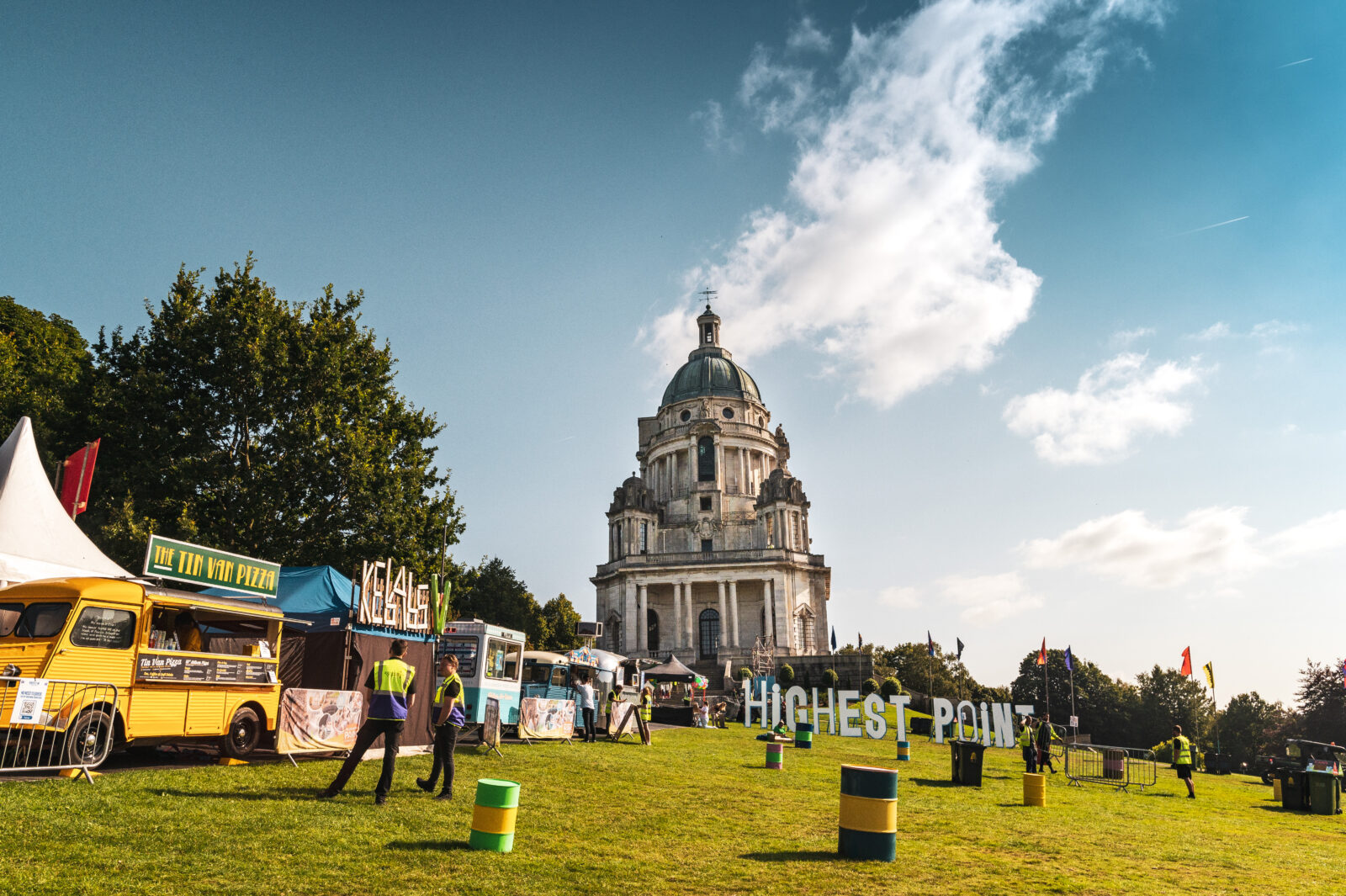 Highest Point festival has just added a raft of new artists to its line-up for its 2023 festival in the grounds of Williamson Park.
Joining already-announced headliners Bastille, Anne-Marie and Hacieenda Classical will be the likes of Sub Focus, Sigma, Friendly Fires and Freya Ridings.
Half of the Highest Point tickets have already sold even before the Lancashire music event dropped the full line-up for its weekend of music, food and activities.
Set to take place between 11 and 13 May, the festival will bring together more than 100 artists and some of the biggest names from pop, indie, funk and soul.
Joining the line-up this week was Lost Without You singer Freya Ridings, just in time to debut her new album Blood Orange.
Dance floor icon and Coronation Street legend Craig Charles is also joining the Highest Point bill with his Funk and Soul night, headlining The Woods stage.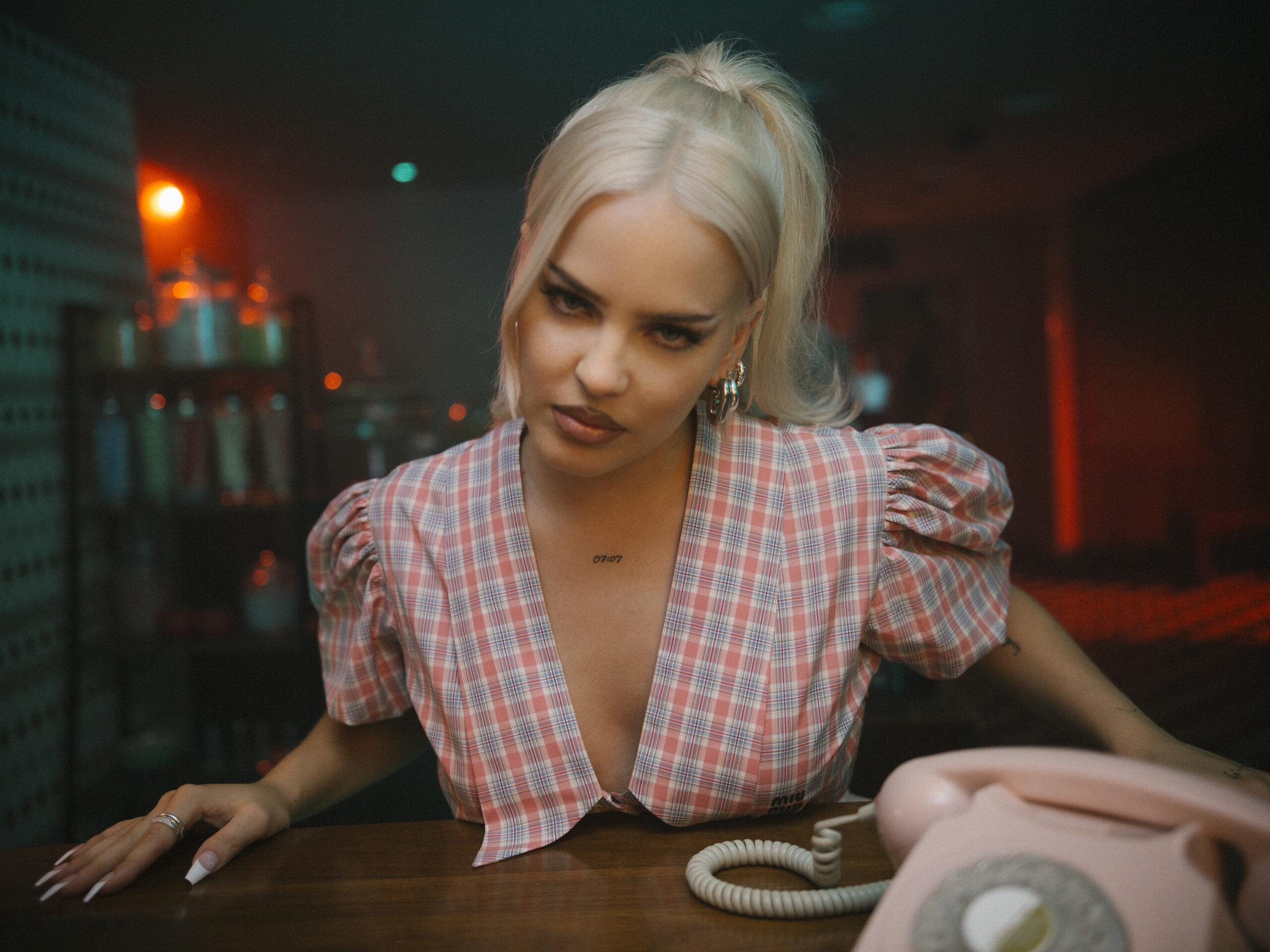 Also added to the festival's list of artists are indie band Friendly Fires, British drum and bass DJ duo Sigma, drum and bass legend Sub Focus, DJ Mag Breakthrough winners Girls Don't Sync alongside the legend that is Skream, plus Manchester-based indie band, The Lottery Winners, known for their top 40 hits Young Love and Hawaii.
Hacienda Classical will open the festival on the Thursday night, with their first live performance since their sold out performance in 2018.
Bastille will also be taking to the main stage performing their hit singles like Pompeii and Happier on the Friday night.
Saturday night will be headlined by ten-time BRIT-Award nominee Anne-Marie, known for her chart-topping singles Ciao Adios and 2002.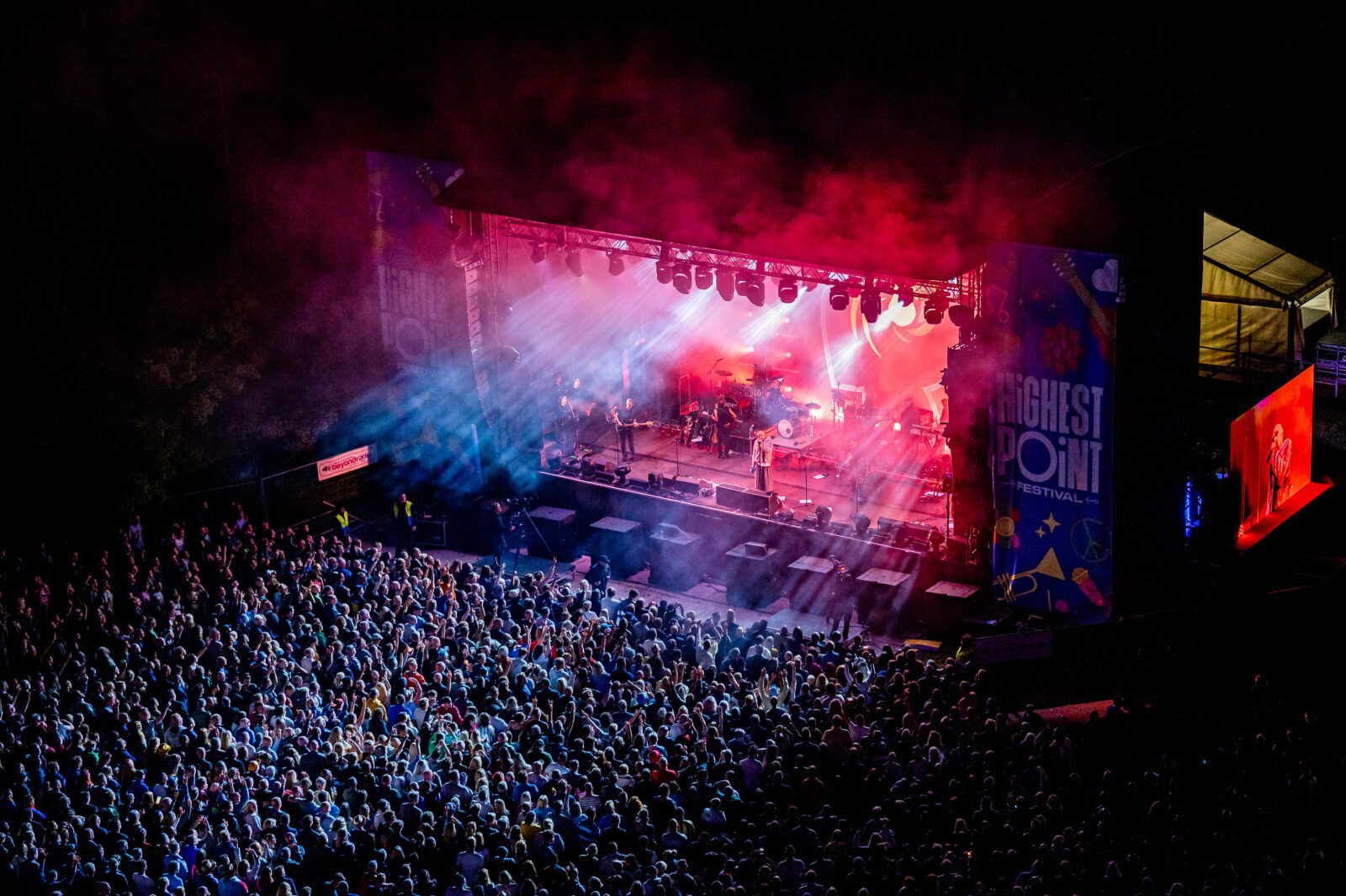 Other acts joining the festival line-up include Radio 1's Danny Howard & Charlie Tee, DJ Paulette, Gok Wan, House Gospel Choir, Elvis Fronted Nirvana, Toploader, General Levy and The Cuban Brothers with Guilty Pleasures taking over The Woods on the Saturday. Chris Hawkins (6 Music) will be hosting The Dell Inn, a pub in the woods, in collaboration with Manchester Union Brewery.
The Dell Inn, soon to be everyone's favourite festival pub, will be the home of comedy, poetry slams and acoustic sets across the weekend, as well as opening its door, or branches, to some well-known stars. This is one of the many changes the festival has made this year as part of its ambitions to become bigger and better, as well as Bushrocker Hi-fi roots reggae takeover at the Waterfall and a new look to the much-loved Sundial stage.
Highest Point spans across six stages in the beautiful 54-acre grounds of Williamson Park, with music running alongside a premier regional street food and craft beer offering.
Festival Director, Jamie Scahill, said: "We are always looking for new ways to make Highest Point bigger and better every year so there will definitely be a few changes this year. The team behind the festival are working really hard to make this year the best one yet with new and exciting experiences added to the festival, as well as a much more diverse lineup of acts."
Read more
Tickets for Highest Point festival are available via Skiddle's website, costing £145 per adult. Day tickets are also available from £39.50 per adult for Thursday, and Friday and Saturday tickets each costing £69.50 per adult.
HIGHEST POINT 2023 LINEUP
Hacienda Classical / Bastille / Anne-Marie
Arielle Free / A Little Sound / Charlie Tee / Chris Hawkins / Craig Charles / Cuban Brothers / Danny Howard / DJ Paulette / Elvana / Freya Ridings / Friendly Fires / General Levy / Girls Don't Sync / Goddard / Gok Wan / Guilty Pleasures / House Gospel Choir / K-Klass / Lottery Winners / Skream / Sigma (DJ set) / Sub Focus (DJ set) / Toploader / Turno / AMA / Beth / Bklava / Buckrocker Hi-Fi / Eldon / Emily Makis / Funkademia / Ki Creighton / Matt Thiss / Matrefakt / Mike Garry / Murphys Law / Nathan X / Nico Balducci / Phoebe Hall / Pirate Copy / Sam Redmore with many more…
To buy tickets for Highest Point 2023, visit: skiddle.com/festivals/highest-point-festival
Featured image: