Audio
The 20 festivals shortlisted as the best in the north of England in the Northern Music Awards
The people have spoken, and these are your favourites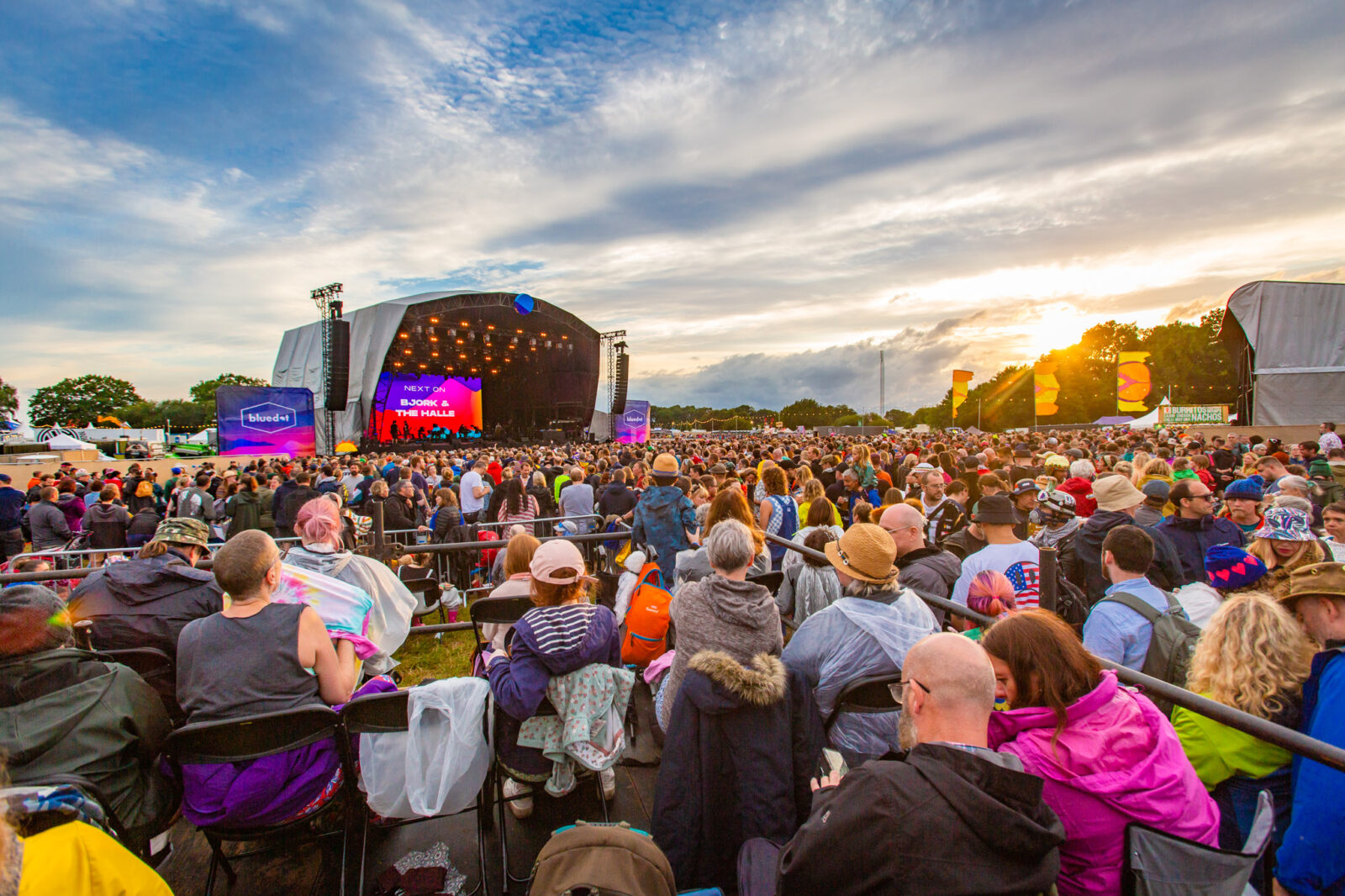 The 20 longlisted festivals for the Favourite Festival of the Year award at the inaugural Nordoff and Robbins Northern Music Awards (NMAs) have been announced.
Some of the biggest music events from across the north of England have been selected, with The Manc's audience completing the list this week.
Among those up for the title are huge names like Kendal Calling, Leeds Festival, Parklife, Creamfields North and Bluedot, plus smaller locally-loved festivals such as Highest Point and Moovin Festival.
After 19 festivals were selected by the NMA's panel of music industry professionals judges, it was over to you to pick the 20th.
And we can now reveal that you've clubbed together to nominate Right to Roam festival in Bolton to complete the Festival of the Year Award shortlist.
You can cast your vote below to choose the overall winner of the award.
The Nordoff and Robbins Northern Music Awards will be the first of its kind to celebrate the northern music scene, and will take place on 30 November at Aviva Studios, the home of world-renowned Factory International.
The performance-packed show, headlined by Special Recognition Award winner Melanie C, will kickstart a new chapter in celebrating diverse talent from the North of England, year after year. Tickets will be on sale soon – sign up for early bird access.
After the inaugural event, the awards will be hosted in a different northern city every year and will continue to recognise the breadth of musical talent across the north of England.
The Northern Music Awards have been created by the UK's largest music therapy charity Nordoff and Robbins, to raise awareness of their transformative work and fundraise for more music therapy provision throughout the region, including the opening of a new dedicated music therapy centre which will open next year, in Salford.
Awards categories range from Newcomer of the Year to Artist of the Year, Band of the Year, DJ of the Year, Disruptor and the Northern Music Award.
A special Music and Culture for Wellbeing award will showcase outstanding and innovative creative arts provision in the North, that uses music and culture to support and connect with people that face health, wellbeing and socio-economic challenges.
We here at The Manc will be proud sponsors of the Favourite Festival of the Year category.
Kristen MacGregor-Houlston, head of brand partnerships at The Manc, said: "We at The Manc are incredibly excited and proud to be sponsoring the Favourite Festival award at the Northern Music Awards.
"It is a fantastic opportunity to really champion the awesome festivals we have across the North of England. We have always been proud supporters of Northern music talent and events and we are thrilled that Nordoff and Robbins are bringing these awards to Manchester in November."
Featured image: