Audio
This is what the public had to say about the proposed Eastlands Arena
A new report pulls together the public's issues with the plans and people are not happy bunnies.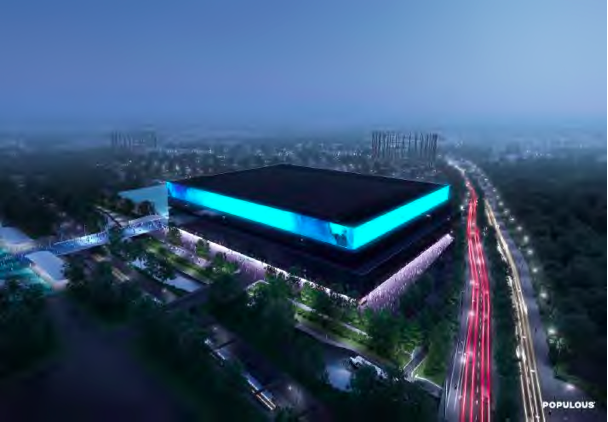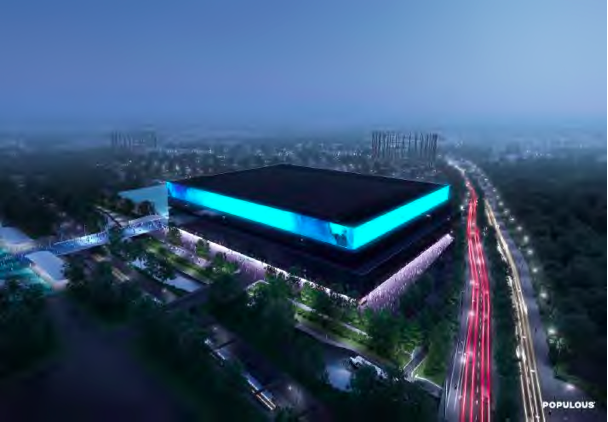 A report published this week lists people's concerns over plans for the 23,500-capacity entertainment hub next to Manchester City's Etihad Stadium.
Developers Oak View Group (OVG) plan to invest £350 million into the US-style venue. They hope it will attract some of the world's biggest music and sporting events. But the public consultation has raised more than 580 objections over the 5.5-acre site, from both residents and businesses in the area.
Many locals say they already have enough disturbances on match days. The report highlighted upsets over traffic, illegal parking, noise and light pollution, littering and damage to the local environment.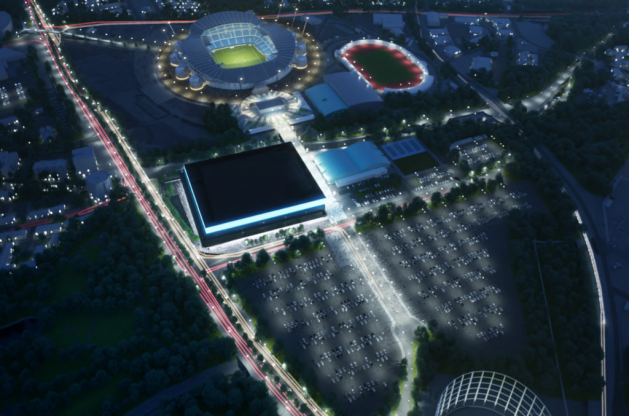 Summarised in the report, one Beswick resident said: "The traffic modelling does not properly take into account the impacts nor the impact of other major events at the campus and in the local area."
Others expressed worries over the environment saying: "It is not clear how this project fits in with carbon objectives for the city and the climate change emergency."
OVG admits there will be "localised impacts" as a result of the arena, but say they'd be limited to the campus site itself.
In the report, OVG set out how they will tackle the concerns. These include a travel plan and parking strategies to minimise road disruption, landscaping to the nearby Ashton Canal to preserve local ecology, noise monitoring, plus support from a specially appointed community liaison officer who will act as a go-to contact.
But there are also fears for Manchester's city centre music economy. Some say it will drag customers away from the likes of Academy, the O2 and the newly rebranded AO Arena (formerly Manchester Arena). In March, AO Arena put in its own planning application for renovations.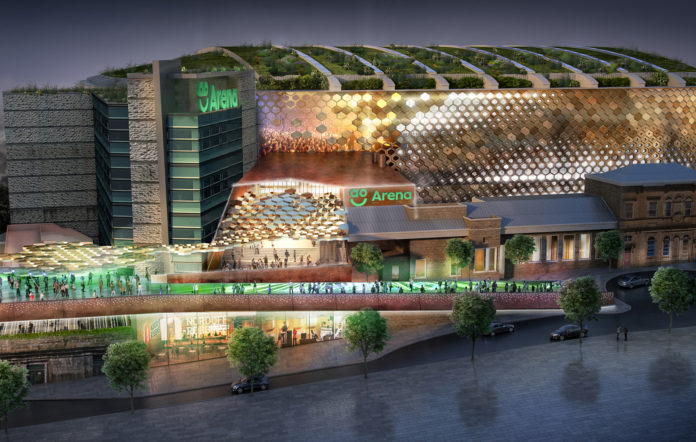 OVG maintain that the Eastlands Arena will cater for a different crowd, stating: "The pursuit of larger events than those hosted by the [AO Arena] and targeting more genuinely international music and family events, makes a clear differentiation in the planned market focus compared to the existing markets of the [AO Arena]."
Through market research, OVG have put forward a firm case for a second arena. Their findings suggest that over 20 years the two arenas will generate up to £1.5 billion for the UK economy.
But that hasn't stopped loyal Mancs pointing out the lack of support for the city's current music scene. One resident said: "There should be, in the wake of the pandemic, support for existing entertainment venues, pubs, bars, restaurants and shops."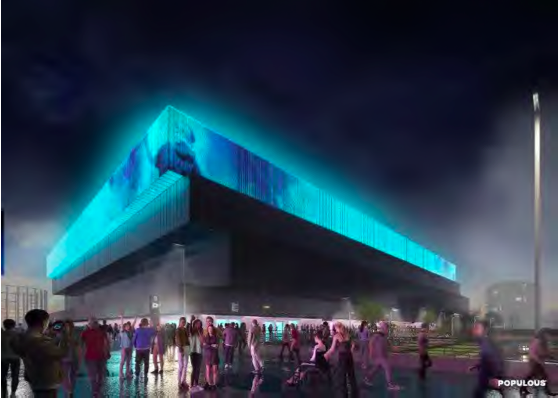 For the public, it seems the jury is out. But the plans go to committee on September 24 where the council will decide if it will get the go ahead.