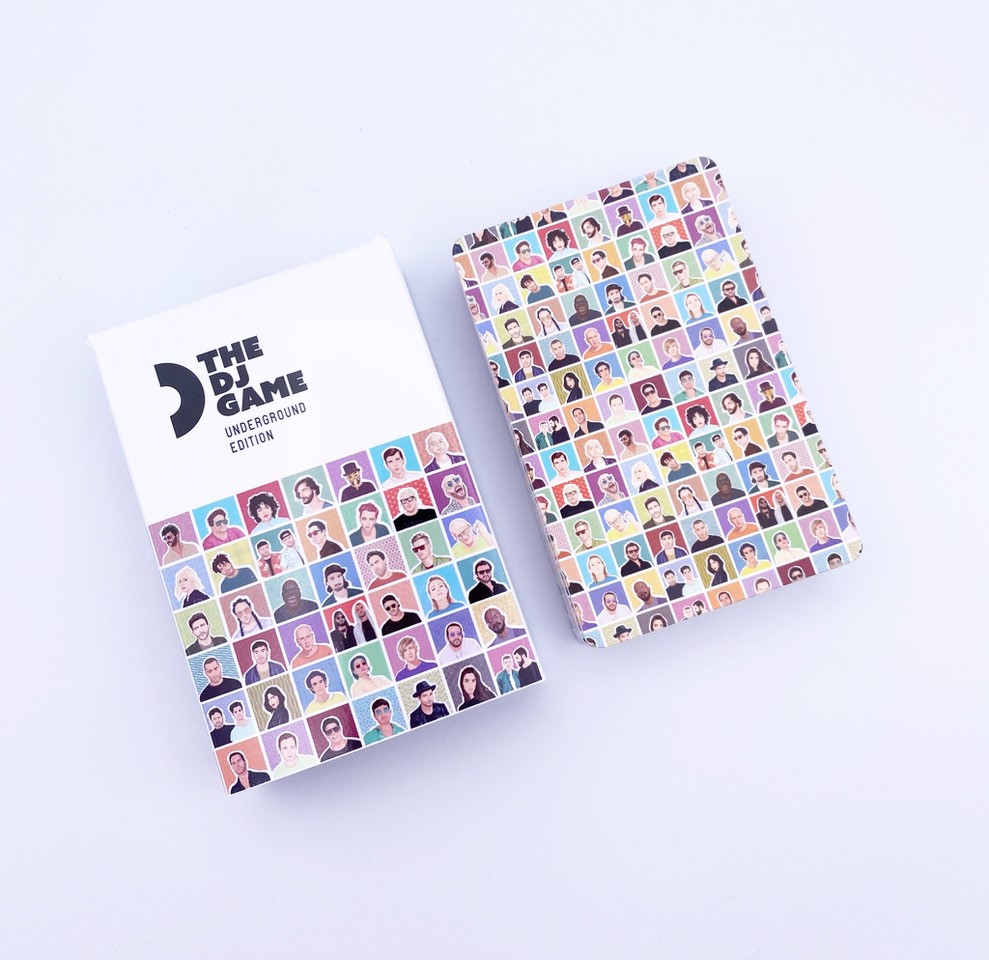 This techno-inspired Top Trumps-style game is a far cry from the Bratz edition I had as a kid. 
Creators of The DJ Game – Underground Edition have kept their cards close to their chest, with the game being carefully curated by a secret group of DJs in an unknown location.
But what we do know is that it brings together a bangin' lineup. 
The game has 42 cards that feature many of the world's top underground house and techno DJs.
From Carl Cox to Solardo to Annie Mac, it looks like it came straight from a Parklife lineup.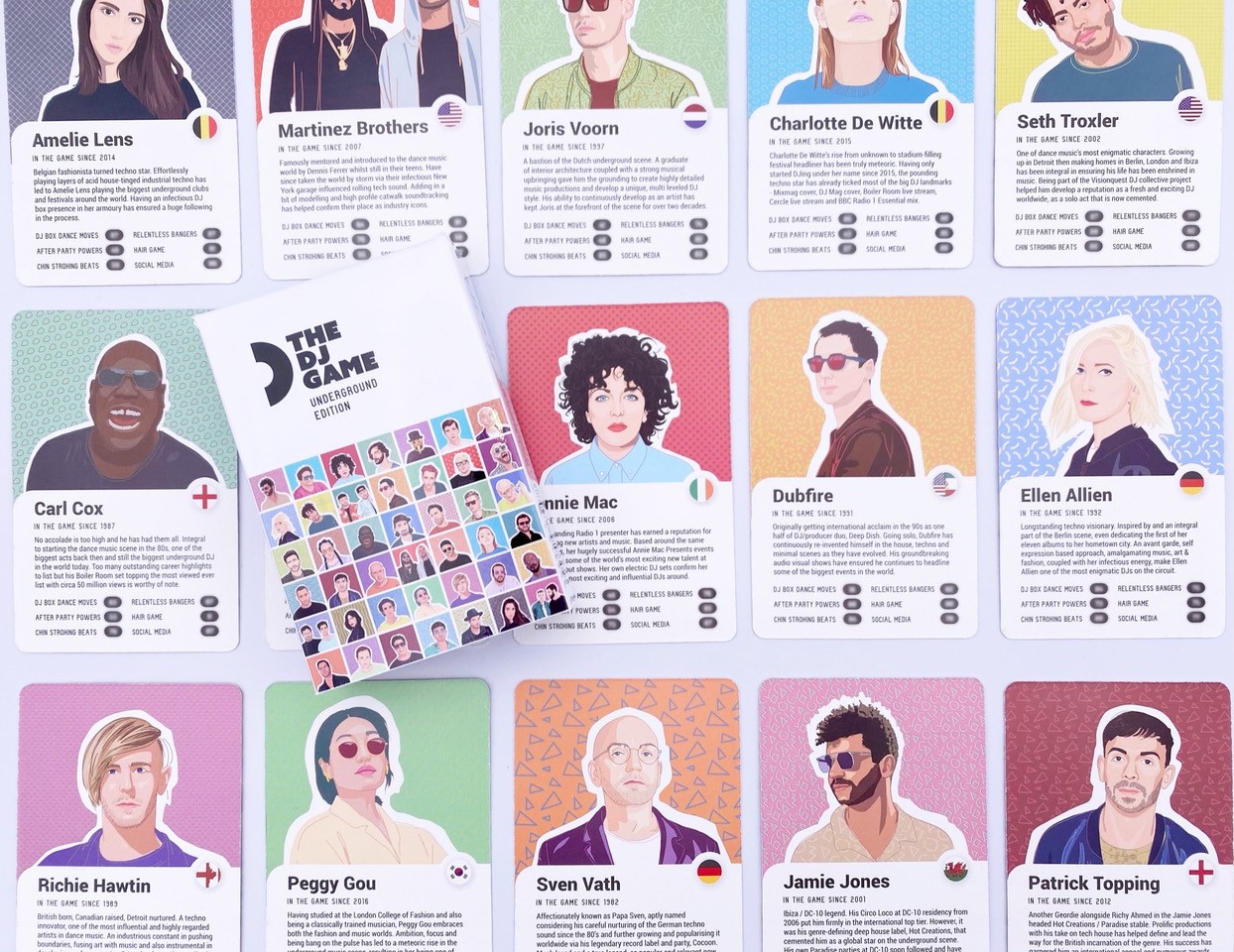 Each card is packed with "loosely factual" trivia, split into six categories for players to score on with 'after party powers' and 'chin stroking beats' being personal faves. 
But what's more, £1 of every sale goes to the Last Night a DJ Saved My Life Foundation which raises money for children in crisis. 
They host fundraising challenges like the annual Cycle Ibiza, as well as Ain't No Mountain High Enough, where a selection of DJs played the world's highest DJ set atop Africa's tallest mountain. 
Not only that, but they donate music equipment to schools, provide clean water in Africa and India, and provide general support for children hit by devastating events around the world. Go team!
The DJ Game could make a perfect Christmas gift for the music lover in your life.
Get yours here and know that you're doing your bit for charity at the same time.
Winner, winner.