Audio
'Tidal wave of redundancies' coming for 'forgotten' Manchester music industry, claims Nightlife Adviser
Rishi Sunak's latest support scheme will replace furlough from November 1, but according to members of the Manchester music sector, these new measures do not protect employees.
The Chancellor has been accused of 'turning his back' on music and nightlife in Britain – with key figures in Manchester responding in dismay to his new winter economy package.
Speaking in the House of Commons on Thursday (24 September), Rishi Sunak said his latest package – which involves subsidising wages of staff working fewer hours than normal – aimed to prevent mass redundancies in a challenging economic climate.
The new support scheme will replace furlough from November 1, but according to members of the Manchester music sector, these new measures do not do enough to protect employees.
The Chancellor admitted he "could not save every job", and the music industry is concerned they will continue to be hit hardest.
Statistics have already shown that one-third of local musicians were already considering switching careers because of the financial constraints placed on them by the pandemic.
According to nightlife representatives, the music sector has been left "forgotten".
Sacha Lord, the Nighttime Economy Adviser for Greater Manchester, responded in detail to the Chancellor's statement on Twitter, predicting that the lack of support would result in "a tidal wave of redundancies" nationwide.
"While these new financial aid measures are helpful, they do not go far enough to keep many businesses viable…" commented Lord.
"At the start of the crisis, the Chancellor assured us he would stick by all businesses, but today has turned his back on this commitment. Live Music Venues, Nightclubs, Musicians, Performers, Freelancers, Events. All forgotten.
"In hospitality alone, there are 900,000 workers still on furlough, and a further 1.3million people across the UK work within the nightclub industry. For many operators, it will be easier to remove these individuals from payrolls completely than go under."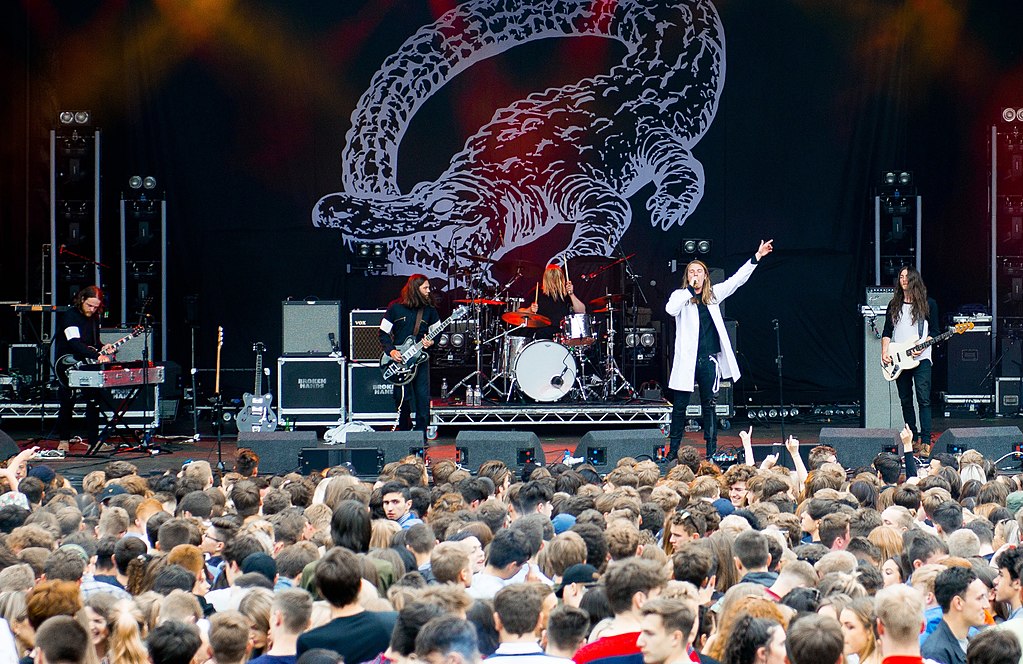 The Parklife and Warehouse Project founder added: "We need reassurance that the workers who will inevitably be out of work will be able to claim benefits easily and quickly, that they can apply for retraining schemes, grants and initiatives where possible, and that their mental health will be supported throughout this time.
"Those caught in the midst of local outbreaks, including the hospitality operators in Bolton who have been forced to close, will undoubtedly suffer and the local lockdown support packages will not be enough to maintain their survival."
The government also announced a Bounce Back Loan Scheme (BBLS) as part of the winter package – which "enables smaller businesses to access finance more quickly during the coronavirus outbreak."
However, this has also gone down like a lead balloon with local performers.
Hacienda legend Graeme Park called the government response "absolutely disgraceful".
Speaking directly to the Chancellor, the DJ asked: "Why should I take out a 'bounce back loan' when my main source of income has completely disappeared? How do I pay it back when I receive zero financial support from the government and my sector remains closed?"
The Music Venue Trust has also denounced the government package, with CEO Mark Davyd claiming that "no part" of the sector is in a position to take advantage of the latest support.
"The new job support programme is built around the premise of returning to work, and employers returning to some level of income arising from that work to support those workers," said Davyd.
"The government has made it clear that it does not believe that the time is right for the live music industry to return to work, and where limited events, under substantial restrictions, are permitted, the income generated is insufficient to meet any of the government targets for employer contributions.
"Bluntly, no part of the live music industry is in a position to pay 55% of its employees salaries in order to access the government support which is entirely conditional on doing that."