Audio
Wunderhorse at Deaf Institute, Manchester – a band so good you'll never see them on a stage this small again
This article contains affiliate links.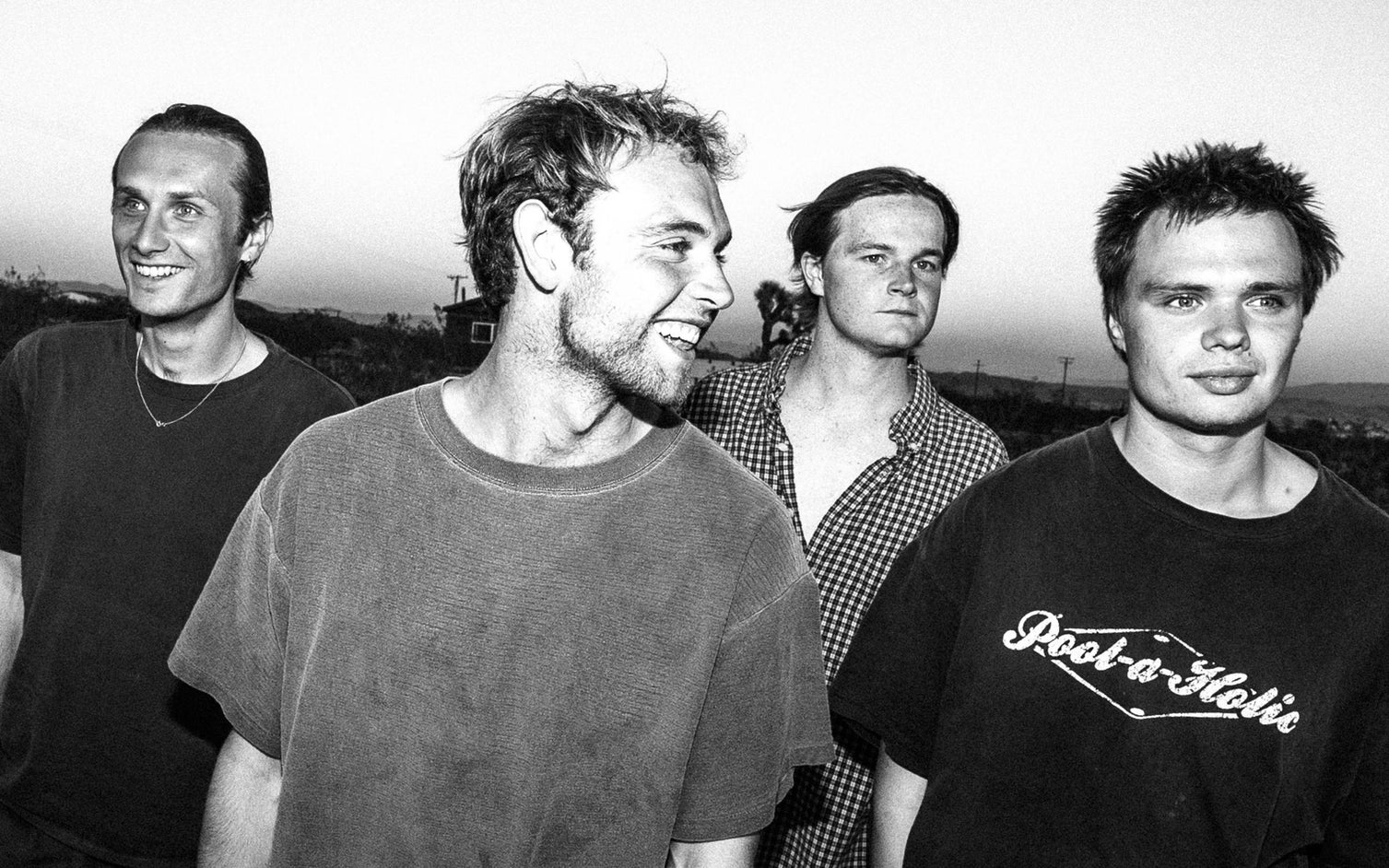 I think Wunderhorse took a wrong turn somewhere. Within about 30 seconds, it's pretty clear that this group are destined for far larger stages than the 260-capacity Deaf Institute.
And that's even without them firing on all cylinders.
Jacob Slater, the man who previously fronted punk rock outfit Dead Pretties before moving to Cornwall and rebranding himself as Wunderhorse, is sick. Sick as a dog, in fact.
He says his voice is ruined. But given the grunge and aggression laced through the music that's to come, his slightly rougher voice sort of enhances the whole experience, much like Phoebe Buffay's sexy sick voice.
Wunderhorse are touring their debut album Cub, with stand-out tracks aplenty.
There's 'Leader of the Pack', an instantly sing-along-able stomper; 'Purple', the closest he comes to a heartbreak anthem; and 'Teal', a spit-spraying spoken word track where Slater's voice takes on more than a passing resemblance to Bruce Springsteen.
The whole debut album and the entire set at Deaf Institute feels like Nirvana meets Sam Fender meets Radiohead, with a sprinkling of raw magic.
At one point, Slater reminds us that 'you can move, you know', as the tightly-packed venue has just been gently bobbing along. Within seconds, the crowd-surfing begins, beers are thrown, arms flail.
Wunderhorse are a band who move with such enthusiasm they knock over microphones and accidentally close the stage curtains with a spinning neck of a bass guitar (but politely put it all back again).
Thankfully, they'll have a lot more room to play with when they're back in Manchester next at least – they've already booked in a gig at the O2 Ritz in October, a venue five times the size of this one.
Read more
It's a short gig, over and done with in about 55 minutes, but with that much energy packed in it's hard to feel short-changed. We're here for a good time, not for a long time.
There's no encore, no goodbye, no thank yous, they just put their instruments down and walk off, like a dissatisfied office employee leaving at 5pm on the dot, office chair slowly spinning behind them.
But rather than a pile of admin, they leave behind a small, sweaty room of people who feel like they've had their head inside a kick-drum for an hour. There's not a complaint to be heard.
You can get tickets for Wunderhorse's next Manchester gig at See Tickets.
Featured image: Publicity picture