Audio
16-year-old Manc busker, Alex Spencer, bags record deal with the same label that launched The Lathums
He's going to be in good company on his way up.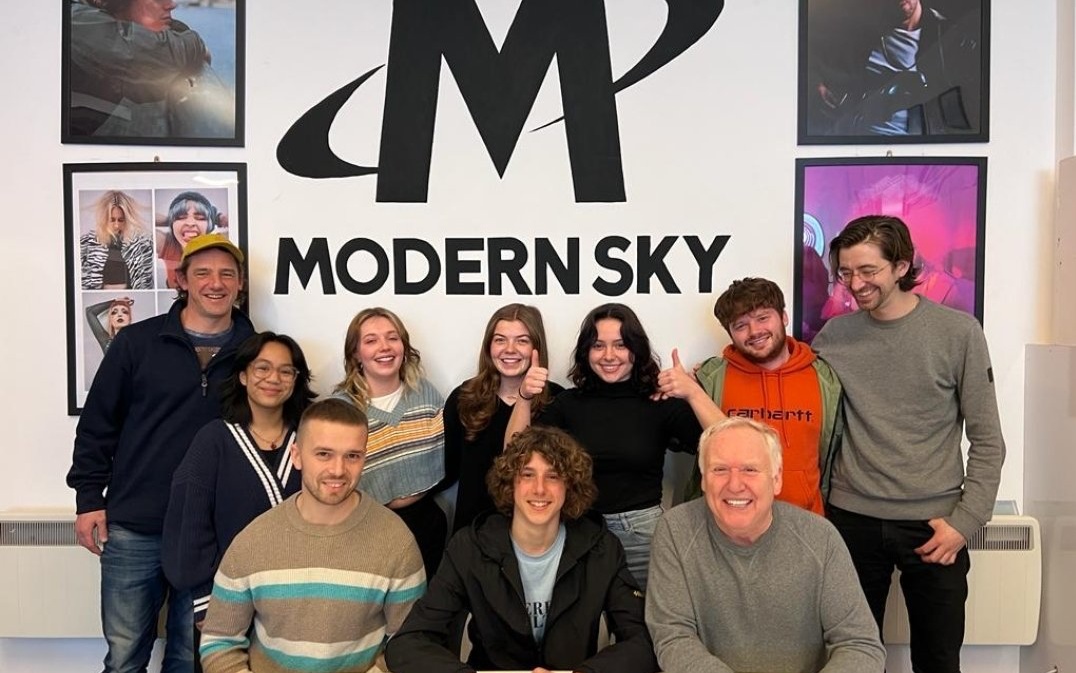 16-year-old busker Alex Spencer's career has gone from strength to strength in the past couple of years. Now, after starting out singing on the rainy streets of Manchester, he has managed to bag himself a record deal.
You absolutely love to see it.
Young Alex from Droylsden has been entertaining passersby on Market Street and people all around Greater Manchester for some time now, and after years of graft that only a true music-loving Manc could muster, the local lad is taking the next step in his promising career.
Having made the step up from being one of many talented Manc buskers to playing plenty of proper gigs and even serenading the likes of the City squad, he has now been signed by record label Modern Sky and is set to release his first official single this April.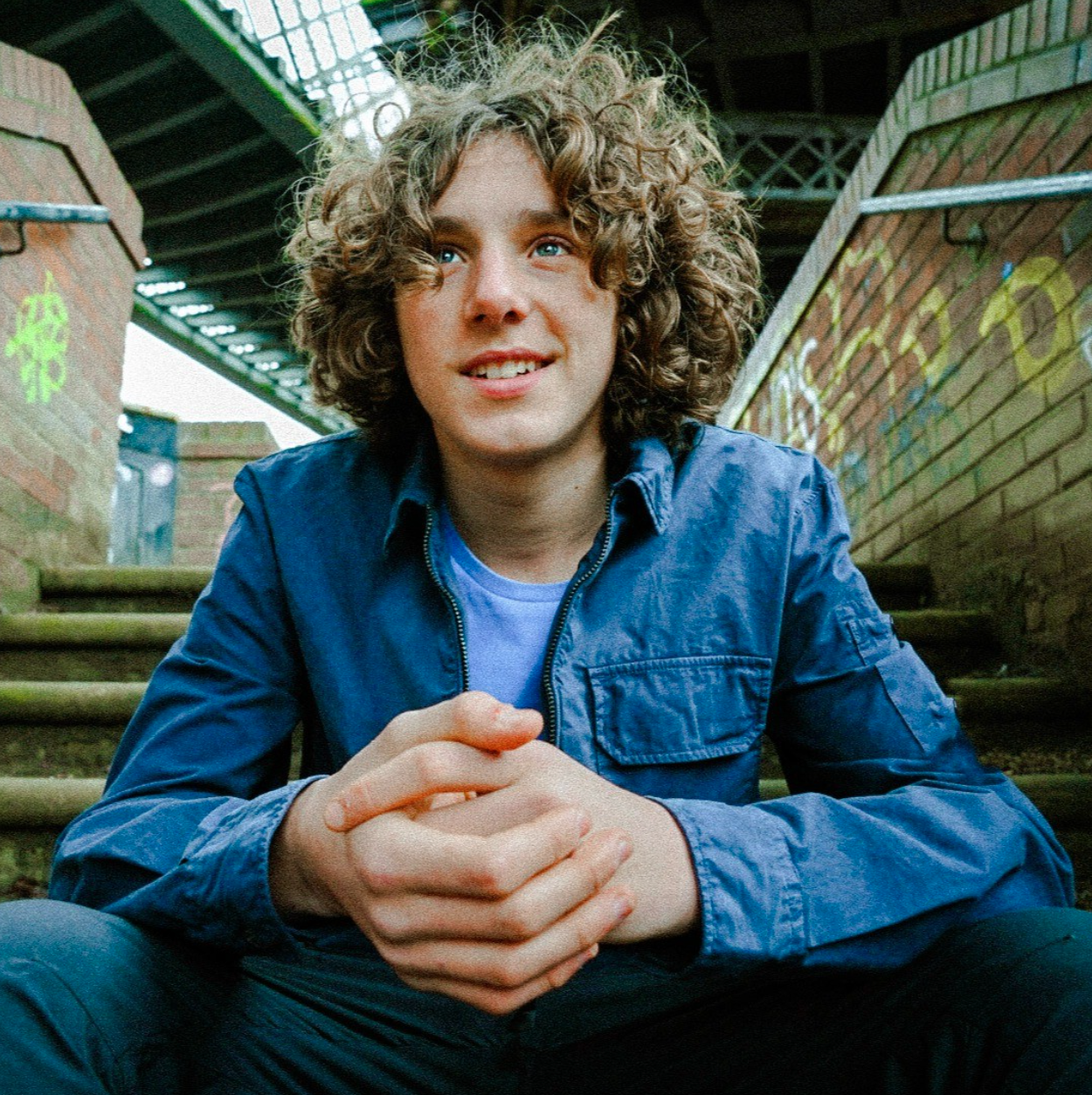 Since stepping out of his home with a borrowed guitar under his arm as a young boy, Alex Spencer has gone from covering classics by 10CC, Arctic Monkeys and Sam Fender, to playing at the likes of New Century, Band on the Wall, Manchester Academy 3 and even in front of 20,000 at the AO Arena.
After securing an Arena slot as part of Young Voices' ones to look out for in 2022 and even getting some airplay on Radio X, the teenager was spotted by the very same record company that launched The Lathums, Jamie Webster, Brooke Combe and even The Coral back in the day.
Now, Alex is focusing on writing songs of his own and has recently finished five for his upcoming EP, one of those being his lead single, 'A Night To Waste', with all of them set to be released via Modern Sky.
This, however, isn't the first time we've come across Alex; The Manc Audio has had the pleasure of chatting and watching him busk on a number of occasions. This was the most recent.
Read more:
We're beyond chuffed to see how far he's come in such a short space of time and can't wait to see him go far — which, of course, he definitely will.
Speaking ahead of the release of his debut record, Alex said: "It's about the life of a teenager who wants to live their life a little and get out of the same old boring suburb. It's about enjoying a good time with your friends and reminding you that none of us have a night to waste.
"It's the same for so many people my age, especially after all the setbacks we've had over the past few years with lockdowns stopping us in our tracks."
'A Night To Waste' drops on 25 April 2023; we were fortunate enough to get a sneak peek and, believe us, you're in for a treat. This boy's going to be big, so be sure to keep up to date with what he's got coming next.
Featured Image — Alex Spencer (via Instagram)