Audio
Music memorabilia shop with a difference opens in Manchester, and it's a shrine to all things 1990s
This place is Manc heaven.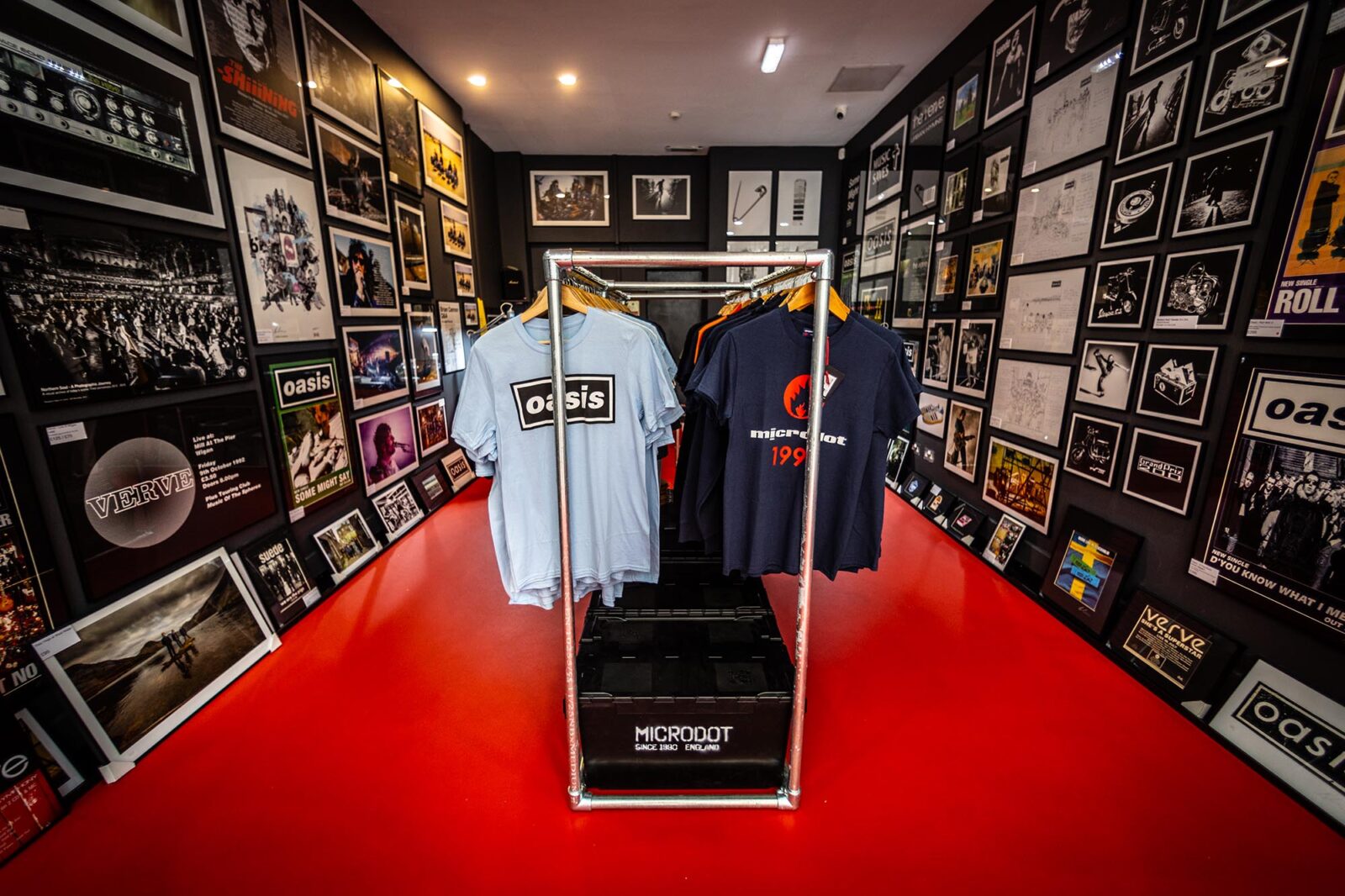 A new music memorabilia shop filled with items created by the legendary design outfit Microdot has opened in Manchester.
For the uninitiated, Microdot – founded by industry icon Brian Cannon – was behind some of the world's most famous album covers.
The studio created record sleeve artwork for every piece of music released by Oasis and Verve in the 1990s, from the living room of Definitely, Maybe to the sunken Rolls-Royce in a swimming pool for Be Here Now.
Unlike other music memorabilia stores, everything inside the new Microdot Manchester store has been created by the design outfit.
It's all displayed on walls and rails like a museum – but just about everything is up for sale.
One exception is a fireplace standing on one wall, which featured on Oasis's Definitely, Maybe album cover and is currently on loan from Bonehead himself.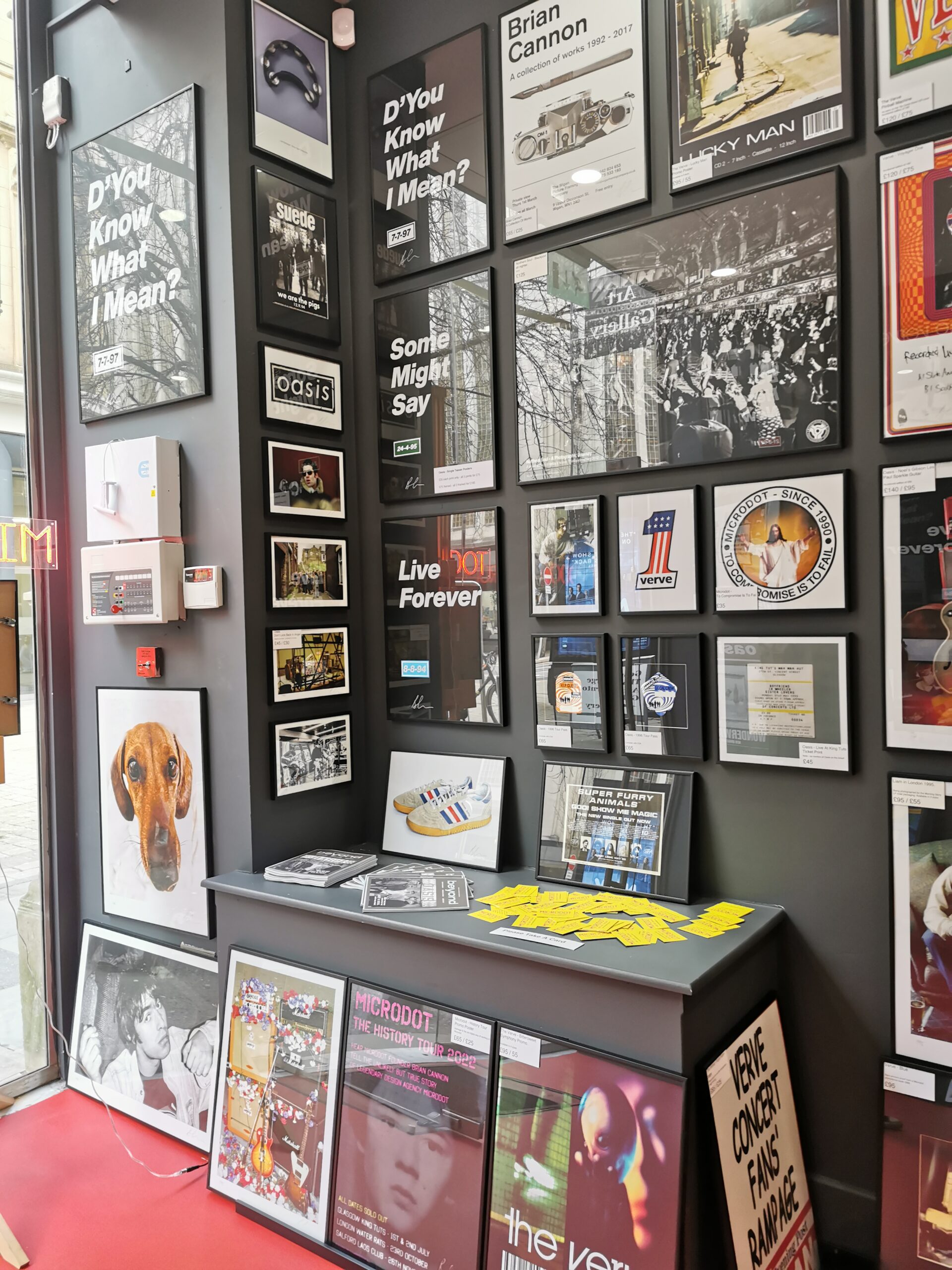 Particularly fascinating are the annotated sketches from Brian, where's he's revealed some behind-the-scenes insight into these legendary album covers.
Like the familiar assortment of items around the pool on Be Here Now? Yeah, totally random stuff picked by Liam and Noel. No significance at all.
And that man with a moustache who pops up on three different Oasis covers, including the D' You Know What I Mean artwork? It's Brian's dad…
You'll also find walls covered in photo prints, from behind-the-scenes images to pictures of bands on tour, from the Gallagher brothers to John Cooper Clarke.
The shop is selling rare signed memorabilia dating back to the 1990s, alongside band t-shirts and prints.
Microdot founder Brian Cannon said: "We are very excited to be in Manchester, bringing with us a unique offering, friendly and knowledgable staff, and a great place to hang out."
Operations manager Ben Mason added: "Manchester, for so long synonymous with musical heritage, is for us the perfect place to launch the new Microdot store."
Microdot Manchester is located at 6 King Street and is open Monday to Saturday, 10am to 6pm, and on Sundays from 11am until 5pm.
Read more
Featured image: Supplied