Sponsored
Brigad – the app changing the future of freelance work in Manchester's hospitality industry
Brigad prides itself on being a company with a mission "to make work attractive and accessible to all".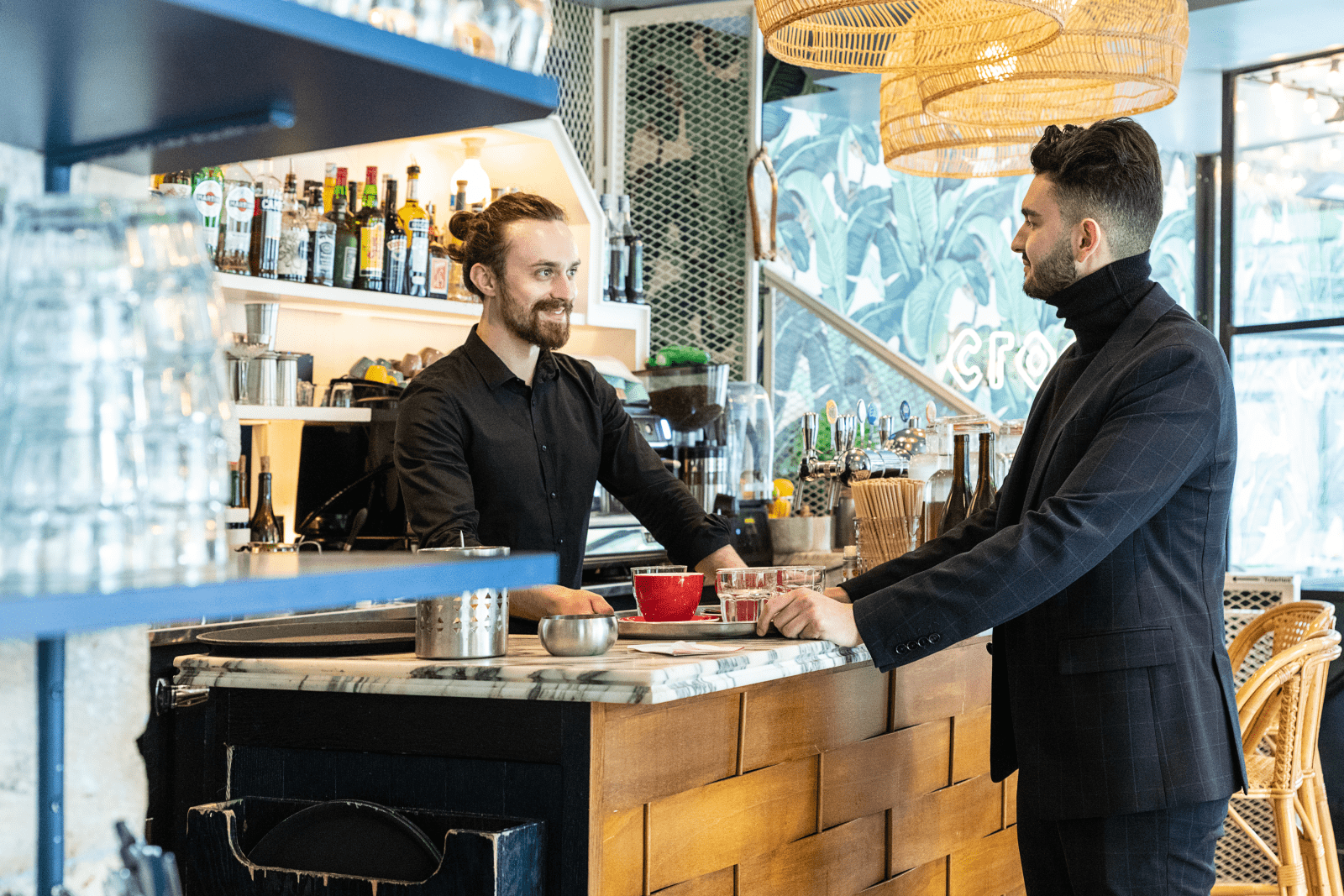 An innovative app has recently launched here in Manchester, and it's already shaping the future of freelance working in the city's bustling hospitality sector.
Manchester is a city known for its resilience and community spirit, and that has never been more evident than in this post-COVID world as we bounce-back and recover from one of the most significant challenges we've had to face, but it's true that the hospitality industry has had to overcome a lot more than other sectors.
Which is why Brigad could not have come at a more perfect time.
With the staffing crisis within the hospitality industry said to be reaching points of over 3,000 ongoing open vacancies, Brigad is all about end-to-end collaboration between hospitality businesses and qualified self-employed professionals.
Having launched back in 2016, and having already made a name for itself both here in the UK and with our overseas neighbours in France, Brigad allows businesses to be put in touch with verified self-employed professionals in just a few clicks, which ultimately saves precious time as the entire administrative process is automated, and then on the other end, for freelance workers, it allows them to choose work freely every day from a large number of well-paid assignments that work ideally for their needs and time constraints.
Brigad prides itself on being a company with a mission, and its goal is simple – "to make work attractive and accessible to all".
But what was it that made Brigad make the move to launch in Manchester? How is it looking to make positive change to an industry that provides so much to our proud city? And how can it benefit businesses?
Why Manchester?
With Brigad having already connected around 4,000 freelance workers with work opportunities across London, the company is adamant that there is no time to waste in applying these resources to the great city of Manchester.
Brigad says its decision to provide services to Manchester is vital to "ensure efficient post-pandemic recovery" of the city's hospitality industry, as it's a company that works within the framework of social responsibility and is all about empowering hospitality workers by connecting them to temporary freelance shifts with a decent and fair minimum hourly payment.
"The city itself has provided some of the most innovative people-based solutions to encourage the individual to be better valued when the greater industry does not provide this," Brigad says.
"This is why we are launching Manchester."
Manchester is said to be the first in "the long line of cities" the company wants to begin operating in, as it believes "the city's values reflect our values perfectly."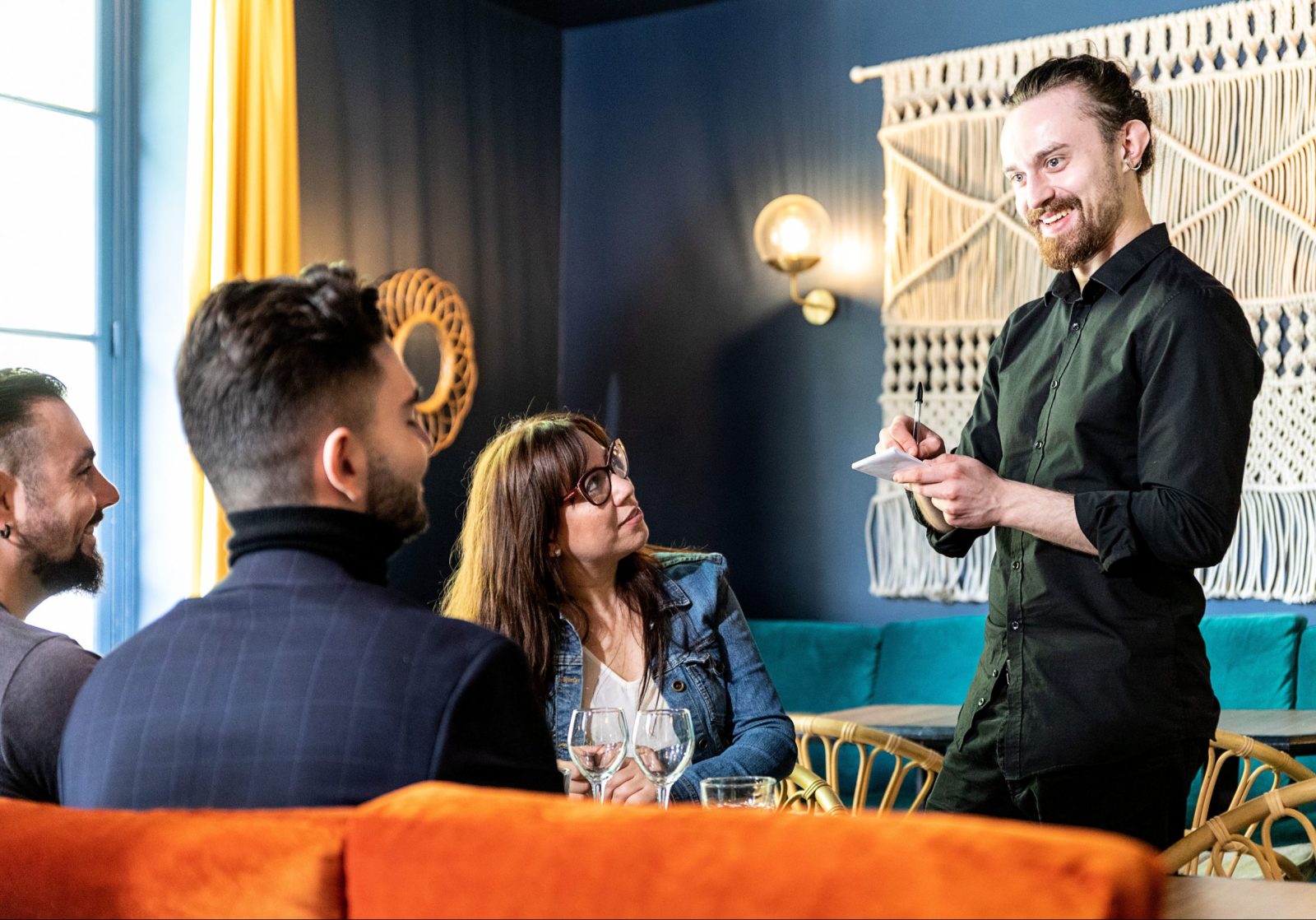 How does Brigad work? And how can it help businesses?
To sum Brigad up simply and how it helps businesses fill staffing vacancies, businesses offer their vacant shifts on their rotas to the app, and the workers will then accept those that best suit their timetable, lifestyle, career path, and income.
Brigad knows that as a restaurant owner or manager, sometimes you need qualified staff to fill in, which is why it aims to stop them from wasting time by looking for suitable casual staff as the profiles on the platform are the best freelancers in hospitality, and their skills and experience are rigorously checked and approved by the Brigad team.
The innovative app works in three simple steps:
Post a request – Create your request in a few seconds from your account page, and personalise it with specific requirements (dress code, equipment needed, etc).
Offer accepted by Brigad – Minutes later, you will receive the details of the freelancer who has accepted your mission, and they will call to introduce themselves and ask any questions to fully understand the task at hand.
Contracts and payments are automatically managed – Contracting, invoicing, and payment is taken care of at the end of each mission, and businesses don't have to do anything.
How is Brigad "pioneering the new future" of Manchester hospitality?
Brigad says it holds "a hearty commitment and respect" towards those who work in the hospitality industry, and with such a vast network of innovative, progressive, and pioneering businesses and workers, Manchester makes "complete sense" for its next step.
The company says it supports the future of hospitality in Manchester as a tech solution for those looking for security, freedom, independence and financial prosperity.
"A city with an independent spirit deserves hospitality staff of the same mindset," Brigad says.
What are the founders saying?
"Brigad is on a mission to make work attractive and accessible to all," explains Florent Malbranche, CEO and co-founder of Brigad.
"We are excited to be expanding into the vibrant city of Manchester and confident we will enable thousands of hospitality workers change their professional life for the better."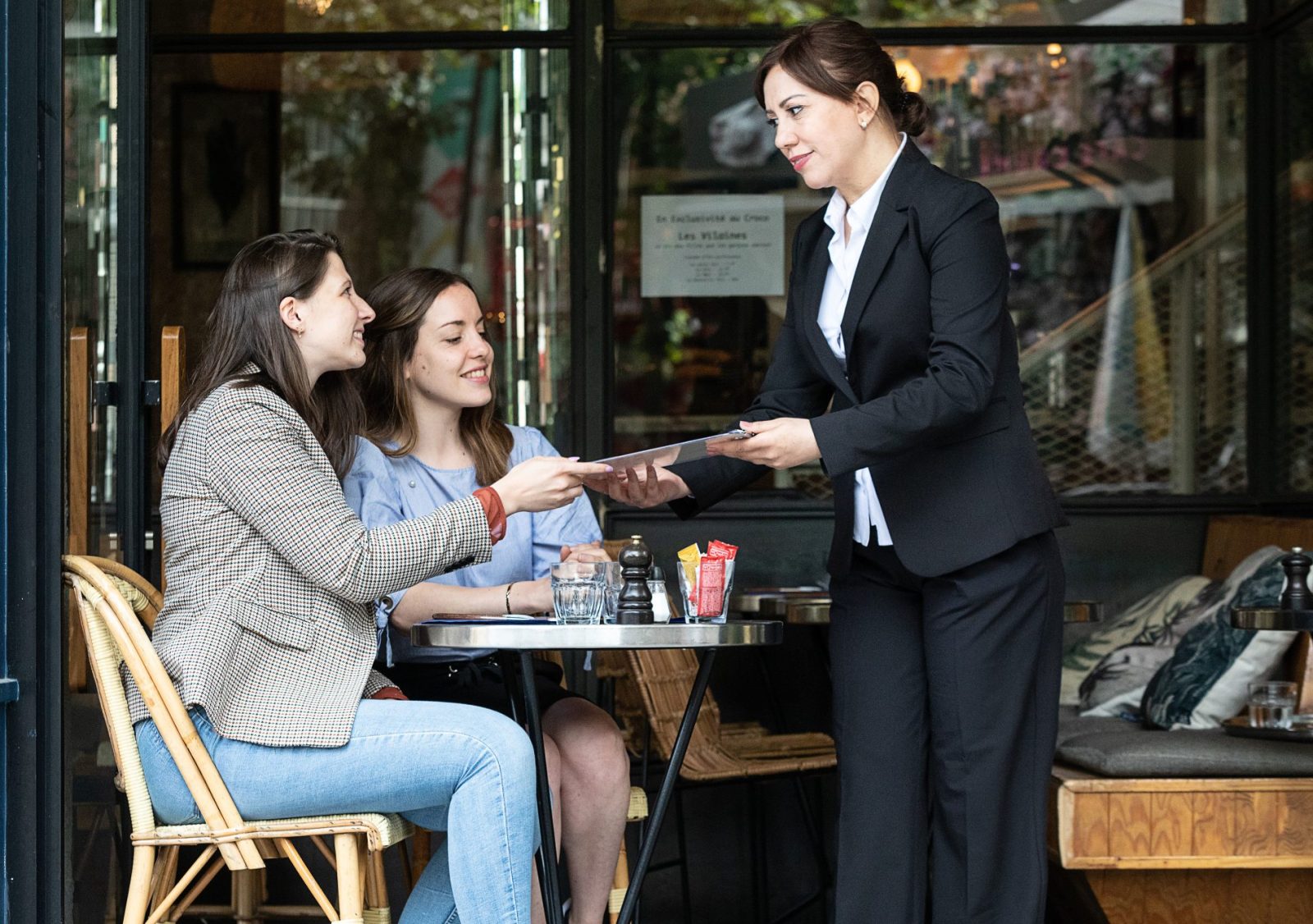 Keen to find out more?
To help meet and connect with more local businesses, and to show just how much of a benefit the app can be to the city's hospitality industry, Brigad is hosting a two-day open day event here in Manchester city centre next Tuesday 10 and Wednesday 11 May, which is free to attend, and you can find out more information and sign up here.
There will also be an evening event with Team Brigad and businesses which use the app, and you can pose any questions you may have to them over some drinks and great food.
To find out more information and see how Brigad can help your business, head over to the company's website here.
You can also follow Brigad on LinkedIn, Twitter, Facebook, and Instagram.
Featured Image – Arnaud Caillou (via Brigad)