Business
How apprenticeships at Salford City College help people build, or totally relaunch, their careers
There's an apprenticeship at Salford City College to suit people at all stages of their career.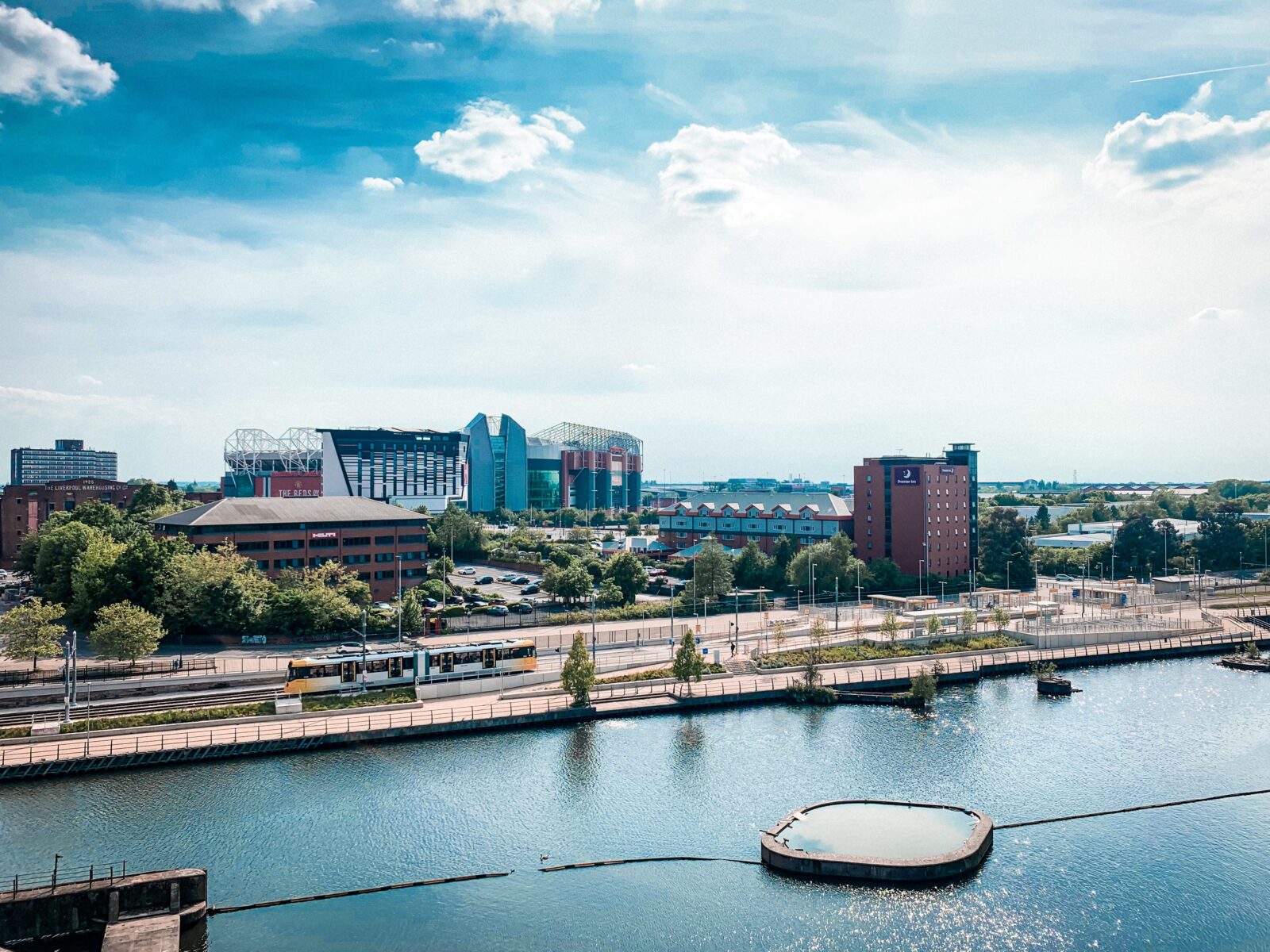 Stepping foot onto a new career ladder can be intimidating, whether you're straight out of school or have been in the world of work for years.
It's why so many people choose apprenticeships as a way to build an occupation they can be passionate about.
An apprenticeship is a job with training. It's a real job, with hands-on experience. You will have a contract of employment and an apprenticeship study programme to support your development.
And apprenticeships aren't just for those who are beginning their careers.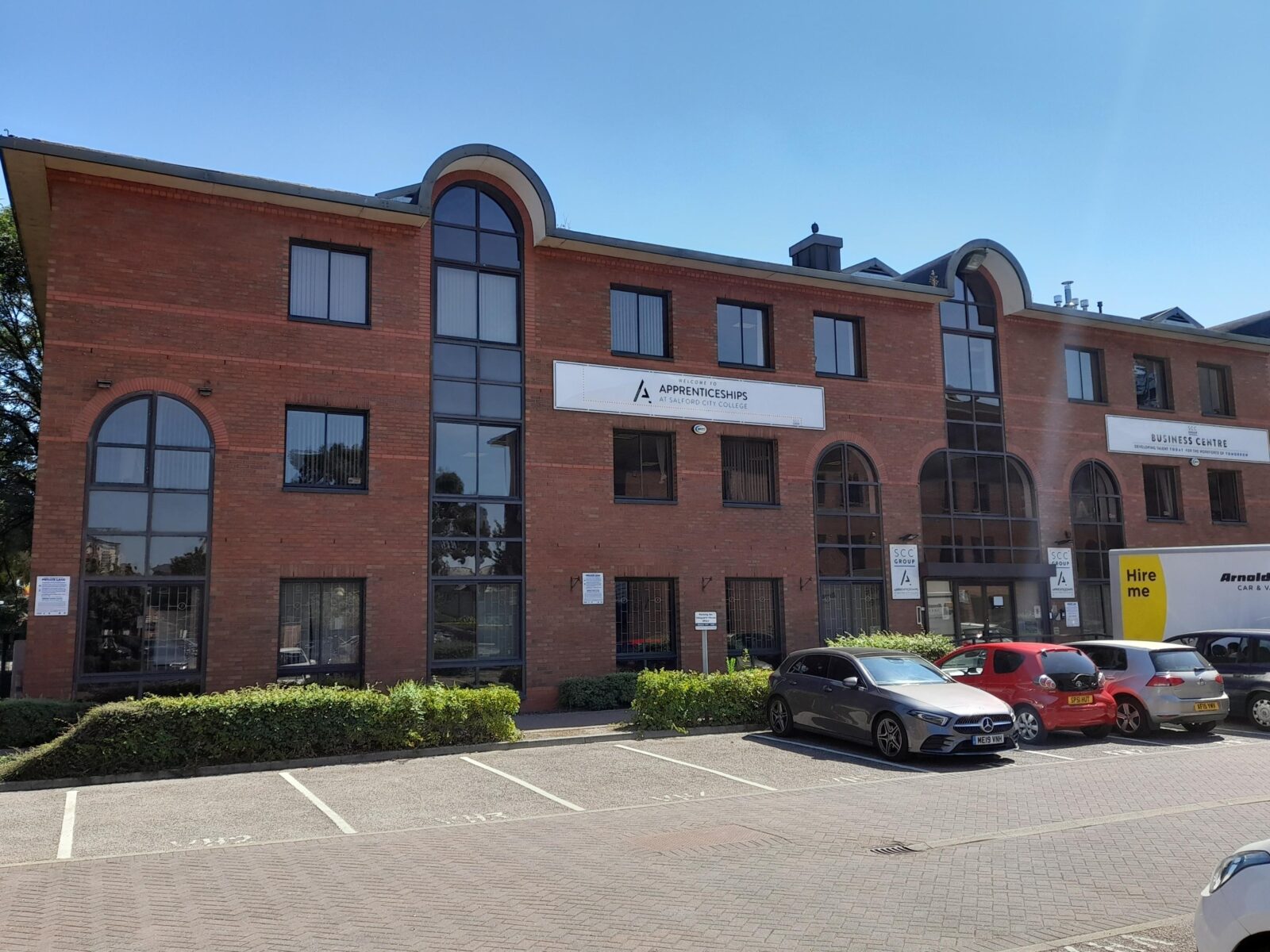 Apprenticeships at Salford City College deliver a wide range of apprenticeships at many levels, including programmes for those already working at a management level.
One such person is Sarah Scanlan. Last year, she moved into a more senior role at Salford City Council and went down the apprenticeship route to invest in her personal development to advance her leadership skills.
She said: "I saw this as a great opportunity to invest in me.
"I had limited experience of managing people, and so I really felt the need to broaden my skill set."
Sarah undertook her apprenticeship during the pandemic but found that studying in this way still provided a lot of support.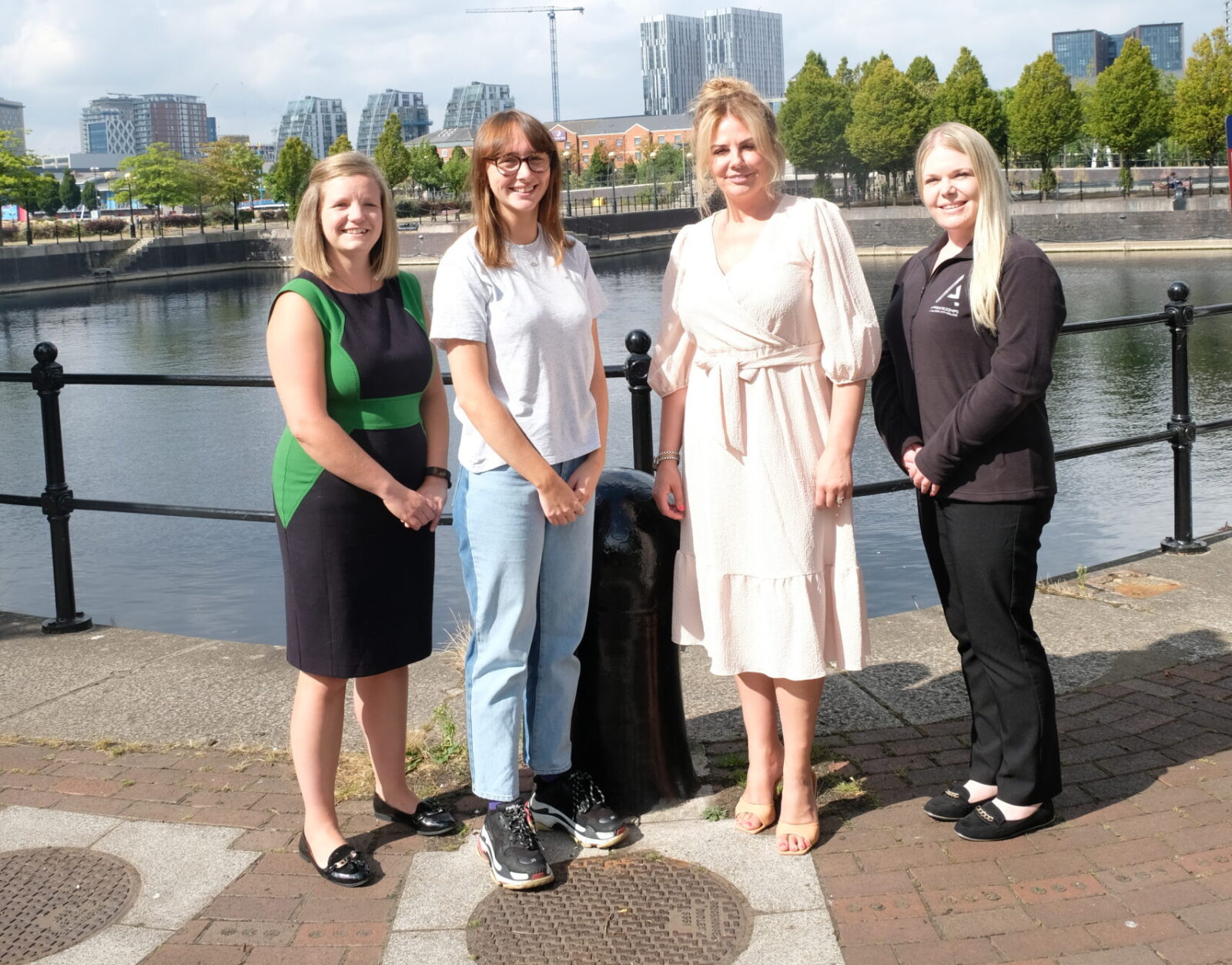 Sarah added: "It's been really helpful to know that there is so much support on hand from the College, no matter what day or time, there's always someone to help you when you need it.
"My assessor Karen has been the biggest help to me throughout this whole process. Whether it's at eight o'clock in the morning or six in the evening, she has been there to answer all of my burning questions."
Sarah also had the task of supporting another apprentice at a much earlier stage of their career path, sharing her skills and knowledge with Level 3 Business Administration apprentice Jordi Matthews.
"Apprenticeships are challenging but immensely rewarding," Sarah said.
Jordi said: "I chose to do an apprenticeship as I left University, and I thought that it was a great opportunity to get into the world of work and to get onto the career ladder."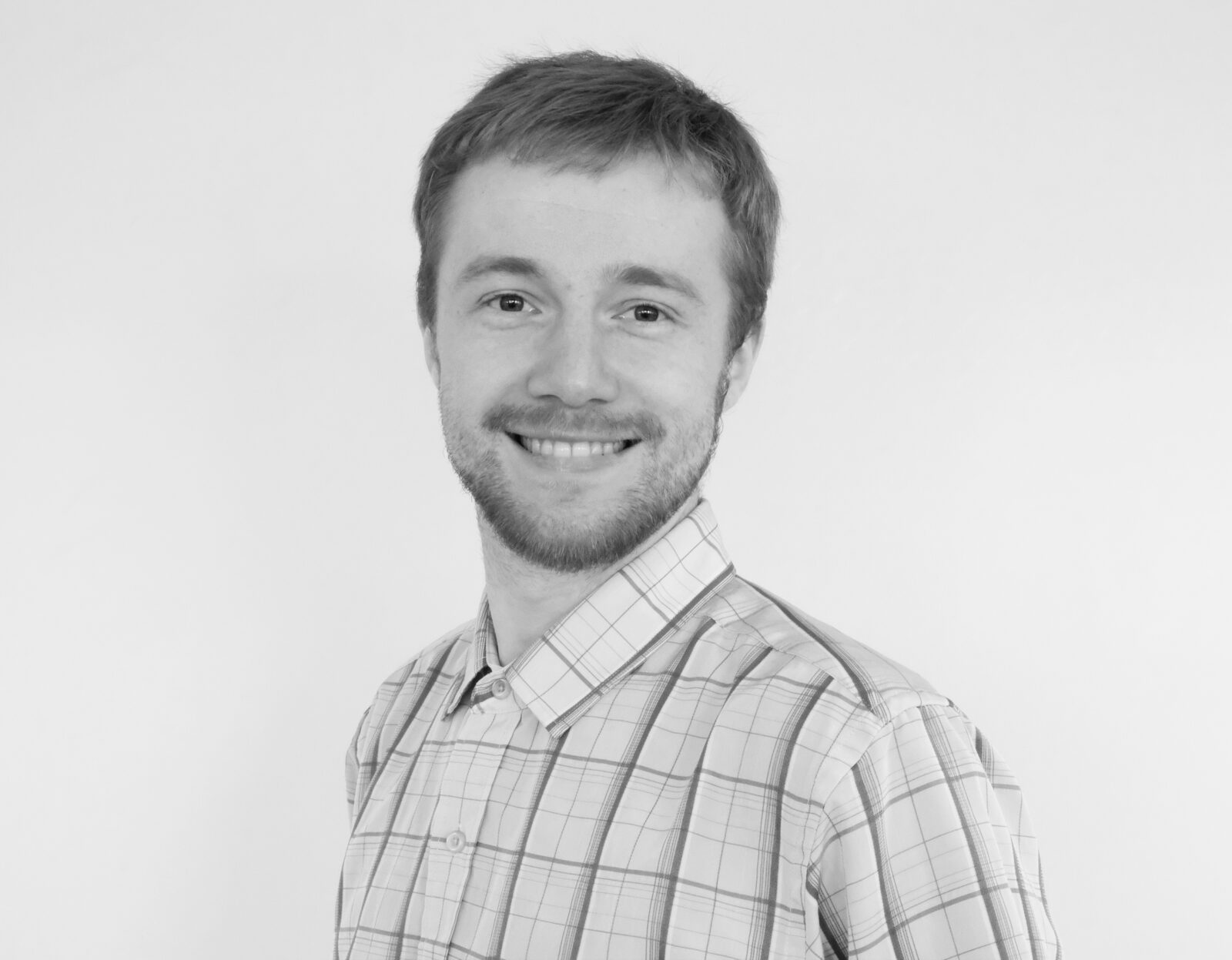 Another person who embarked on an apprenticeship later in life is Kris Buckley, who had previously worked as a section leader in a supermarket before undertaking an accountancy qualification.
He said: "Working in an industry that wants and relies on experience, I feel privileged that my employer has invested in my development through an apprenticeship.
"With every big decision, there will be reservations, but deciding to pursue my apprenticeship was too good of an opportunity to pass up."
Read more: Mani from The Stone Roses is throwing a fundraising party with his wife following cancer diagnosis
Now almost finished with his apprenticeship, Kris said: "Having completed my level 2 qualification at Salford City College, undertaking an apprenticeship with the College felt like a positive next step, having experienced the expert and professional training they deliver.
"I am looking forward to the future and climbing up the ladder in my career."
If you would like to follow in the footsteps of Sarah, Jordi and Kris and start an apprenticeship, then contact the Apprenticeships at Salford City College team on: 0161 631 5555 or [email protected].
Featured image: Unsplash