This article contains affiliate links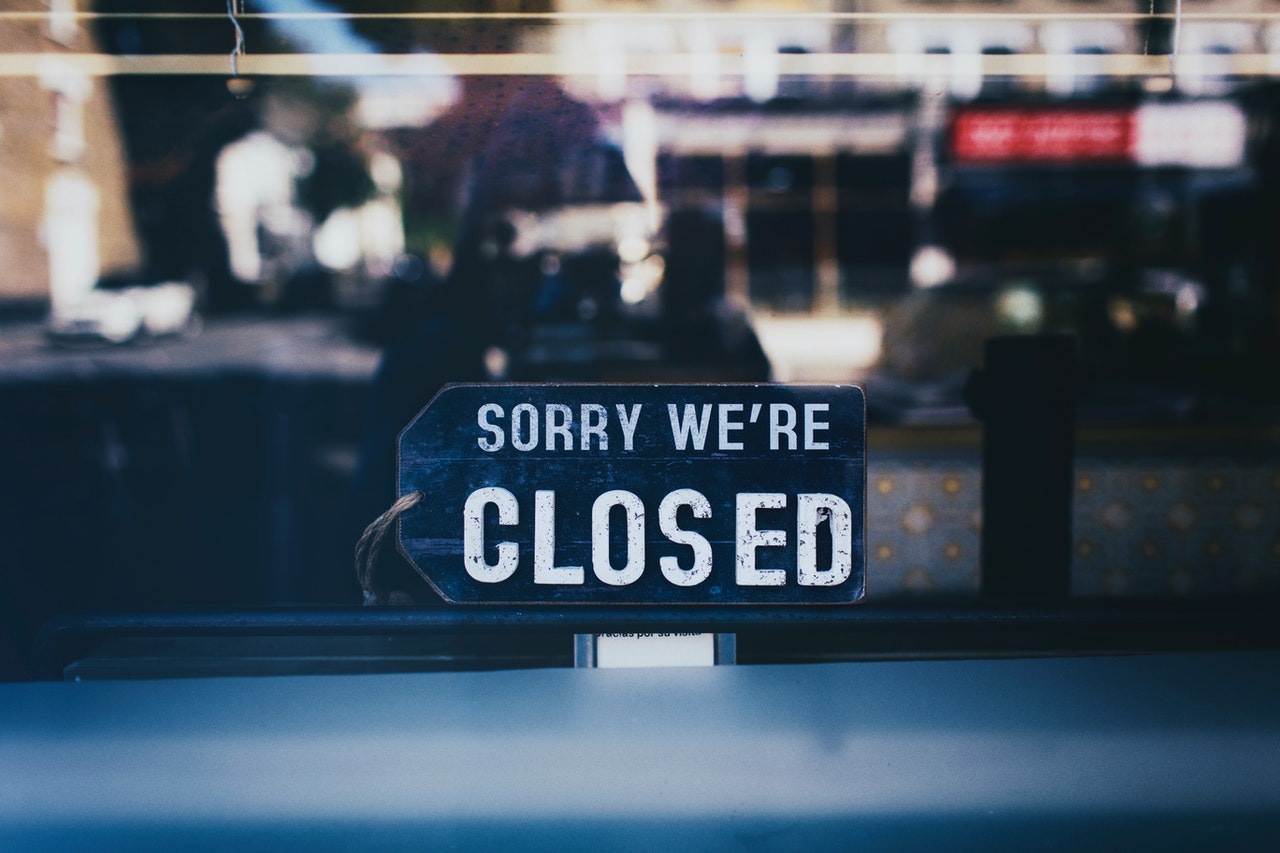 The Supreme Court has ordered insurers to pay out hundreds of millions to businesses following claims made during the COVID pandemic. 
Thousands of small firms have been waiting for money to cover losses from the first national lockdown, which they believed would be covered by business interruption insurance.
However, despite companies being unable to trade, many insurers – including the likes of Hiscox, RSA, QBE, Argenta, Arch and MS Amlin – refused to pay, arguing that only specialist policies covered such widespread closures. 
The Supreme Court has now rejected this appeal, with insurance companies being urged to pay up on many policies. 
The Hiscox Action Group (HAG), representing 400 claimants, called the ruling a "full victory".
MP for Manchester Central Lucy Powell also hailed the decision as a "relief", saying "it shouldn't have gone this far".
One firm representing companies that have suffered losses due to COVID-19 is My Business Solicitor – which is supporting claims for actual and forecast losses, loan charges, staff costs and rent.
The company warned businesses: "Many insurance companies will now approach previous and potential claimants to make a minimal offer of compensation in order to reduce their costs.
"You deserve more.
"As lockdown measures tighten, there is no better time to claim."
Sheldon Mills, from the Financial Conduct Authority (FCA), which brought the case on behalf of policyholders, said: "Coronavirus is causing substantial loss and distress to businesses and many are under immense financial strain to stay afloat. 
"Today's judgment decisively removes many of the roadblocks to claims by policyholders.
"We will be working with insurers to ensure that they now move quickly to pay claims that the judgment says should be paid, making interim payments wherever possible."
You can find out if you're eligible for a claim by visiting My Business Solicitor online.