Business
Is Bitcoin the new go-to gambling currency online?
One of the most interesting industries accepting Bitcoin is the online gambling sector
As the world's leading cryptocurrency Bitcoin continues to flourish. While it is yet to impact on the lives of a huge chunk of society, it is becoming more and more prevalent and accepted in far great places than ever before.
One of the most interesting industries accepting Bitcoin is the online gambling sector. Not in the UK yet, where the regulations surrounding betting accounts, payments and money laundering are far stricter than other jurisdictions. But worldwide.
Here in the UK, the Gambling Commission have put in strict regulations that bookmakers and betting sites must abide by. The KYC (Know Your Customer) rules means that identity, payment methods and authenticity are a must if customers are to be allowed to place a bet.
As a result, betting with Bitcoin – or other cryptocurrencies for that matter – isn't yet possible on these shores. And that is unlikely to change any time soon unless the crypto world can dovetail with the UK Gambling Commission regulations.
Elsewhere, however, bookmakers and betting sites around the world are accepting bets and deposits via ewallets and in cryptocurrencies from Bitcoin to ZCash and Ethereum to TRON.
Some of the leading global bookmaking brands like Betwinner, 1xBet, Melbet and 888Starz, all accept deposits in cryptocurrencies, which is bet in BTC or converted into a currency to bet with online or via their betting apps.
One that has taken things even further is 1xBit, which offers the 1xBit promo code NEWBONUS. They are a sportsbook and online casino that only deals with crypto currencies and particularly Bitcoin. No surprise where the name came from.
It isn't something new either, because 1xBit saw this coming some time ago having been formed and founded in 2007. They are a traditional bookmaker in every sense other than the accepted payment methods of initially Bitcoin and now a wider array of cryptos.
What 1xBit saw about cryptocurrencies was the benefits of withdrawing winnings instantly. The experience mimicked that of a betting shop, collecting hard cash as soon as the bet was won. There was no three or five day delay for winnings to appear into a bank account.
Now it is possible to bet online using Bitcoin far widespread than just via 1xBit, although they do remain one of the leading betting sites for crypto customers.
Is Bitcoin about to become the best way to bet online? Not every bookmaker will ultimately accept it as a payment method, particularly when the regulations governing them are tight. But the list of those that do is growing weekly and monthly worldwide.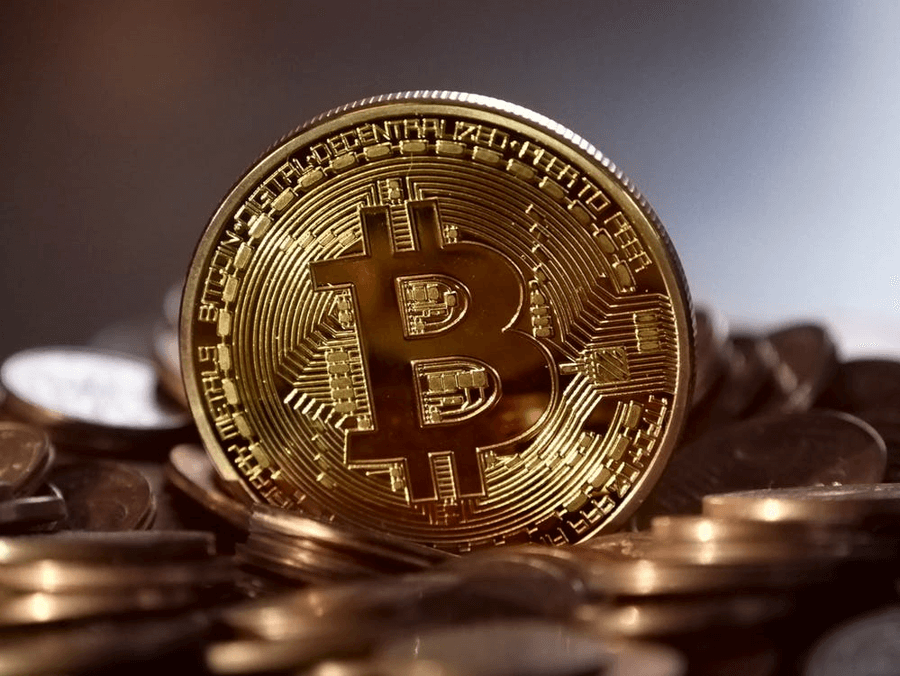 Betting via BTC is beneficial on both sides of the wagering fence, because it is easier for both customer and bookmaker to process payments and get their hands on the money quickly and easily.
As a currency that transcends countries, regions and continents, it is a global player and undoubtedly here to stay. While the online gambling sector can be accused of being slow to react from time to time, this is one area where innovation is leading the way.
Expect other industries like online shopping to learn from how bookmakers have adapted and added cryptocurrencies to their offering and business model. Bitcoin is set to boom in online betting and as it paves the way for a far wider impact.