Business
LOKE: The app that's helping bars and restaurants deliver during lockdown
LOKE is helping businesses in Manchester set up their own delivery service - with Brewdog, Comptoir Libanais & Shake Shack already on board.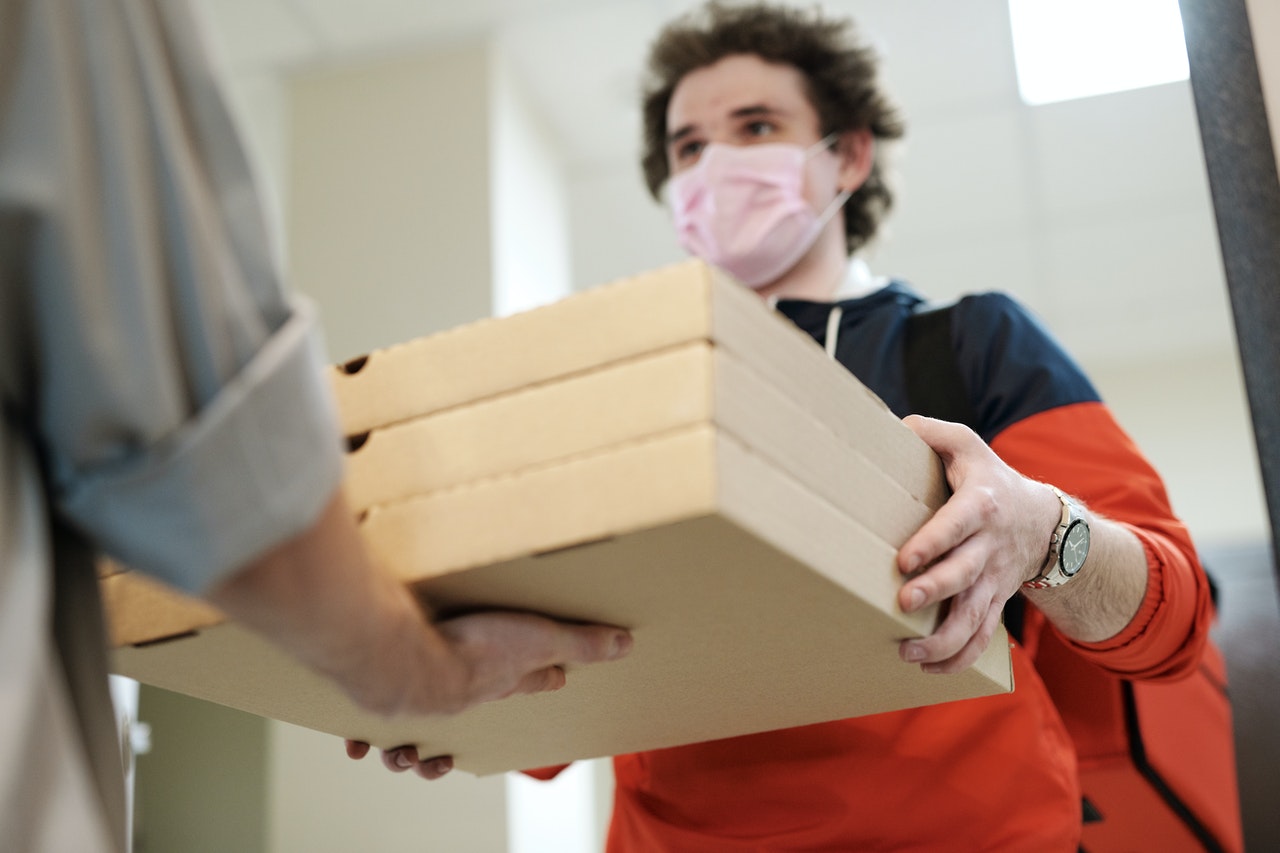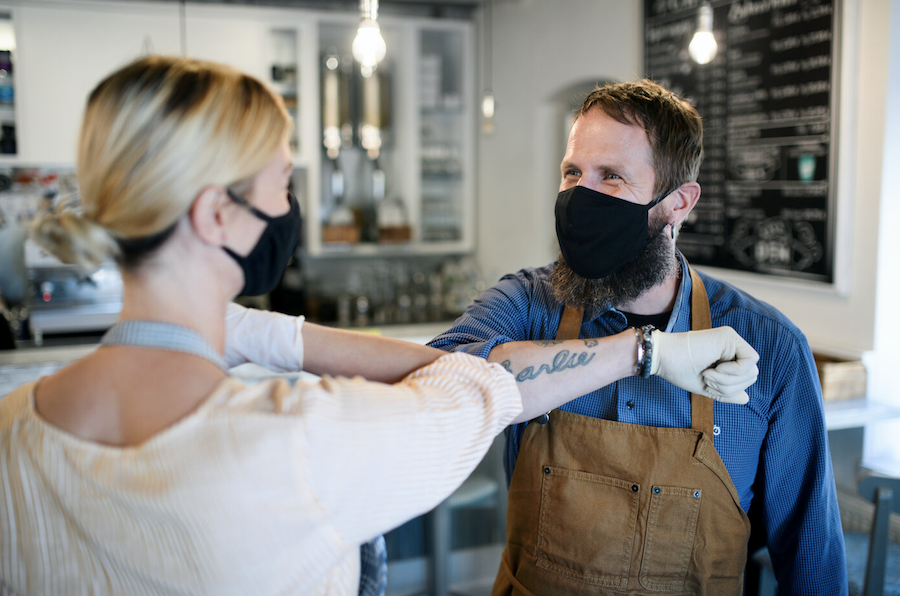 For the second time in a year, pubs, bars and restaurants have been told to pull down the shutters and bolt up the doors.
England has officially entered a second lockdown – with hospitality having to close again just four months after reopening.
But whilst customers aren't permitted on the premises – this sector can still continue to serve customers via takeaway.
And there's one company that's helping Manchester businesses set up their very own delivery service in a fast, effective, affordable way.
LOKE.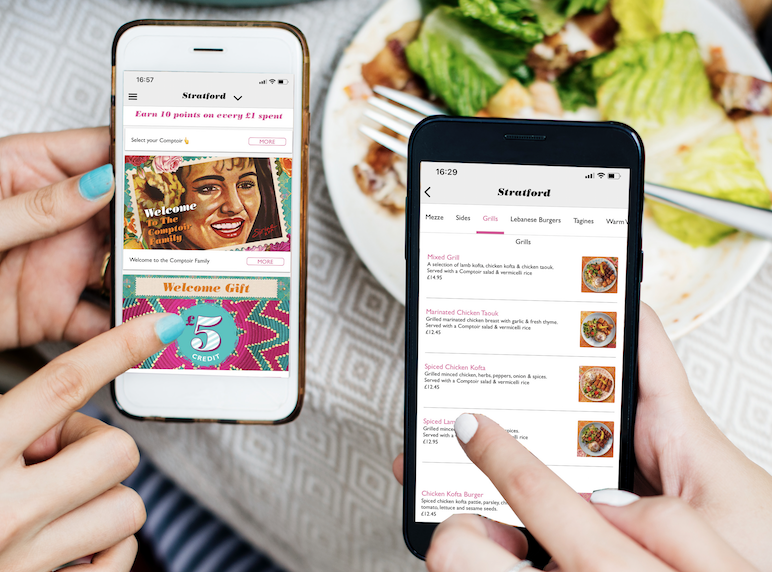 A global provider of delivery, collection, ordering and loyalty tech – LOKE gives businesses in the hospitality sector the tools they need to transport their menu to local customers.
The technology is designed to help cafes, restaurants, bars and pubs set up their very own delivery app and begin taking orders in just 24 hours – creating a vital income stream to stay afloat during lockdown.
There's no setup, transaction or licensing fees involved – with no contract periods, either.
Every new signup is also entitled to a 30-day offer.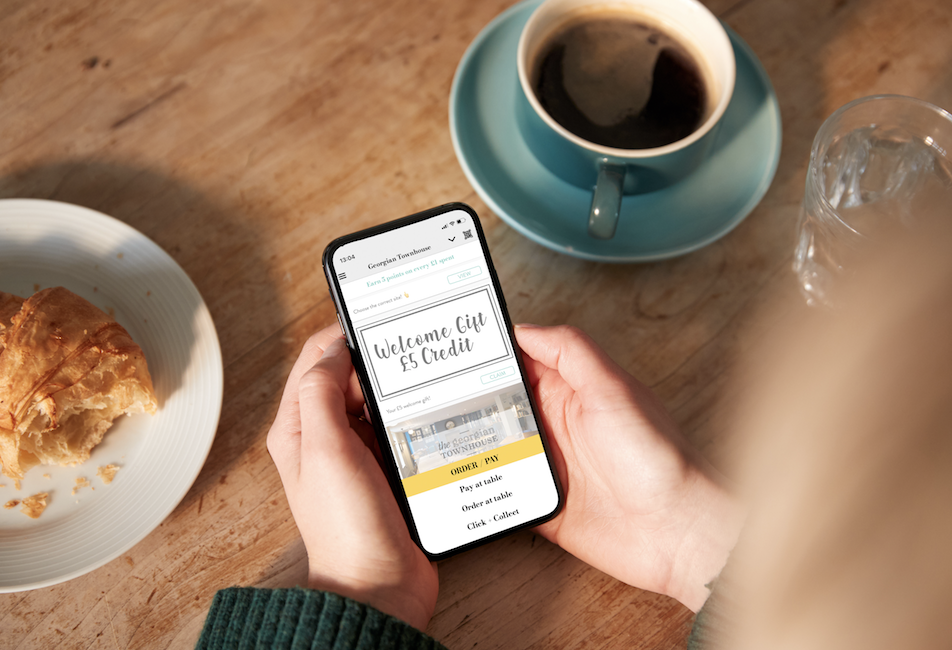 LOKE says their system has been proven to help bars increase revenue, boost customer engagement, maximise staff efficiency, and reward customer loyalty – with the ability for brands to dig deeper into their database and target high-spending or high-frequenting consumers.
Big companies like Brewdog, Comptoir Libanais and Shake Shack are already on board – having reaped the benefits of their very own delivery app – and one client, Chargrill Charlies, has said that customer spend has risen by as much as 30% since setting up with LOKE.
"The LOKE app was the best one out there in terms of it being able to fit in with our brand," said Brian, a spokesperson at Chargrill Charlies.
"Initially, we wanted the app to appeal to our younger generation of customers, however older customers have actually adopted it as well. The customer's average spend has increased by 30% which we see as a success contributed to the app."
Matt Khoury, LOKE CEO, said: "LOKE is a global provider of delivery, ordering and loyalty technology to the hospitality industry. We transition businesses to the digital world helping them drive new revenue whilst improving the customer experience.
"Brands are tired of paying 30% of their revenue. At LOKE, we are significantly cheaper – protecting and supporting local businesses."
To learn more about the many ways in which LOKE can help your hospitality business, contact [email protected]
Quote 'THEMANC' code during your inquiry and take advantage of no upfront payment during the app build.