Business
Some of Manchester's best city centre office spaces have just become available
Discover your business's new home in Manchester's sought-after M3 postcode just steps from Spinningfields.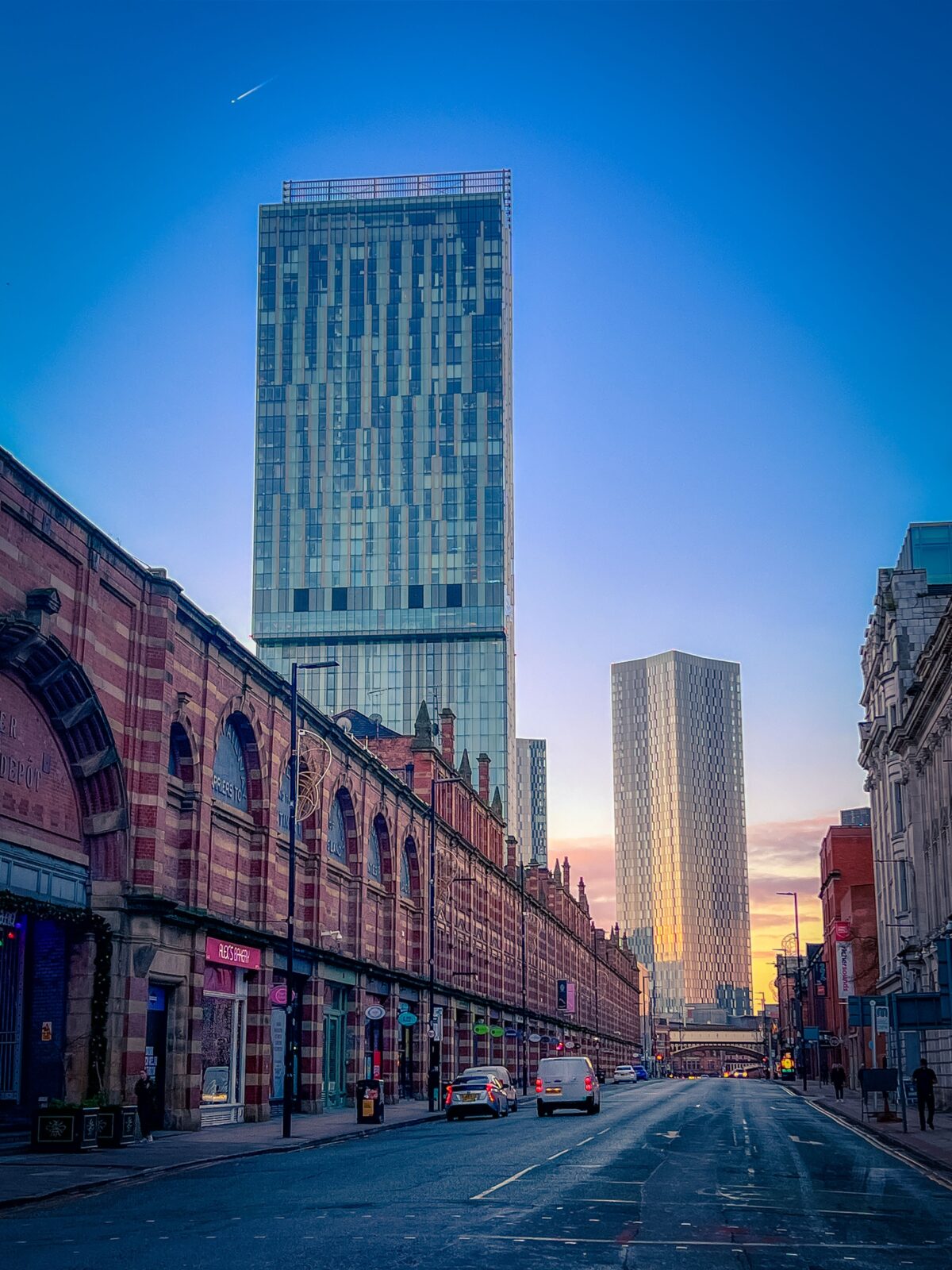 Manchester's bustling city centre, known for its dynamic business environment and cultural vibrancy, welcomes a new opportunity for businesses looking to make a statement.
Nestled next to the iconic Spinningfields, a range of office spaces are now available for rent, offering a perfect blend of location, convenience, and modern amenities.
The great, flexible office spaces are available in a range of sizes to suit every business, competitive pricing, and even on-site parking.
A Space for Every Ambition
Whether you're a start-up taking its first steps or an established enterprise seeking expansion, these office units cater to a diverse range of needs.
With sizes ranging from a cozy 260 square feet, ideal for small teams or solo entrepreneurs, up to expansive spaces of 4,087 and 8,000 square feet, there's room here for your business to grow and thrive.
Location: At the Heart of Manchester's Buzz
Situated in the M3 postcode, these offices are a ticket to being part of Manchester's thriving business community.
You'll be neighbors with some of the city's leading firms and innovators, not to mention some of the best cafes, restaurants and bars up north.
Affordability Meets Quality
Priced competitively at £18.50 per square foot, these office spaces strike the perfect balance between cost and quality. This is an investment in not just an office, but a location that adds value to your business.
Amenities That Match Your Lifestyle
These offices also come with the convenience of on-site parking – which is goldust in Manchester city centre – and with 24/7 access, your work hours are as flexible as you need them to be.
Be Part of Manchester's Future
This is more than just office space; it's a chance to plant your business in the soil of a city that's growing every day. Enquiries are now open.
Contact Mark Burgess on [email protected] or 07496 605 569 for more details and to schedule a viewing – and if this isn't the space for you, contact us anyway, we have a range of spaces available across Greater Manchester.
Featured image: Unsplash