Business
Nightingale: The tale of two soldiers who set up a completely different type of PPE company
Meet the two ex-army veterans who built a PPE business together after their respective companies collapsed during the pandemic.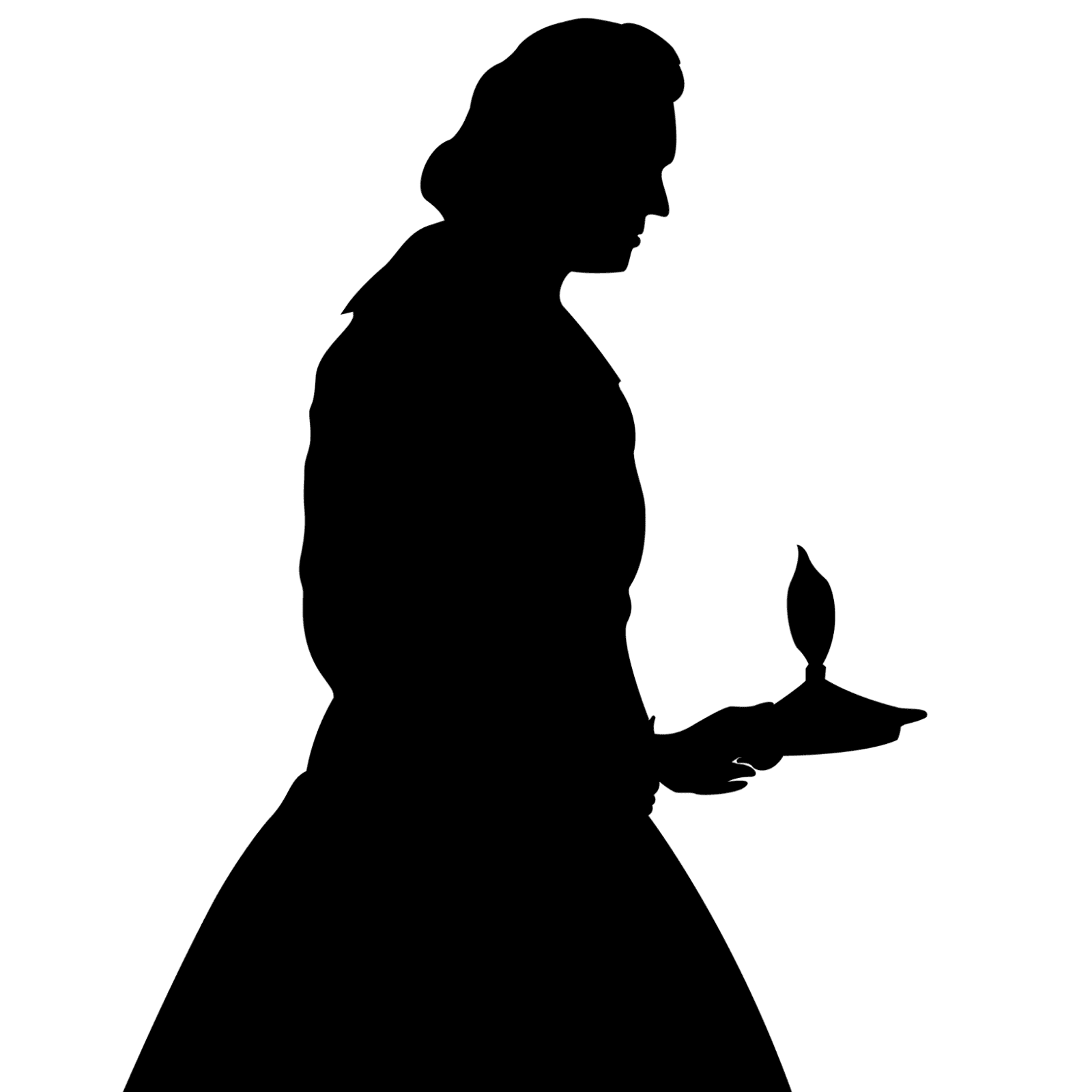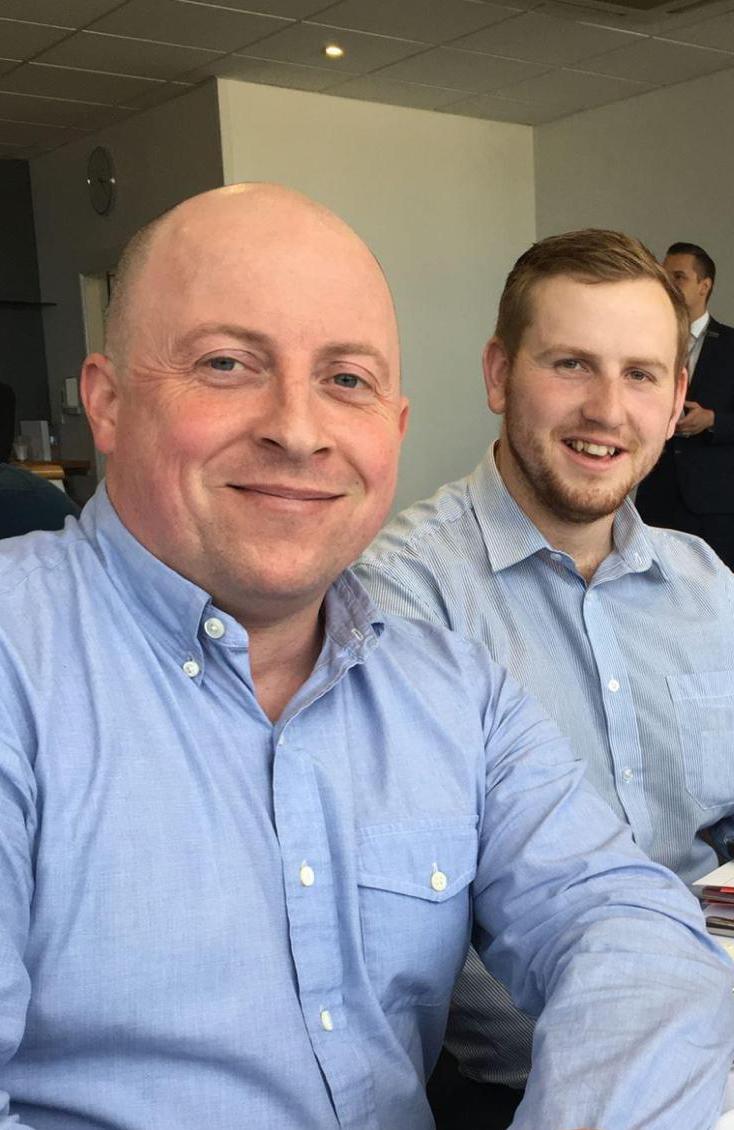 "Finish what you're doing and go home," David Mac was told. "We're done here."
He wasn't the only one to hear that.
Over spring and summer in 2020, thousands of people were getting the same instructions.
The pandemic had done quick and serious damage since its arrival in Britain in March; halting work, shrinking the economy, and leaving millions furloughed or unemployed.
One of the other (many) people left without work was David's close friend – and best man at his wedding – Aidan.
The pair had originally met during their time in the army, remaining pals long after they'd left the forces to set up their own respective businesses (David in camera installation, Aidan in the security industry).
Coronavirus had taken out both their companies in one fell swoop.
"Everything fizzled out overnight," Aidan tells us.
"In my line of work, we rely heavily on events that just weren't happening any more. It really hit us hard."
Fortunately, army experience gives you the kind of discipline and perspective required to stay cool in a crisis.
Dave and Aidan understood the bigger picture – and they even had an idea of how they might be able to help.
The duo had dedicated years to protecting Britain on the ground. Now, they wanted to guard people from the invisible threat of COVID-19.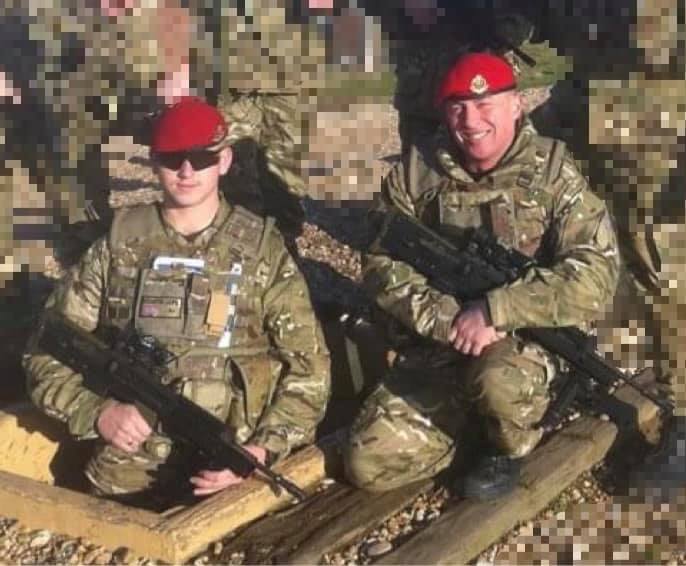 Both Dave and Aidan had purchased PPE in large quantities during the early part of the pandemic – just like many companies across the UK.
During that time, they'd learned a few things.
First, they'd spotted that most PPE was being manufactured in Asia rather than here in Britain – so there was a gap in the market. But most importantly of all, they realised that the industry was surprisingly unscrupulous.
Despite PPE's new status as a health essential (in some instances required by law) the markup some companies were placing on products was astonishing.
People were being ripped off left, right and centre, and Dave and Aidan wanted to do something to stop it.
"Honestly, there are so many horror stories about people paying hundreds of pounds for bottles of hand sanitiser," David says, with more than a touch of frustration in his tone.
"People everywhere have been getting let down or overcharged or both.
"It's not on, to be honest."
It was clear to David and Aidan that they could provide PPE more effectively – and ethically – than some of the existing suppliers already out there.
As a result, Nightingale PPE was born – a brand that has since supplied all the equipment required during the pandemic (including masks, hand sanitisers, visors, gloves, aprons, and antibacterial wipes) for affordable prices.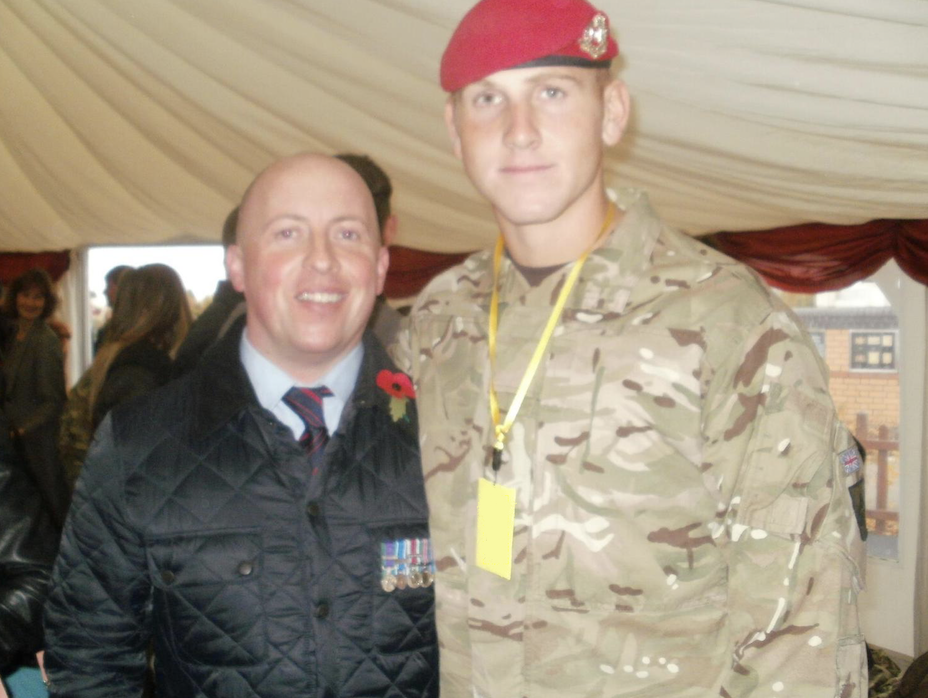 Nightingale currently operates out of two locations; one down south and another just around the corner in Manchester.
Clients range from Premiership football clubs, to schools, to local residents – with the duo having also struck partnerships with organisations in the local community (even becoming a sponsor for Romsey Football Club).
They're also hosted a competition on Facebook – covering the Christmas costs for a deserving family, up to the value of £1,000 – and spoke to the winner on Zoom.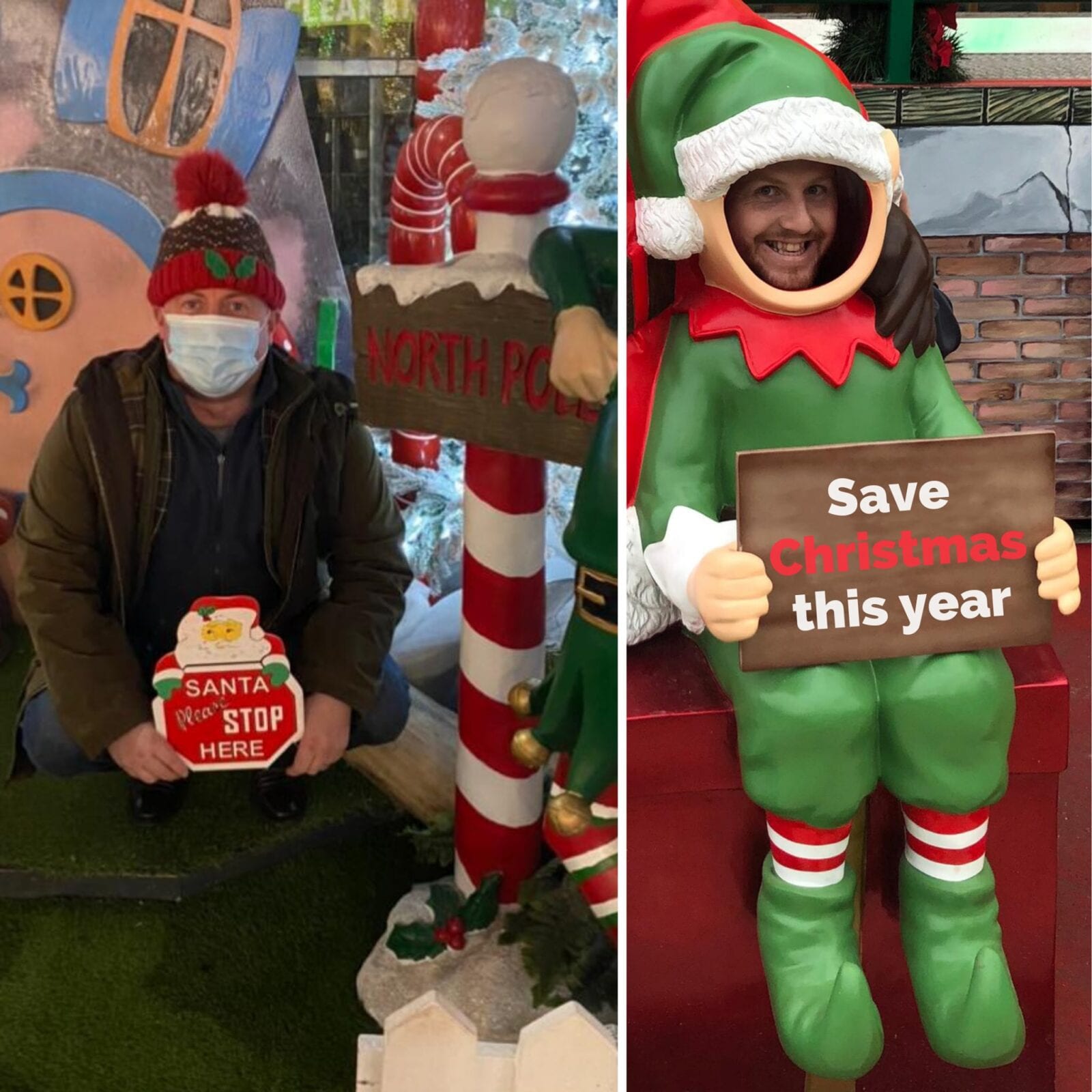 "For us it's about building relationships," says David, explaining the Nightingale philosophy.
"Whether it's a big organisation or an individual – everyone gets the same treatment.
"We make a bit of profit, but what we're most concerned about is making sure people get a fair deal."
Nightingale is no flickering candle, either.
As Aidan says, it was never their intention to make a million pound overnight.
"We're not here to make a quick buck," he explains.
"We've got a national reach now but we want to keep that personal touch.
"Our focus for the future is bringing even more local people into the mix and buying British."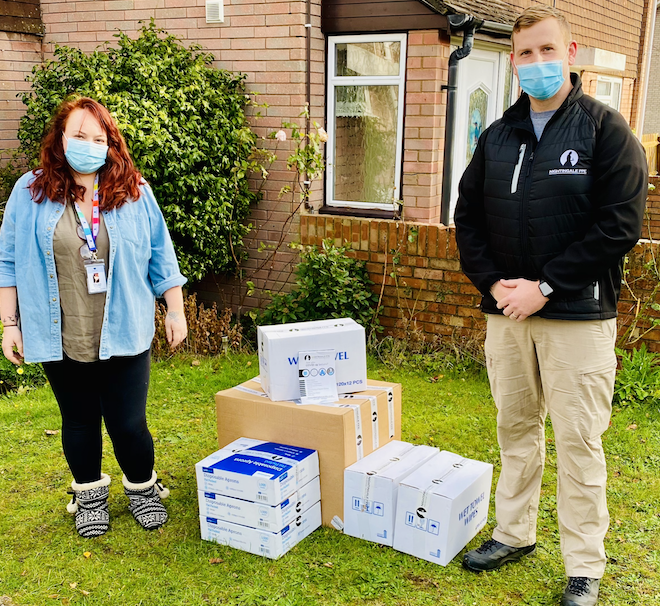 Nightingale is here for the long haul – doubling its headcount over the past few weeks (with aims to bring in several more members of staff moving ahead).
"We're trying to build this new business – and we reckon it's got legs – that is known for what it is: A reliable, trusted place to go for PPE," Dave tells us.
"There's four of us here right now, but we've got plans to keep growing throughout next year.
"The intention is to create some local jobs and become the go-to place for PPE in the UK."
They may no longer be in the forces together, but Dave and Aidan's instinct for protecting people remains very much intact.
Learn more about Nightingale PPE and see what products they have for sale by visiting their website.
The company is also hosting a competition on Facebook for a family in need to win £1,000. Click here to learn more.