Business
Manchester business launches game-changing COVID management software
Manchester businesses are desperately trying to get back on their feet. HELIIX by REVIV is designed to help them do exactly that.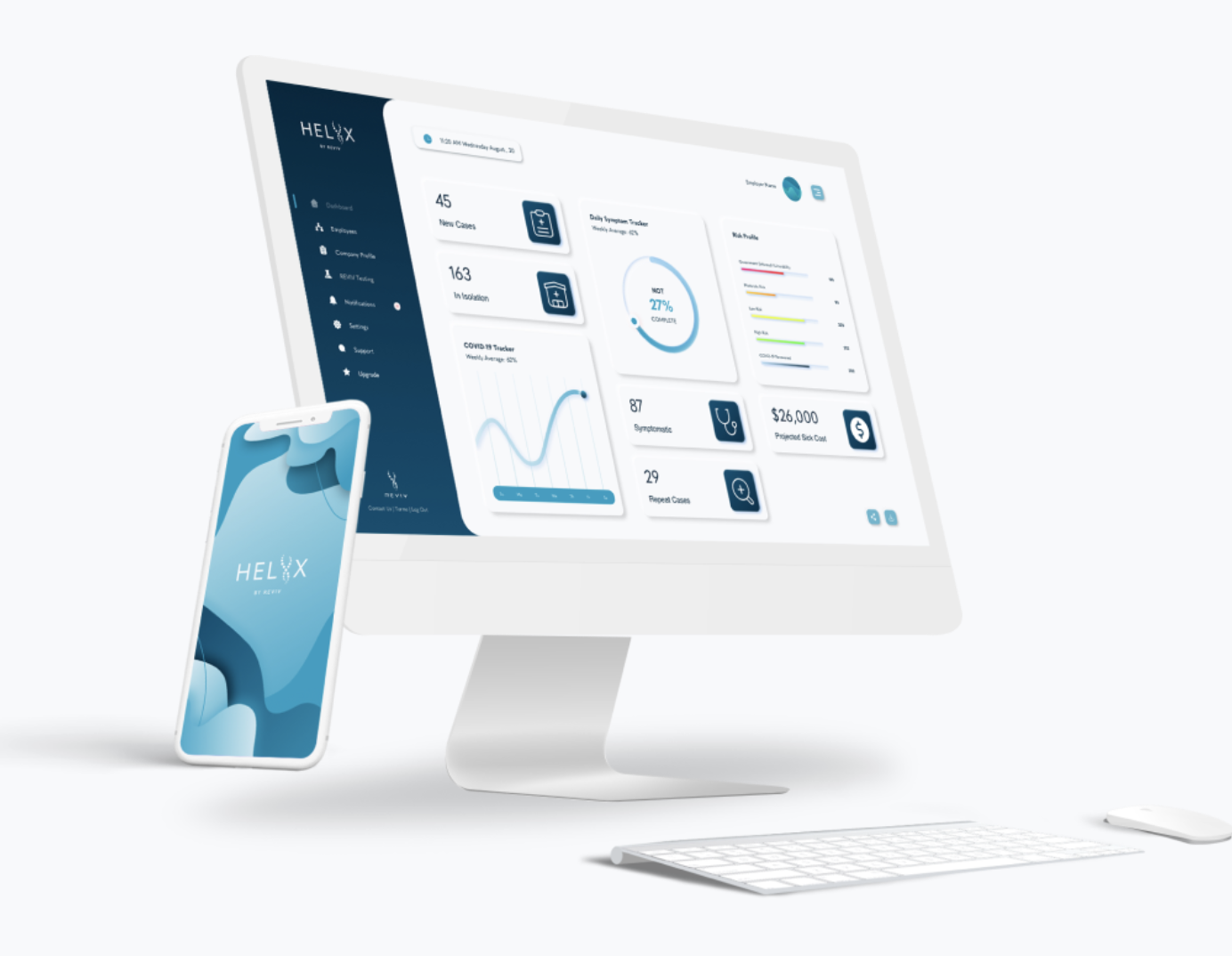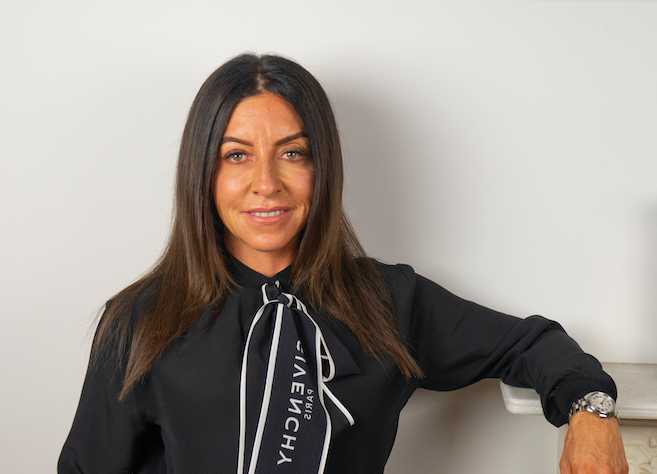 Everything changed for Manchester businesses in 2020. Unequivocally and permanently.
Since the arrival of the pandemic, the local corporate landscape has found itself in an unrecognisable, uncertain and frustratingly fluid state, with companies scrambling to find new ways to cope with ever-changing regulations.
Even as a vaccine is administered across the region, there's a growing sense of acceptance that it will still be some time before things are 'normal' again.
COVID has forced businesses to change the way they think, behave and operate for the foreseeable future – and one firm is doing its bit to help Manchester companies comfortably navigate the choppy waters ahead.
REVIV – the global preventative health company with a HQ in St Ann's Square – has today launched HELIIX: An innovative, game-changing piece of management software designed to put business owners back in the driving seat.
A product unlike anything else on the market, HELIIX is being called the 'most robust and effective' COVID business tool – functioning as an essential support system to keep firms afloat in 2021.
Risk profiling, robust tracking and case management, sick pay forecasting, vaccine tracking, and user isolation alerts are all embedded within the system – with every feature packaged into a single app that can be downloaded by staff and updated in real-time.
Aside from offering benefits to employers, staff can also enjoy peace of mind with HELIIX in that their health is being taken seriously.
REVIV owner Sarah Lomas, whose rags-to-riches success story was featured on BBC TV series Manctopia, has previously expressed her concerns for the wellbeing of local businesses – and HELIIX aims to change the trajectory; minimising the number of firms going bump due to factors formerly out of their control.
Sarah stated: "REVIV had already shifted into technology investments and as COVID-19 hit I saw the opportunity to accelerate our corporate preventative health software HELIIX.
"I'm a great believer in fixing a problem that exists in the world today.
"I'm proud that we have a software system that can not only manage COVID in the workplace but it can track vaccination rollouts in the working community as well as having the potential to reduce risk and litigation."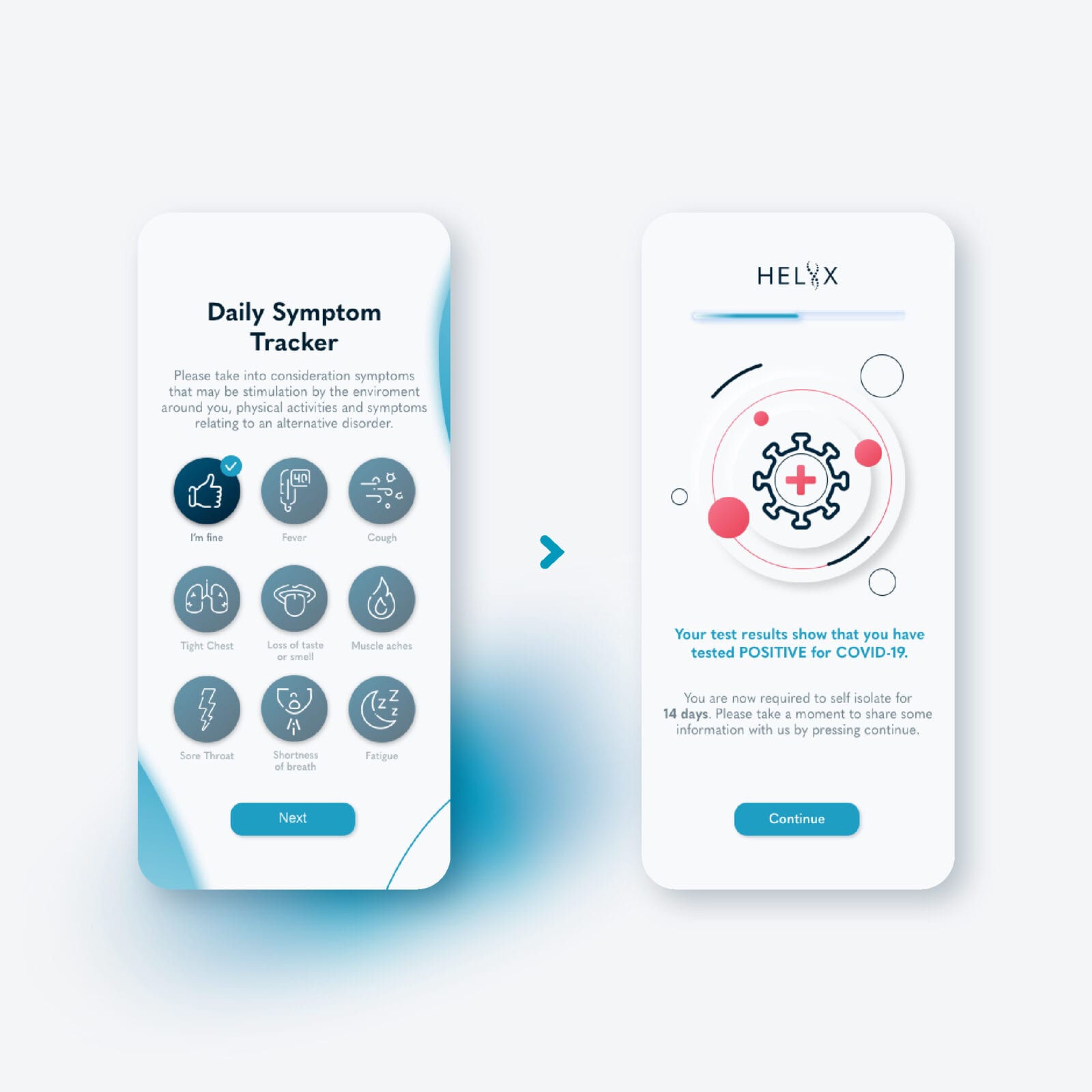 REVIV has also launched not-for-profit PCR and antibody testing for just £89 – one of the lowest prices currently available on the market.
Wellbeing is the business' bread and butter, and with HELIIX, REVIV is hoping to get more staff back into workplaces safely – boosting the local economy as a result.
Non-Executive Board Director Max Johnson stated: "All employers need a COVID-19 management software to make their companies run smoothly and safely.
"We think HELIIX is just the software to enable them to do that."
Professional functionality of HELIIX is charged at £1.40 per user a month, with subscriptions free to cancel at any time.
Learn more about the brand new system online.