Business
Social Chain co-founders Steven Bartlett and Dominic McGregor to step down
They are to step down from their roles at Social Chain after six years.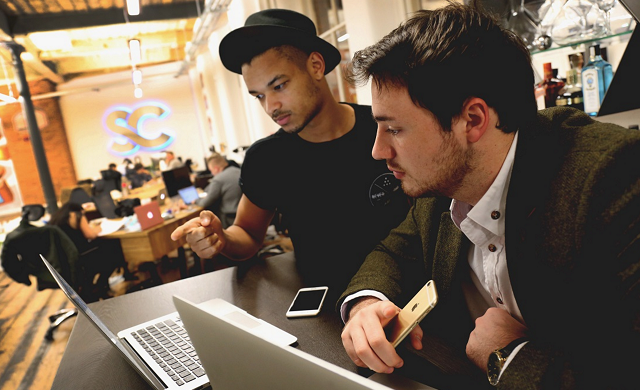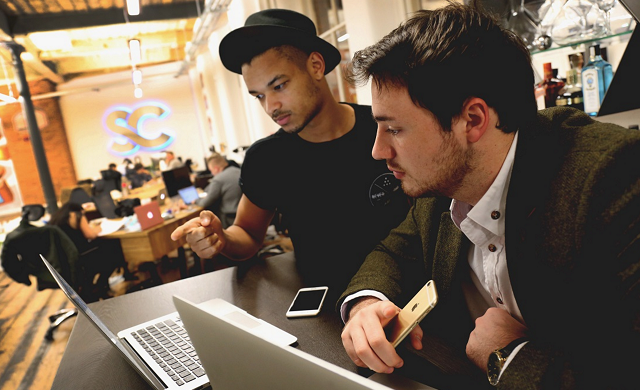 Co-founders Steven Bartlett and Dominic McGregor have announced today they are to step down from their roles at Social Chain after six years.
CEO Bartlett and COO McGregor were just 20 and 21 respectively when they became founding members of the Manchester-based social media publishing and marketing company that has since grown to over 750 staff globally and has revenues forecast to hit $200 million this year.
Announcing his stepping down across social media this morning, Steven Bartlett said: "Social Chain was conceived on a small desk in the backroom of the uni I had just dropped out of in Manchester. I was 20, full of wild dreams, and I believed we could take on the world.
"What started as a crazy and sometimes ridiculed idea, in the mind of a few drop-out underdogs, at a time when people didn't believe in the potential of this new thing called social media.
"As I write this, at 27, we have more than 700 Social Chainers around the world, a world-beating team, we went public last year, we are the best at what we do, and we've just posted record numbers. The company is showing unbelievable momentum and I remain Social Chain's biggest fan, supporter, and believer.
"I owe an unpayable debt of gratitude to my team, past and present – if it wasn't for you, my board, our chairman, (and mum and dad), I would be nothing."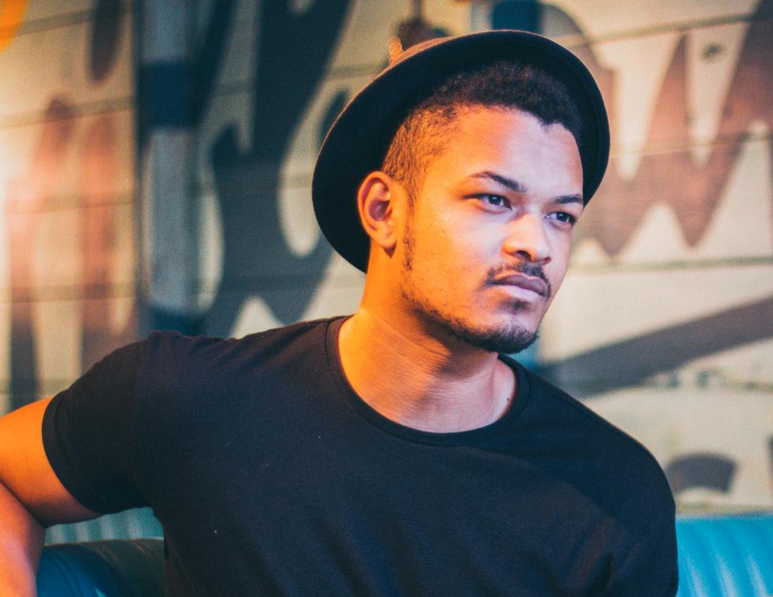 In a post to LinkedIn today, Dominic McGregor added: "I'm deeply proud of everything we've achieved, the relationships we've made and the lessons learned,"
"Social Chain is a very special company, the growth we've seen over the last six years has been quite frankly phenomenal, we recently posted record numbers, and based on some of the exciting things I've seen over the last year, the future promises to be even brighter than the past.
"This business has been my rock, even when I faced difficult times in my personal life. The purpose it gave me, and the people I worked with got me through – they gave me something to fight for and without it, and without them, I wouldn't be the person I am today."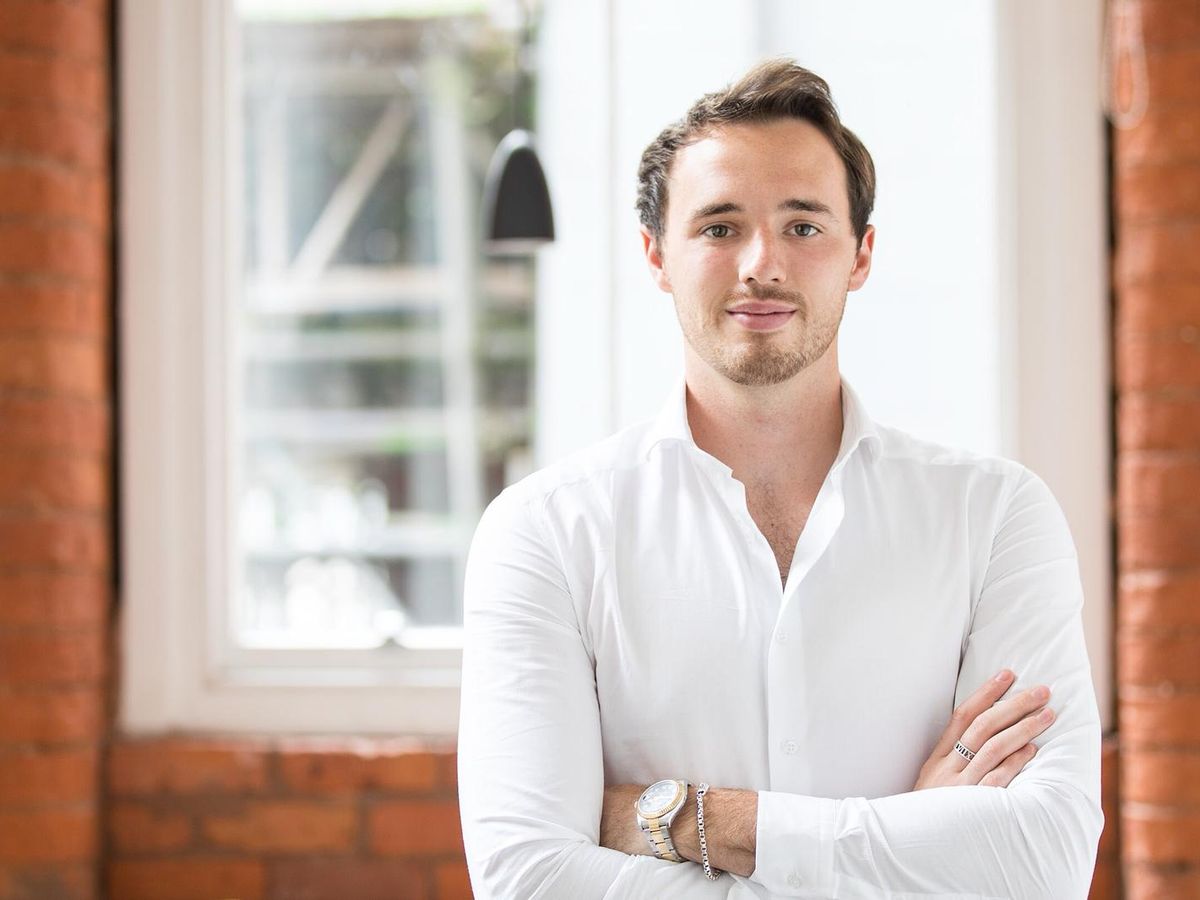 The pair has overseen exponential growth throughout the past six years at Social Chain.
The journey may have started with humble beginnings in Manchester, but Social Chain now has bases in London, Berlin, New York and Munich, and works with global brands such as Amazon, Coca Cola and Apple.
It claims an owned media reach of over 2 billion views a month.
Last year, the company merged with German online retailer Lumaland AG to become The Social Chain AG and list on XETRA and the Düsseldorf Stock Exchange, and it recently announced the largest acquisition in its history by taking a 51% stake in A4D Inc – a Southern Californian digital performance marketing agency.
It has been confirmed that Wanja S. Oberhof – currently Co-CEO of Social Chain AG – will retain his position as CEO upon Bartlett's standing down.
You can find out more about Social Chain AG via its website here.