Business
Stockport acrylics company launches immersive popup concept store
Having operated in the Stockport area since the 1990, 20|30 Vision represents Floreeda's most ambitious sales and marketing campaign to date.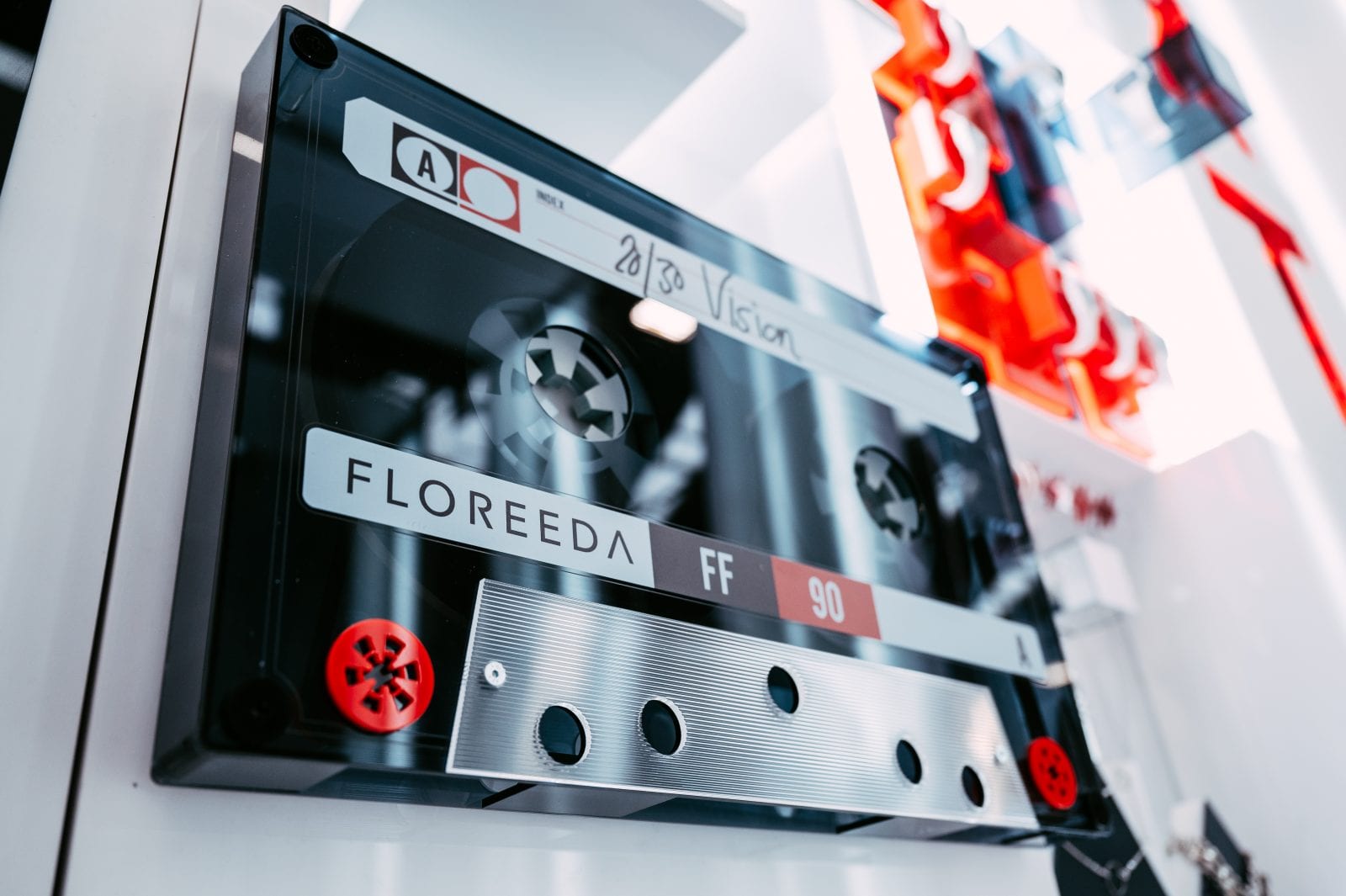 A bespoke acrylics company in Stockport has unveiled an immersive retail experience with a popup concept store 'designed to heighten the senses'.
Floreeda – a fabrication firm based in Crossley Park – is now taking appointments for its interactive 20|30 Vision store; with attendees invited to go for tours in person.
Presenting a futuristic look at retail concepts, 20|30 Vision is a department store-style space with four key areas that take inspiration from over 30 years of branding.
The four departments include:
The Beauty lab – A space focused on clean lines and a clinical minimalist feel.
Footwear – A celebration of light & colourl with a vivid red transparent backdrop and reeded clear material distorting the light and disturbing the senses.
Apparel – A focus on seasonal trends, including window or in-store features.
Accessories – A closer look at display options for watches, hats and jewellery.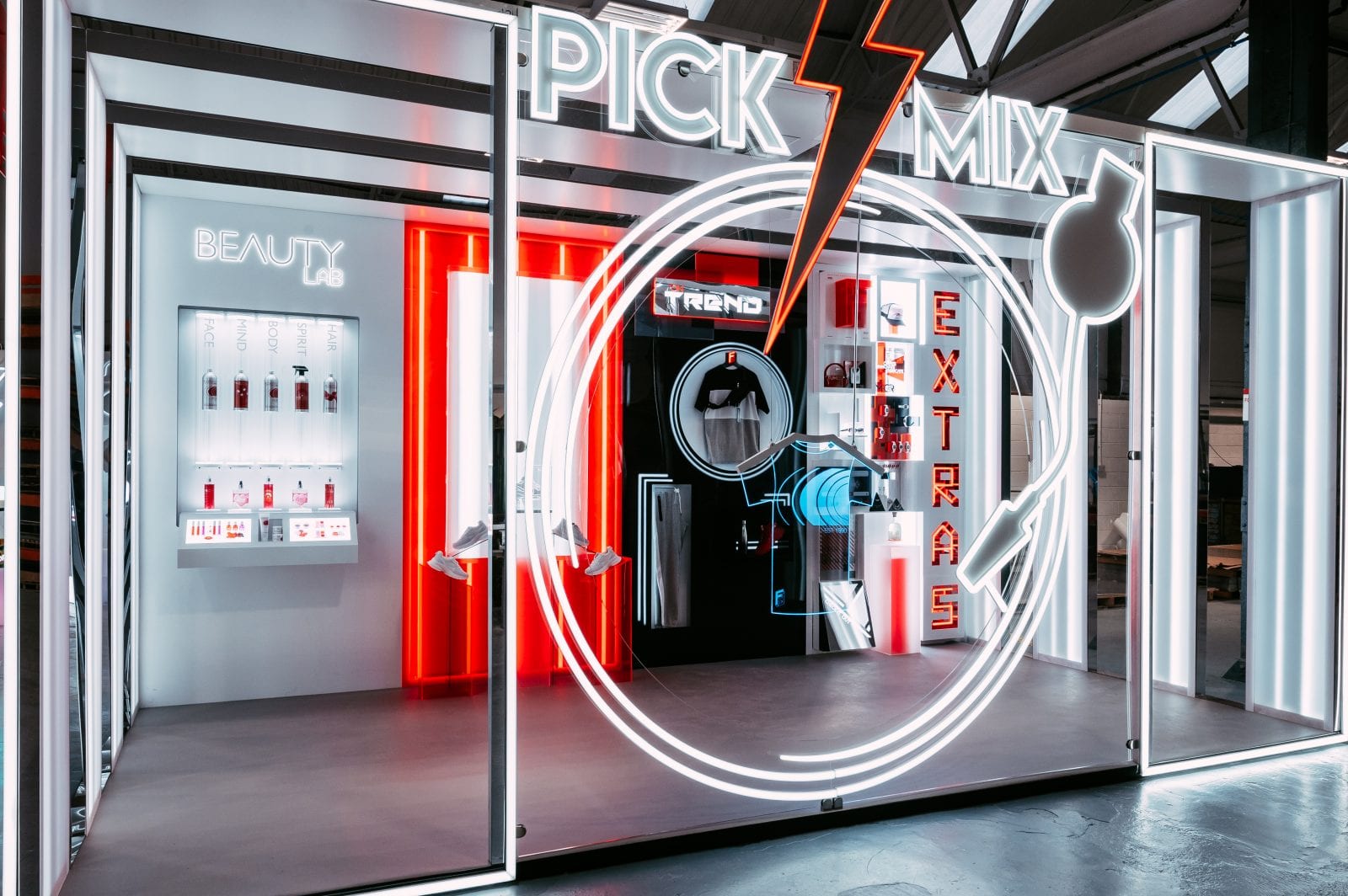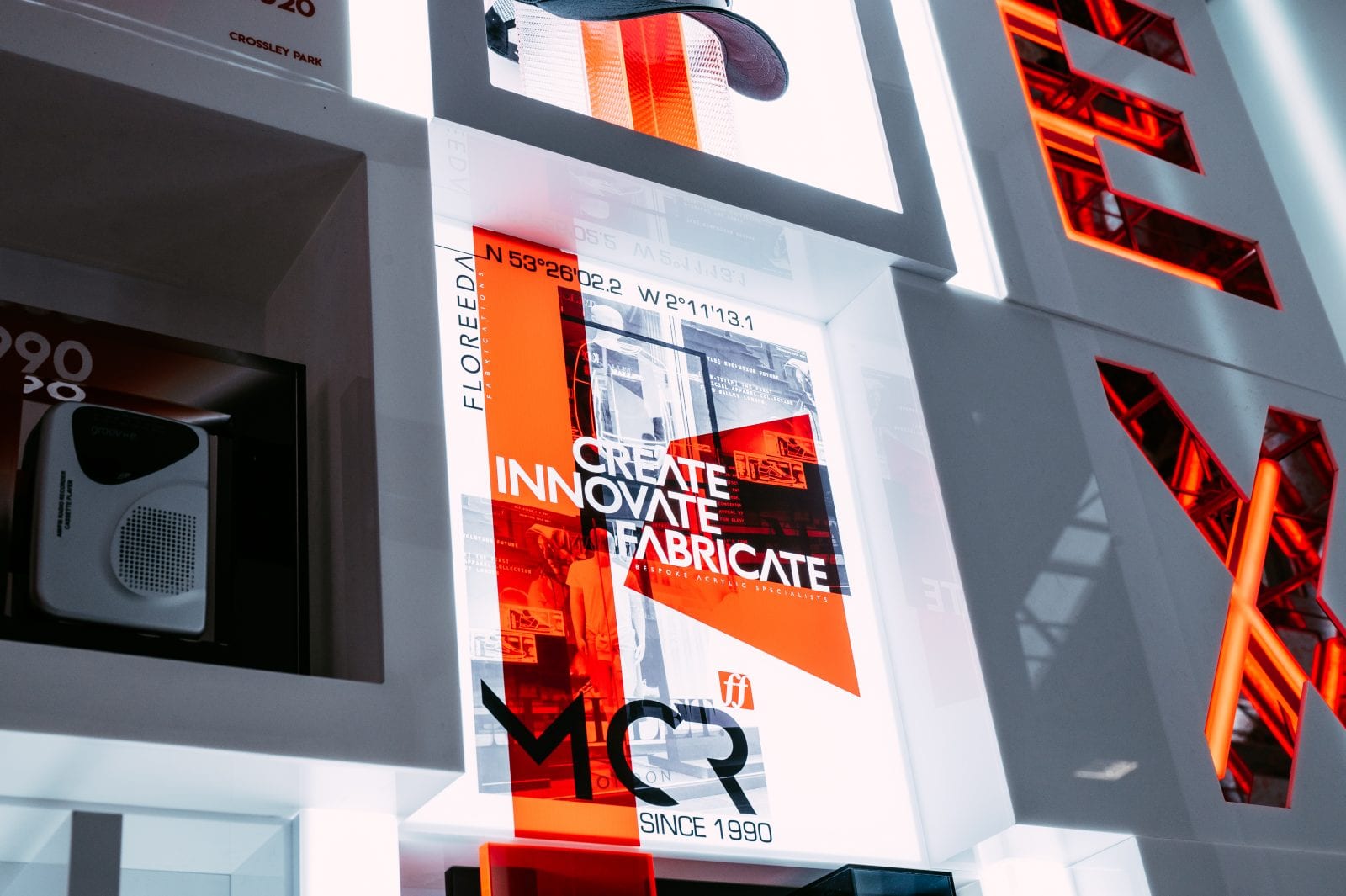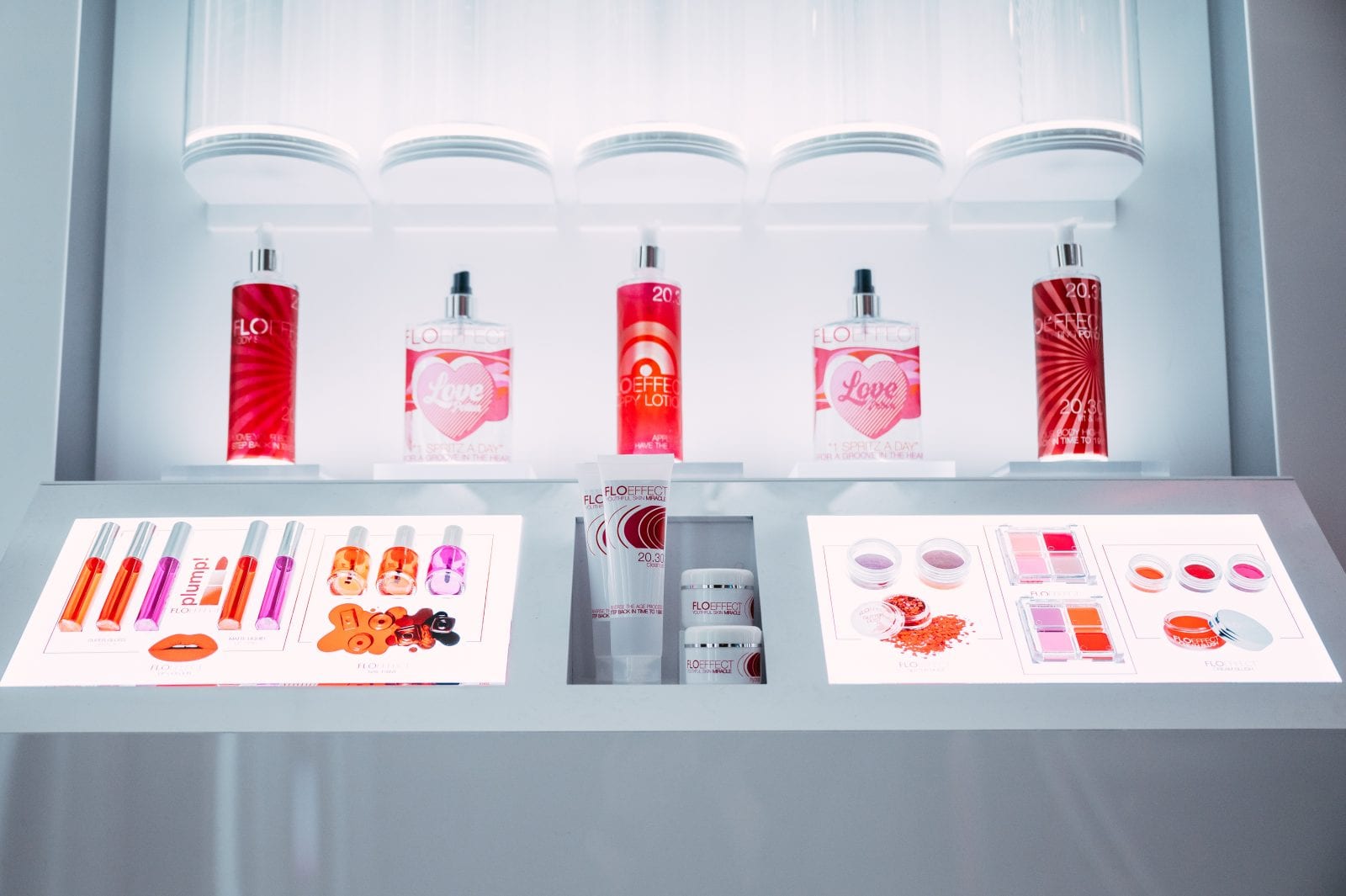 Explaining the concept, Floreeda's Managing Director Paul Jones said: "Our plans for our 30th year celebrations may have been impacted due to COVID-19, however, our ambitions remain high.
"We're pleased to bring our 20|30 Vision to life – it's a great representation of our journey and creativity.
"Based on the idea of a department store with four distinct areas, the visitor experience culminates at the store window, an interactive area where the customer can try on edge-lit garments, creating that 'Insta moment'.
"We focused on a colour palette of white, grey and red, reflecting the Floreeda brand identity."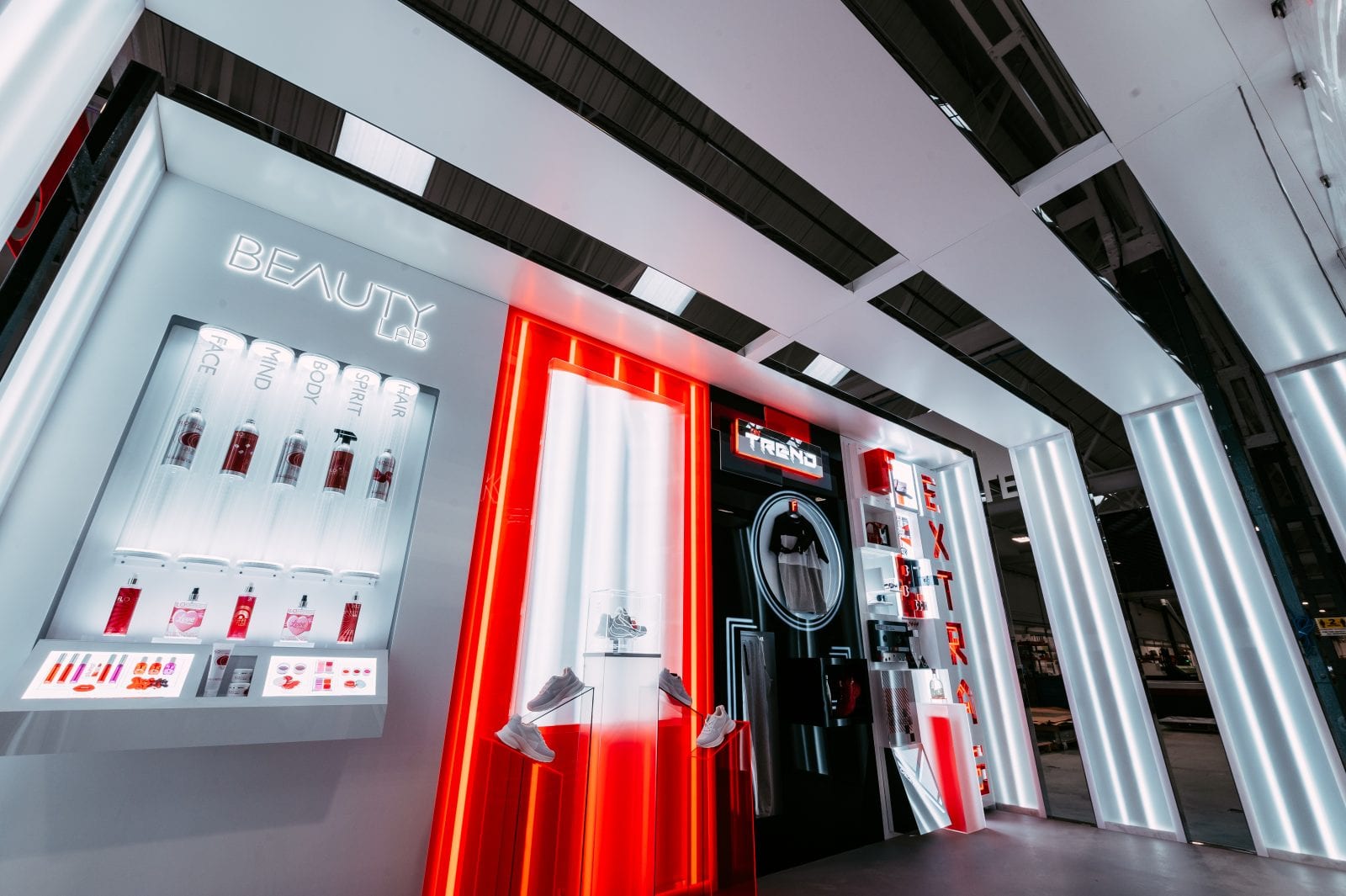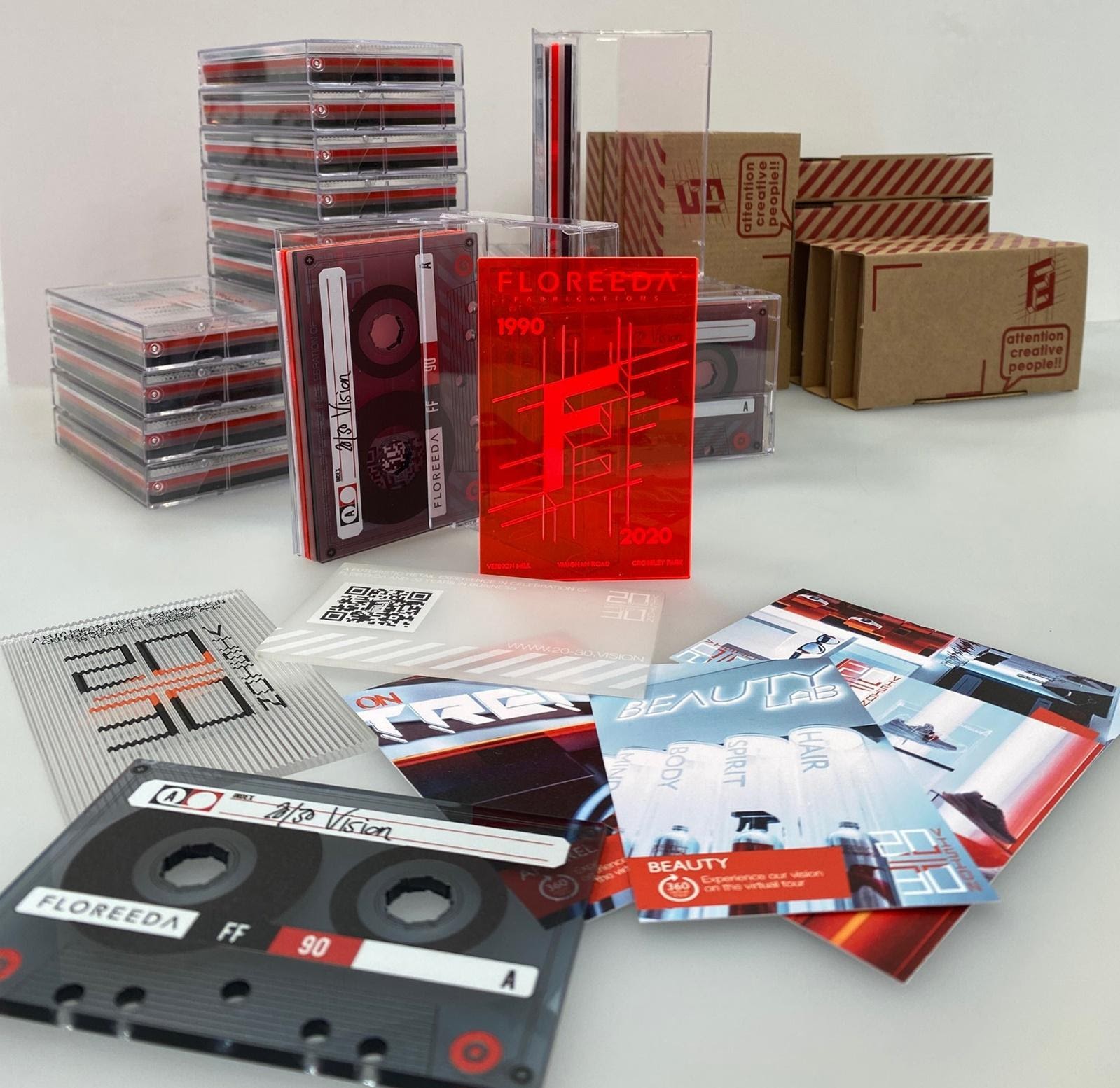 Having operated in the Greater Manchester area since 1990, the 20|30 Vision store represents Floreeda's most ambitious sales and marketing campaign to date.
The concept attempts to capture people's imagination and has been brought to life via a 360 virtual tour (available to view online) – being supported by a '90's mix tape' mail drop and social media marketing.
You can view the immersive store online via the 20|30 Vision website or swing by 'The Hangar' – Floreeda's HQ – after booking an appointment.