Business
The Perfect Valentine's Day Gift Ideas for Every Type of Guy in Your Life
The origins of Valentine's Day in the U.K. can be traced all the way back to the 12th century.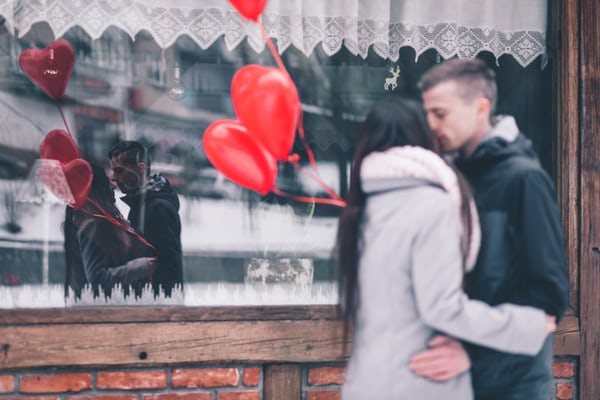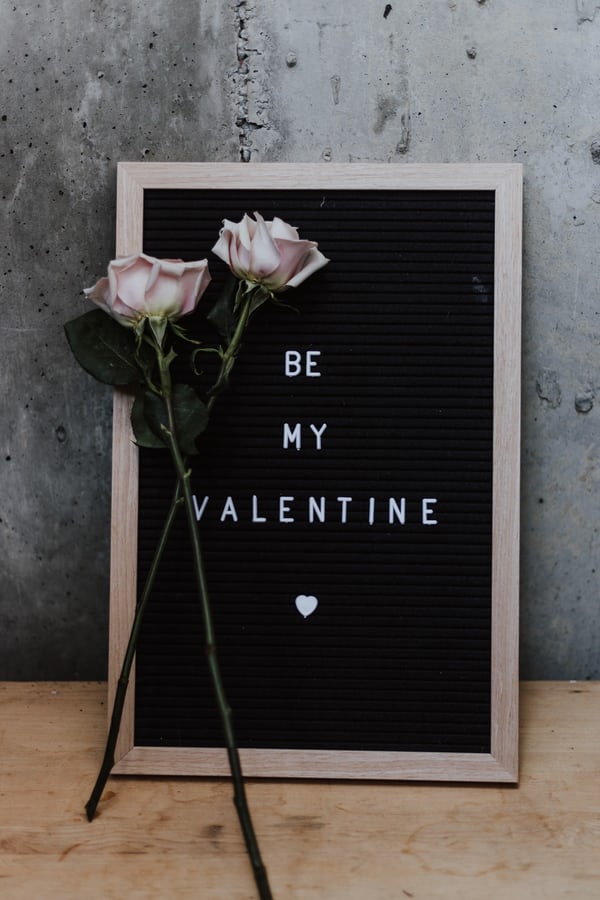 The origins of Valentine's Day in the U.K. can be traced all the way back to the 12th century
Heart-shaped candies, supermarkets adorned with red and pink tinsel, boxes of chocolate filling every aisle, and frenzied lovers moving about the streets looking for the perfect gifts. What holiday could possibly be more near other than Valentine's Day? For some, February 14th is a day just like any other, but for many, it's a chance to shower the ones you love with even more affection and of course, a present or two.
If you've put off this year's shopping a bit too long and find yourself at a loss for what to gift your special man, check out below the list of suggestions we've compiled that may just fit his personality in one way or another.
The Gamer
Over 2 million people throughout the globe are active gamers whether that's PC, console, or mobile gameplay. Given these numbers, there are high odds that your special someone may enjoy a good entertaining gaming session every now and again. Think about what kind of gaming your guy enjoys and go from there.
If he's a PC enthusiast, a high-quality, light-up keyboard is a great option. One of the most supreme on the market today is the Corsair K100 RGB Optical which enhances gameplay like never before. Whether your guy loves playing first-person shooter games, becoming the master of his own world in city-building activities, or improving managerial status in an interactive sports game, computer gadgets like upgraded keyboards, mouses, or monitors are foolproof gift ideas for PC gamers. Even if your honey pie enjoys practicing his strategy in an online poker room, something in the category of "computer stuff" would be well received for fans of the game and heavily used during day-to-day sessions.
As far as console gamers go, raid your guy's collection to see what he's playing at the moment, and buy him an updated version of his favorite game. And, if you're lucky enough, you may be able to snag him a PS5 as more restocks have recently been put in place from different retailers throughout the U.K.
The Sports Fan
Completely stumped for what to get your sports-fanatic partner? Well, we've got you covered with a couple suggestions they will die for. First of all, in today's tech-savvy world, if your sports lover doesn't have a streaming subscription to watch his team's games and tournaments, is he really even a fan? Surprise your lover with a membership to one of the best services on the market like Sling TV or ESPN+. Give the gift of around-the-clock access and you'll never disappoint.
Another option could be to think about your partner's favorite player whether in basketball, football, baseball, or another sport, and gift them an official jersey from that team member. They'll wear their new apparel proudly like the extreme fan they are.
The Workout Junkie
If your guy can't get enough of the gym, there are a load of gift options that could make his workout experience even better. For starters, a pair of wireless, high-quality headphones can enhance any exercise session. Nowadays, many suppliers are developing the best of the best, making them sweat proof and completely customizable. Check out Jabra's Elite Active 75t option, one of the most high-rated pairs out there right now.
Other ideas include accessories that can be used in everyday workout routines like medicine balls, assistance bands, mats, or weights. If you see your muscle man is in the market for some new fitness gear, you can't go wrong with a pair of compression shorts or Flyknit sneakers.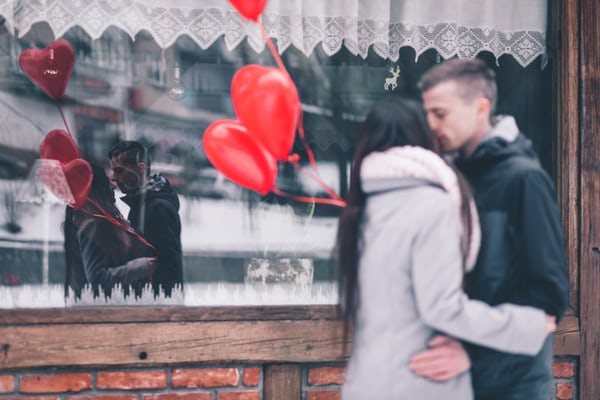 Sunday, February 14 is a holiday celebrated in many parts of the world, known as the most romantic day on the calendar year
The Chef
If your man's hobby is cooking and he loves to shower you with delicious meals for breakfast, lunch, and dinner, first of all, lucky you! In that case, you actually have a ton of gift options he will adore. From knife-sharpening sets to a cookbook by his favorite chef, the ideas are endless. You could even consider ordering him a personalized cutting board with both of your names on it so that he can be reminded of your love for him every time he's chopping up an onion.
If by chance he isn't in the mood to cook this Valentines Day, some Manchester-based companies are in the business of bringing sweet and savory options right to people's doorsteps.
The bottom line: no matter how you spend the romantic holiday, the important thing is that you'll be together.