Business
The beautiful private office in the heart of Manchester's coolest coworking space
The best of both worlds.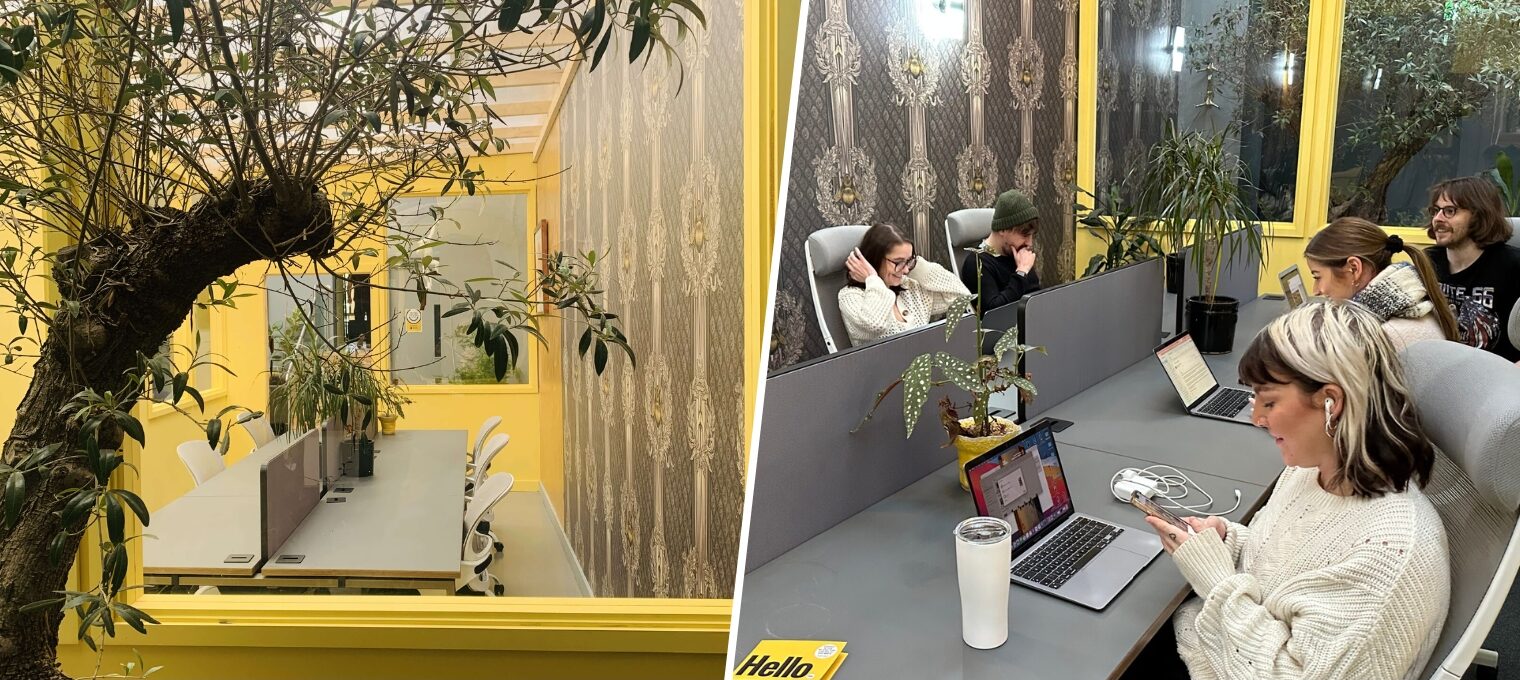 Manchester's coolest coworking space – which comes with a Michelin-trained chef in the cafe – has a beautiful new office space up for grabs that offers the best of both worlds.
Use.Space's brand new office within its building near Piccadilly is the perfect size for a small local business looking to take that little step up from hot-desking.
The space has room for six staff and is decorated in sunny yellow, with designer wallpaper and tonnes of natural light.
And while it comes with a door you can actually shut for some privacy, it's right in the heart of Use.Space's creative hub.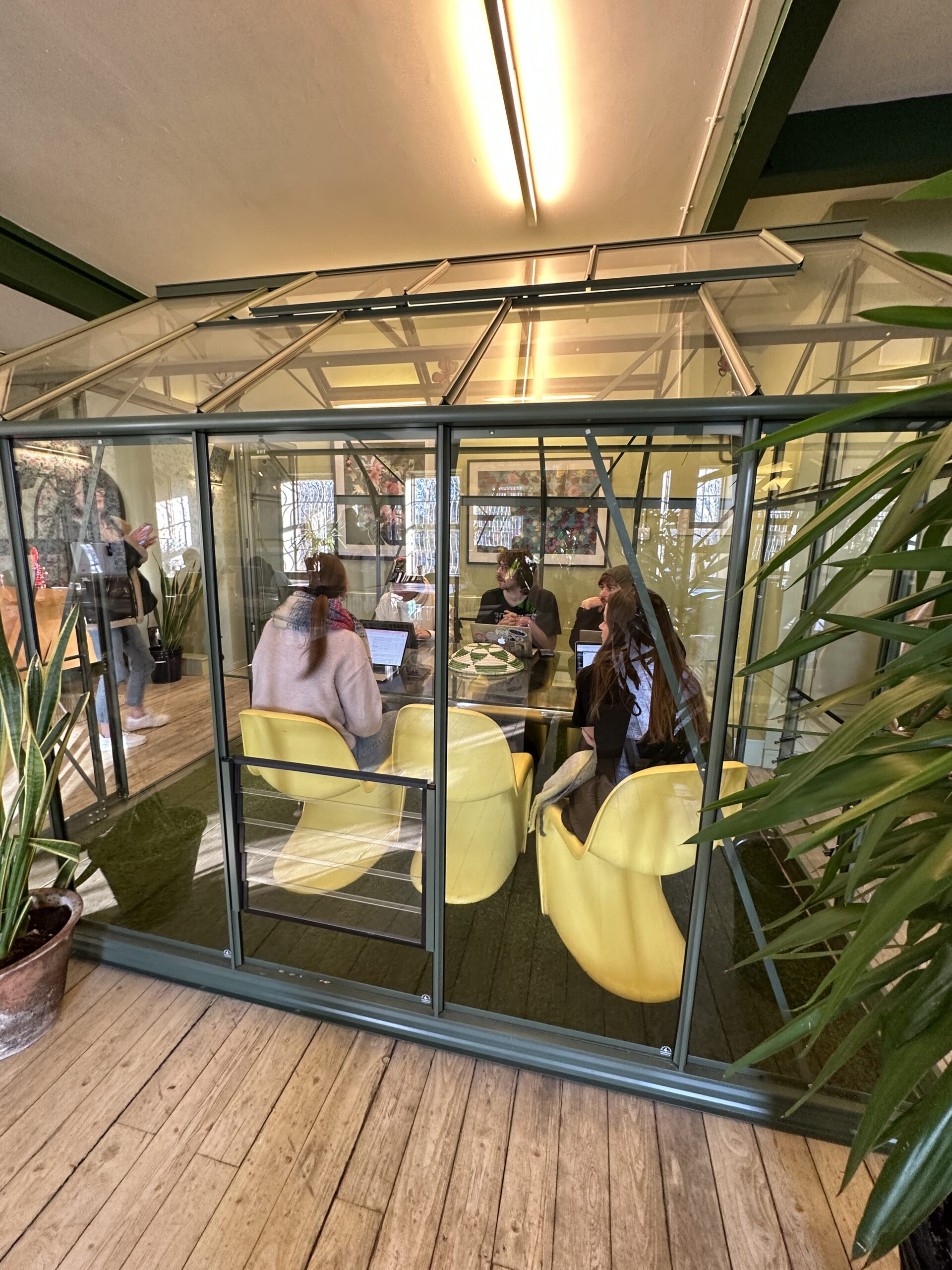 That means that you have access to all the facilities on offer, from the cafe (with food from Michelin-trained chef Laurie Curtis, of Manchester Pasta Co) to the Business Support Programme, where you can speak to experts in all sorts of industries for advice and guidance – while still having the peace and quiet and dedicated space needed to run a business.
The dog-friendly building, just an eight minute walk from Manchester Piccadilly (but with free car parking for those who drive), is broken down into hot desks, private offices, event space, meeting rooms and breakout areas.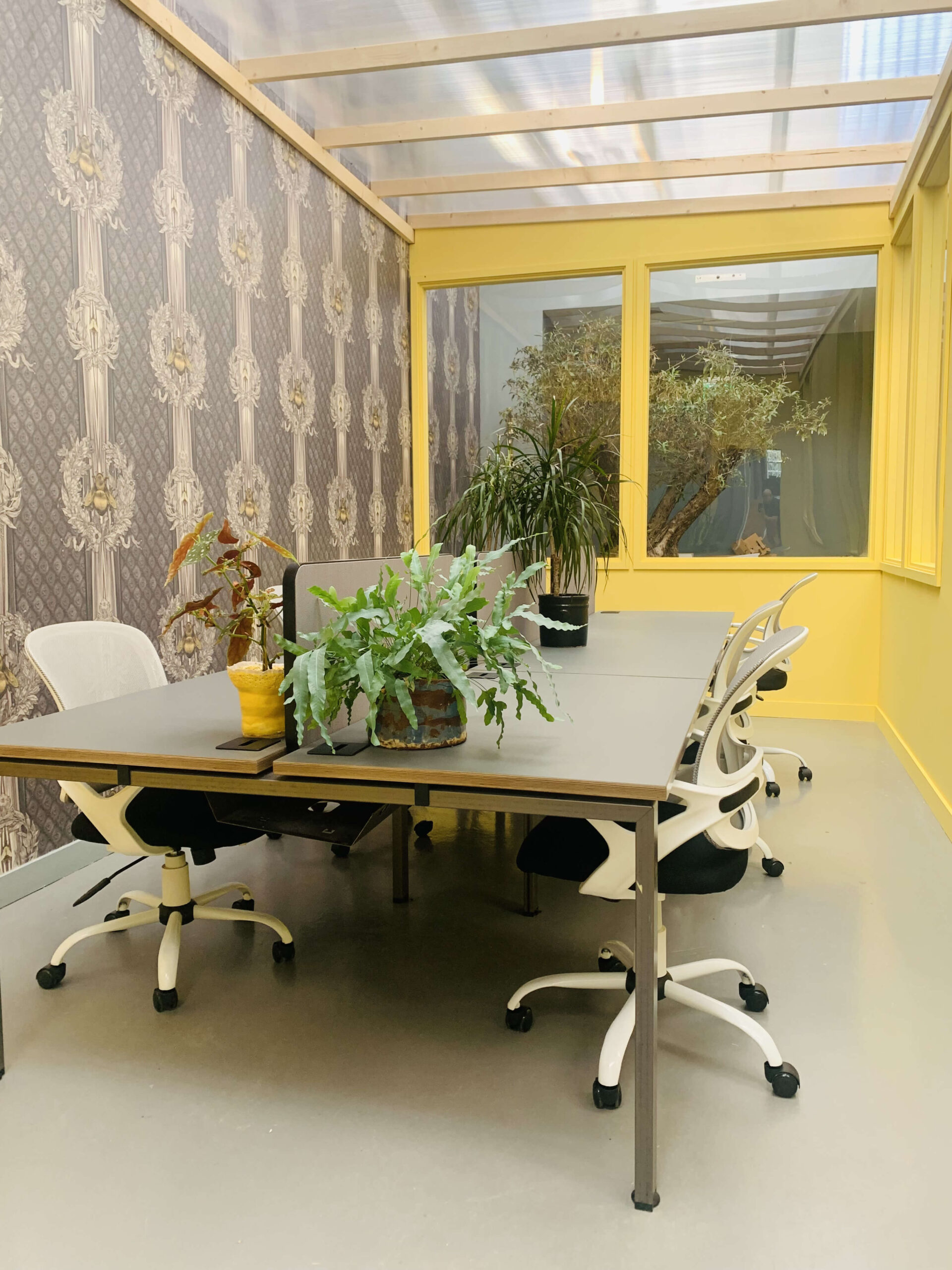 Beyond the six-seater private office set slightly back from the buzz of the coworking space, the spaces at Use.Space include the Mindful Green Room (with a meeting space inside an indoor greenhouse), the Meet-Up Cafe filled with colourful furnishings and plants, and even a 'Garden of Wonderland' outdoor space.
Use.Space was founded in 2019 by Manchester entrepreneur David Walter, who wanted to create a coworking space that was also a community, a hub of information and a business network.
He said of the private office that's up for rent: "The best of both worlds for you and your team, a stylish private office, in the heart of a thriving coworking community.
"Close your door and you have your own private and well-appointed office for six, with free car parking included. Open your door and you enter an inspirational coworking space with an active business community of SME's, start-ups and freelancers and access to meeting rooms, breakout spaces, cafe area and kitchen facilities."
There's a choice of memberships available. For more information contact Community Manager Archie Hyndman, email [email protected], call 07712 177701, or visit usespace.co.uk.
Featured image: The Manc Group