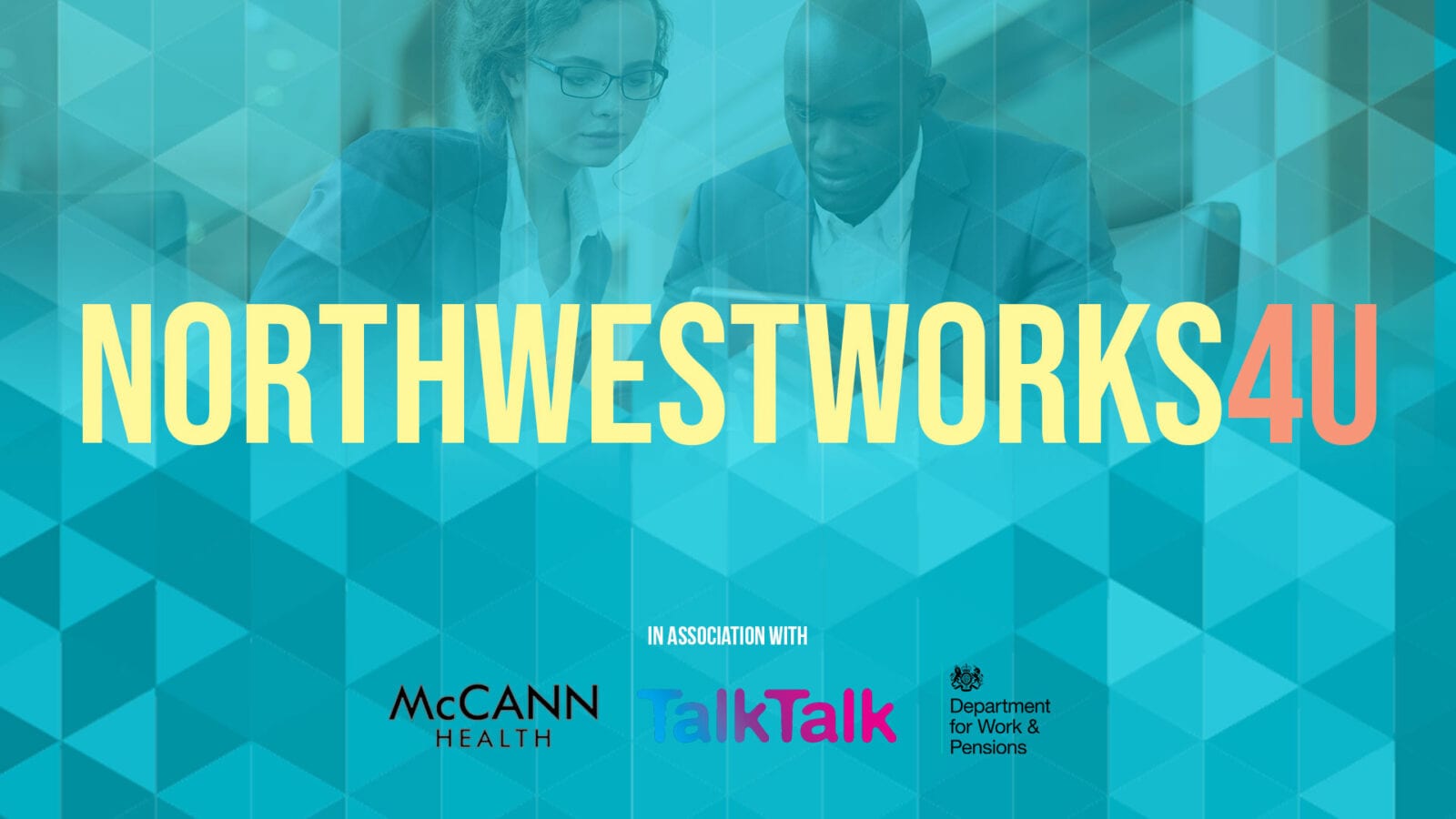 A brand new virtual jobs fair featuring some of the North West's biggest employers is set to take place in April – with thousands of roles available.
The online jobs expo, titled NorthWestWorks4U, will run over three days from April 6-8; with as many as 20,000 local jobseekers expected to attend.
Designed for broadcasting on the Jobs Live platform, the event is the first of its kind and has already generated considerable interest from big brands and businesses.
Among those in attendance are AO.com, Network Rail, the MOD, S & P Global, Engie, Kier, Greggs, North West Ambulance Service, NHS trusts, Eddie Stobart, TalkTalk, McCann health, the RAF, Booking.com and Sky.
NorthWestWorks4U has also gained supported from the region's politicians.
David Rutley, Conservative MP for Macclesfield, said that the event would "go the extra mile by providing pre-employment training and recruiting differently by looking at the individual rather than academic qualifications or previous experience in a role."
Jeff Smith, Labour MP for Withington added: "This initiative shows that despite the pandemic, there are still some great employment opportunities in our region.
"It's great to see NorthWestWorks4U bringing the public and private sectors together to help people find work, and I'm pleased to support the event."
NorthWestWorks4U is being held in partnership with DWP, Jobcentre Plus North West, North West Local Enterprise Partnerships and private sector employers.
The event is being co-organised and supported by TalkTalk and McCann Health.
Both employers and jobseekers can participate at no cost.
More information is available via the NorthWestWorks4U website