Business
Why young people still choose university education despite COVID-19 implications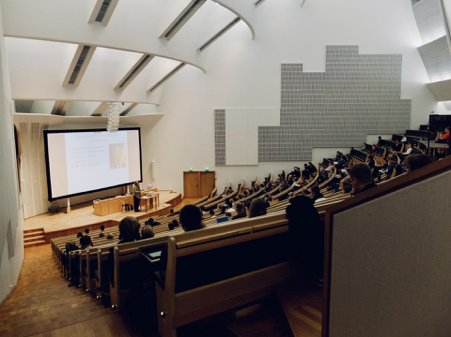 The world almost stopped for a few long minutes when COVID-19 hit, and lockdowns were instituted in almost every country in the world.
Then slowly, a new normal started emerging. College and high school students were enrolled in online classes so things would start working almost as before again, and zoom meetings became the order of the day for the employed. It was like discovering a whole new world that had always been there.
Now, one of the surprising events that followed the pandemic was the increased university enrollment for undergraduate degrees in the UK. Through UCAS – Universities and Colleges Admissions Service, 514,020 applicants of all ages have taken the first step to higher education. That is a 1.6% increase as compared to 2019. What informed these changes and especially now with a pandemic redefining learning as we knew it? Here are a few thoughts on how schooling has changed.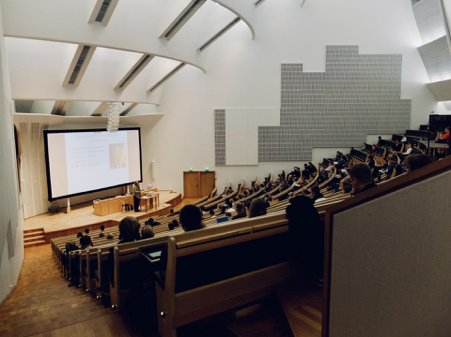 Technology is Showing Off
Pre-COVID, classes were one-on-one and available online options were not favored too much. That meant students had to find time in their schedule for class, something that isn't always easy with all the demands of modern life. Currently, the situation has shifted towards online learning and more universities are offering flexible schedules. In most cases, even if you cannot attend the class, you can review Zoom call recording later in order to catch up.
Of course, there have been some negative consequences of lockdown as well. For example, a lot of students are feeling depressed because of the pandemics and the pressure of assignments they have does not help. It may seem that we all have more time to spare now as you won't need to spend time commuting, however, students' workload has increased a lot as well. Many students participate in TikTok challenges or try new hobbies to cope with mental issues, and against that background it's a true relief there is the ability to now order free of plagiarism research paper help from EduBirdie regardless of where you are in the world. Writing assignments is always one of those tough parts of college and so having a professional do it for you makes it possible to focus on your mental health a bit more.
Speaking of technology taking off in the education sector, educators have been put to task to make their classes even more engaging, which was an issue with this form of learning before. Students are encouraged to express their creativity through videos and other presentation methods when they hand in assignments virtually. Peer-to-peer discussion groups are also taking off well where students can hold discussions regardless of their location in the world as long as they are connected to the internet.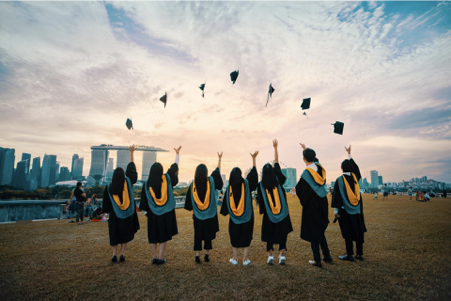 Education Gives People Choices
As more and more young people move from seeking employment to focusing on building their own enterprises, they find more reasons to get university education. They no longer just want the best job on Wall Street, but a chance to run a successful business, which has better chances of happening if they are informed. They want finance degrees to show them how to handle money and growth and art degrees to validate their talents.
Even if a person chooses to become an entrepreneur and open their small business, education provides knowledge and connections required to succeed. With a strong academic background, the options are limitless. Though the economy may not support the creation of jobs at the moment, this situation won't last forever. Smart people know there is no better time to prepare for the future than the present.
It's What we Do
Why go to university? Because it is some sort of rite of passage. If you didn't go to university, there is little to do with your early 20s. At this time, young adults are trying to define how they want the rest of their lives to look like, and so transitioning from home to college is a big deal that everyone who yearns to experience it should.
While there is a lot of learning, writing assignments and papers, and attending lessons, the college also allows you to grow. There will be new friends to make, clubs to join, mistakes to make and learn from, and generally the time to find your true north. With COVID, students may not have the true experience until the vaccine roll-out allows everyone to gather again without too much fear of the outcome. Still, that doesn't limit one from making friends and enjoying this new phase. So, young people are going to university because they need this transition. It's part of growing up.
The Future of University Education
It is still a little too early to decide how the future will look like, but we know for sure online classes will never be looked down upon again. The course of this pandemic has taught us what can be achieved with good internet connections and tech advancement. There could be renewed interest in techie courses as there is still too much to explore there.